The performance hopsack jacket in rust might be the most versatile jacket in the game. 
To prove it, we paired it with 10 different trousers ranging from Summer to Winter.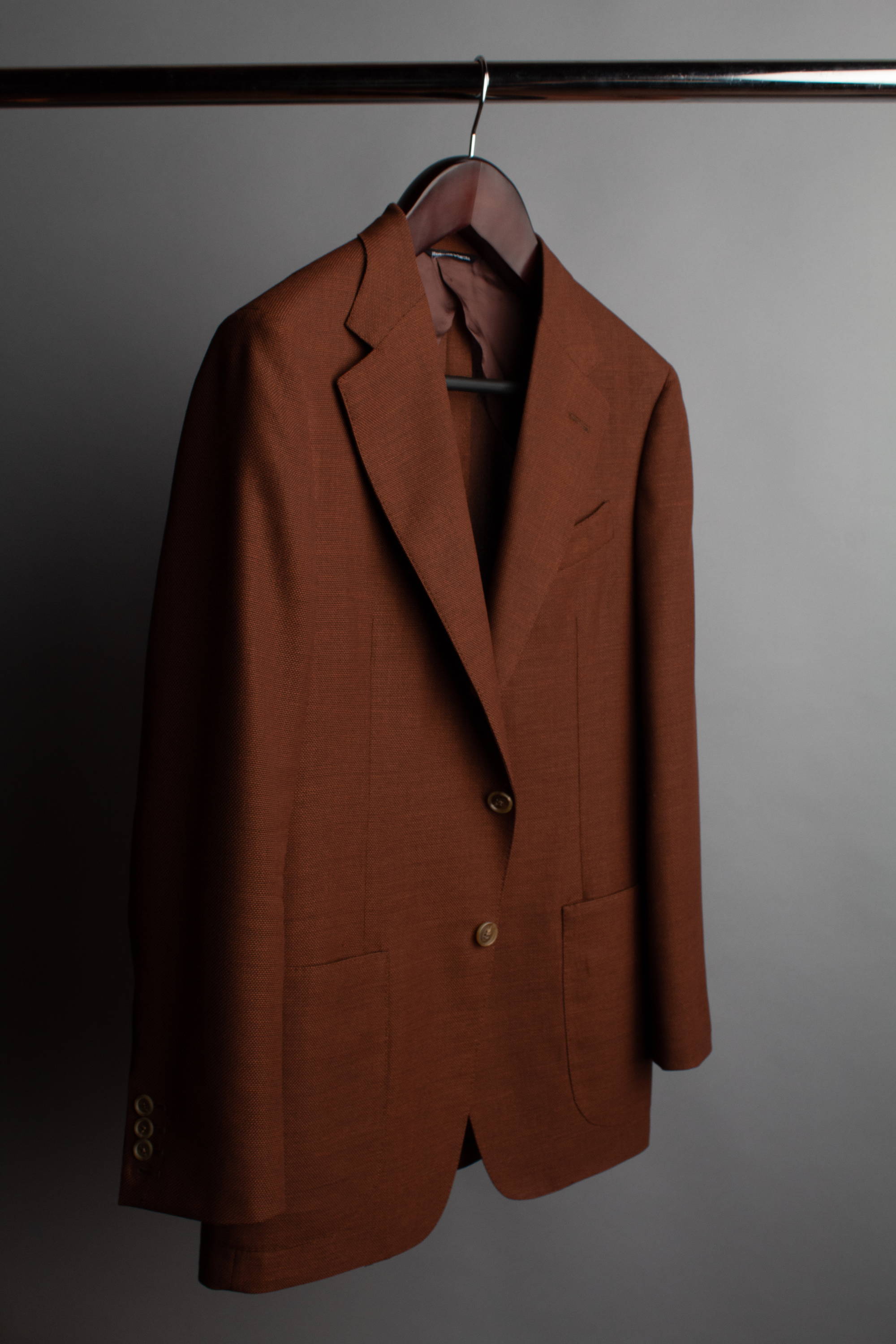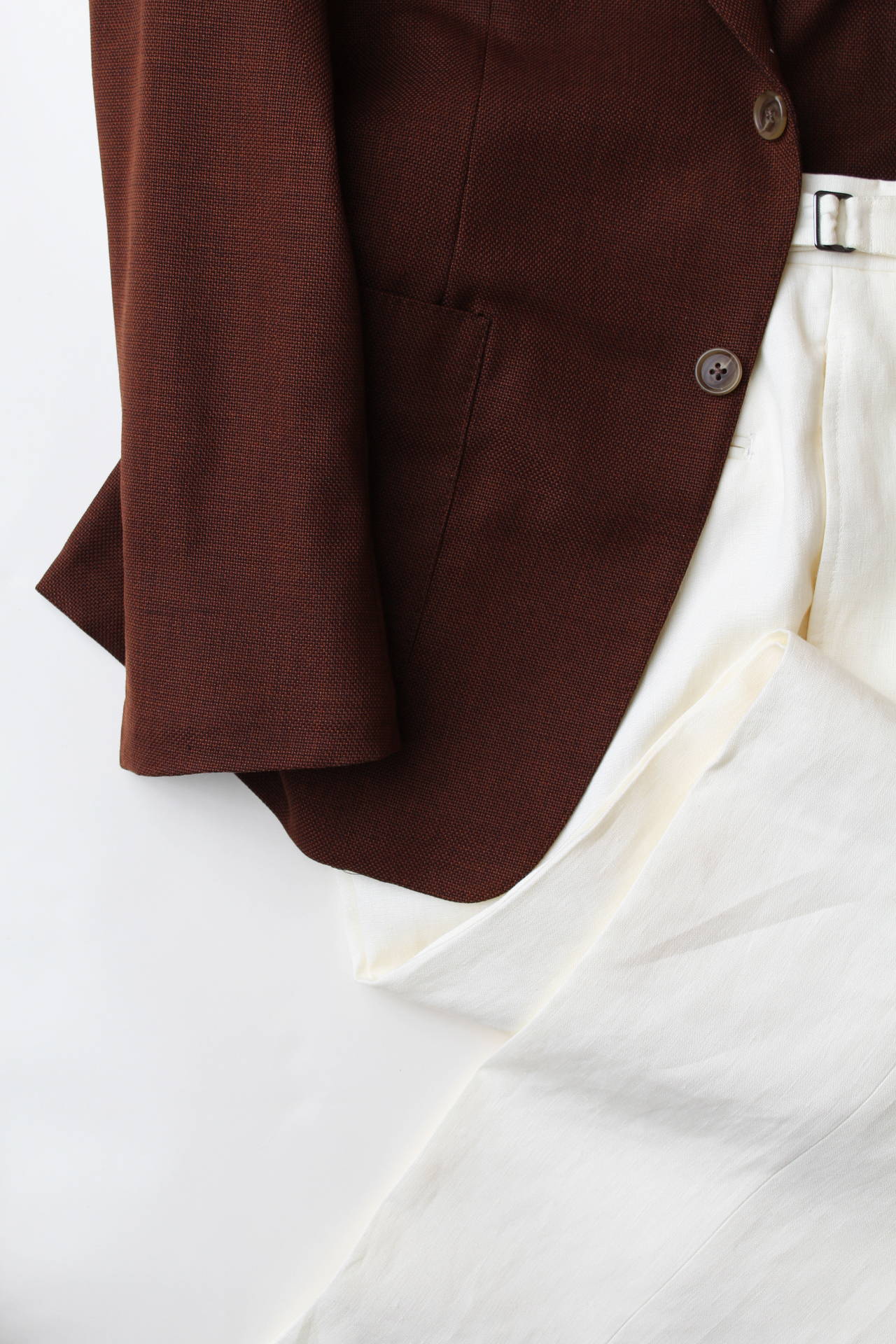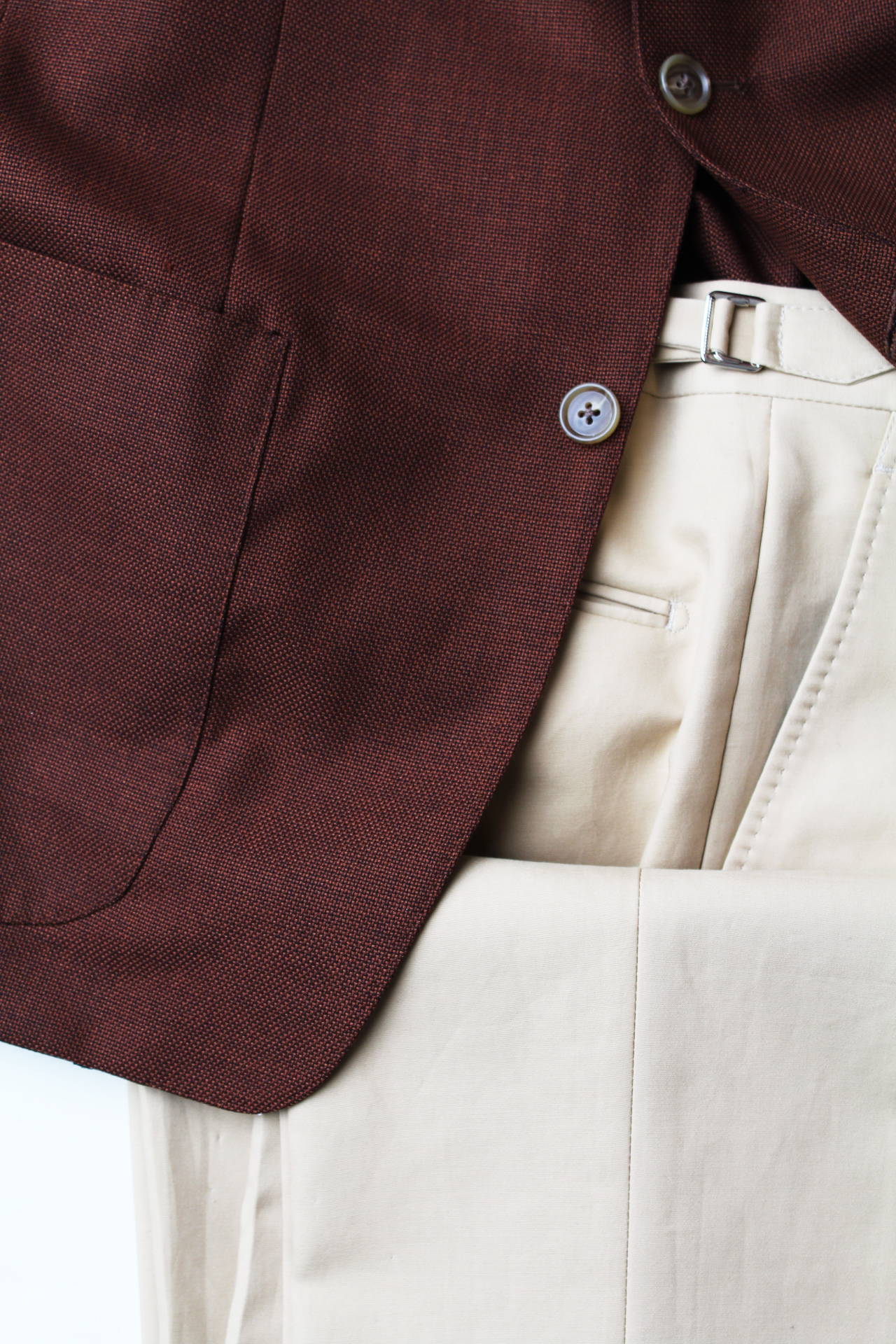 3. Hopsack on Essential Worsted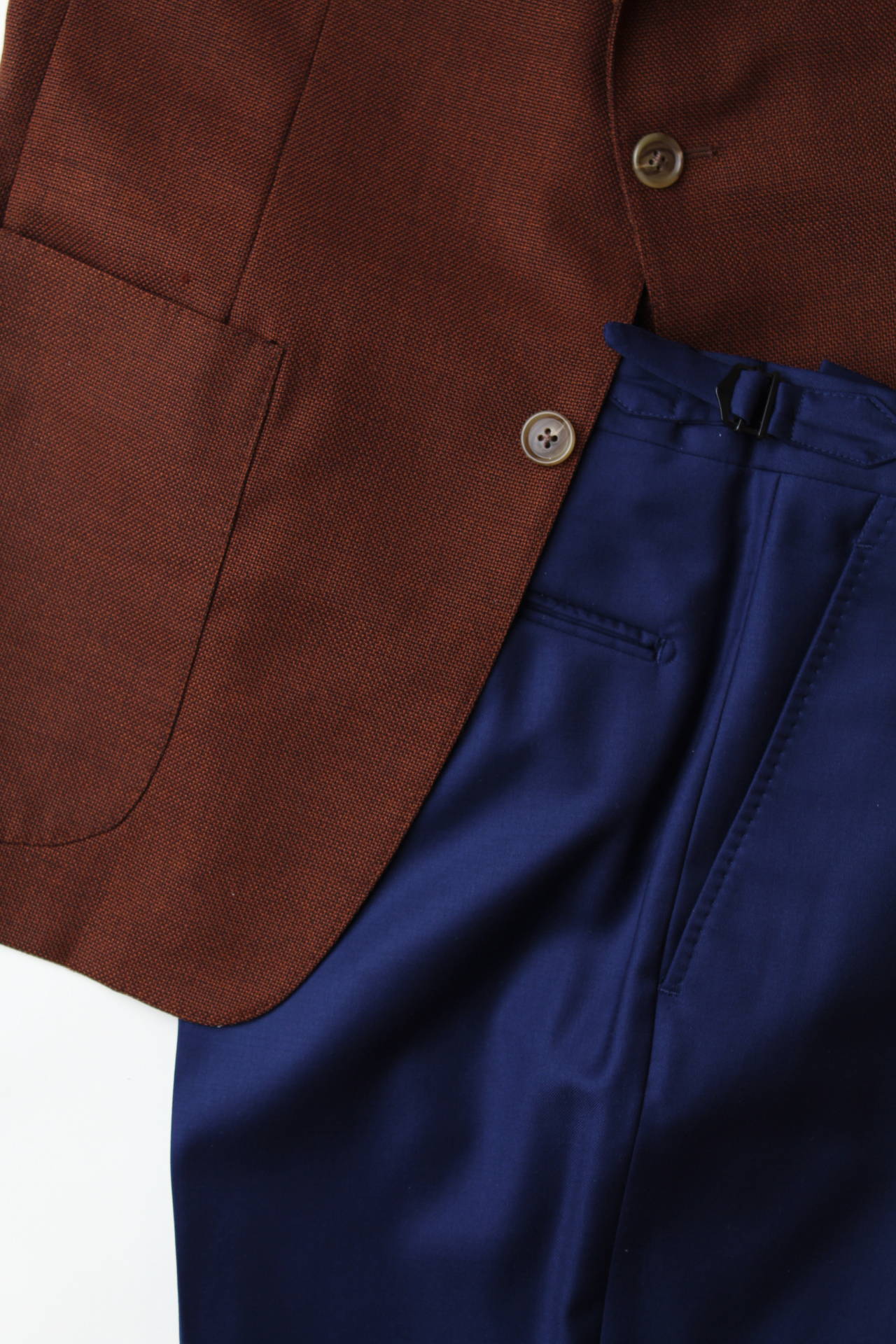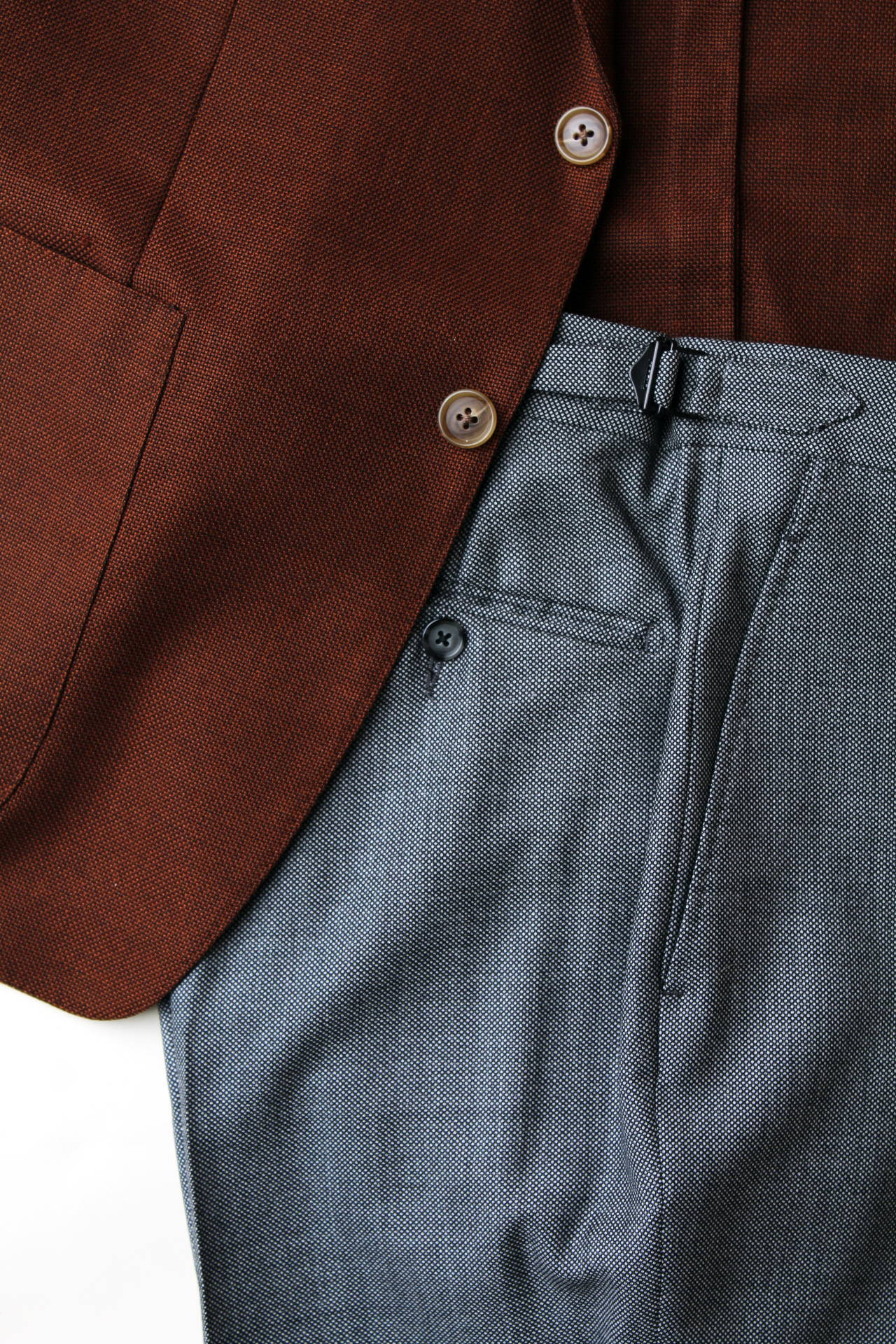 The Birdseye Trouser has a little more texture, but all the same versatility as the essential worsted.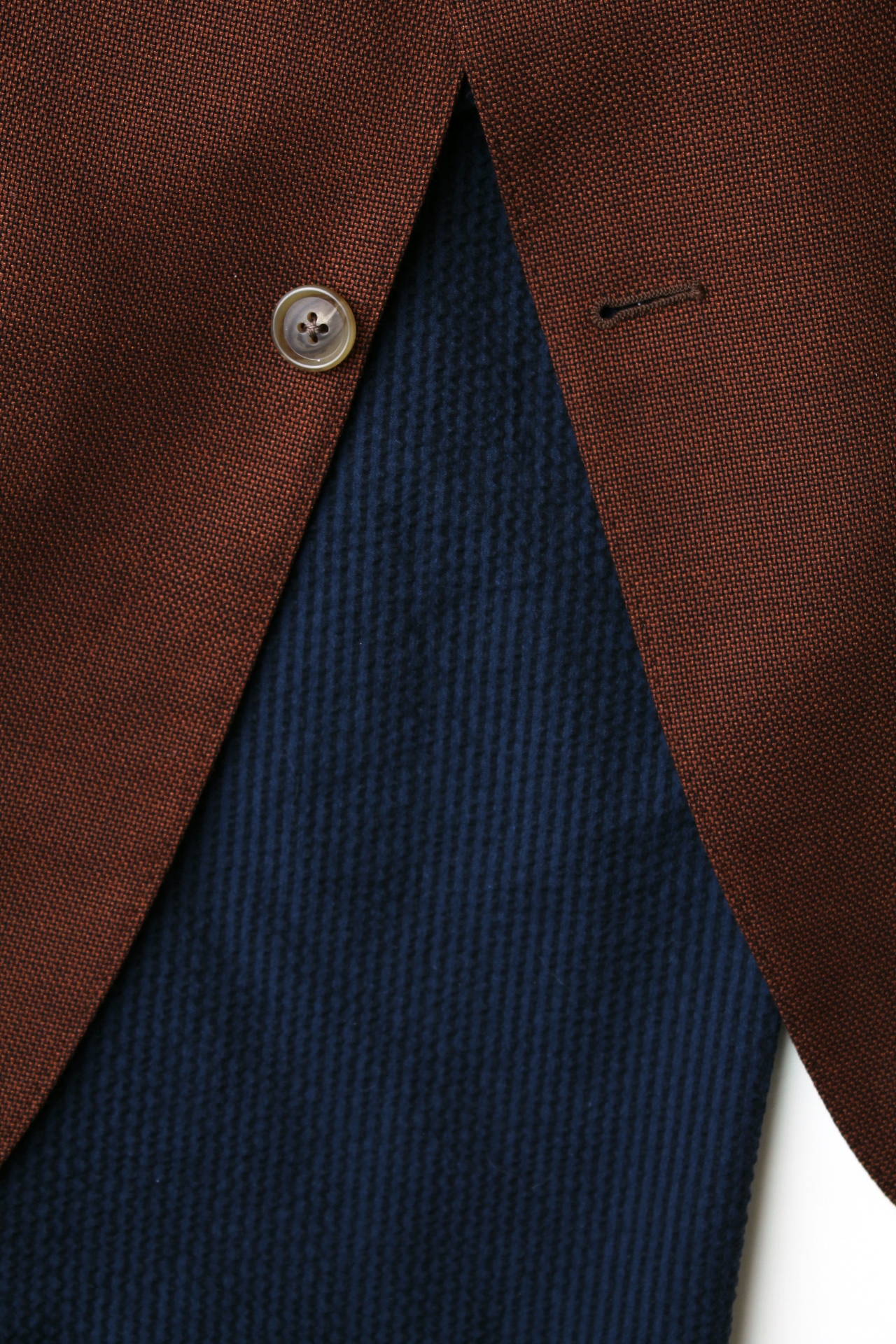 6. Hopsack on Alsport Plaid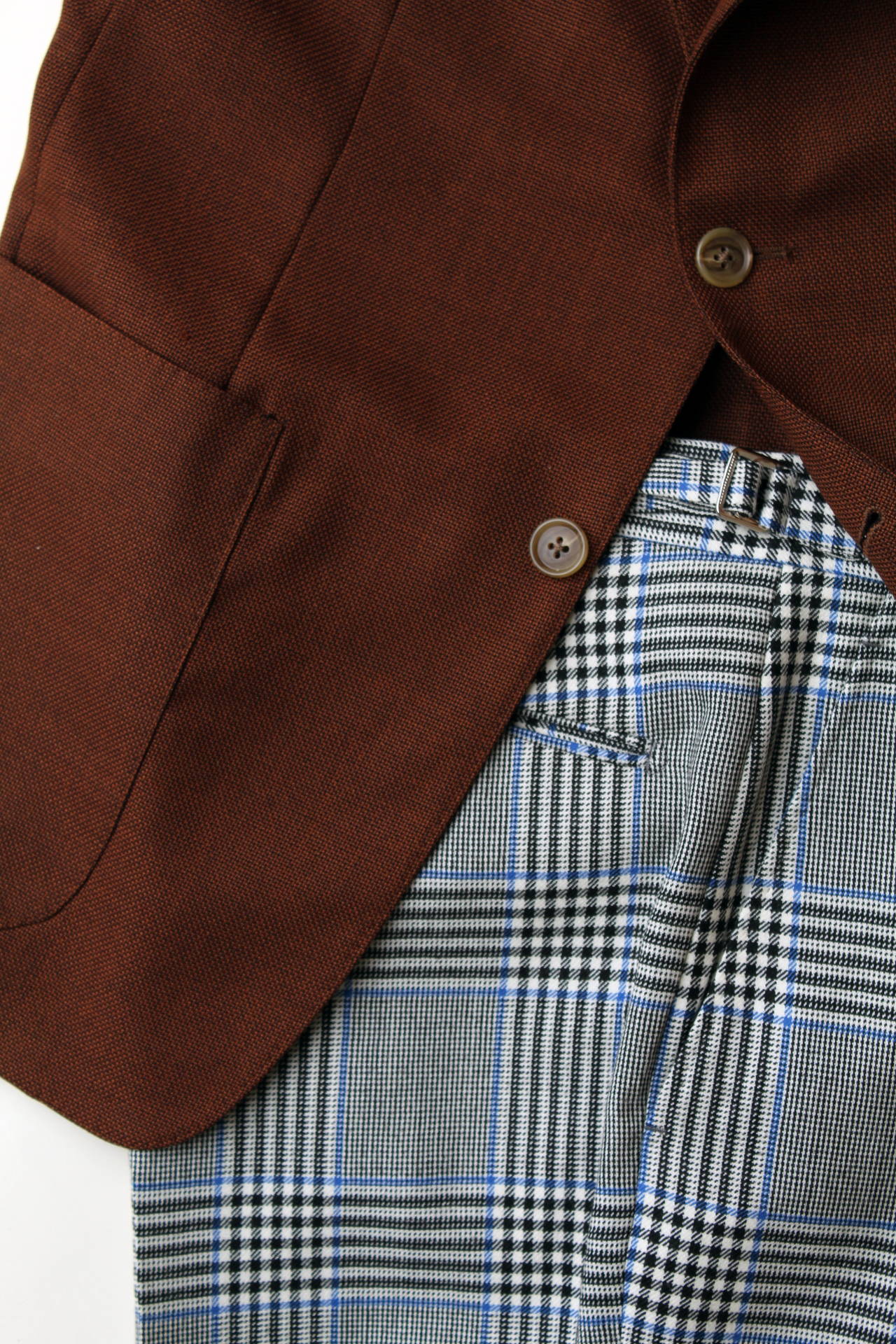 7. Hopsack on Bamboo Windowpane
The Bamboo Windowpane is my personal favorite combination. The shades of rust and marine blue are perfect for each other - and the subtle orange windowpane to match makes it a stunning combo. 
8. Hopsack on Stretch Cotton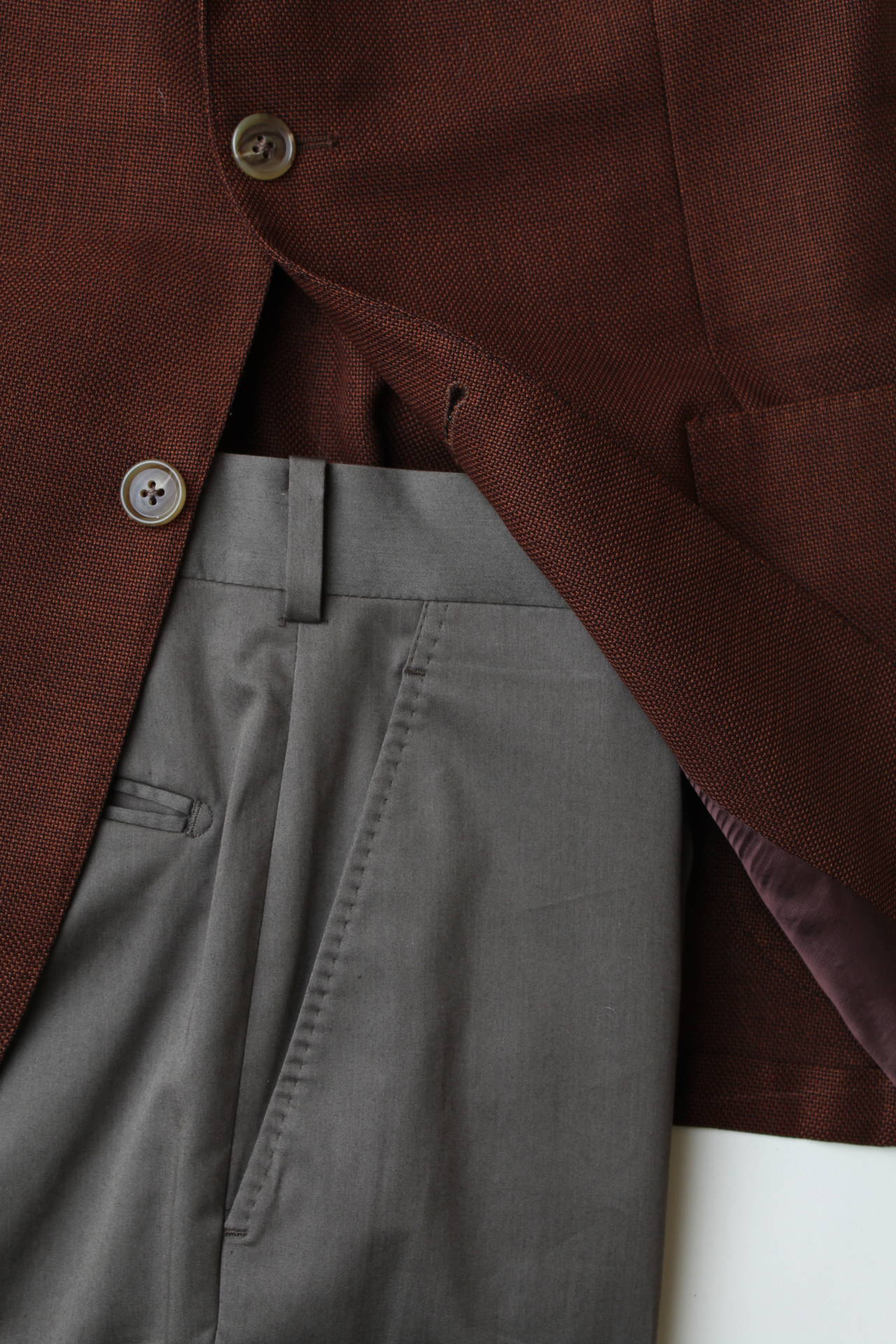 The stretch cotton trouser in olive is also one of those garments that goes with virtually everything. Dusty olive is a very underrated pant color, and should be part of the foundation of your wardrobe.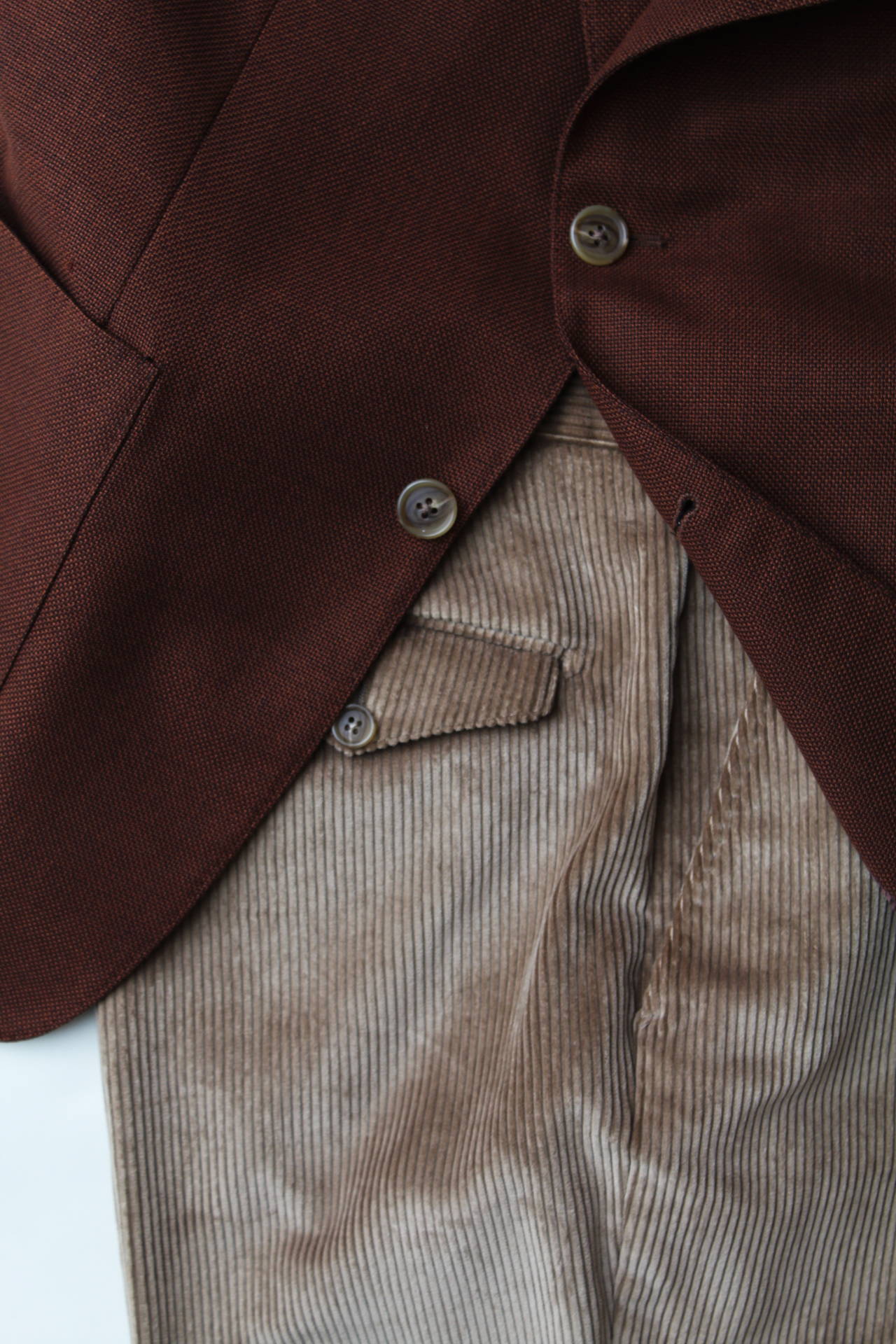 When the Fall rolls around, pair the hopsack jacket with your new favorite cords.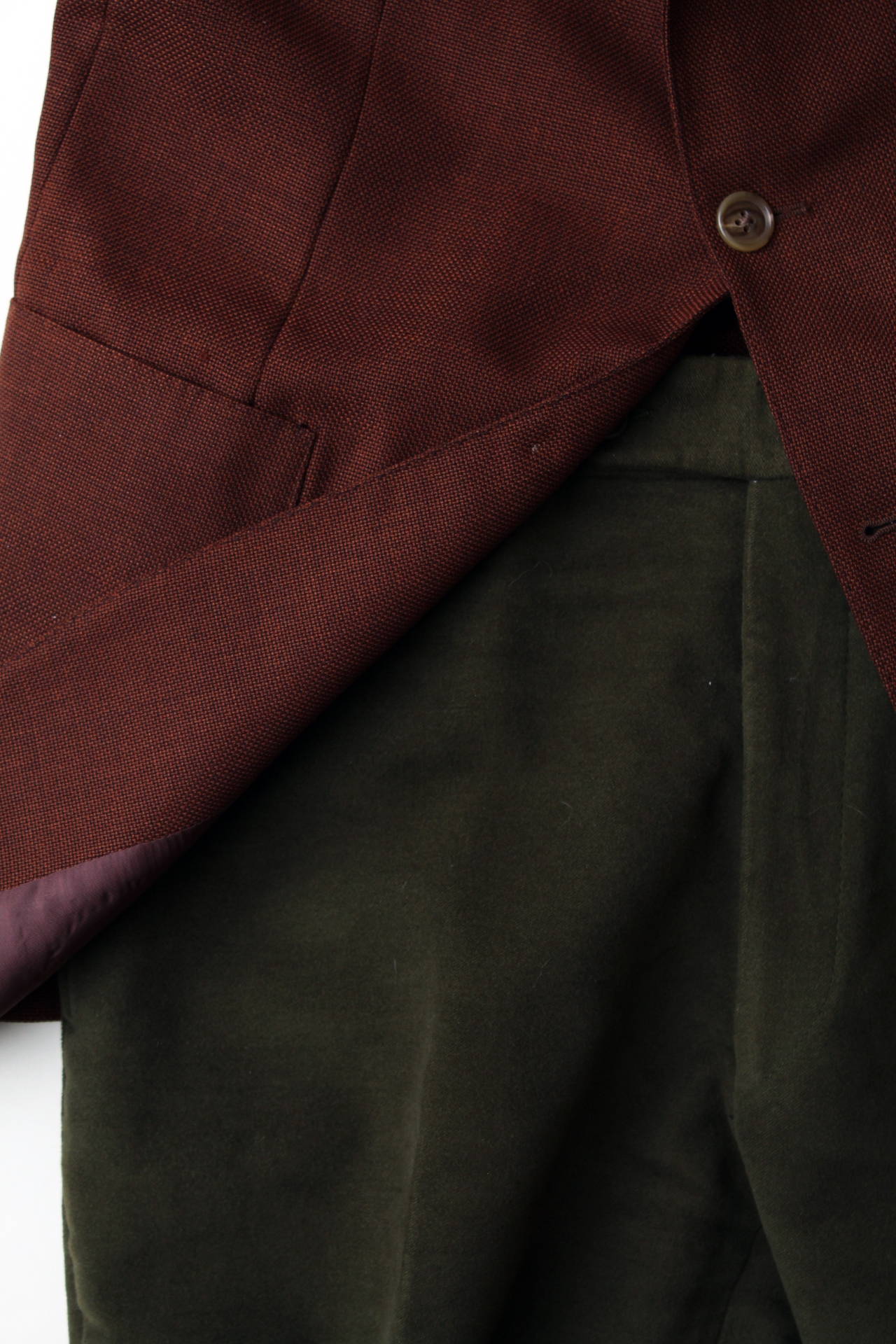 That's 10 trousers for one jacket. And we could go on - there are hundreds of great trouser combinations for the Hopsack jacket.
I hope this gives you an idea about how to build a sustainable wardrobe by thinking about versatility and how garments can be paired together. 
Thanks, as always, for reading.
Yours in style,
Dan Trepanier