Articles of Style is a bespoke tailoring shop - for everybody.
Every body.
We don't have a "men's collection" or a "women's collection". 
Every garment is made for - and with - you. 
Male, Female, Non Binary, Other - we don't care. Anybody can purchase any garment on our website (suits, jacket, trousers, shirts, outerwear, etc). Our tailors have decades of experience fitting all body types, and look forward to working with you. 
Simply do your best describing your body type and fit preferences when you fill out your AOS profile.
Our tailors will review your profile information, create a bespoke pattern for you, then make a custom made try-on garment for your your initial fitting
Since most of the models on our website are men, here is some inspiring from garments we've made for women: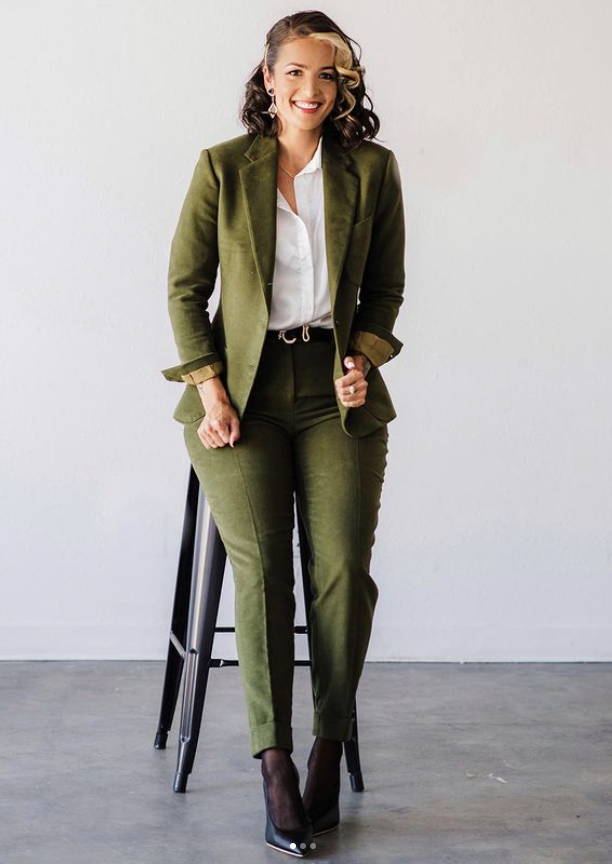 Nikki in Cherrywood Flannel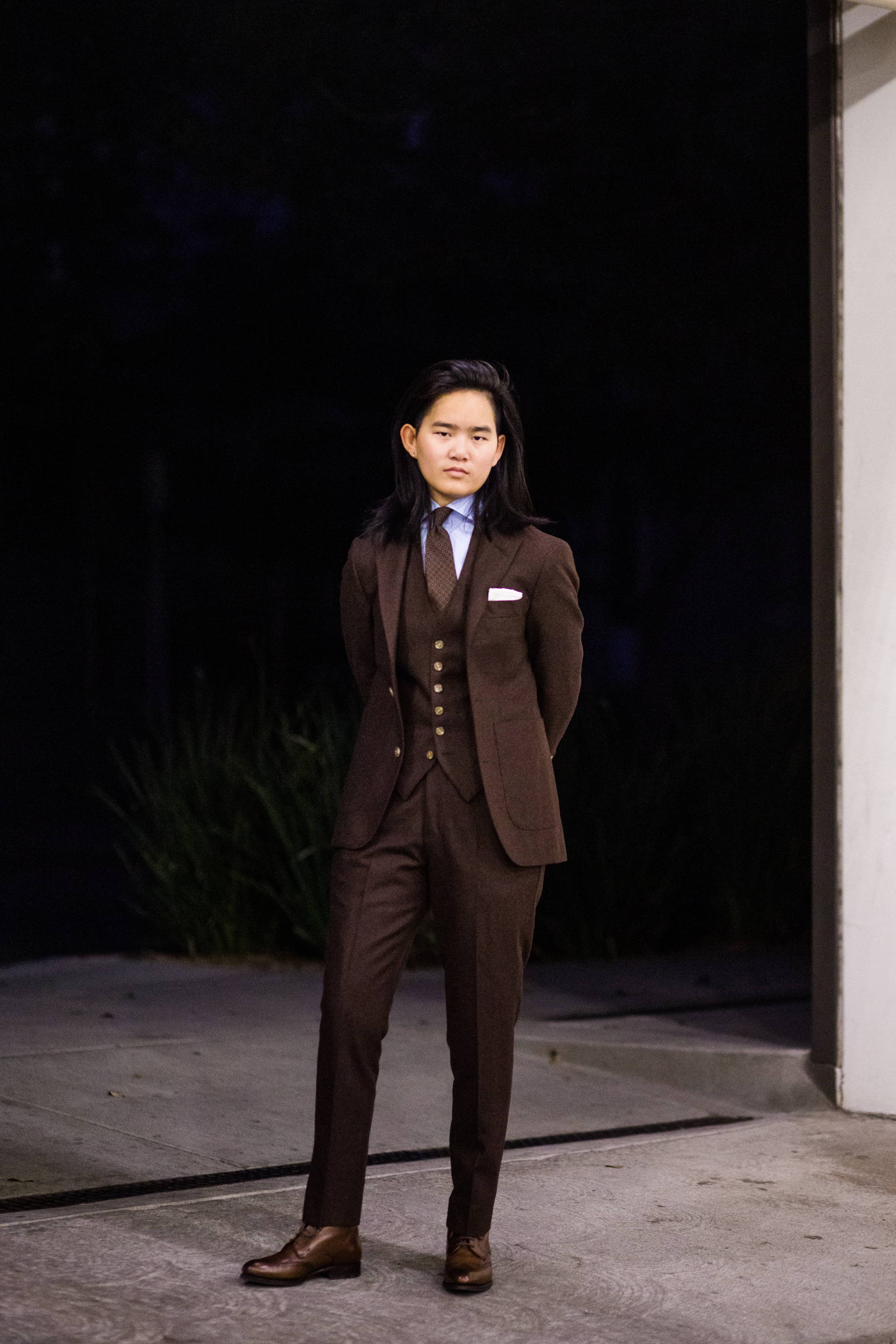 Megan in Emerald Performance Hopack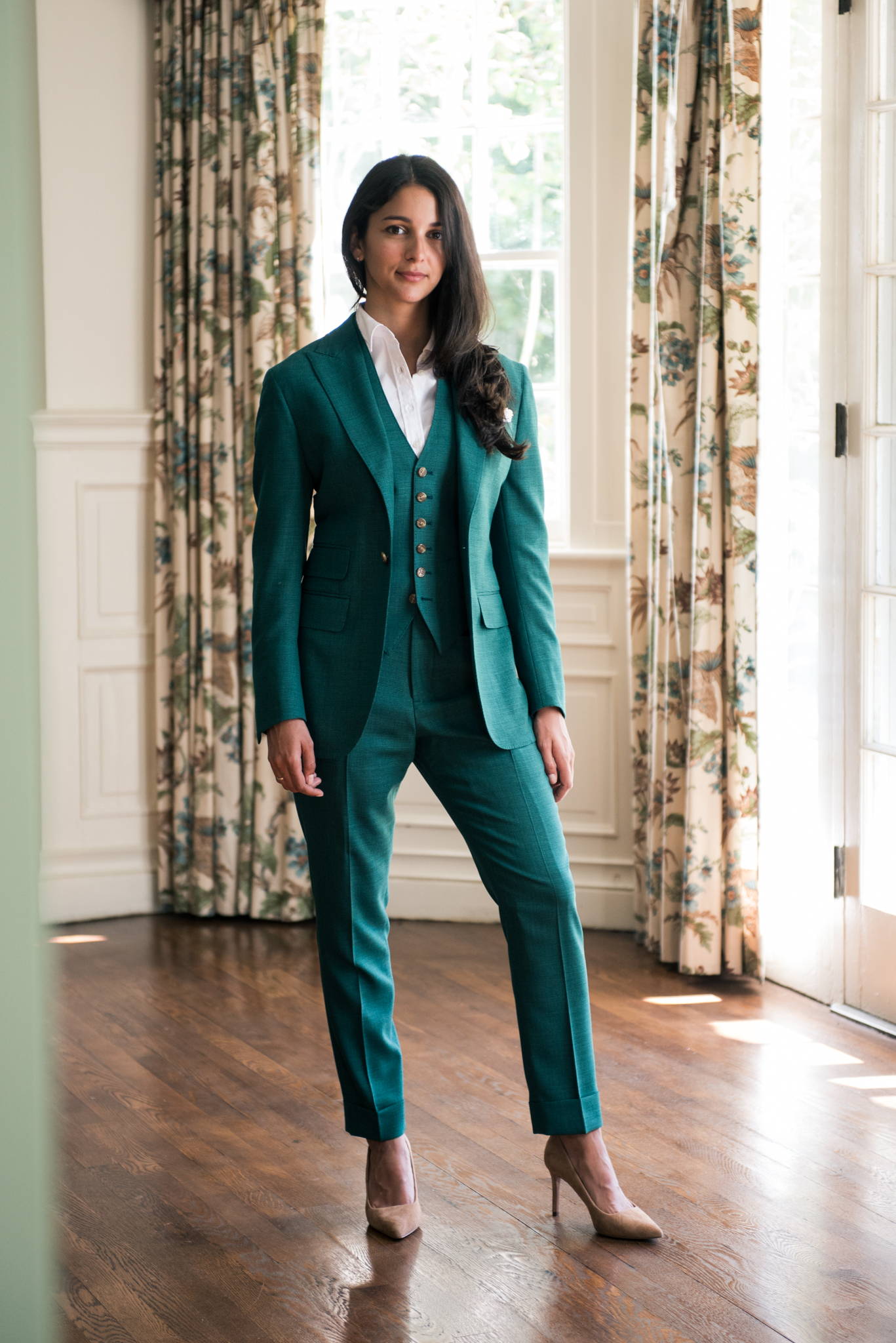 Morgane in Wool/Silk/Linen Glenplaid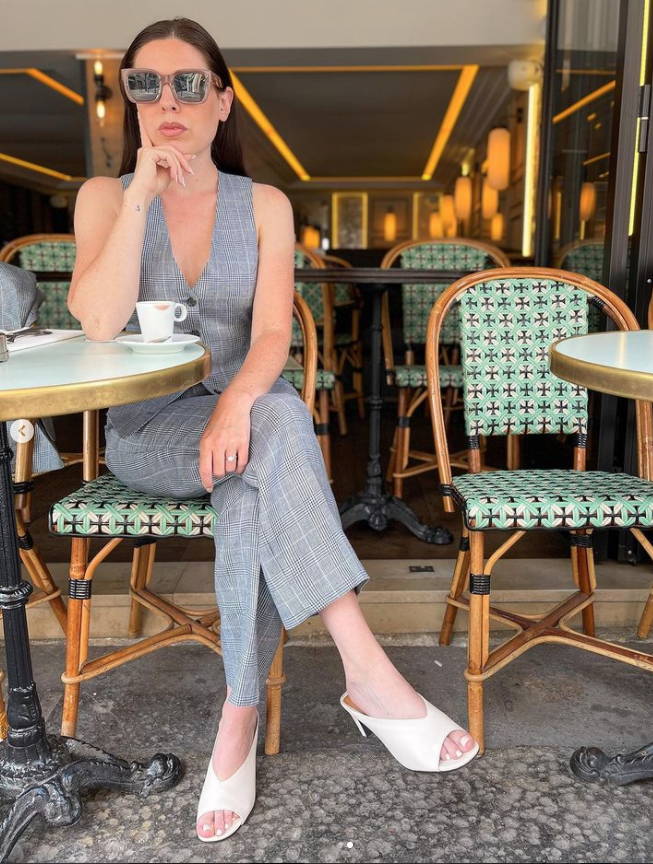 Nikki in Navy Waffle Knit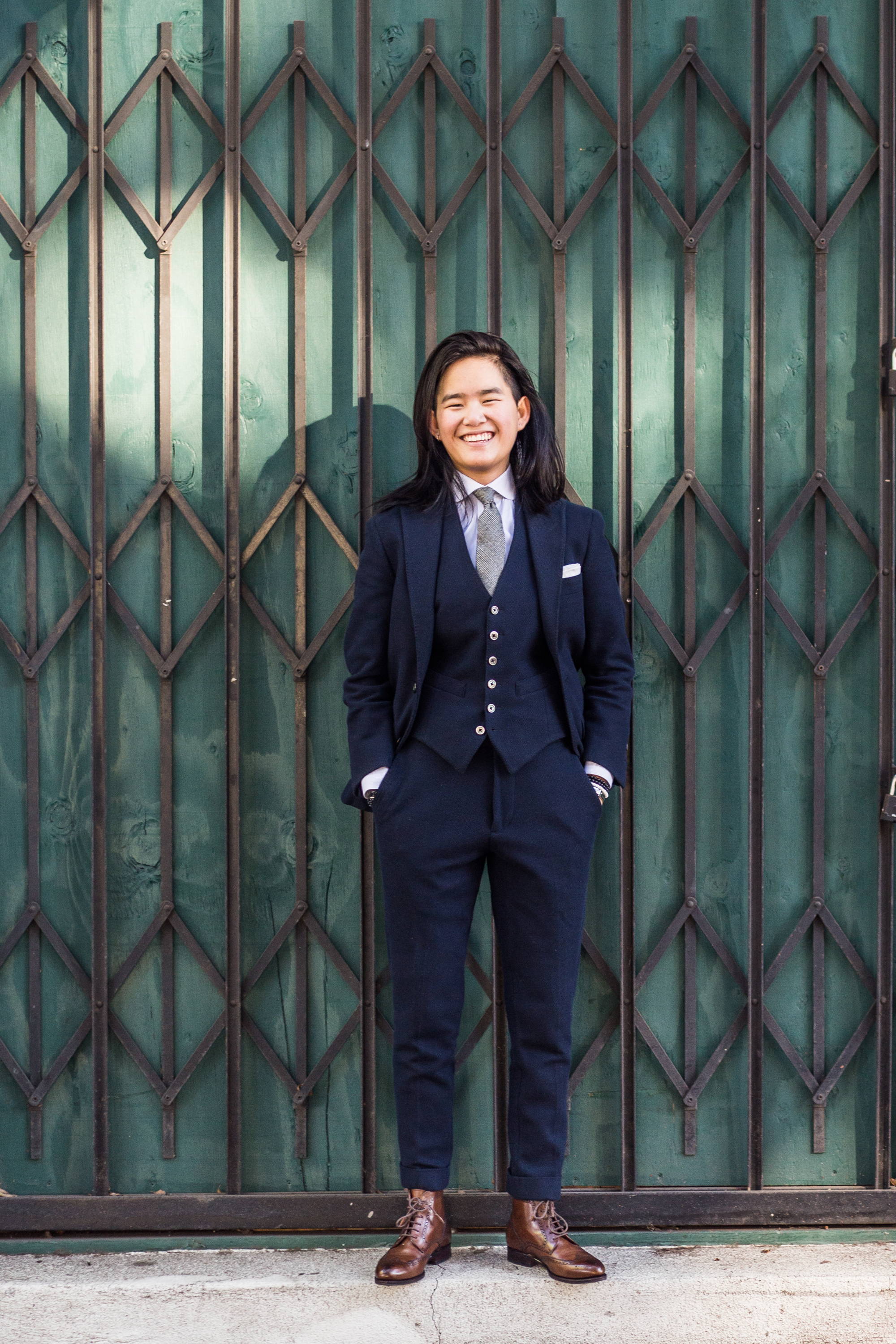 Have questions?
Book a zoom appointment with one of our personal stylists.
Looking forward to your fitting!
Yours in style,
Dan Trepanier