Articles of Style is a bespoke tailoring shop - for everybody and every body.
When it comes to our Signature (bespoke) garments, we don't have a "men's collection" or a "women's collection". 
Any customer - regardless of shape, size or gender - can order any garment from our signature collection. We will draft your pattern and create your try-on garment based on the physical profile you fill out in your AOS account and perform your bespoke fitting while taking into account your personal preferences.
Every client is different and we are proud to serve a wide range of people across the spectrum of gender. Our tailors have decades of experience fitting all body types, and look forward to working with you. 
Since most of the models on our website are men, we created a women's section to highlight some of the work we've done for female clients.
Here are a few examples: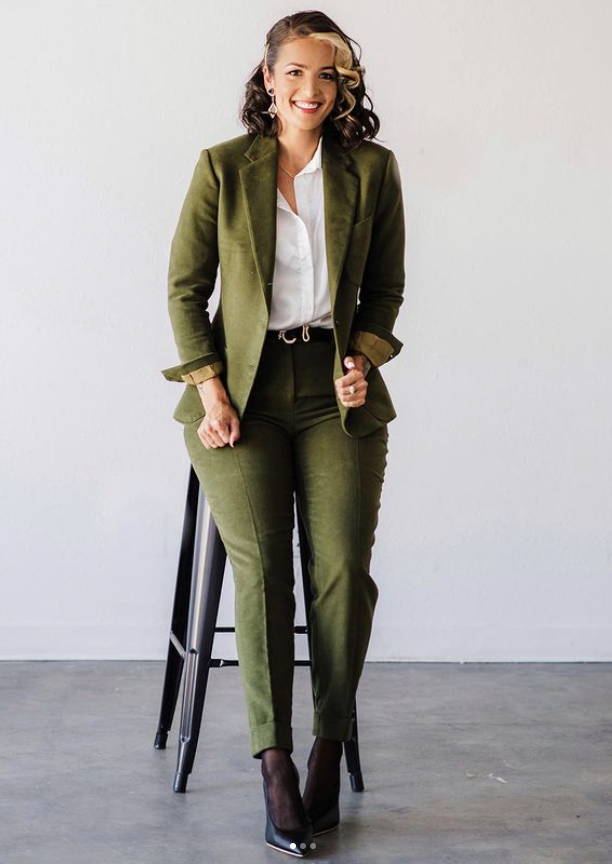 ---
Karyn in Coral Performance Hopsack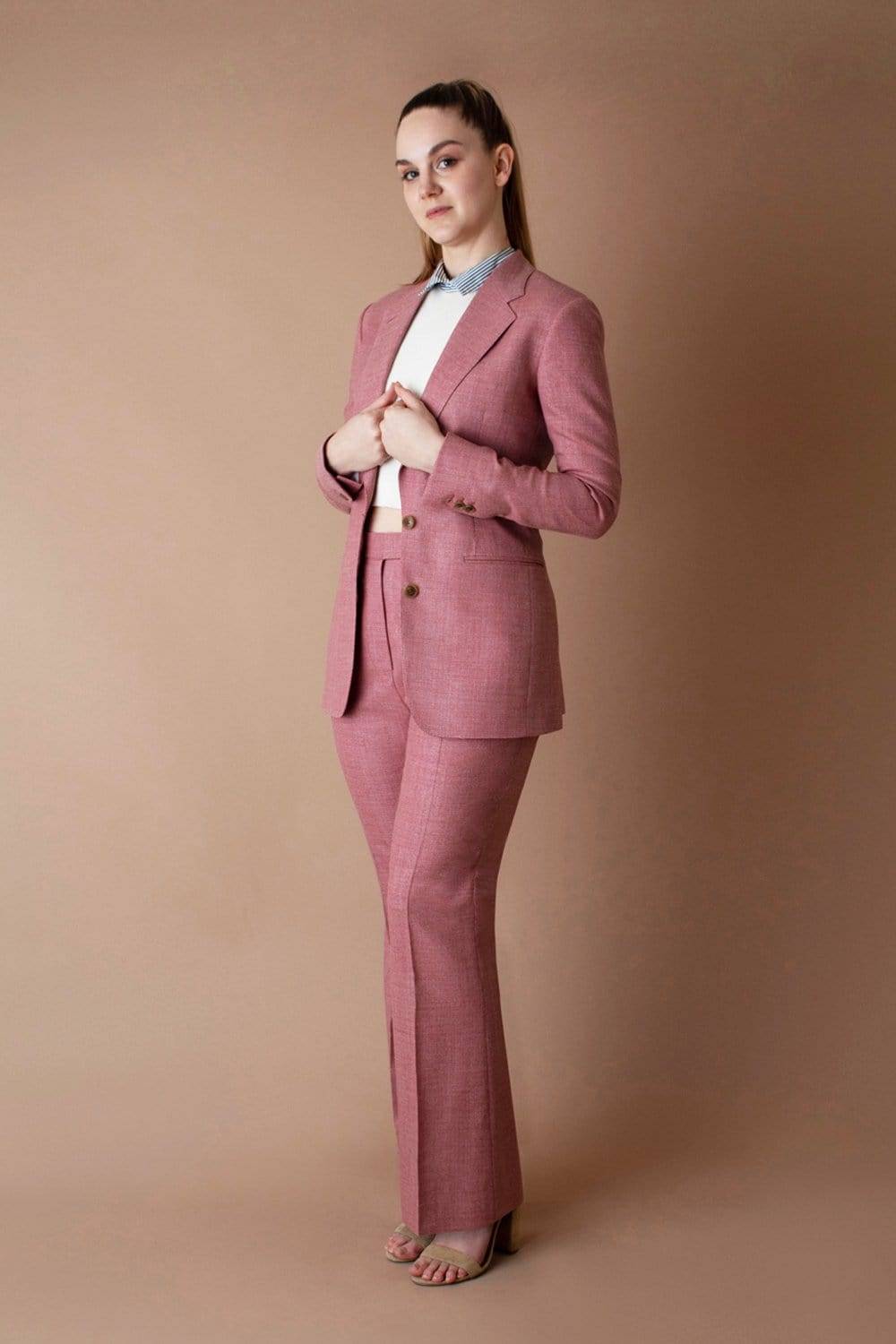 ---
Nikki in Burgundy Birdseye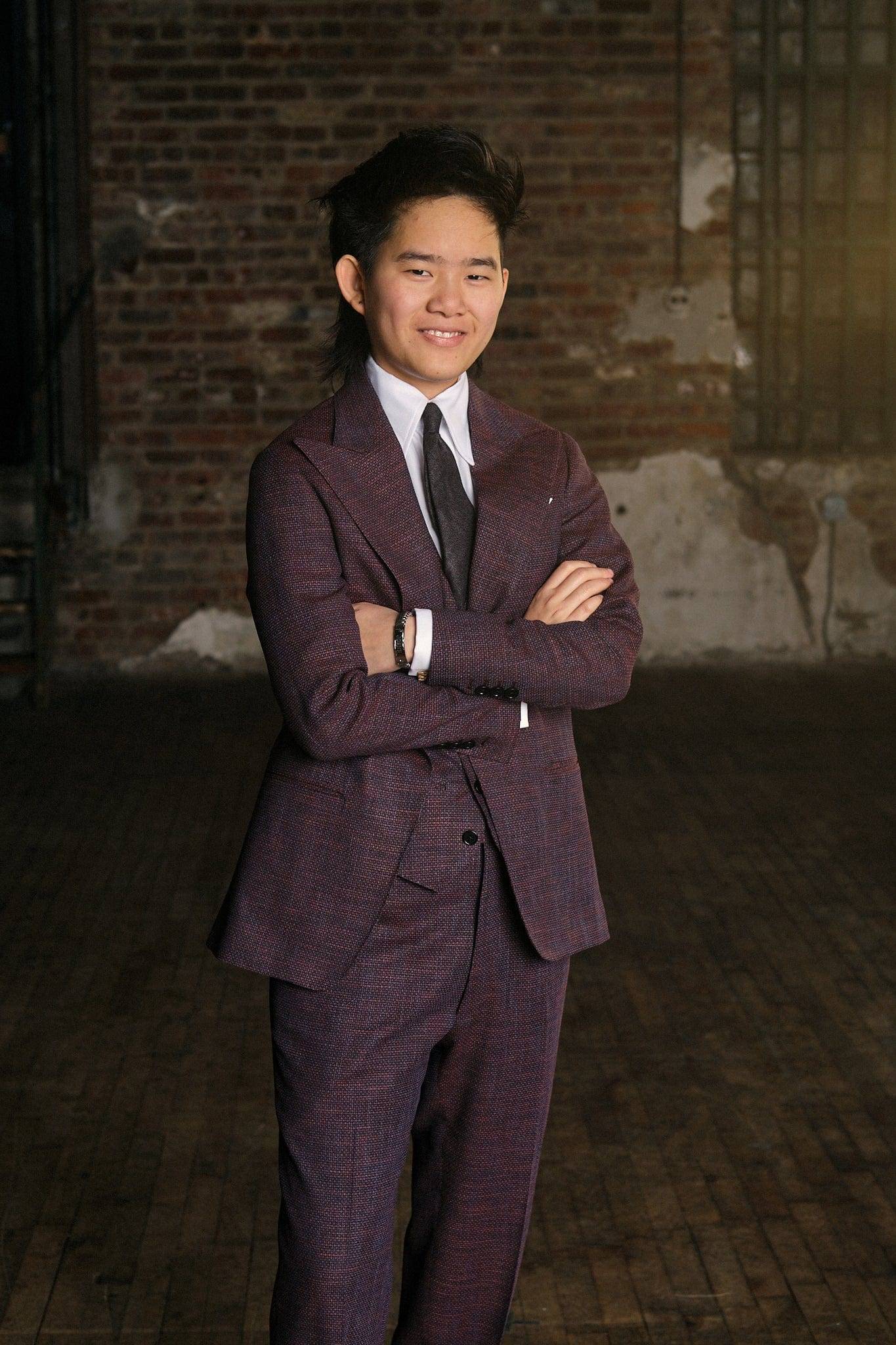 ---
Megen in Emerald Performance Hopack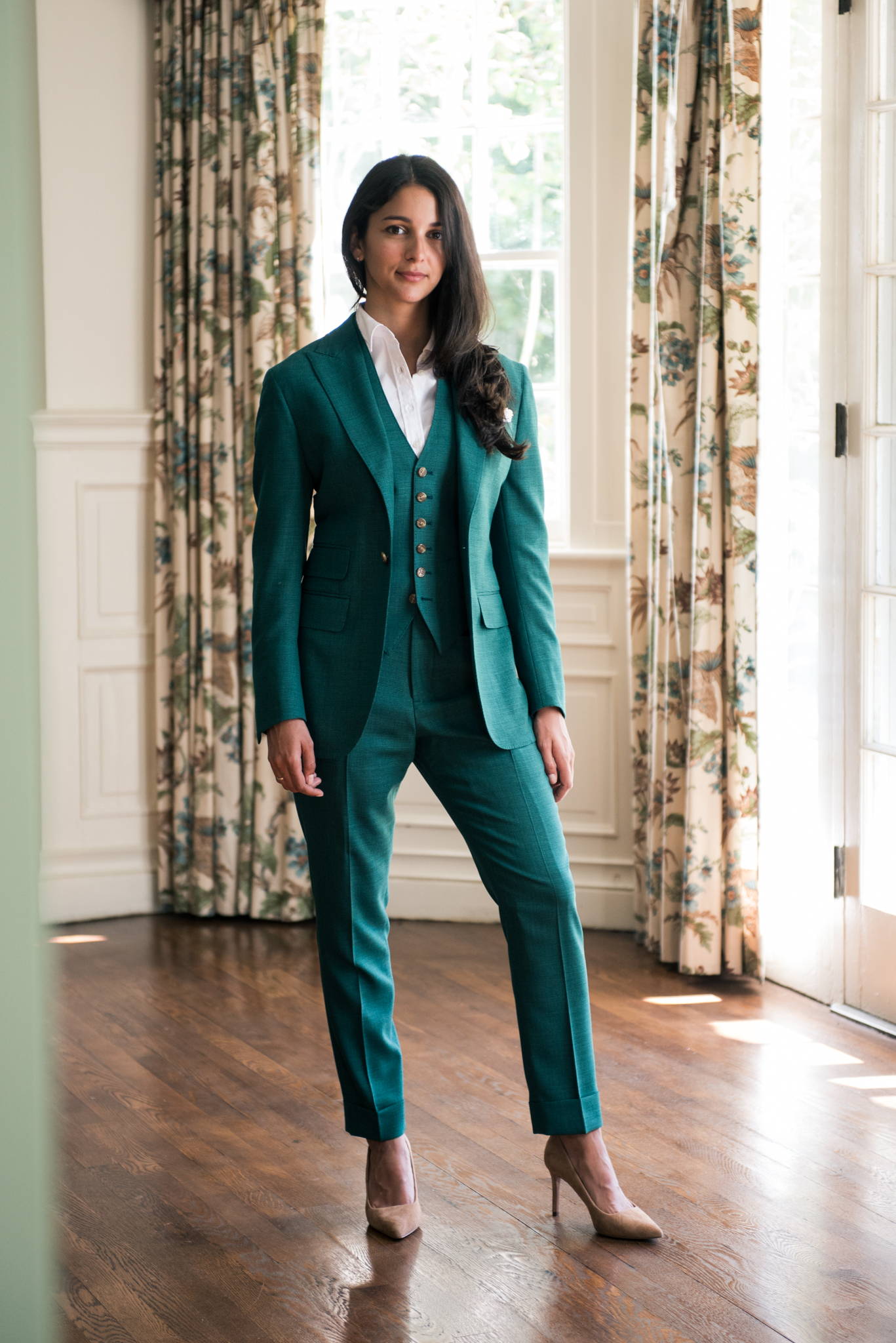 ---
Morgane in Cream Wool Silk & Linen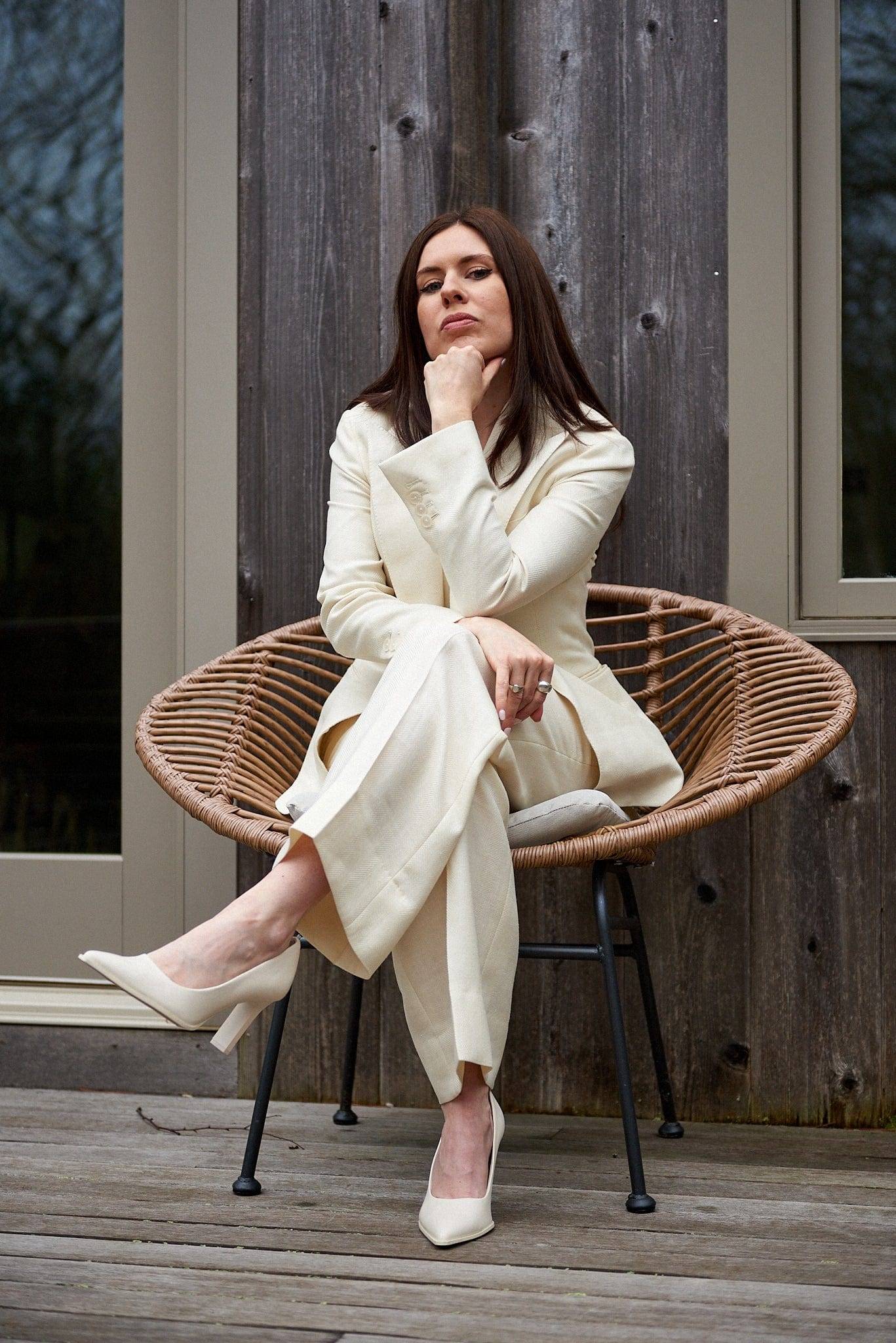 ---