Hats are slowly becoming a daily accessory for more and more modern gentlemen, reminding us of a time in America when men wouldn't leave the house without one.
Men's hats come in many shapes, sizes and fabrics. So to make it easier for you, we've broken down the basic hat styles, offered a little background history, and provided some pointers for adding them to your wardrobe.
---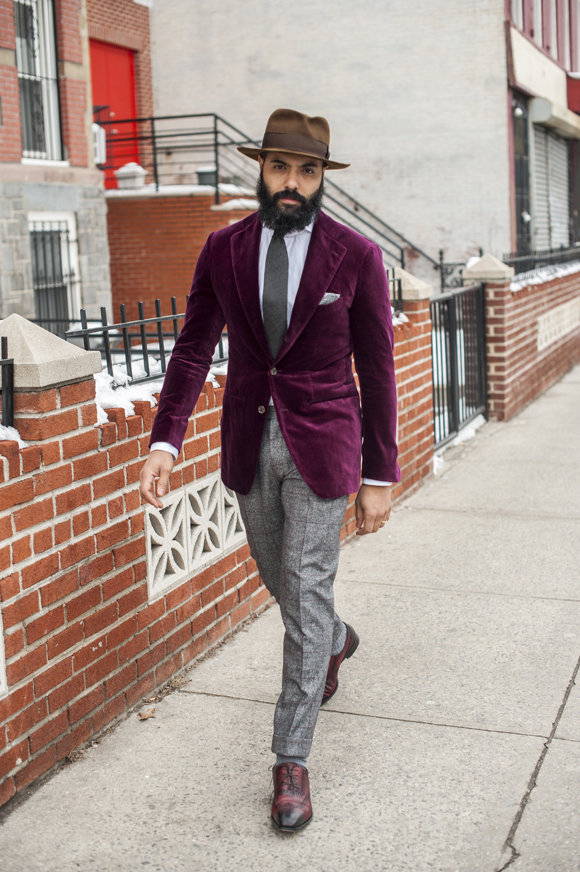 A fedora is typically creased lengthwise down the middle of the crown, then "pinched" near the front on both sides. Fedoras have become widely associated with gangsters and Prohibition, which coincided with the height of the hat's popularity in the 1920s to early 1950s. They were a daily accessory for many American men until JFK, a style icon in his own right, started making public appearances sans-chapeau and started a 40-year trend toward general hatlessness.
A good felt (or straw) fedora has a sturdy but flexible brim that can be "snapped up" or "snapped down" in the front or back, allowing you to mold the brim and achieve the perfect, slightly-askew shape.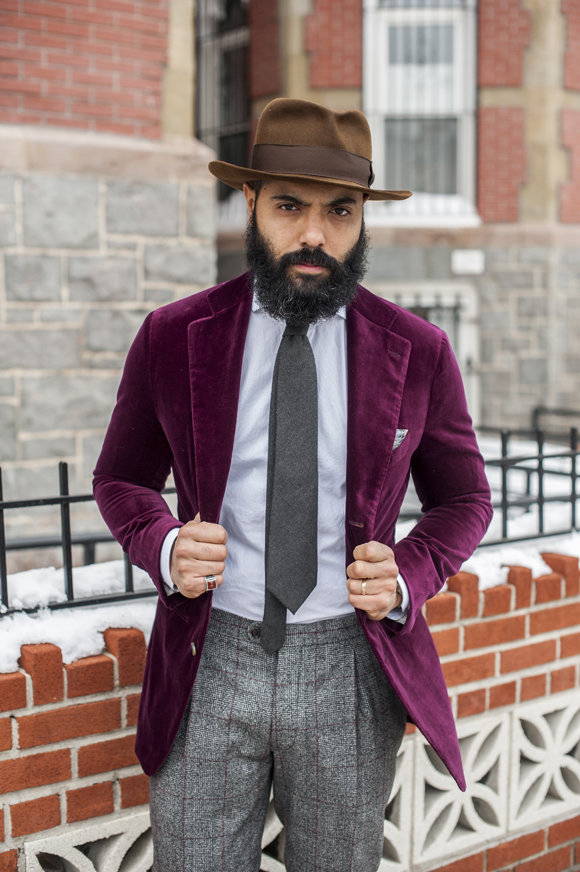 ---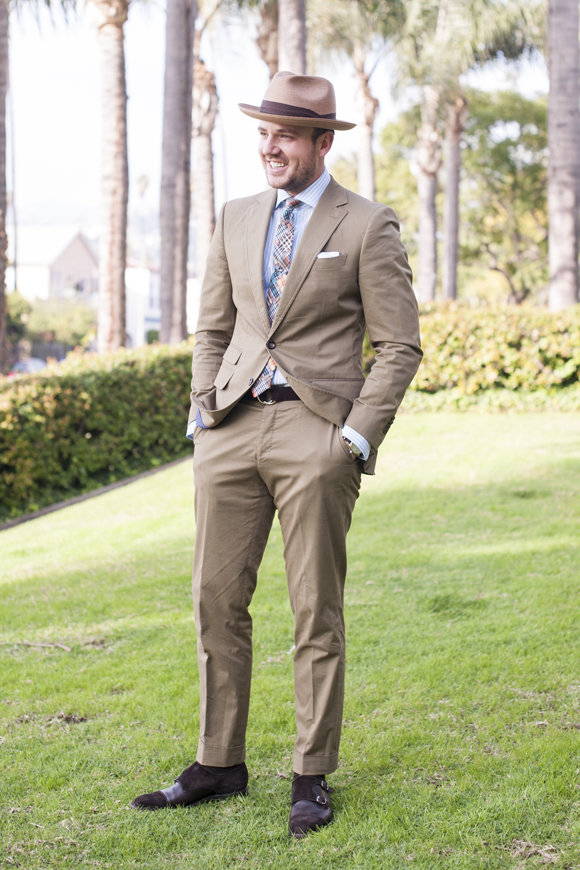 The fedora's dressier cousin, the homburg, also made primarily of fur felt or straw, is a good choice for a formal business look. It has the same center-creased crown as the fedora (although sometimes not the side pinches), but the brim is stiffer and has an upturned lip all the way around (which usually cannot be molded or "snapped down").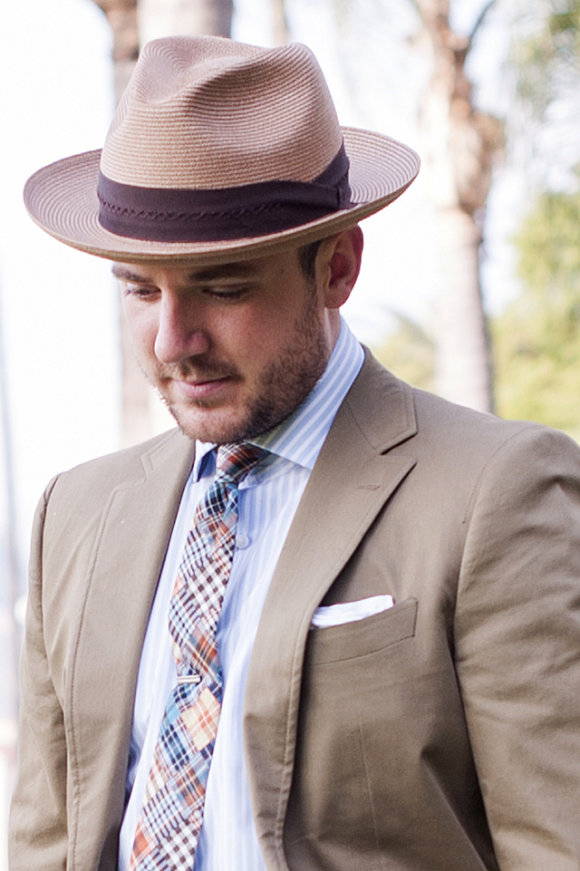 ---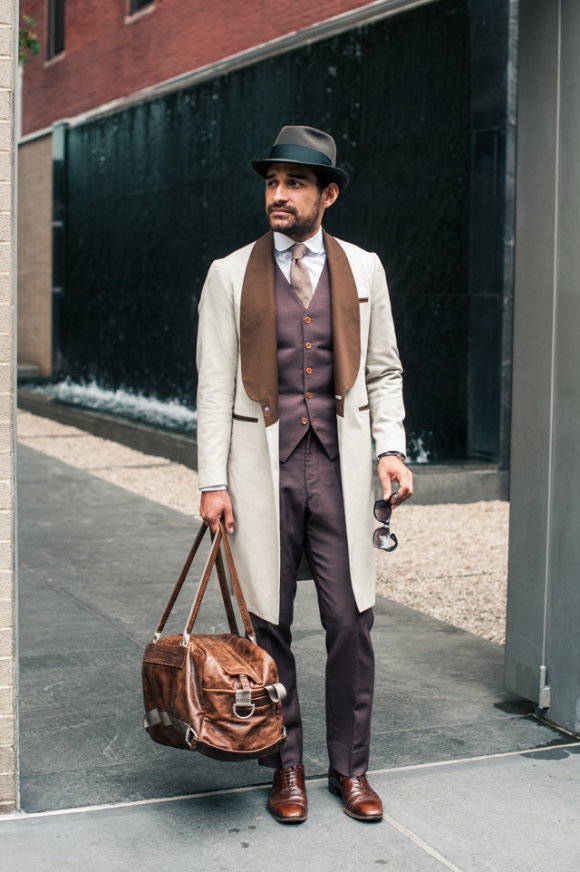 The trilby has a shorter (thus narrower) brim which is angled down ("snapped down") at the front and turned up at the back, versus the fedora's wider brim which is more level and flat. The trilby also has a slightly shorter crown than a typical fedora design.
It reached its zenith of common popularity in the 1960s; the lower head clearance in American automobiles made it impractical to wear a hat with a tall crown while driving. It faded from popularity in the 1970s when any type of men's headwear went out of fashion. They had a moment of rise with 90's boy bands and cheesy musicians, but lately they've landed closer to being a symbol of nerd culture, especially cheap versions made of synthetic fabrics.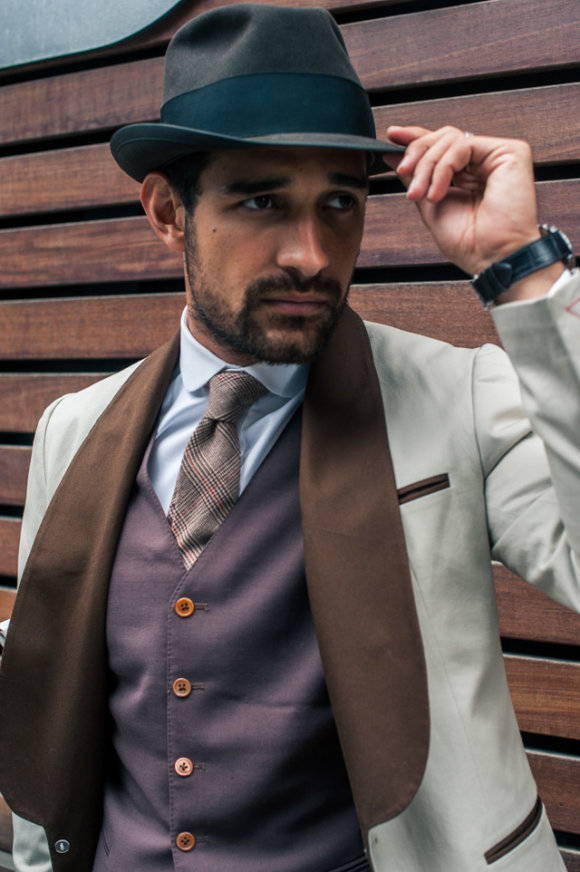 ---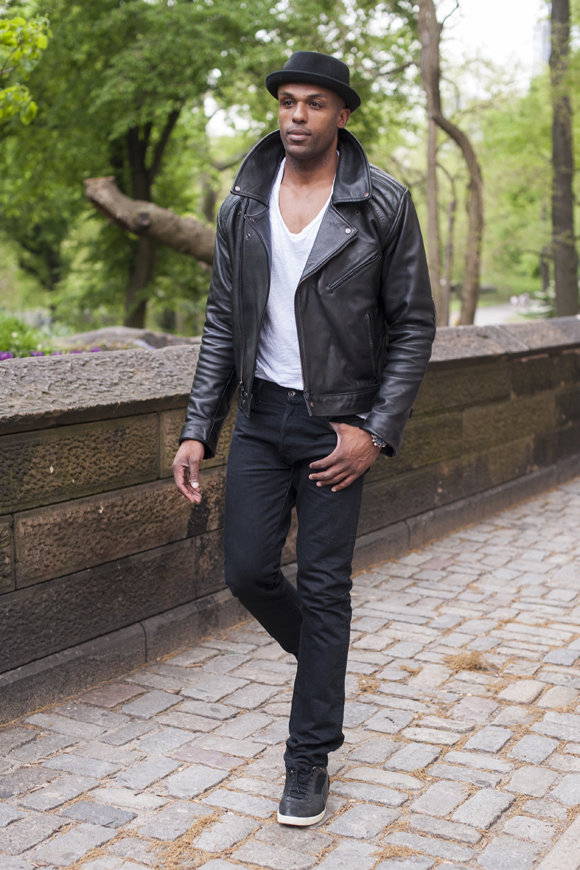 The porkpie has a narrow brim that is always turned up and a flat top with a circular indent. As fashion writer Glenn O'Brien once joked; "the porkpie hat is the mark of the determined hipster, the kind of cat you might see hanging around a jazz club or a pool hall…it is often worn with a goatee, soul patch, and/or toothpick". The most famous porkpie in recent television history is worn by Bryan Cranston's character Walter White in Breaking Bad when he appears as his alter ego "Heisenberg", whose persona is largely associated with the hat. 
---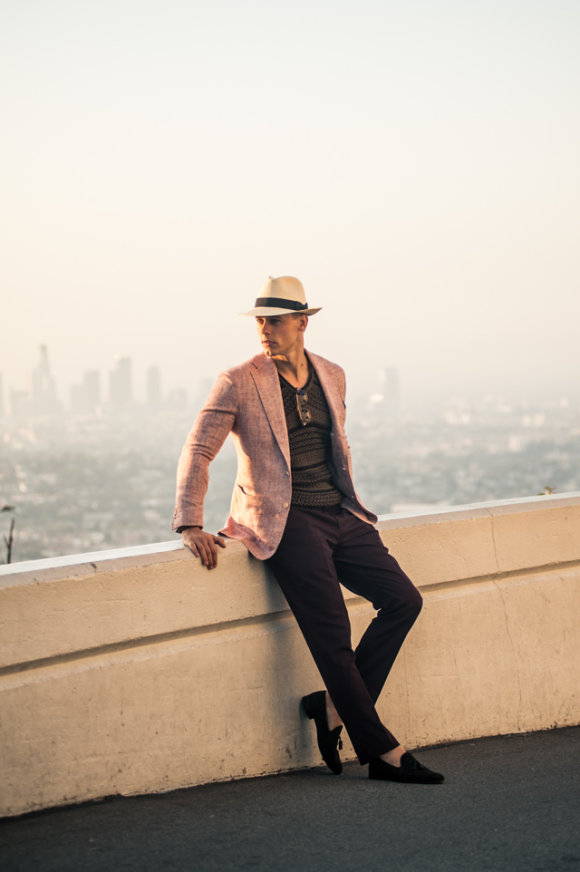 The Panama hat is a traditional brimmed straw hat of Ecuadorian origin. Similar in shape to the trilby (down in the front, curled up in the back), but with  proportions more similar to the classic fedora. Traditionally Panama hats were made from the plaited leaves of the Carludovica palmata, a palm-like plant rather than a true palm.
The rarest and most expensive Panama hats can have as many as 1600–2500 weaves per square inch. These hats are known as Montecristis, after the town of Montecristi, where they are produced. The Montecristi Foundation has established a grading system based on a figure called the Montecristi Cuenta, calculated by measuring the horizontal and vertical rows of weave per inch. A "superfino" Panama hat can, according to popular rumor, hold water, and when rolled for storage, pass through a wedding ring.
Although the Panama hat continues to provide a livelihood for thousands of Ecuadorians, fewer than a dozen weavers capable of making the finest "Montecristi superfinos" remain. Production in Ecuador is dwindling, due to economic problems in and competition from Chinese hat producers. Our friend and favorite LA hat maker Nick Fouquet explored the gradual extinction of this cultural tradition during a recent trip to Ecuador, as capture in this video.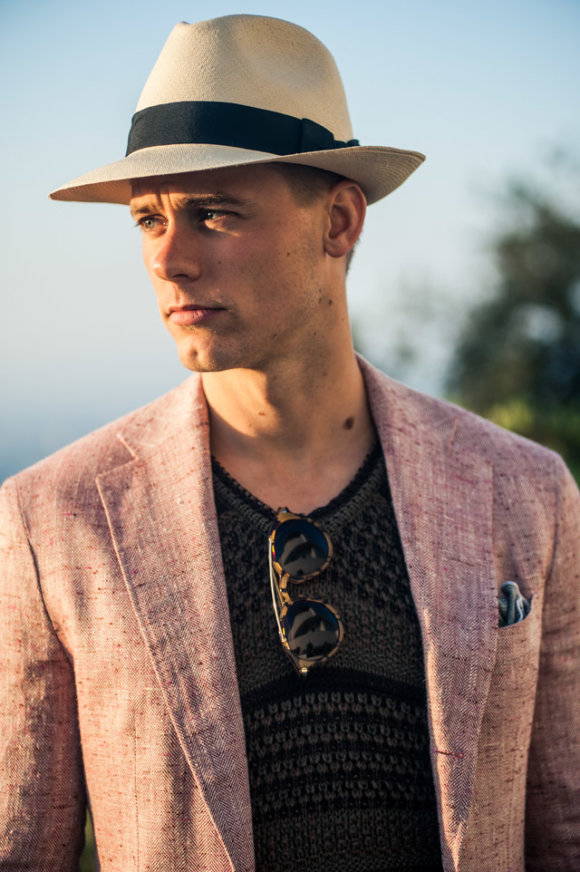 ---
The boater is a men's summer formal hat made of stiff sennit straw. It's characterized by it's inflexible brim, flat top, and wide grosgrain band (which is often striped, or solid black for traditional summer formal occasions). Similar in formality to the homburg, a boater is correctly worn with a blazer, smart lounge suit, or even with black tie (as seen here by the one and only Dandy Doctor Mr. Andre Churchwell).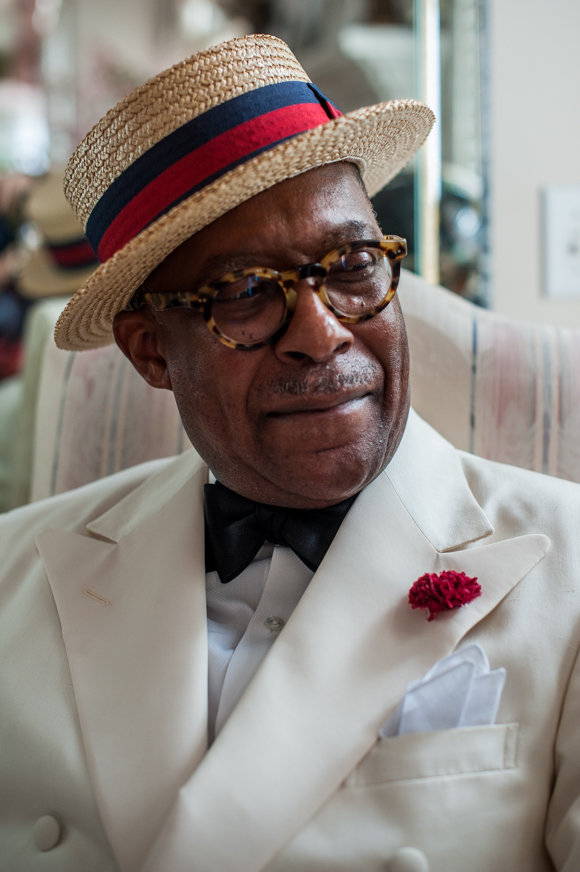 ---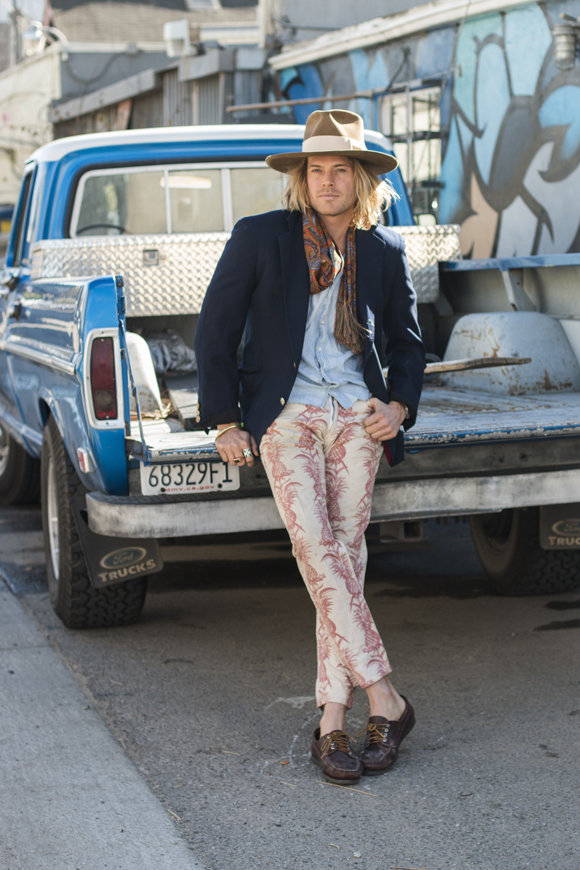 A cross between a wide-brimmed fedora and a western country hat, the large, stiff, flat brim is the trendiest hat in menswear right now. These heavy beasts are the opposite of the crushable/packable hat. They are stiffened and made to hold their artistically flat shape, no matter what.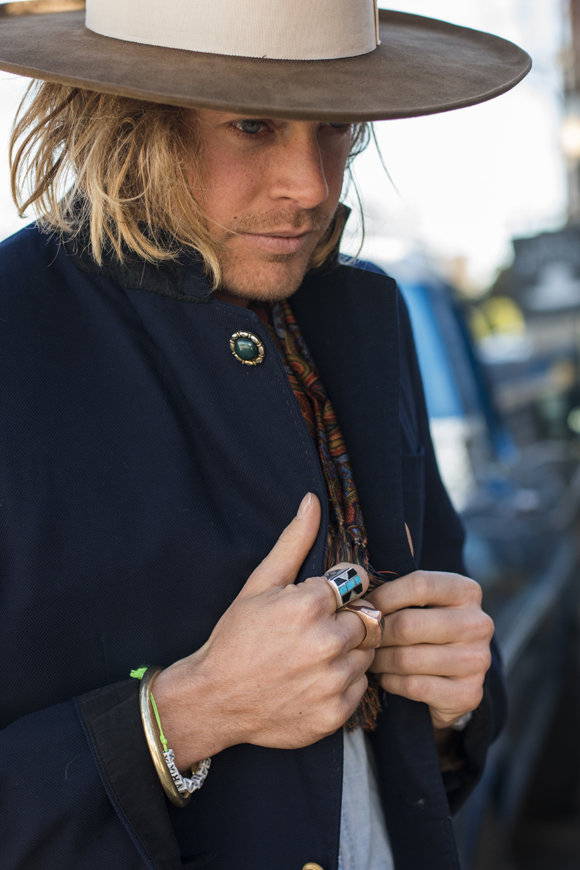 ---
The working man's cap. Flat caps were very common for North American and European men and boys of all classes during the early 20th century and were almost universal during the 1910s-20s, particularly among the working 'lower' classes. A great many photographs of the period show these caps worn not only by newsboys, but by dockworkers, high steel workers, shipwrights, costermongers, farmers, beggars (such as Oliver Twist), bandits, artisans, and tradesmen of many types. This is also well attested in novels and films of this period and just after.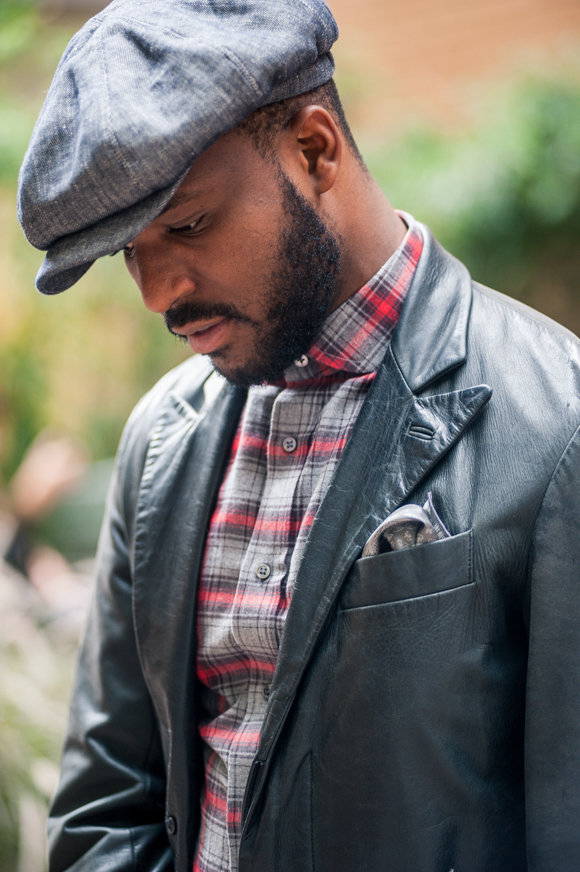 ---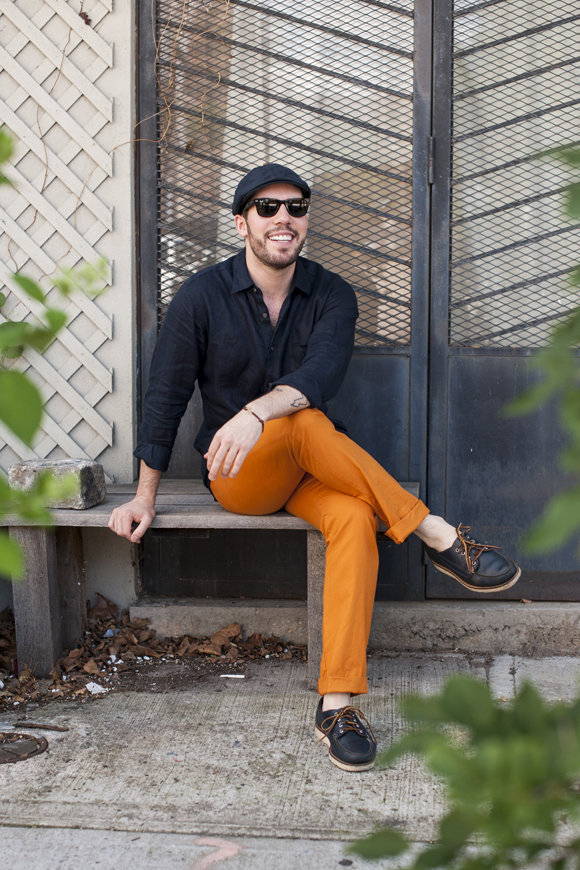 The Ivy cap, or flat cap, is similar to the newsboy, only without the floppy 8 panels and the button on top. This style, which traces its history from Southern Italy, Northern England, and parts of Scotland, also wins the awards for the most names. It is also referred to as a cabbie cap, longshoreman's cap, cloth cap, scally cap, Wigens cap, ivy cap, golf cap, duffer cap, driving cap, bicycle cap, Jeff cap, Steve cap, Irish cap, Paddy cap…in Scotland as a bunnet, in Wales as a Dai cap, and in England and New Zealand, as a cheese-cutter.
Cloths used to make the cap include wool, tweed (most common), and cotton. Less common materials may include leather, linen (as pictured) or corduroy. The inside of the cap is commonly lined for comfort and warmth.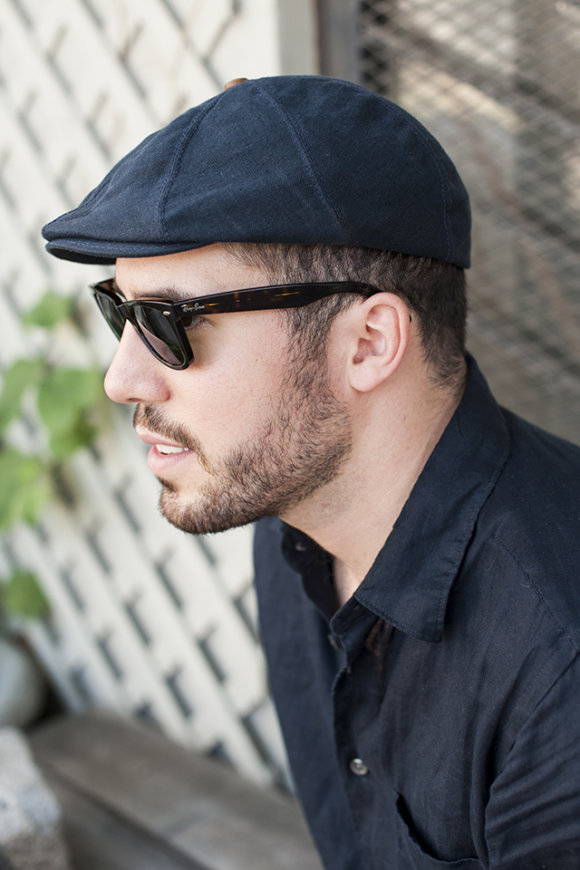 ---
Time to grow out of the snapback with the flat brim and the stickers still on it. It probably wouldn't be a bad look to lose any heavy sports memorabilia from your casualwear altogether. Think about a baseball cap that is a little more discreet, mature, and versatile – like this simple worn-in cotton cap by our friend Josh Woods.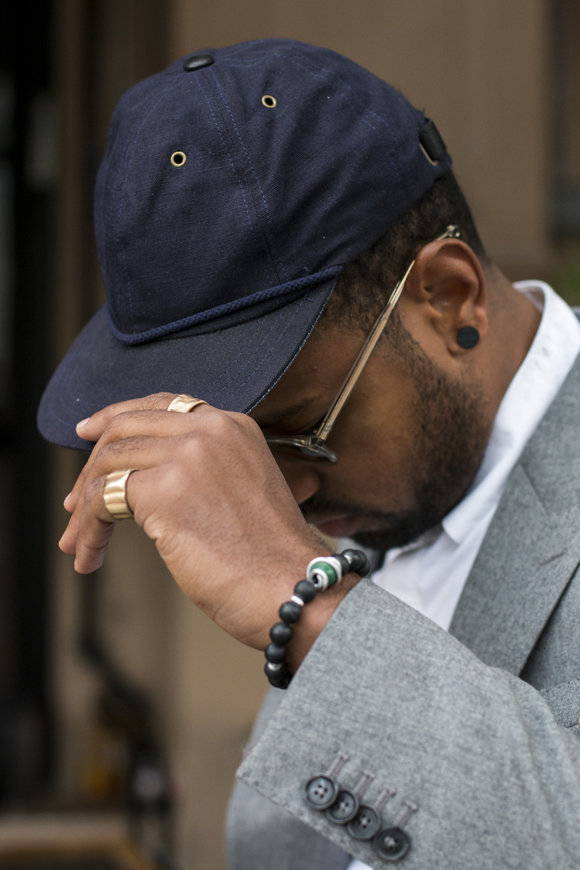 ---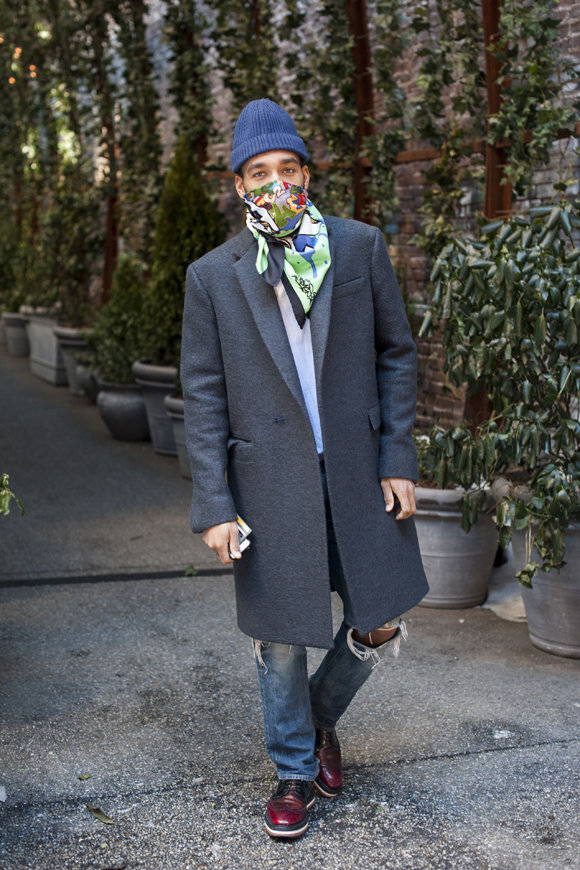 This one is pretty straight-forward. Wool or cashmere, usually. Keeps head warm, not great for keeping hair in place.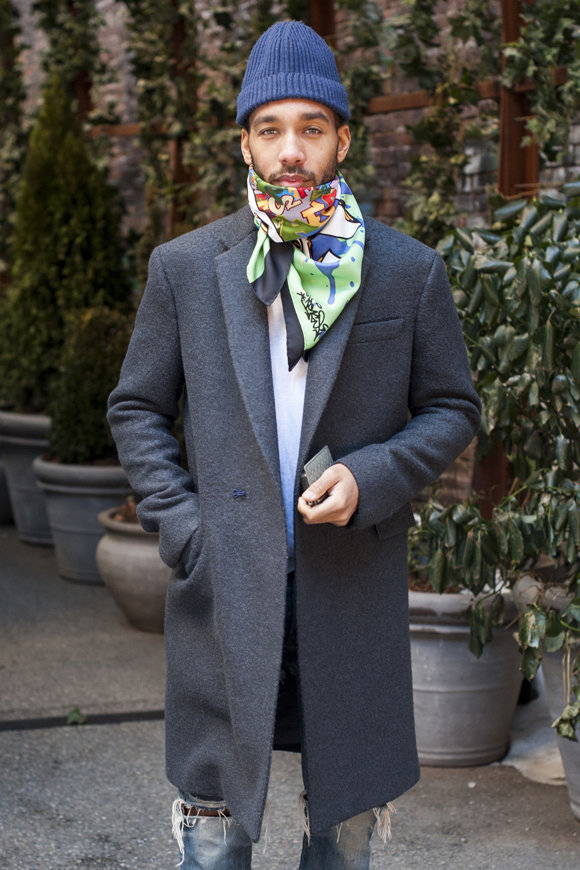 What's your go-to hat style? Feel free to share in the comments.
Thanks, as always, for reading. 
Yours in style,
Dan Trepanier
MORE FROM ARTICLES OF STYLE