Every Articles of Style suit is designed so that the components can also be worn as a separate jacket, trouser and vest.
We created the "1 piece/3 ways" series to give you some ideas on how you can style a timeless suit for different occasions; so you can get the most out of your garments and learn to build a sustainable wardrobe with style.
In this edition our friend and client DJ McDonald shows you three ways to wear our Windowpane Bamboo Suit.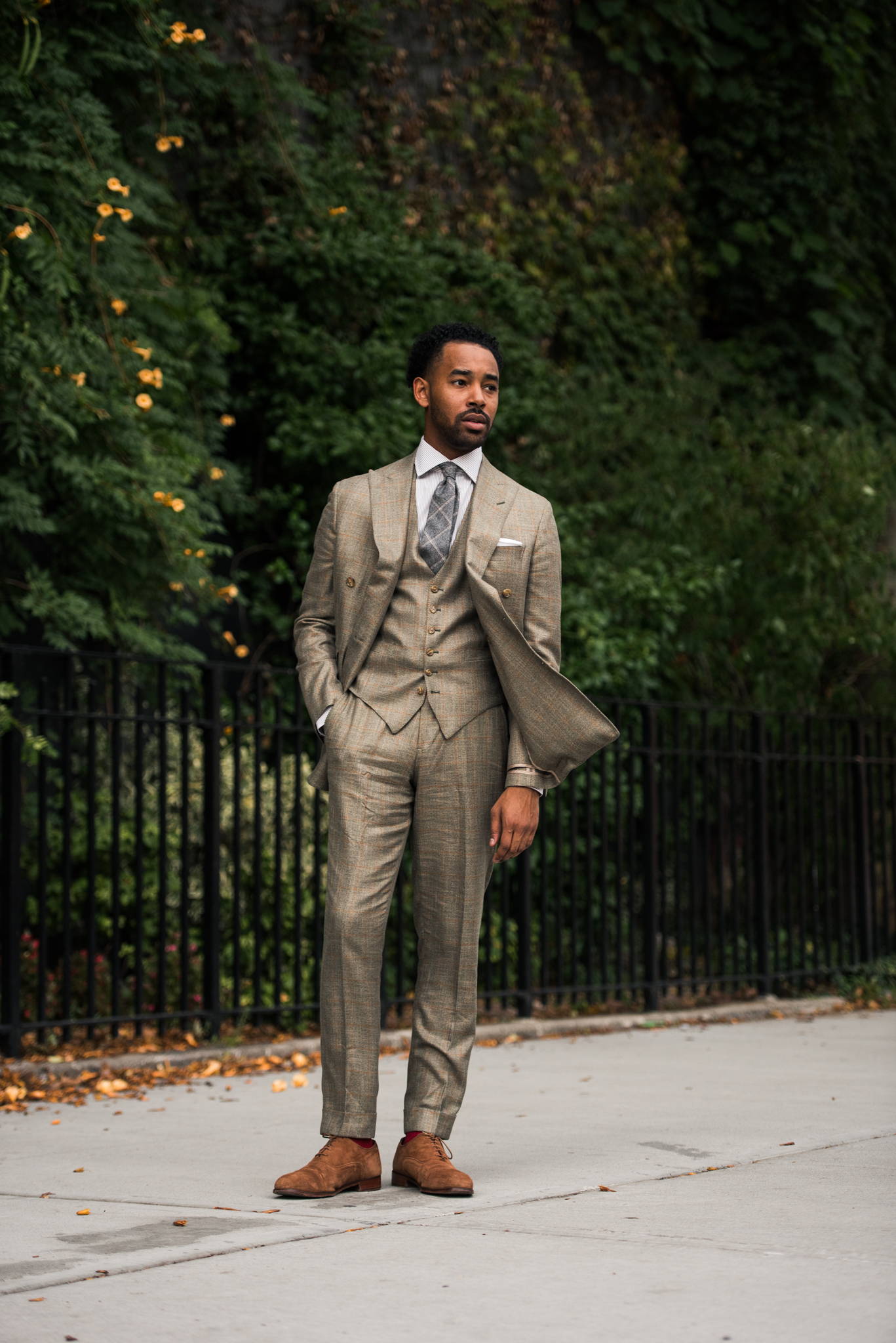 Double-Breasted + Three-Piece?
Yes!
These are not mutually exclusive.
I wear my double-breasted jackets open as much as my single-breasted ones.
But regardless, the vest is for all those times when you remove the jacket.
A vest keeps the belly cinched, the shirt tucked cleanly and the vibe very, very chic.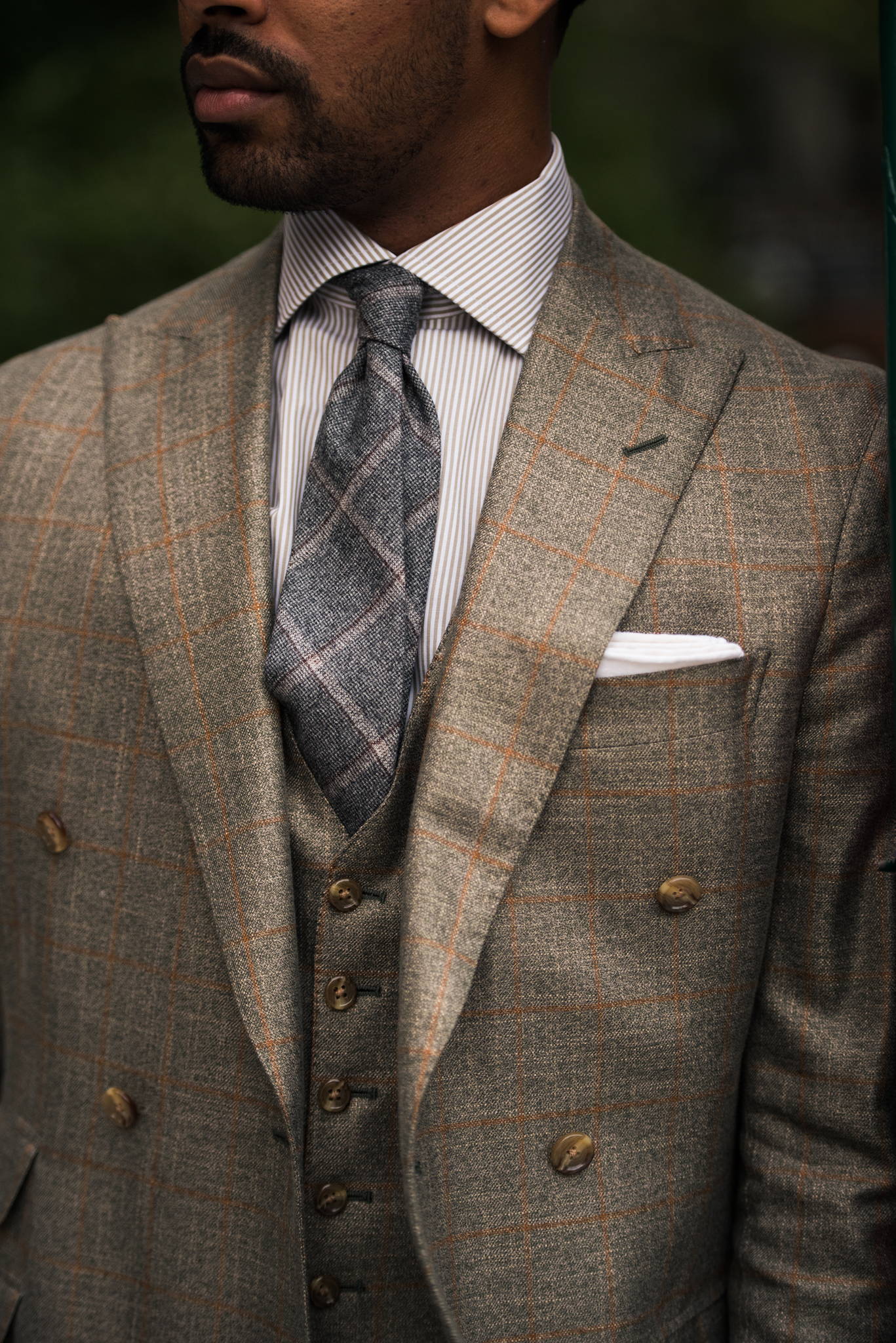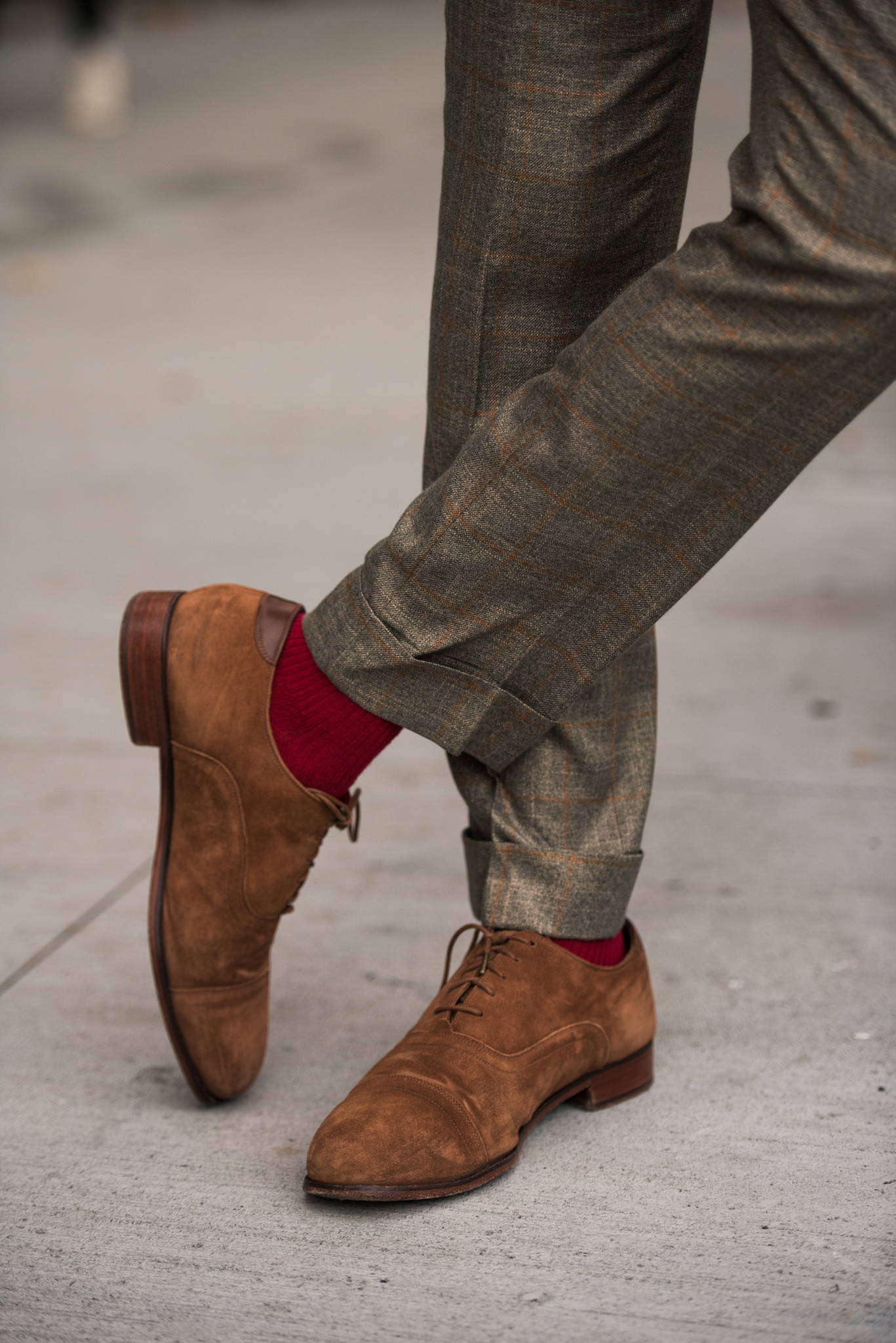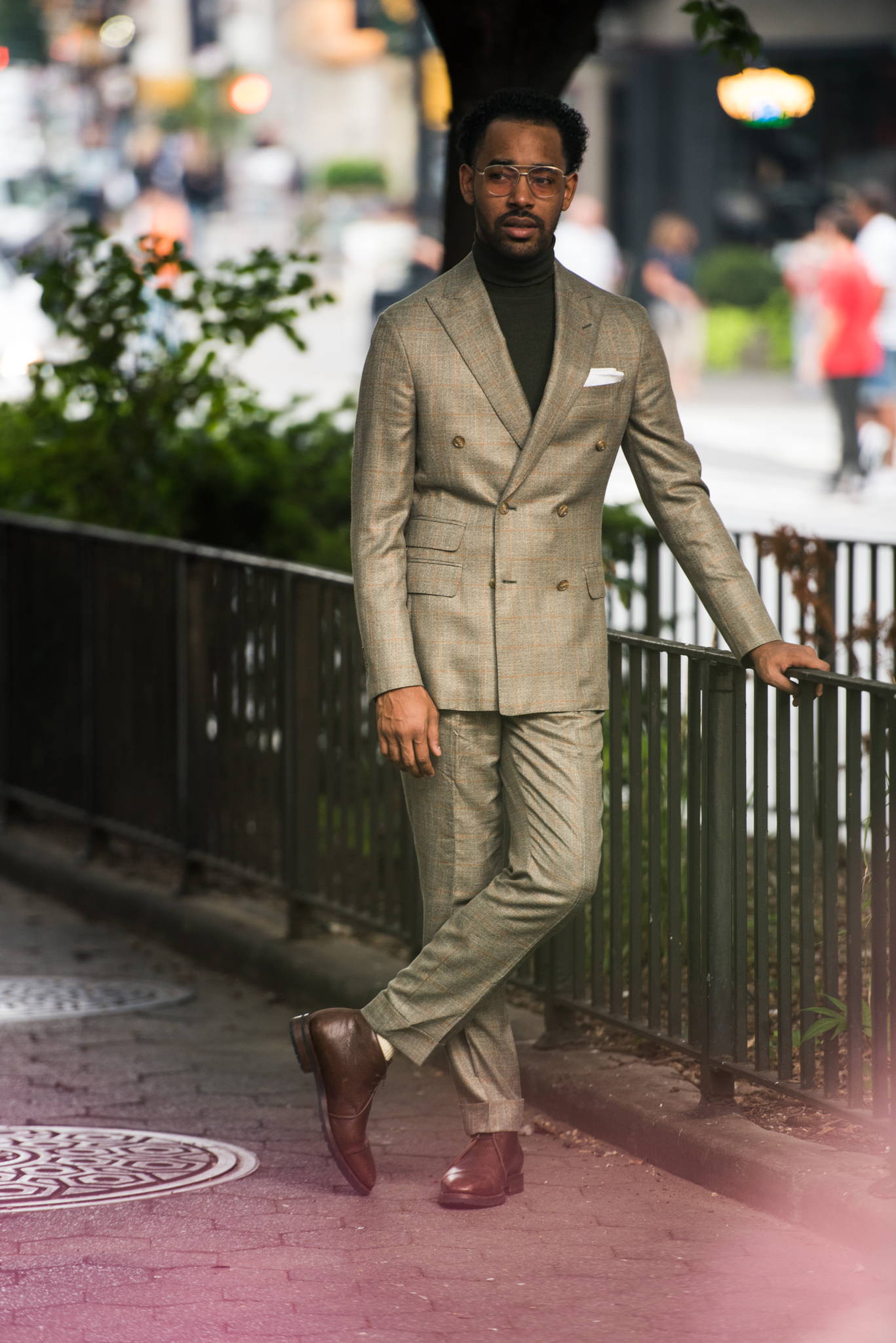 Suit + Turtleneck + Ankle Book = Killer Fall Combo.
When an AOS client combines bamboo and cashmere; hide your kids, hide your wife especially.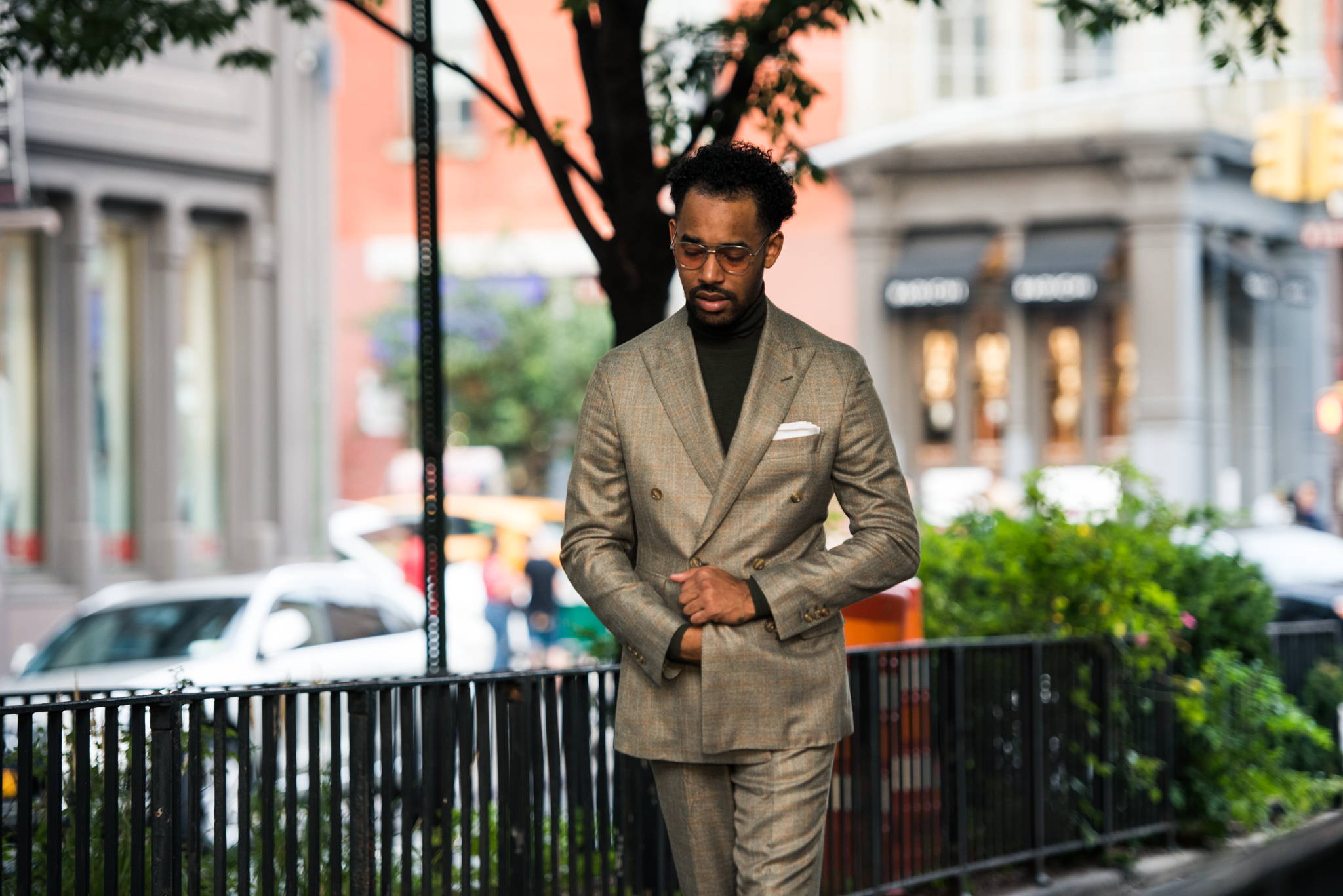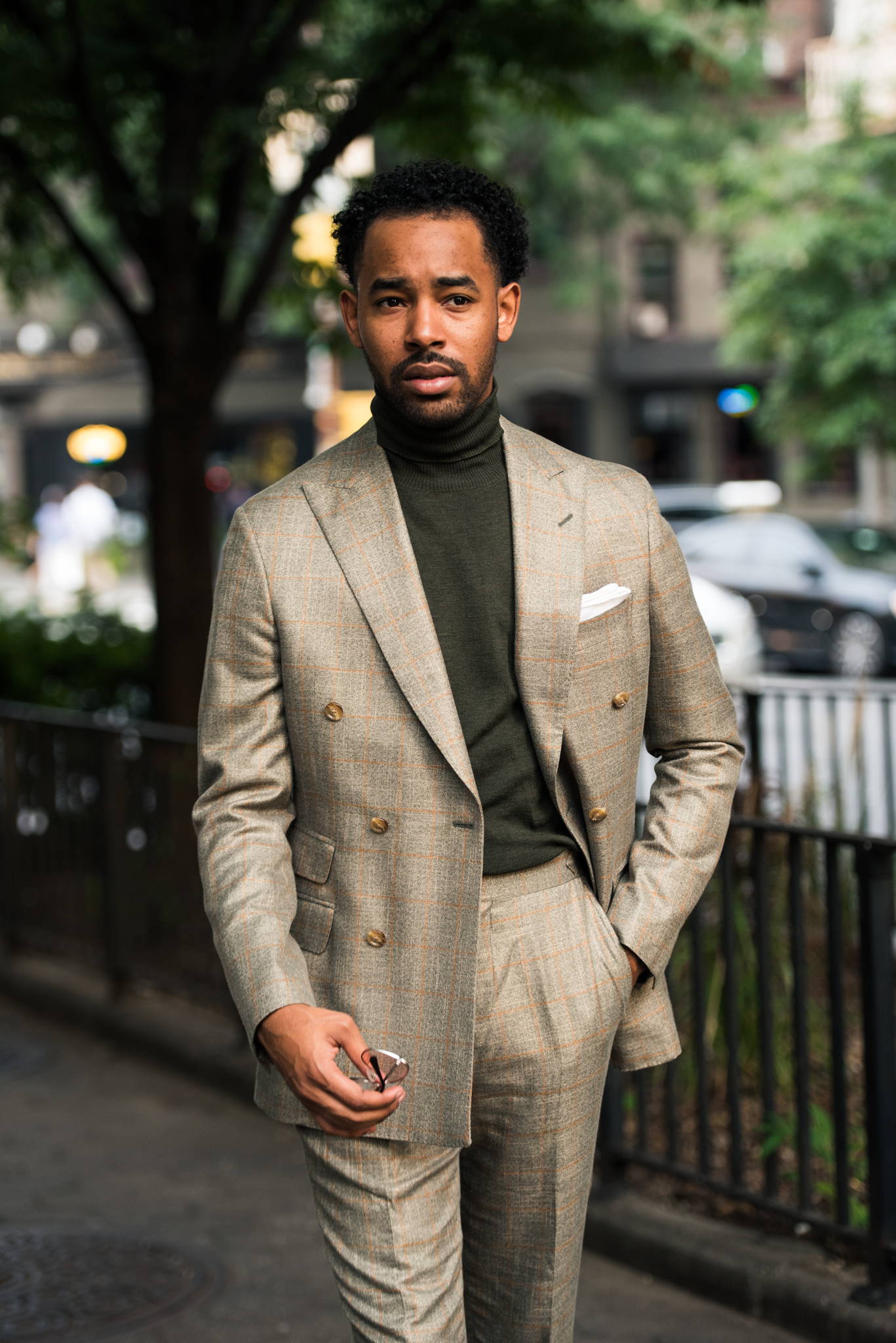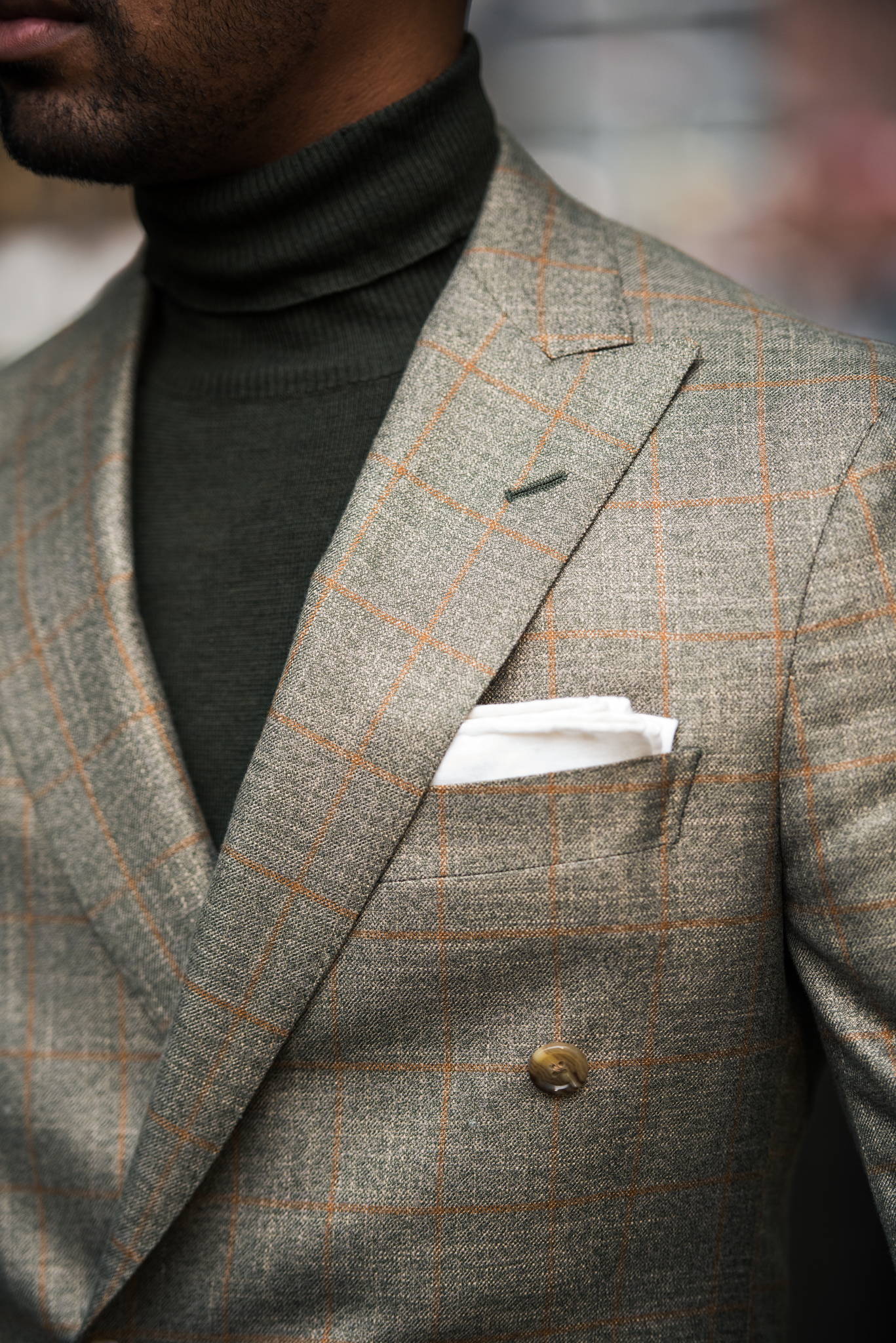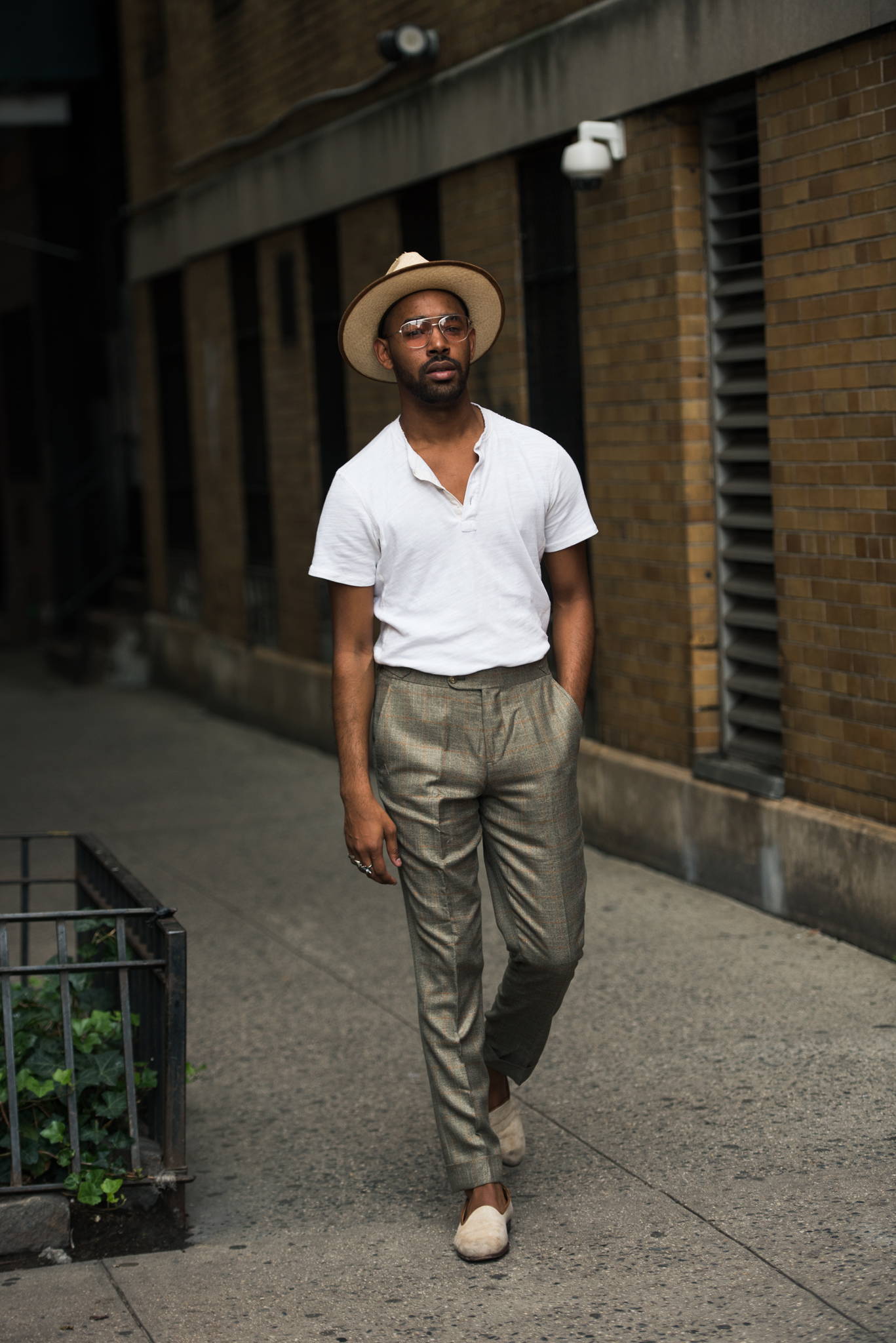 A tailored trouser can amp-up just about any casual look.
You really should try wearing your tailored suit trousers with a t-shirt, polo shirt, thin knit, chunky sweater, etc. for a casual weekend look that is smart, attractive and – most importantly – comfortable.
Trust me, there is not a pair of jeans in this world that is more comfortable than a pure bamboo trouser.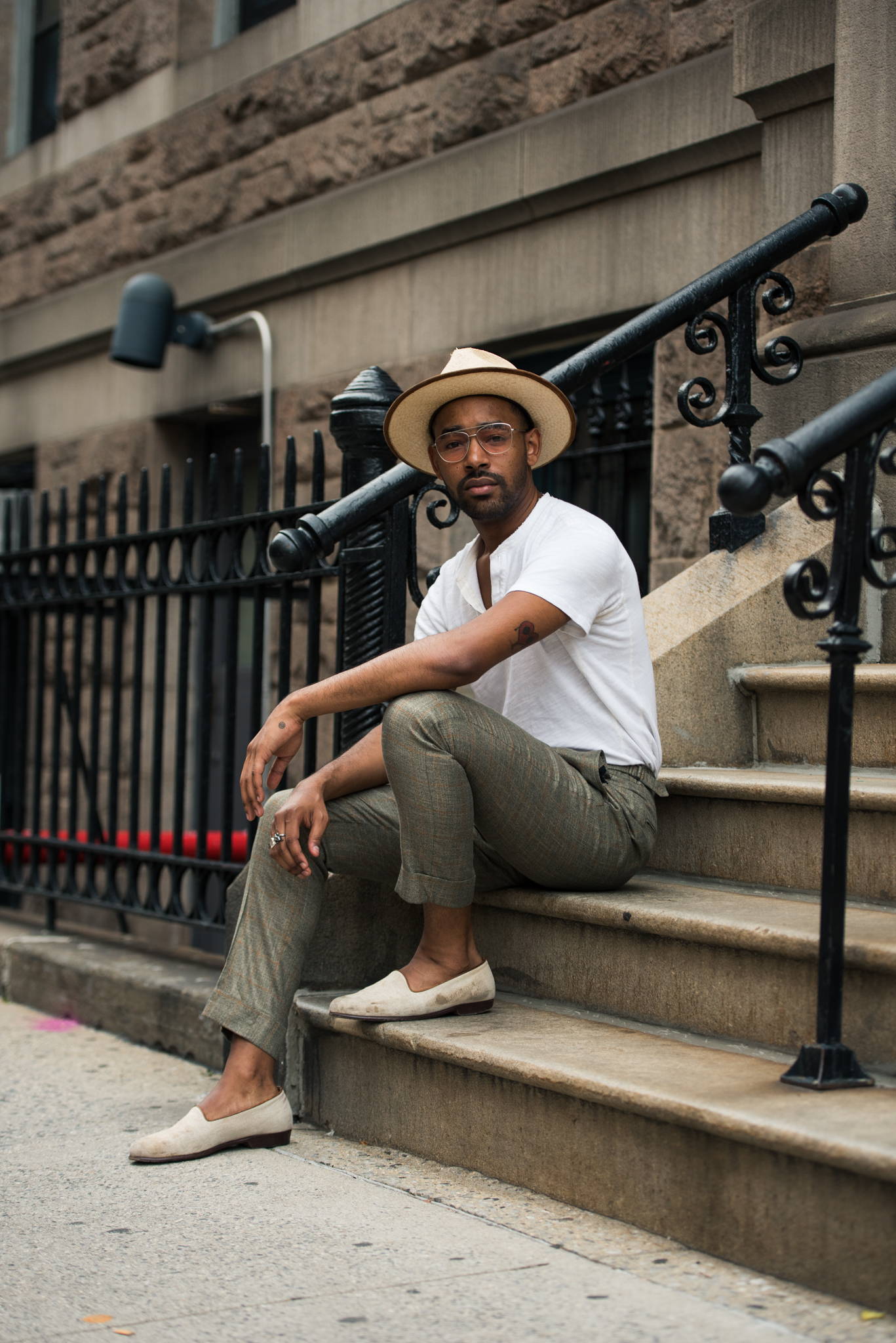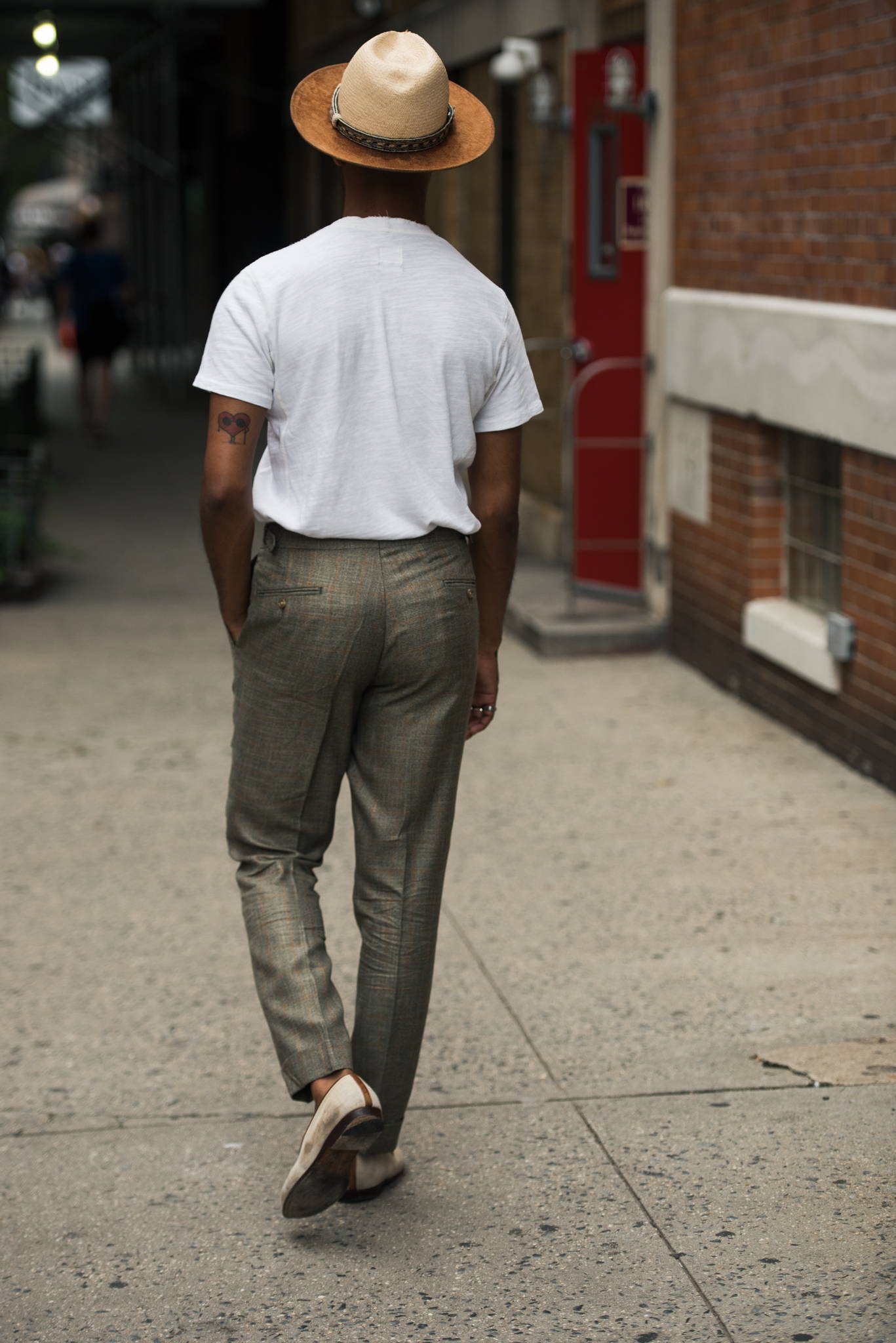 Thanks, as always, for reading.
Yours in style,
Dan Trepanier