One of the most exciting things about being a blogger-turned-brand is that now our customers are blogging for us!
It's always fun to get tagged on Instagram, only to see one of your clients killing it in the garments that you made for him.
David Ortiz is one stylish young man – and also a very difficult fit! This guy is jacked, but also couldn't be a nicer gentleman or represent the AOS brand better.
Here are a couple of the photos that I was able to find on insta of him wearing his AOS suits "dressed up" as well as "dressed down".
We call this "the Up & Down" – featuring @mr.Ortiztoyou.
---
LIGHT NAVY HOPSACK: BUSINESS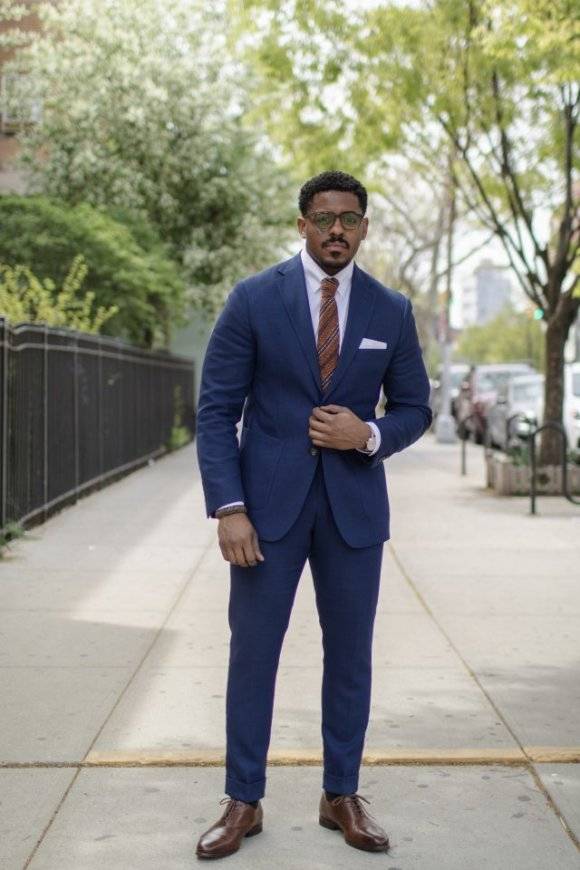 ---
LIGHT NAVY HOPSACK: CASUAL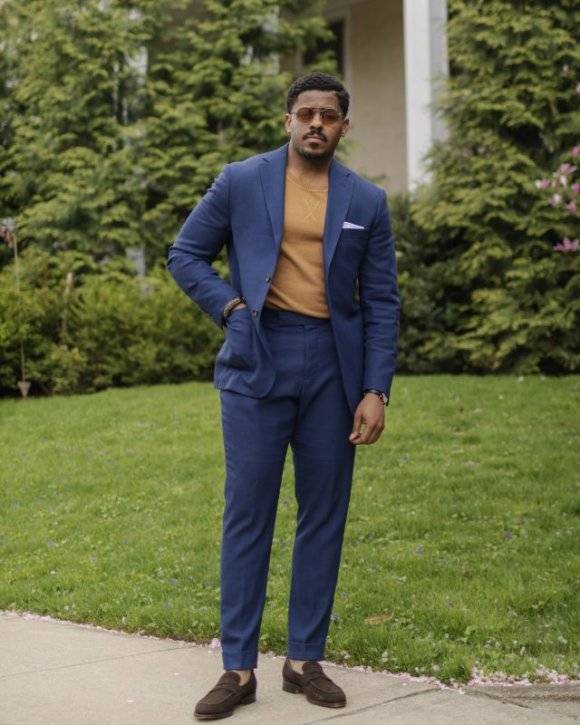 …because it works just as well casually (with a simple knit and loafers) as it does with a shirt and tie.
Not to mention the jacket is a perfect separate sportcoat, and the trousers can be worn on their own with just about anything including tees, polos and sweaters.
---
CHESTNUT BIRDSEYE: BUSINESS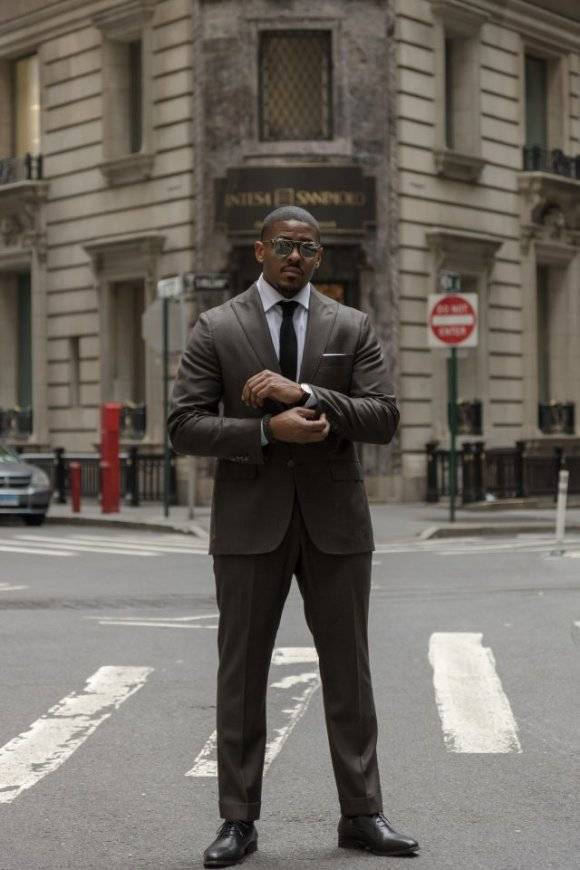 The essential birdseye in chestnut is one of those versatile 4-season business suits that is just unique enough to stand apart from the typical suit & tie crowd.
---
CHESTNUT BIRDSEYE: CASUAL
We often say "always add the vest, because it gives you options".
Sometimes that option is to turn up the heat with a full-on three-piece suit, and sometimes that option is actually a casual one.
Thanks, as always, for reading.
Yours in style,
Dan Trepanier