Vegan and looking for a suit?
No wool, no cashmere, no alpaca, no leather, no suede, no shearling, no fur, no silk (worms are animals, right?), etc.
Basically, you want to stick to plant fibers (cotton, linen, bamboo, hemp, etc).
I know that synthetic fibers (like polyester or nylon) are very cheap, but these are made entirely from chemicals that are unnatural to our environment and, like plastic, virtually never biodegrade. Chemically creating synthetic fabric is ultimately worse for the planet than shaving an animal's hair and using it to create a natural cloth…anyway, that might be a bigger topic for another story.
For now, here are some great all-natural, plant-based Vegan suit options from the AOS collection: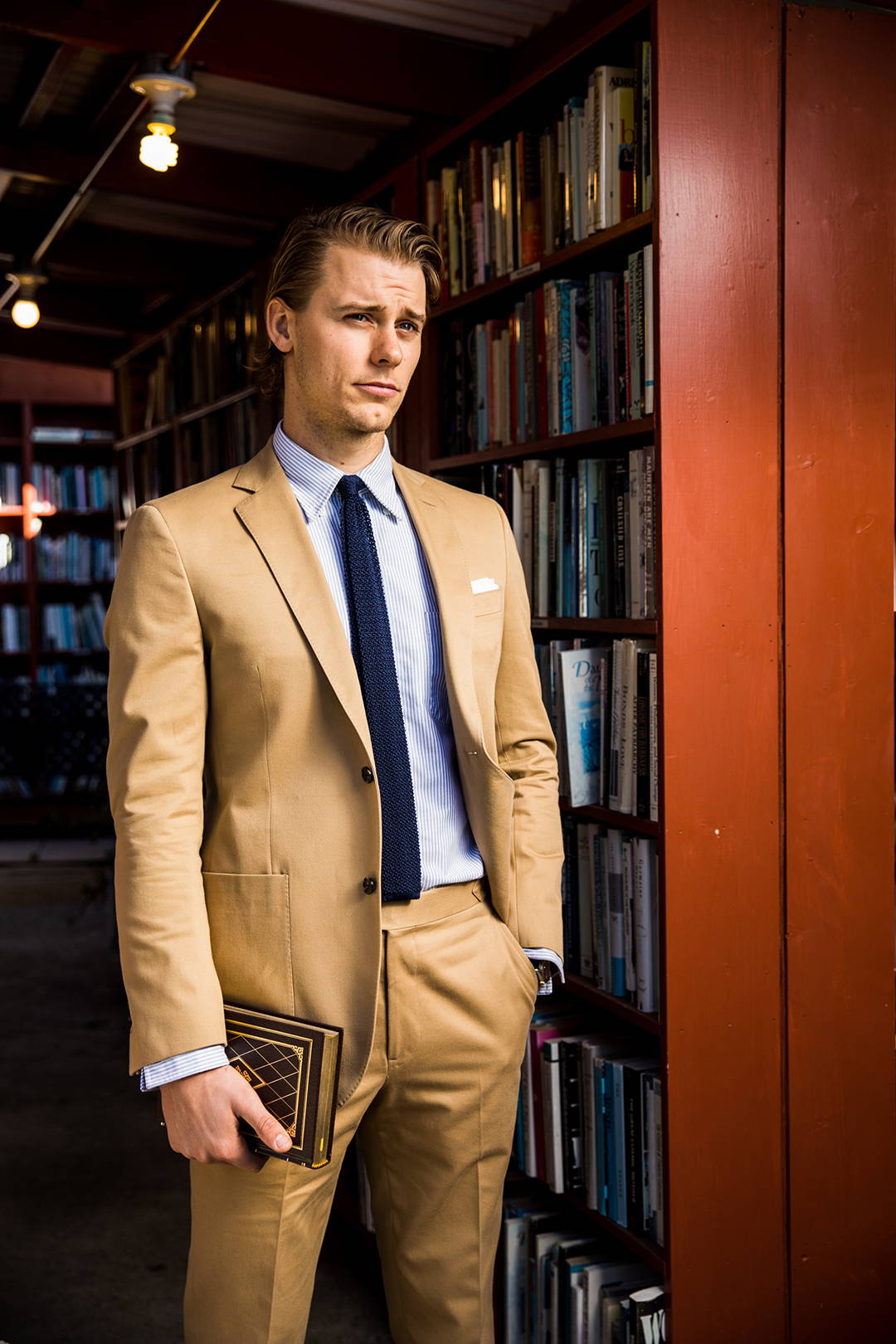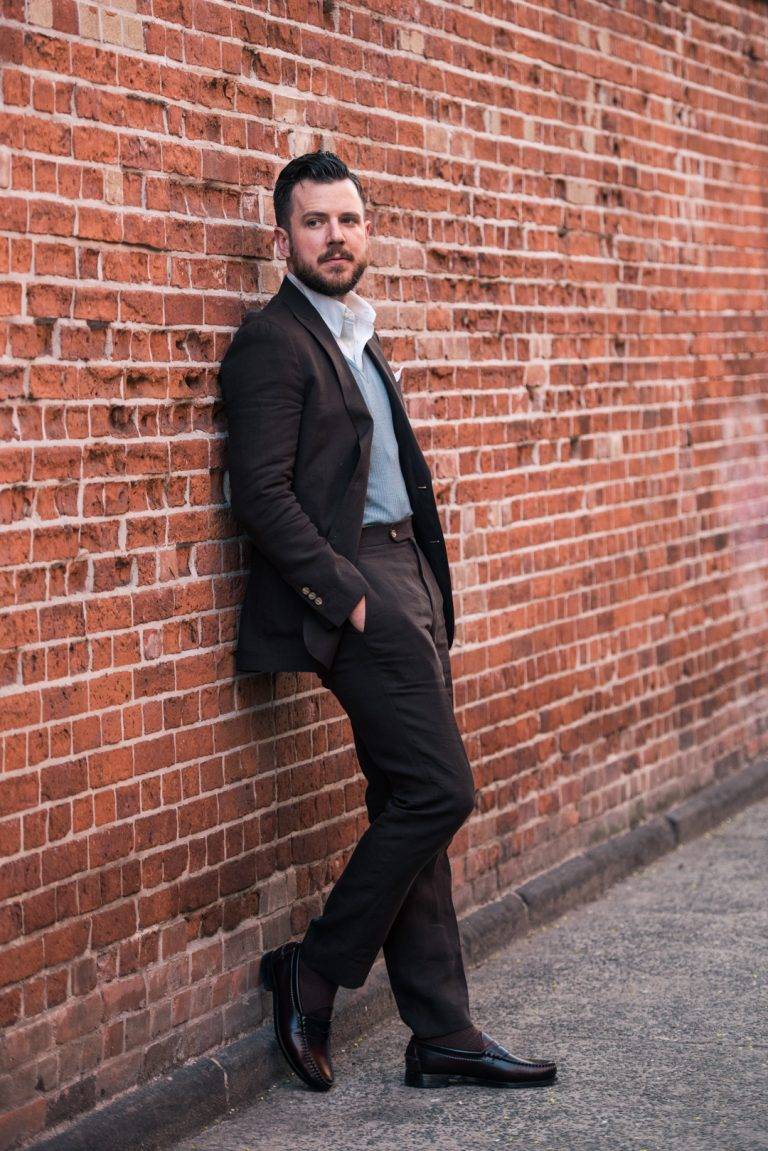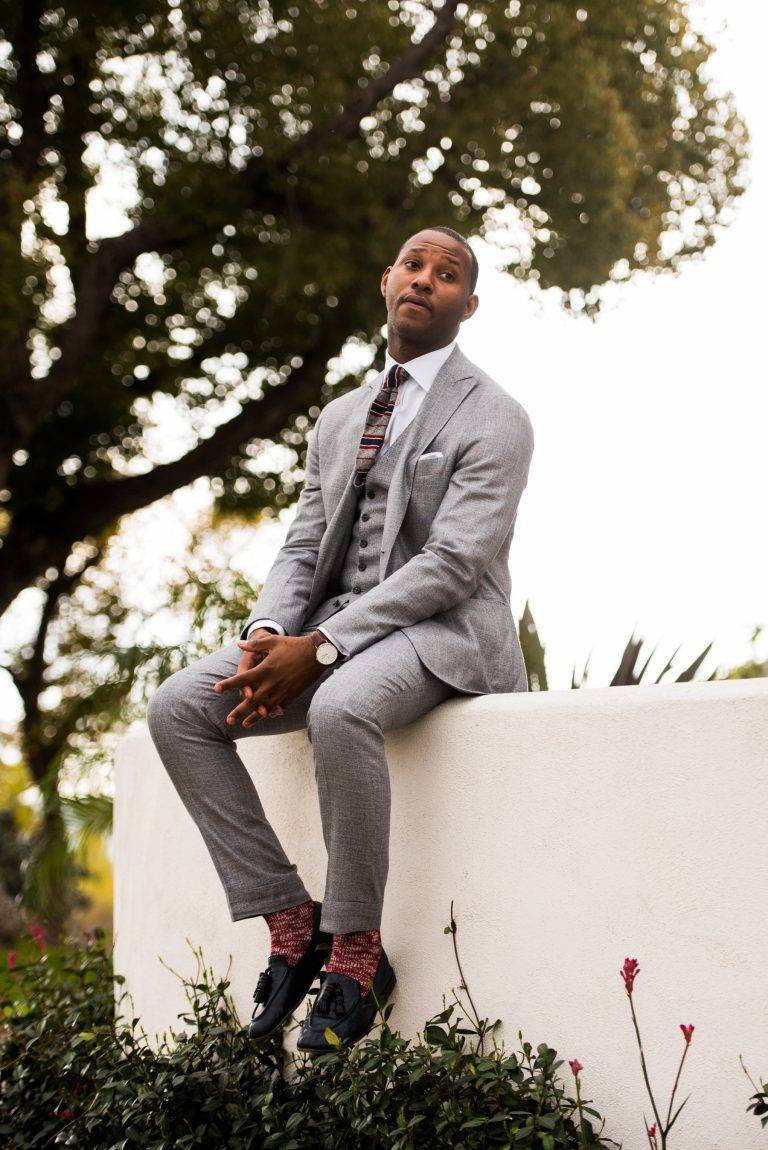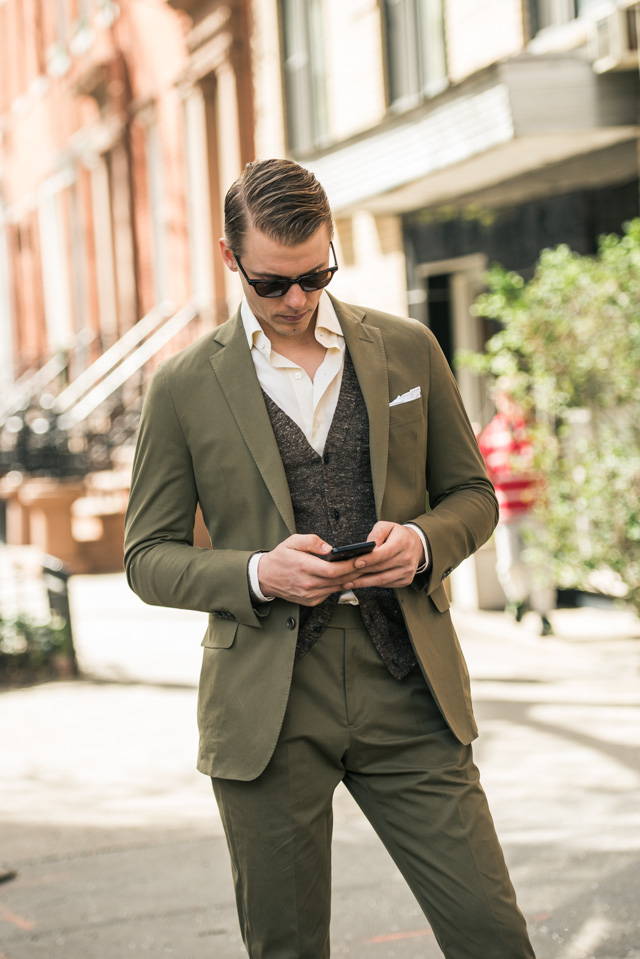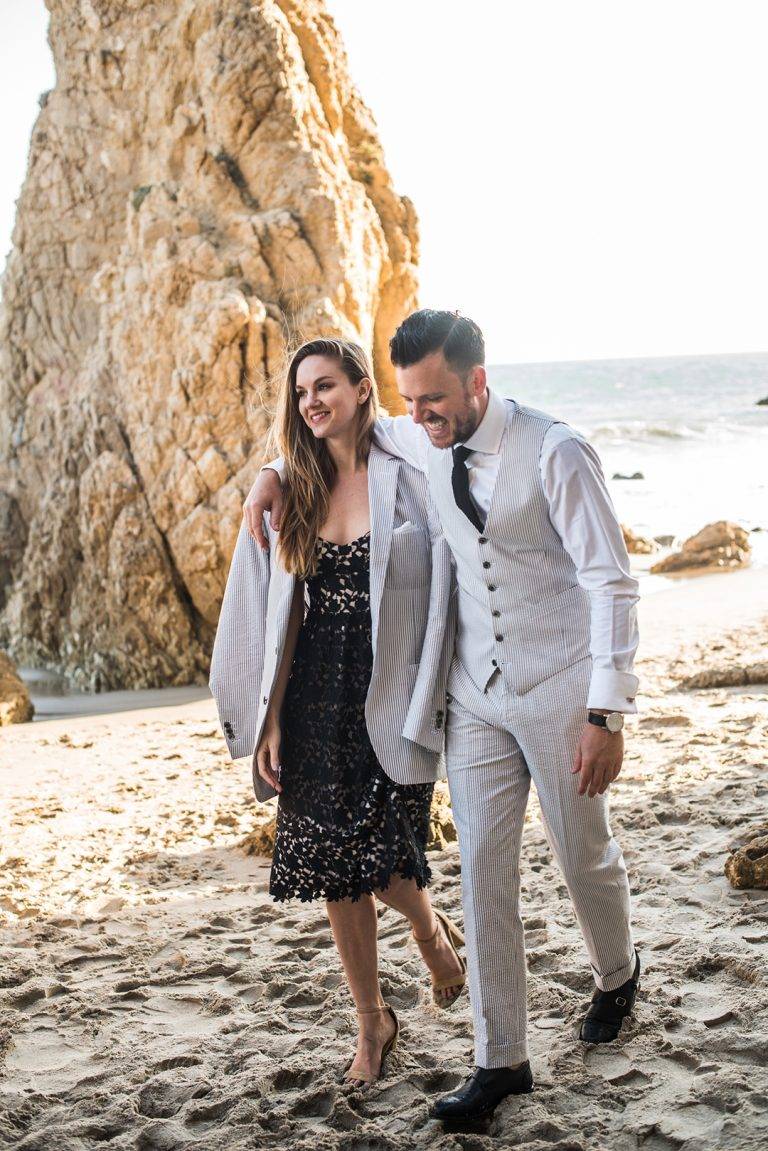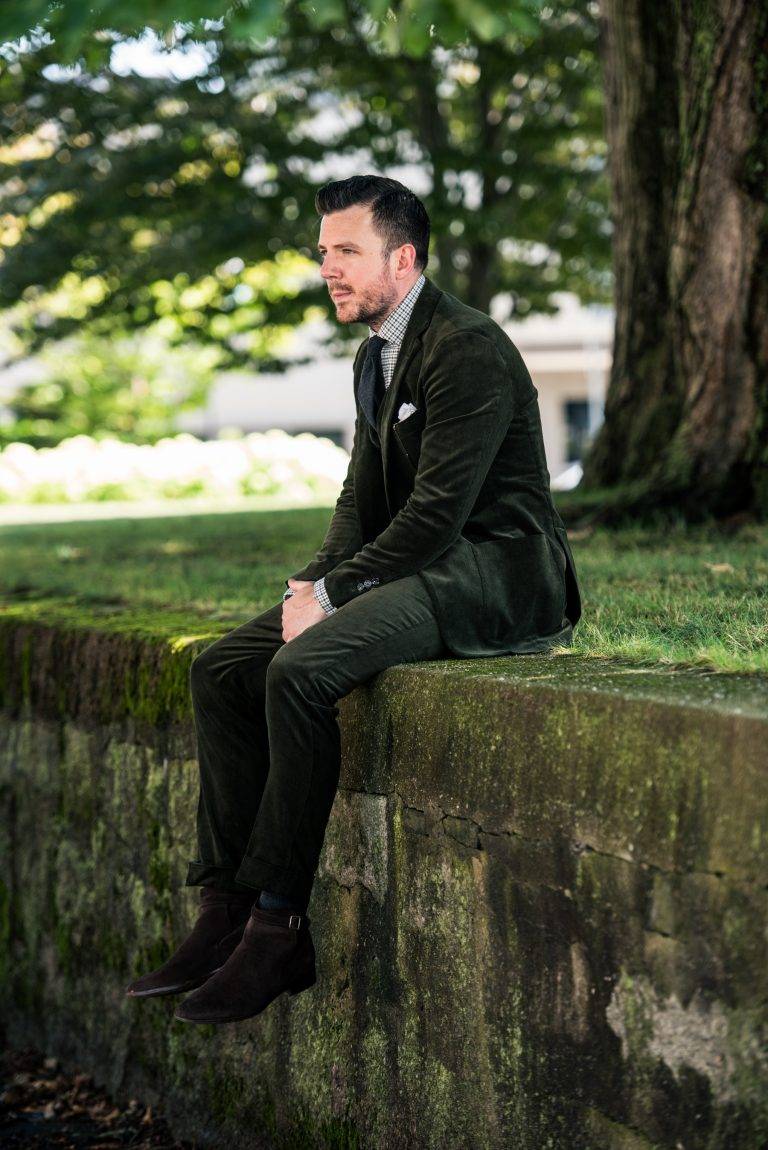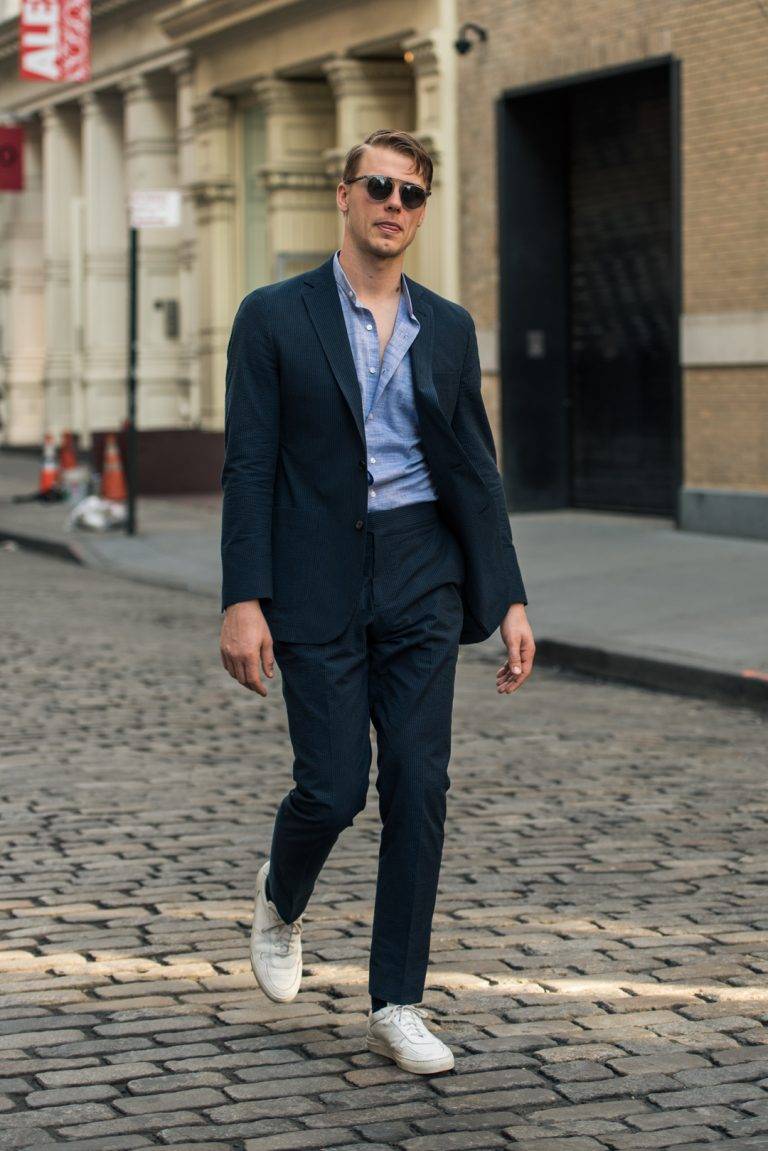 We have many more fabric options for vegan clients. Simply contact us to request some fabric swatches.
Thanks, as always, for reading.
Yours in style,
Dan Trepanier