Here at Articles of Style we're all about long-lasting, versatile menswear. We want our readers, and soon to be clients, to make smart investments and get the most bang for their buck with every purchase they make.
So today we're highlighting one of the most popular Spring pieces from the AOS styling closet: the light grey trouser. A properly tailored pair in a cloth with a little texture (like wool/linen, wool/mohair, fresco, hopsack, etc) is one of those pieces that will be foundational to your Spring wardrobe and you will reach for time and time again.
To illustrate this point and provide a little wardrobe building inspiration, here are just some of the looks we've published featuring light grey Spring trousers.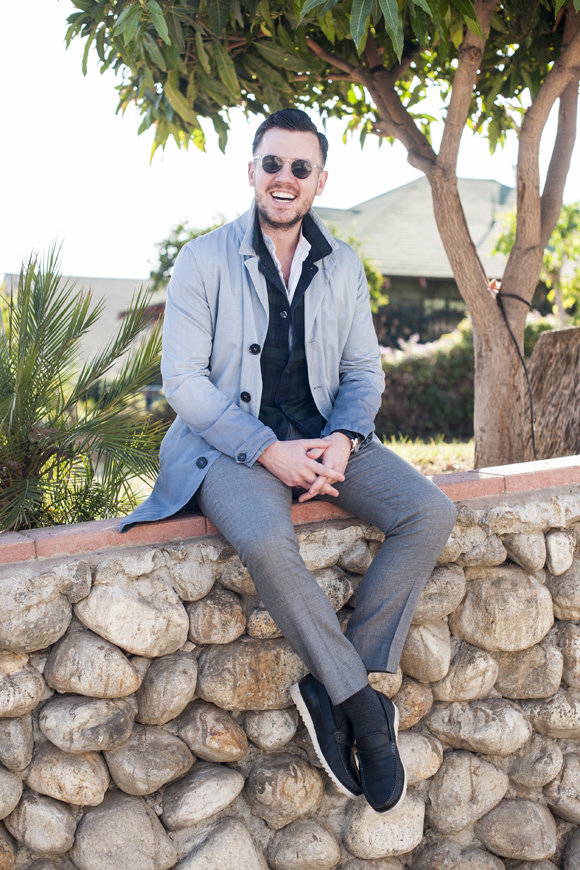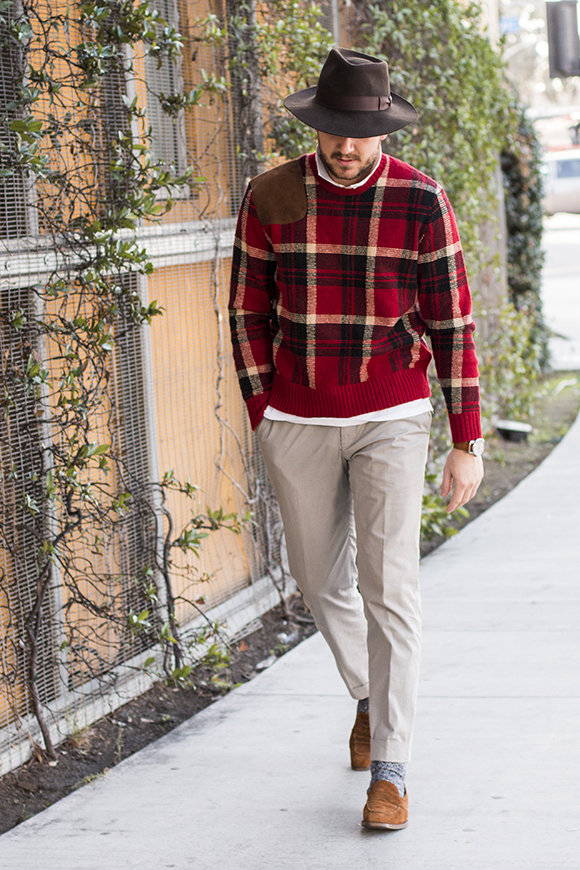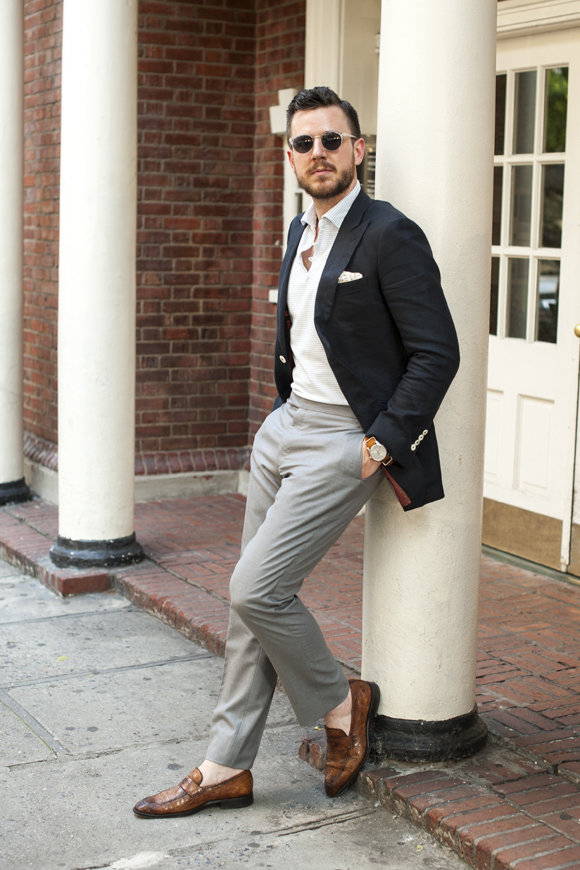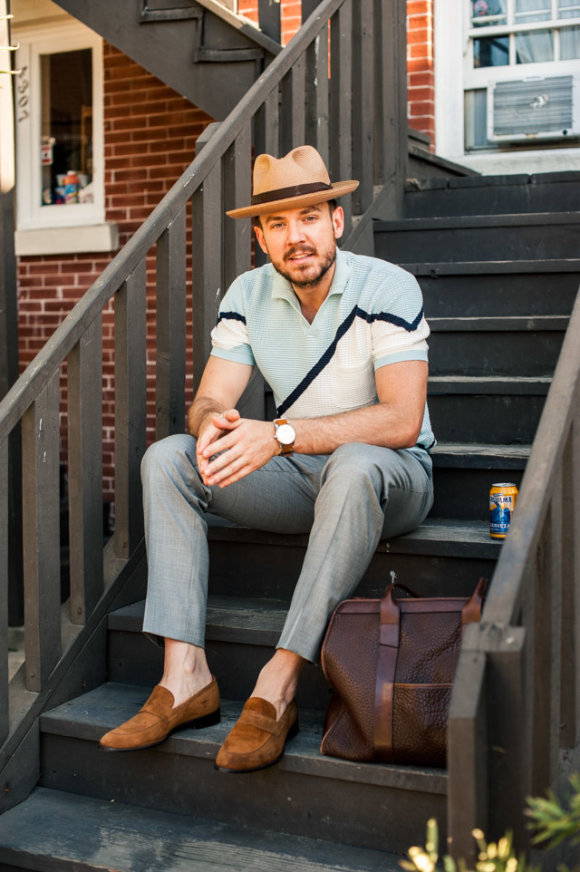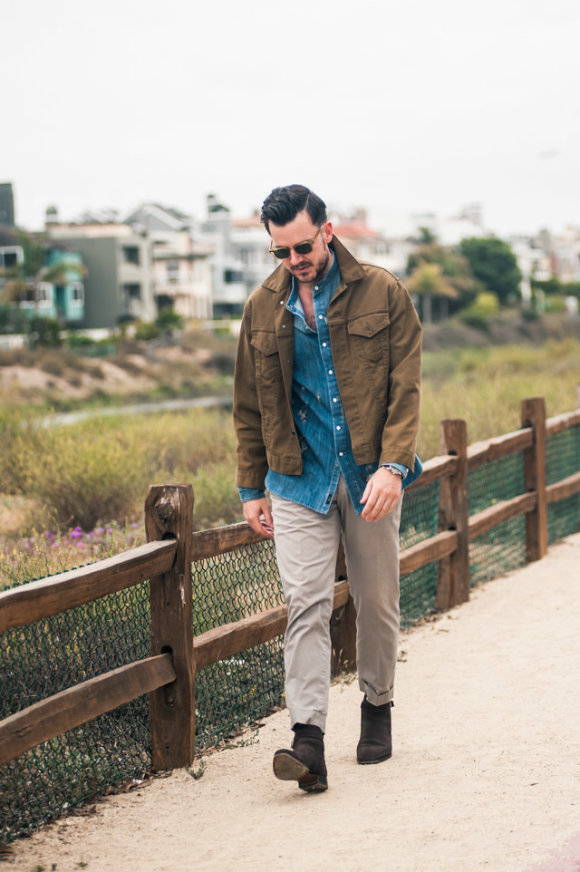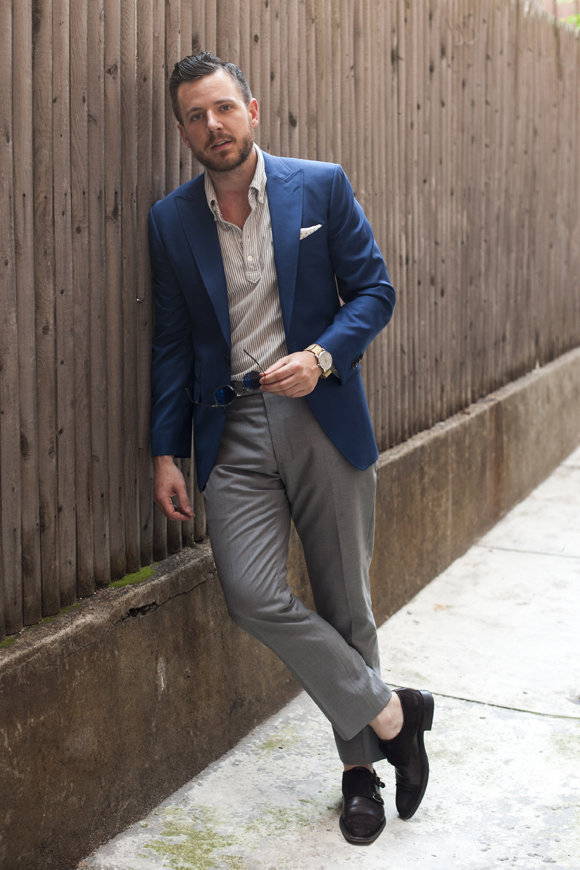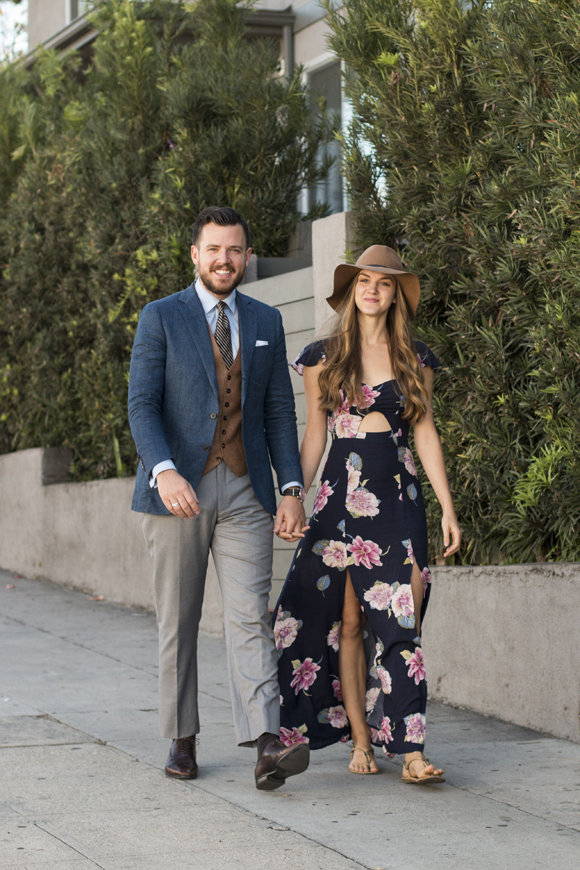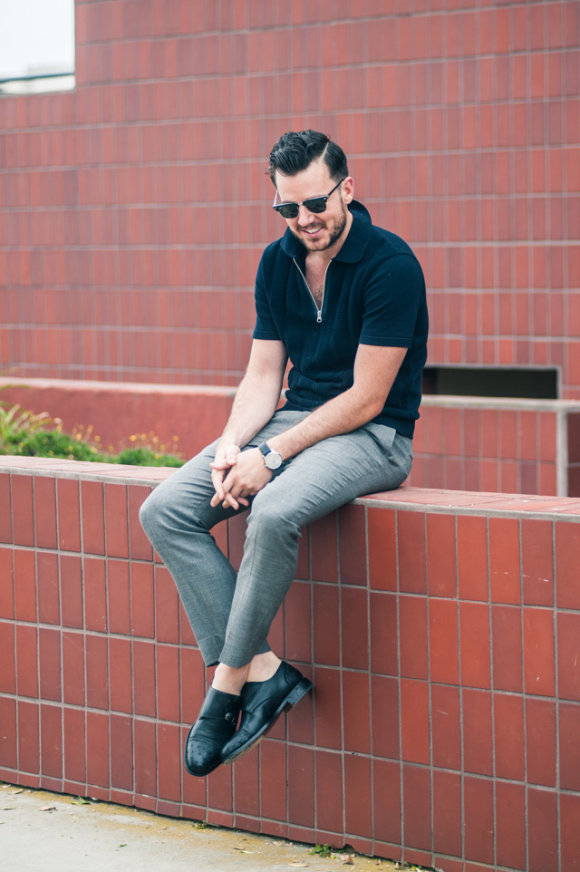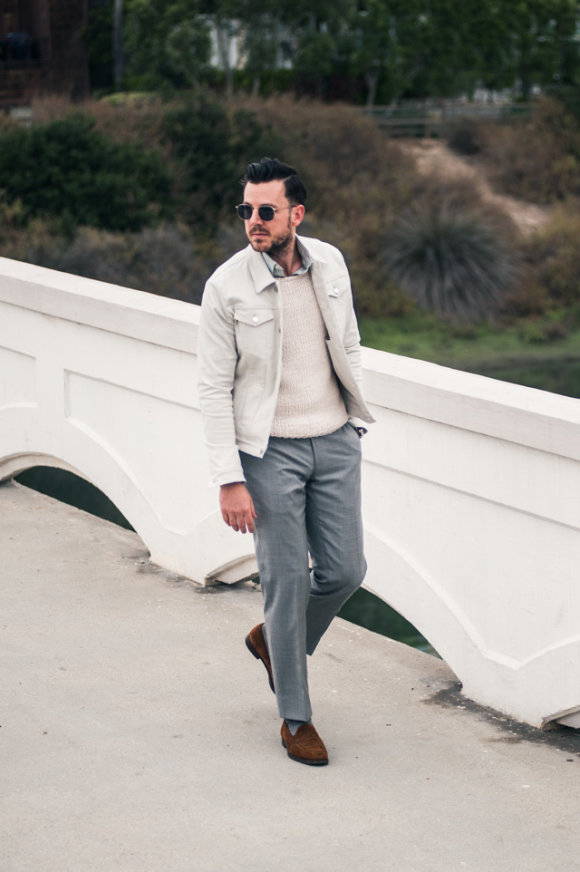 On the topic of go-to wardrobe items, what's your most worn piece for Spring?
Thanks, as always, for reading.
Yours in style,
Dan Trepanier