Here's an example of a "Three-Sleeve Wardrobe Package" we recently designed and delivered to one of our clients.
This client is a professional in higher education who lives in the North East and prefers to dress "business casual" during the week and "casually elegant" on the weekend.
His goal was to "amp up his style" with some key pieces that are timeless, well made, comfortable and can be mixed-and-matched to create lots of different outfits for different occasions.
"I want to look smart and professional...but also masculine and sexy."
Well, he came to the right place! :)
Here's the package we put together for him:
8. Hopsack glenplaid tie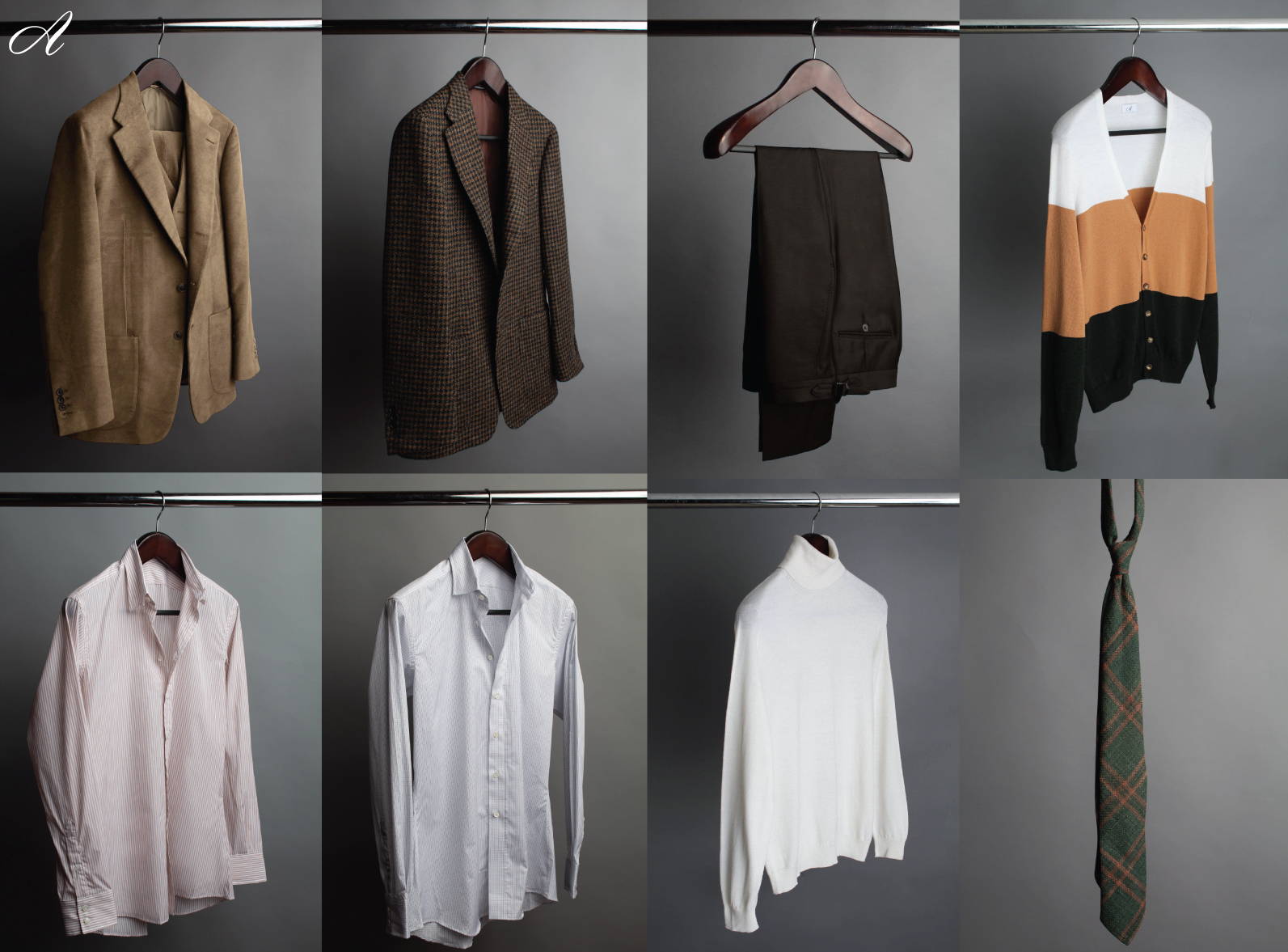 And below are some of the looks he can now put together with these items.
The key here is: he can get dressed quickly and easily (in the dark), and not have to worry about if things will "work together".
This makes life easier, more fun and - of course - more stylish! And that's what clothing should be all about.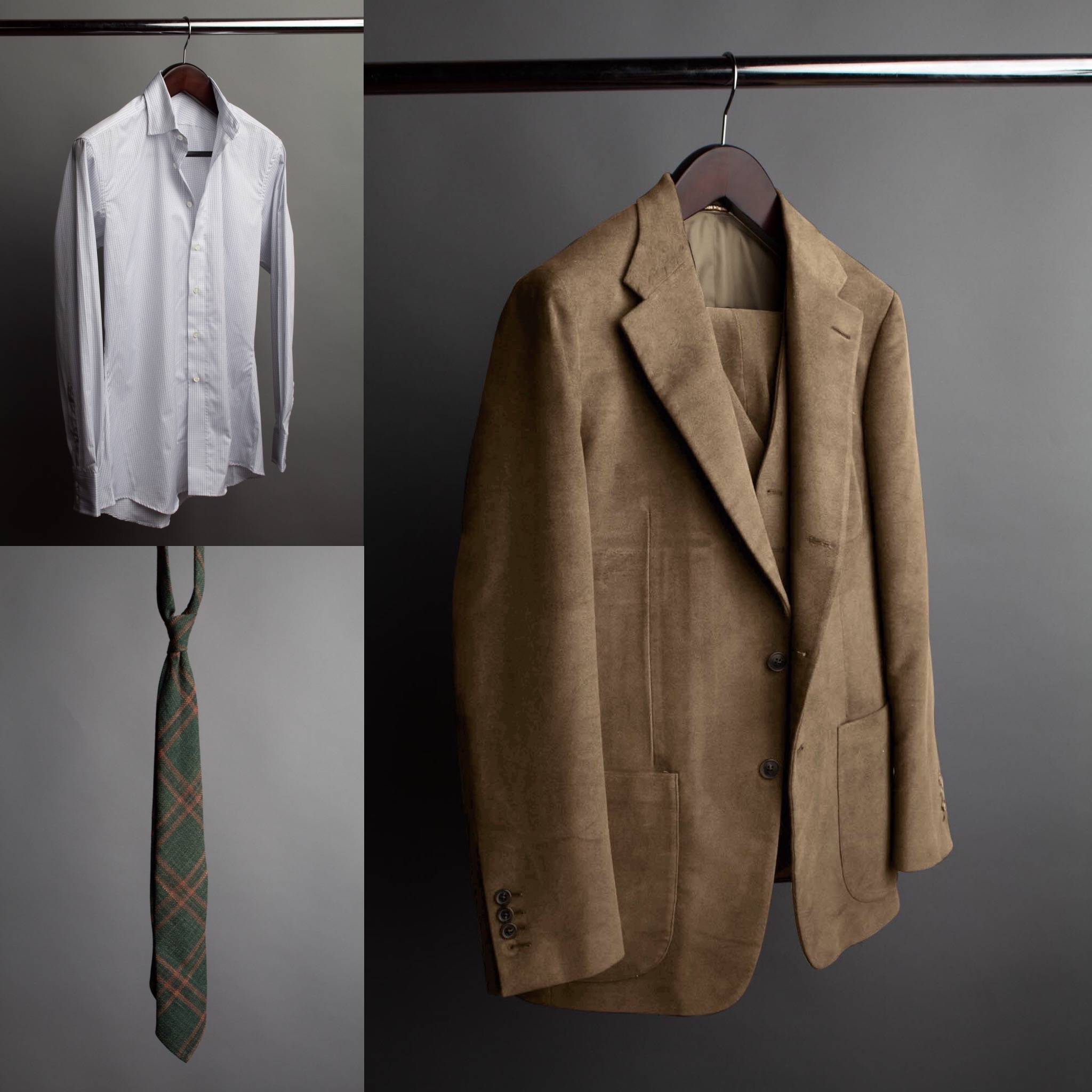 Look 2: Casual day at the office
Look 3: From work to night out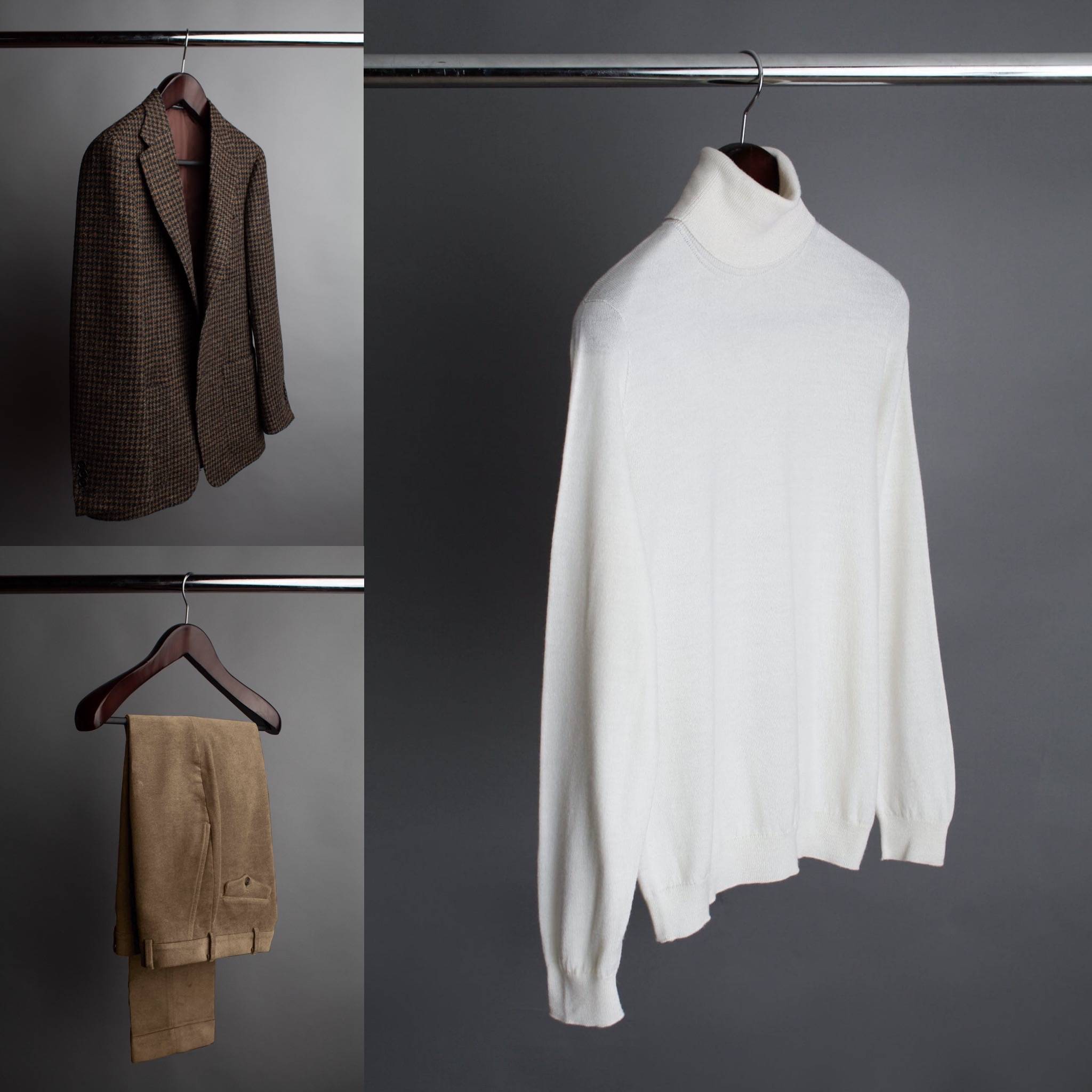 Look 4: Go anywhere in style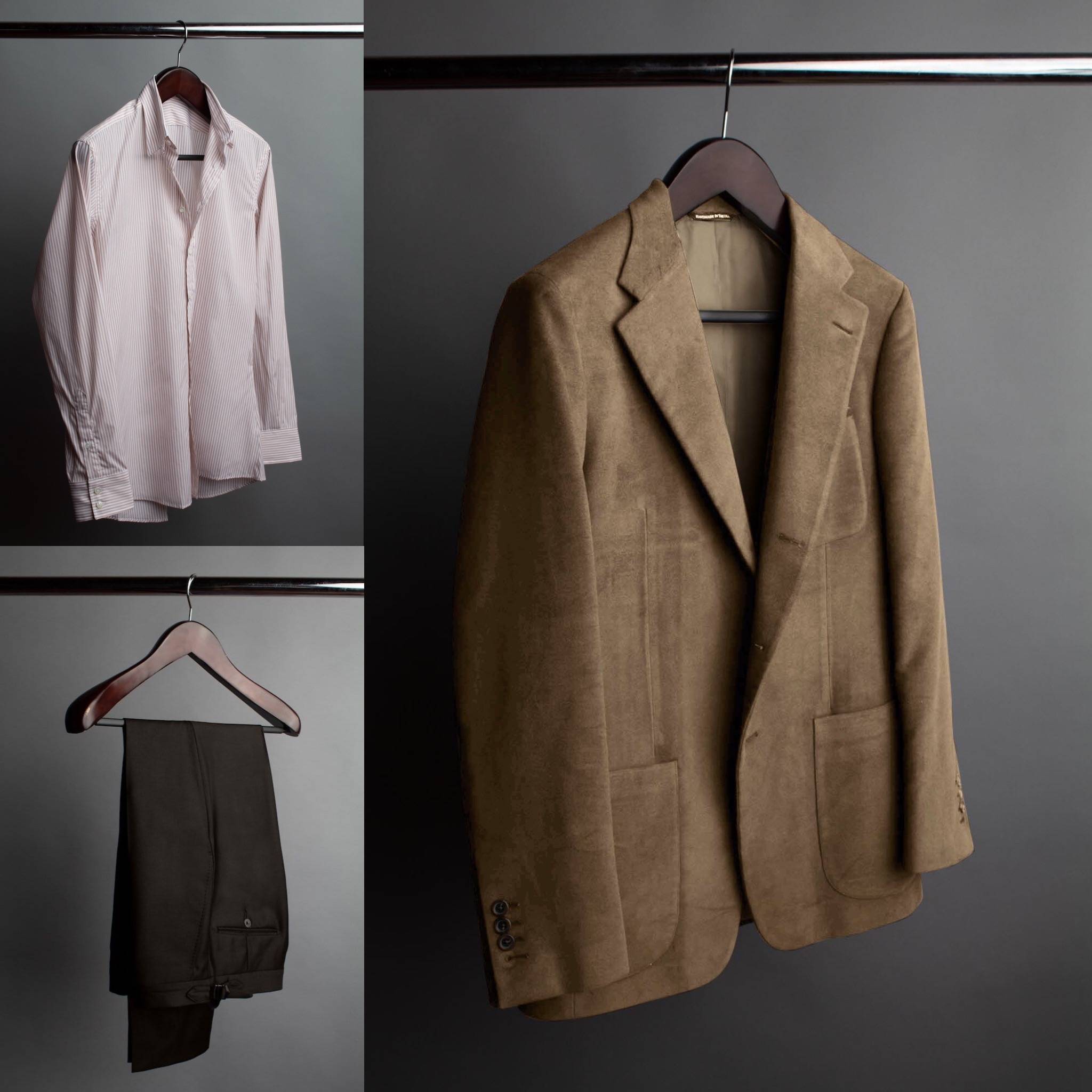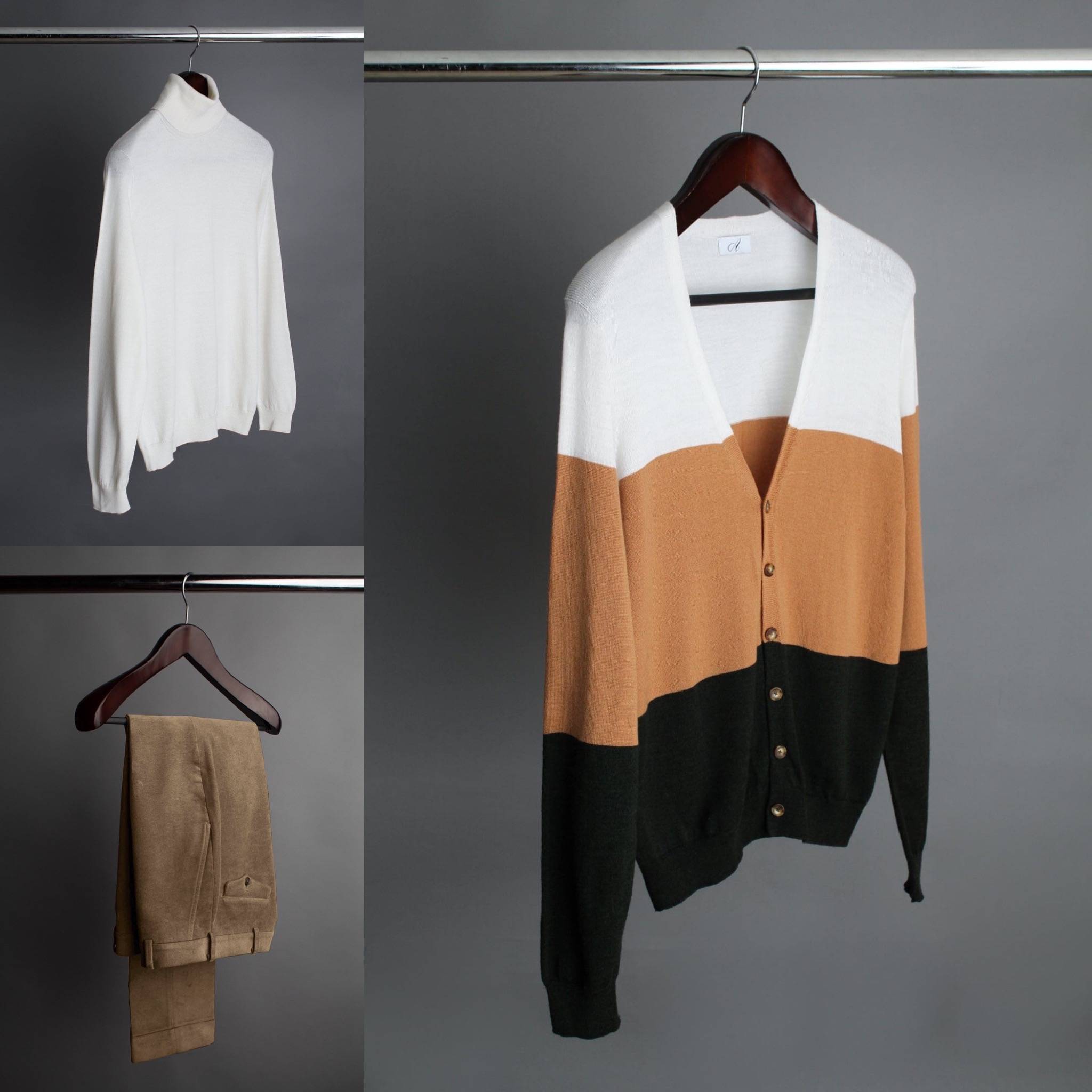 Look 6: Meeting with colleagues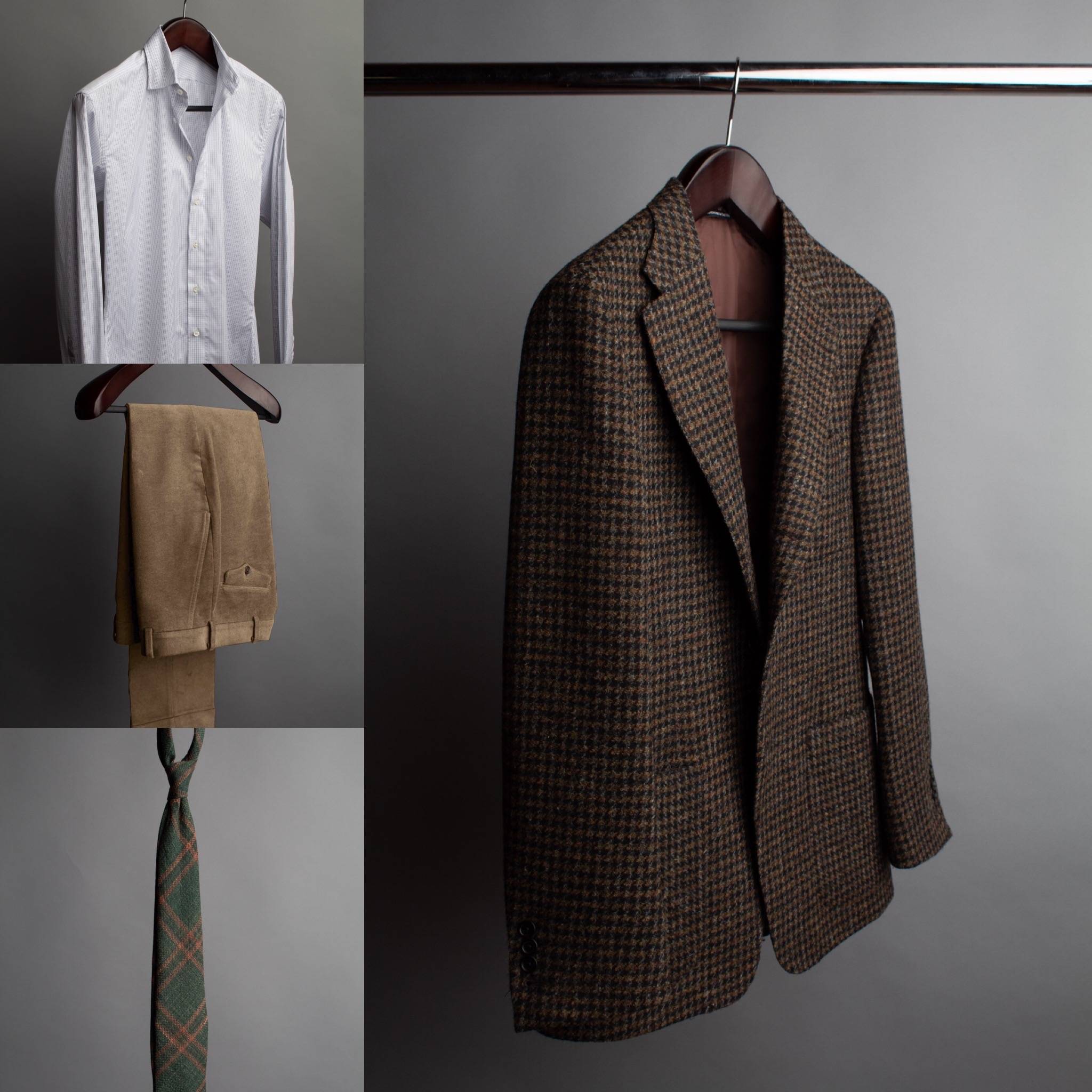 Look 7: Date night / weekend affair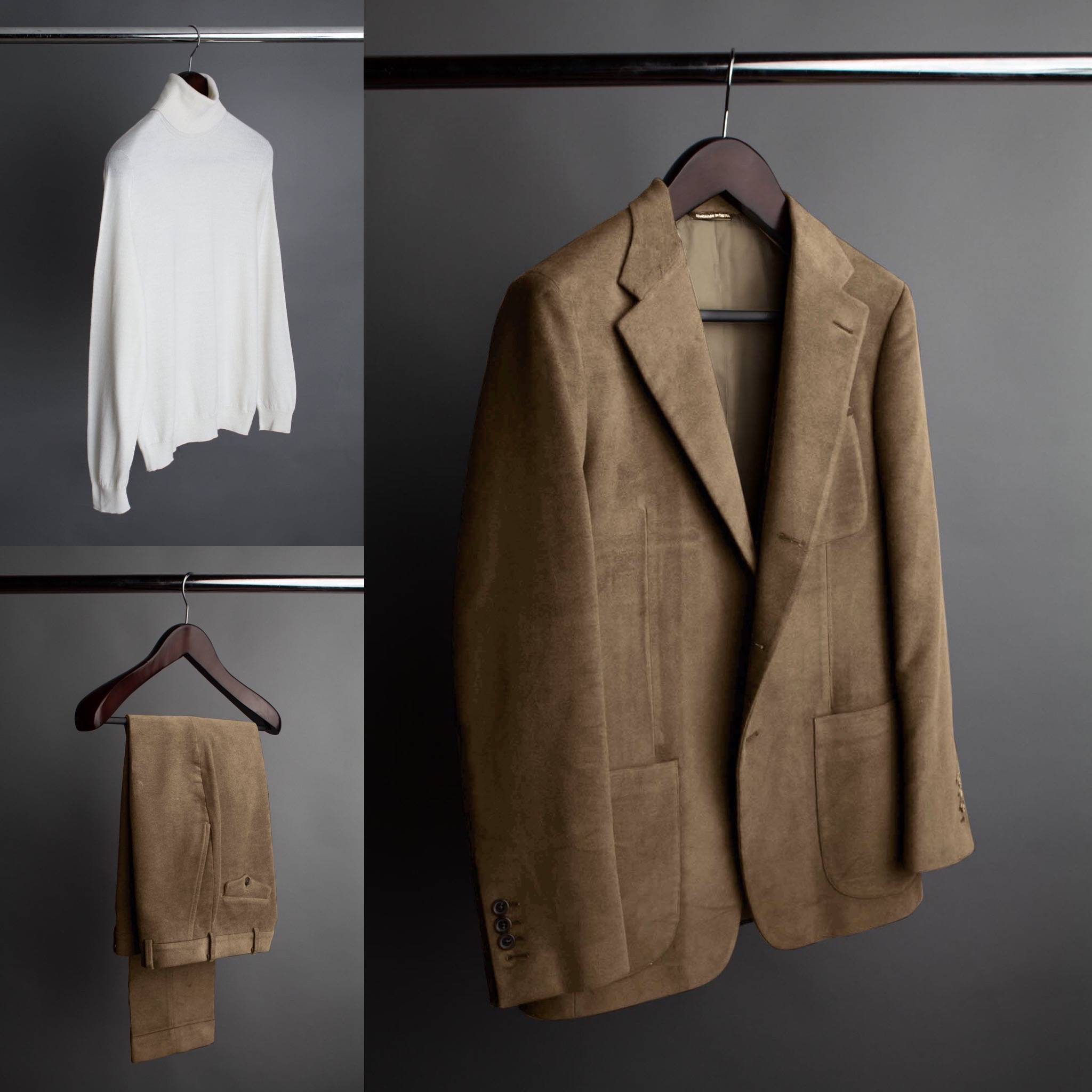 Look 8: Casual chic layers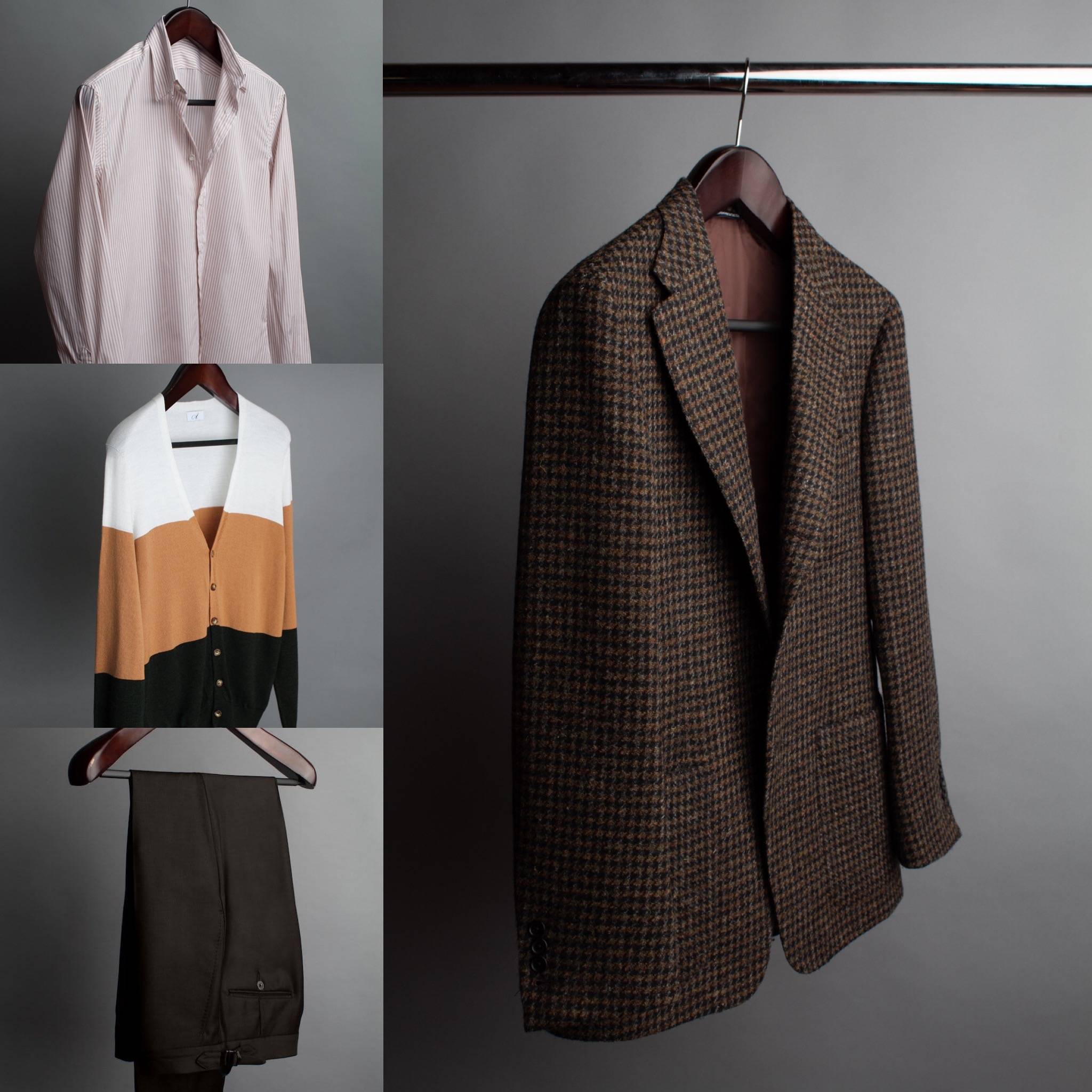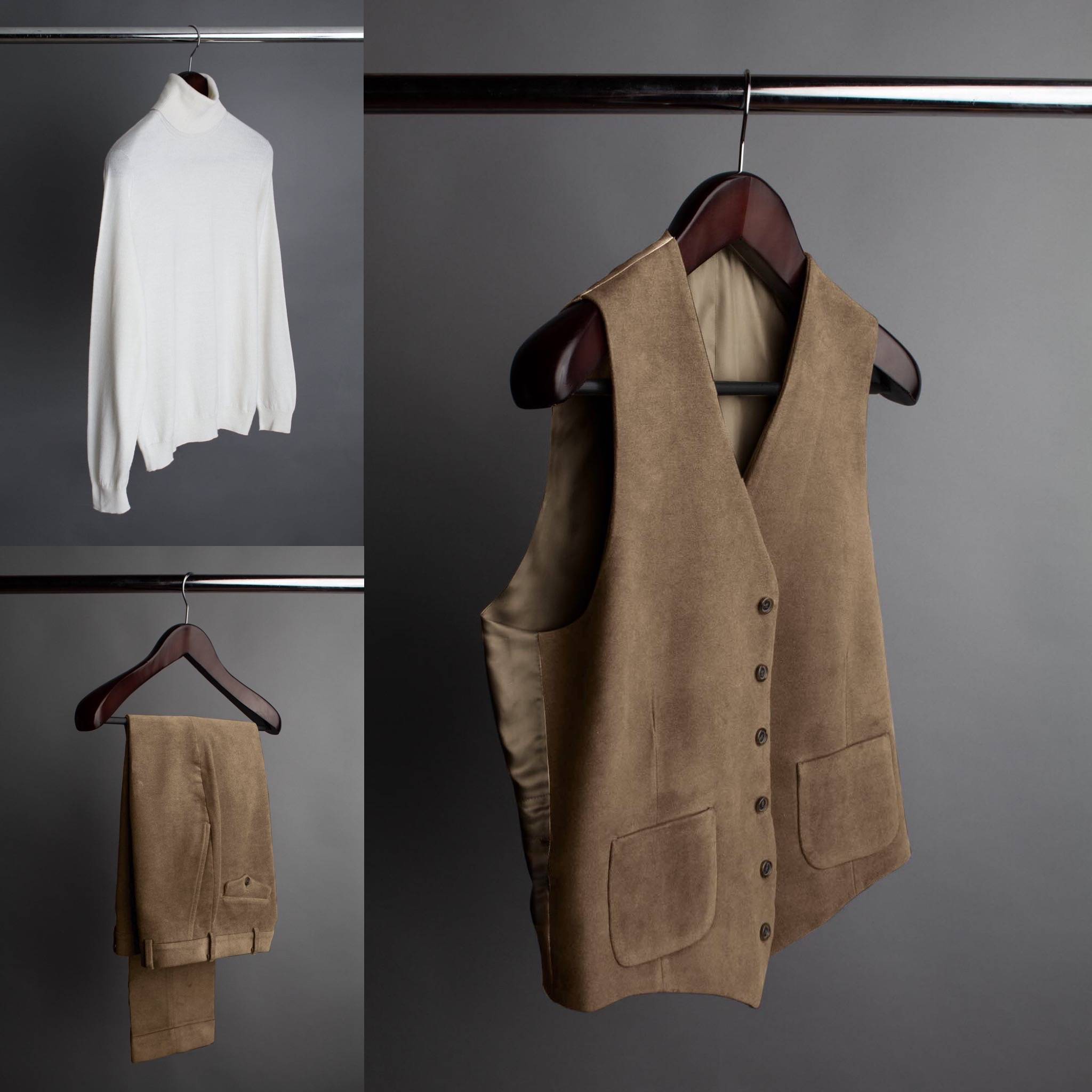 From our client:
"I've never been better dressed or felt better about myself. My colleagues (and my wife) both said WOW. I look younger. I feel younger. This experience has completely changed the way I look at clothing... I already can't wait for my next order - which is already planned out to expand on this collection. Thank you guys again! This experience has been such a joy and an unexpected learning experience."
That's why we do it!!
Thank you, Sir. Go on and live your best life, with your bad self!
------
Want to create your own Capsule Wardrobe? 
Book a free zoom appointment with our stylist to talk about your style and wardrobe goals. We'll handle the rest :)
Yours in style.
Dan Trepanier