Ben Nemtin is an entrepreneur who's living life to the fullest.
The Victoria native actually made a career out of crossing things off of his bucket list, while helping others do the same.
In 2010, he and his friends pitched a TV show to MTV called The Buried Life. They made a list of "100 things to do before you die" and for every item they were able to accomplish for themselves (such as appearing on Oprah, crashing a party at the Playboy Mansion, and ballin' with President Obama) they would also help a viewer of the show achieve one of their own personal bucket list items.
It was a great concept held up by a entertaining group of fun-loving friends that produced a popular tv show, a New York Times best-selling book, and most recently a production company called Four Peaks Media Group based in Venice Beach California.
Ben is a blast to hang with and always a gentleman, so I thought who better to show us some classic American tailoring, Venice style.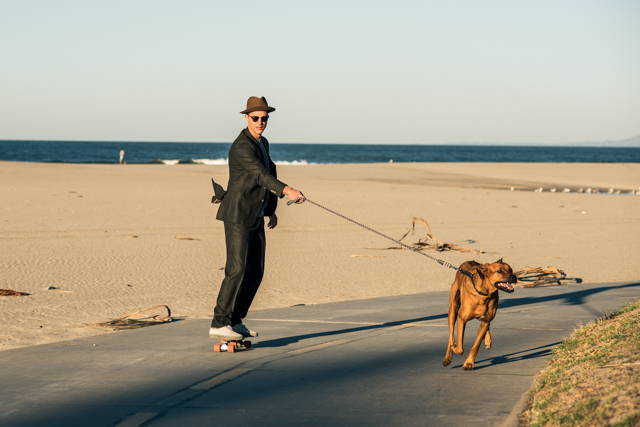 "My first style influence was The Beastie Boys. They invented cool as far as I was concerned.
In high school, I went through my "Levi's Wide Leg jean and baggy shirt wannabe white rapper stage". That was sick. I started getting into shoes late in high school and constantly was made fun of for filling my closet. I went to Europe during my first year of college and it blew the lid off anything I thought I knew about style. I came back with skinny jeans and short-shorts and my friends in Victoria laid into me. I toughed it out, held my ground and eventually they asked to borrow my jeans."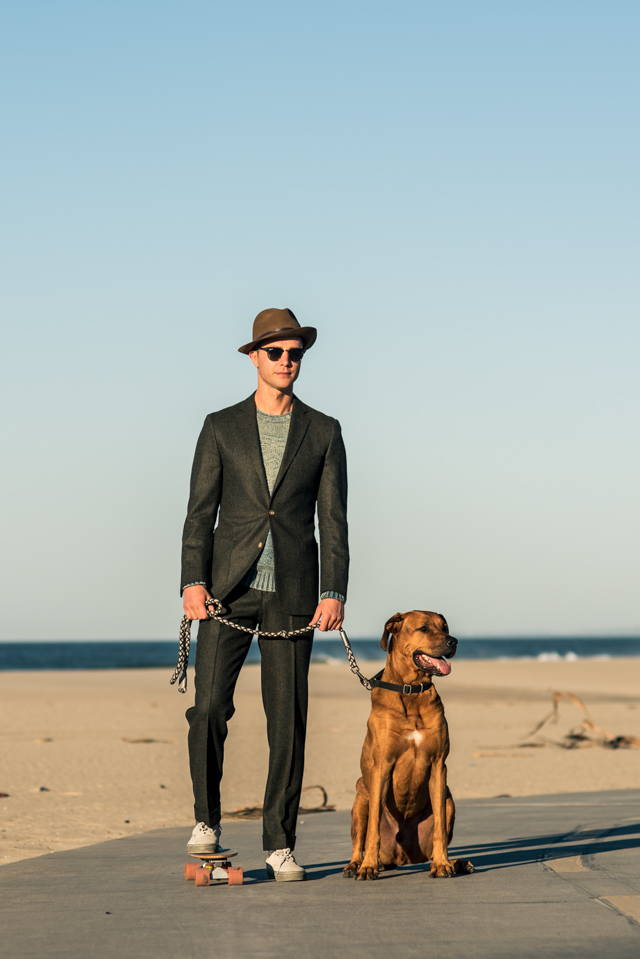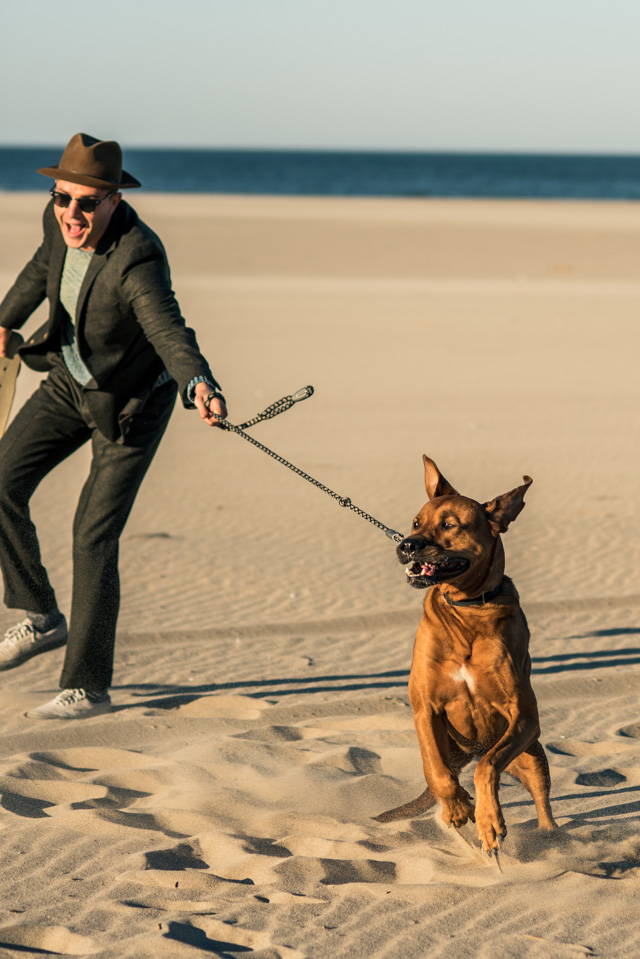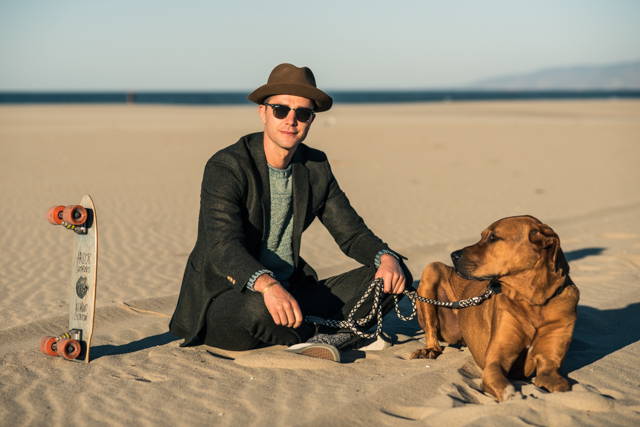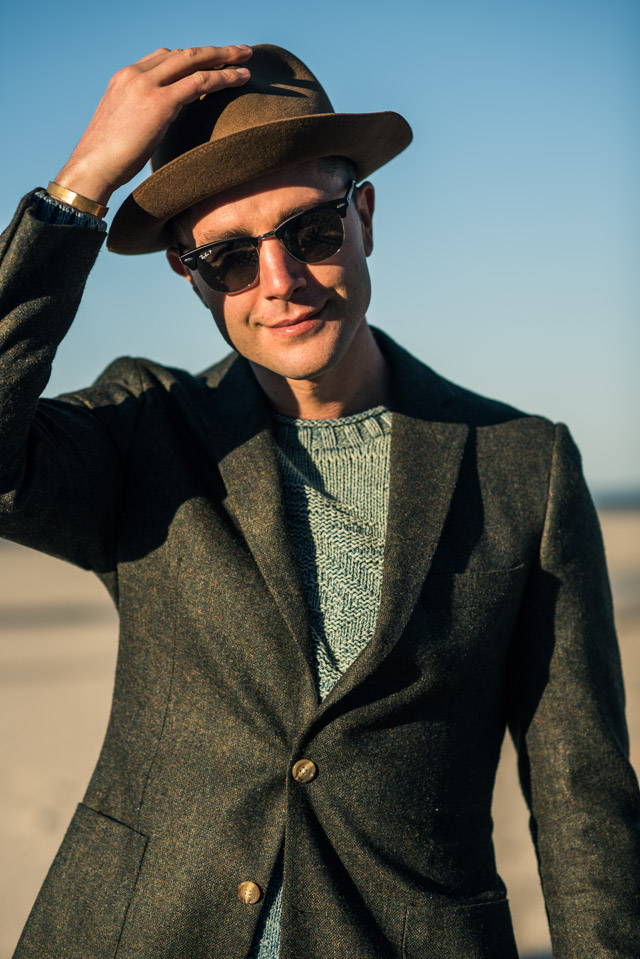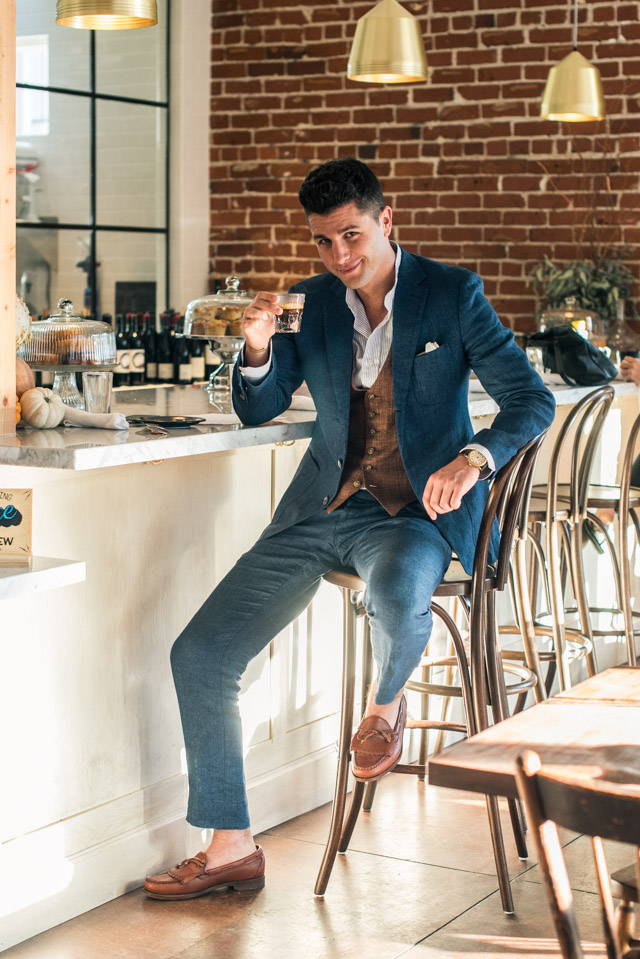 "I'm consistently one of the youngest in meetings, in pitches, at tv markets and around folks in the entertainment industry, so it's important I dress well so that people take me seriously. It's an uphill battle to convince a network to hand over a huge check, it's even harder if you look like a slob.
Venice is less flashy than Hollywood. Some people don't care what they look like, and others spend a lot of time making it appear that they don't care what they look like. I like Venice because it's casual, you can dress up or down or not get dressed at all and wear a bathing suit."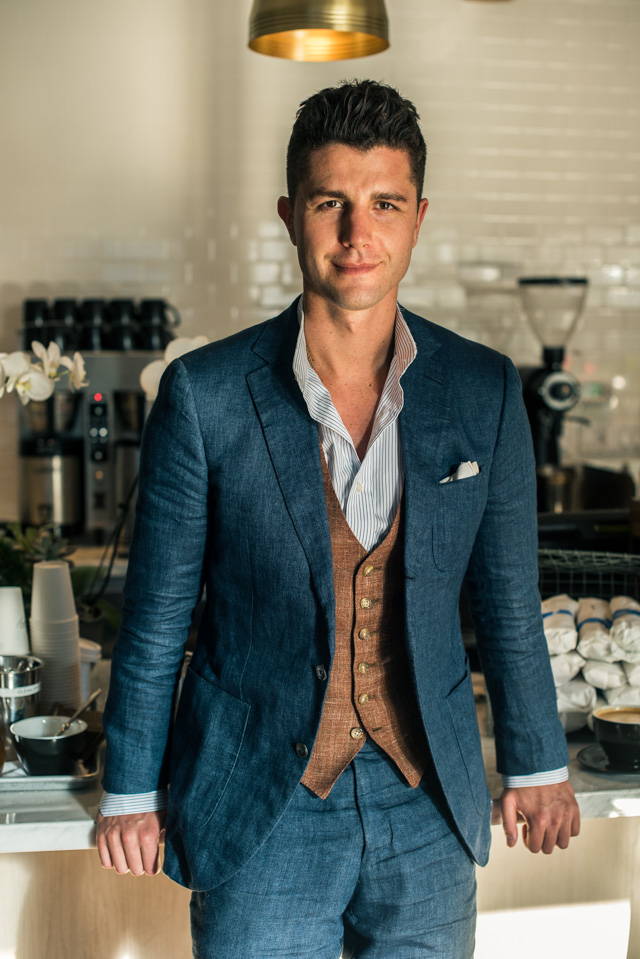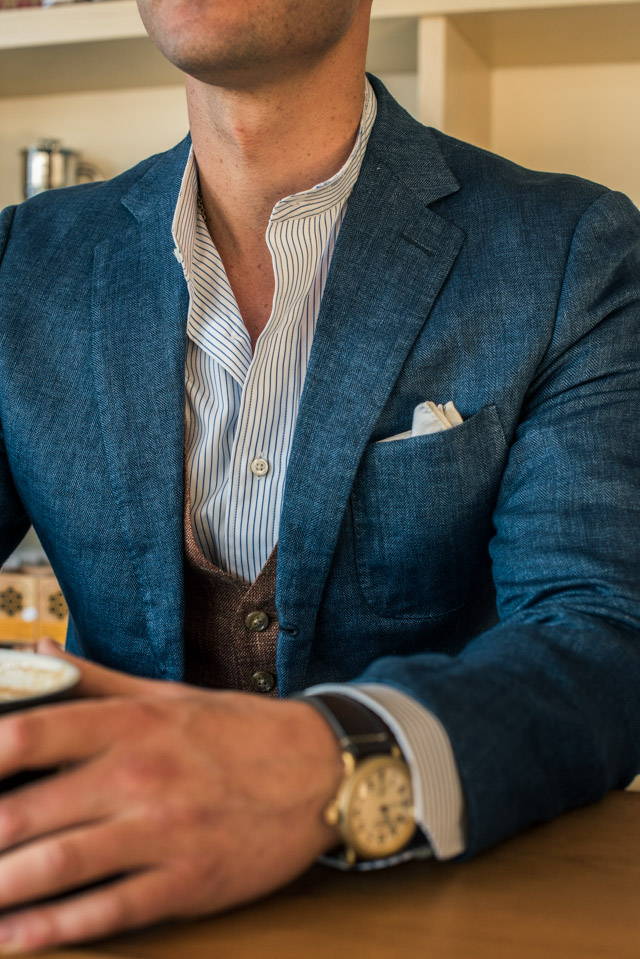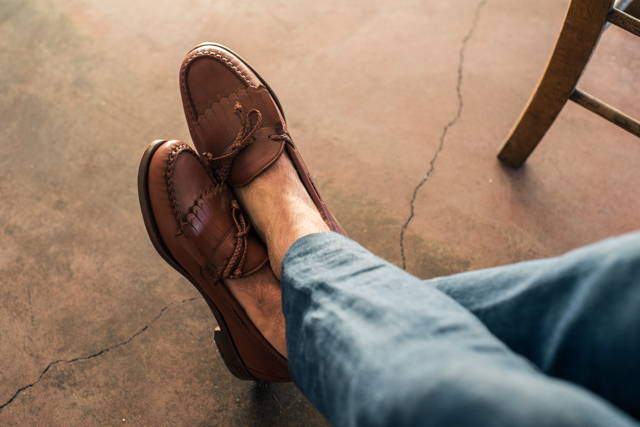 "Our next show premieres early 2016 on MTV. It's called 'Greatest Party Story Ever.' People tell stories of the greatest nights of their life and we bring it to life with different styles of animation.
We're also starting to edit 'The Buried Life' feature documentary which has been 10 years in the making. I'm excited for that one."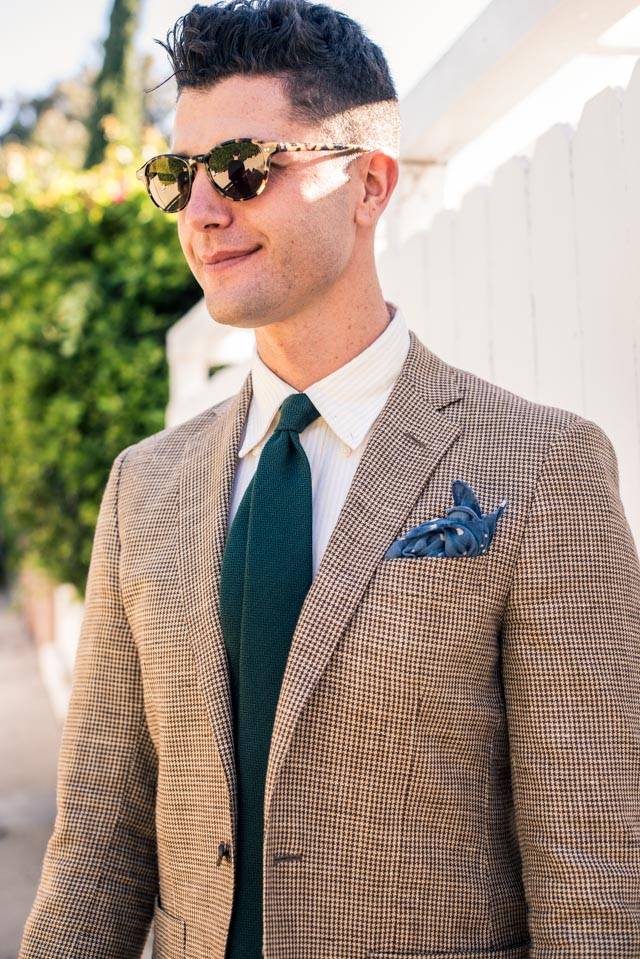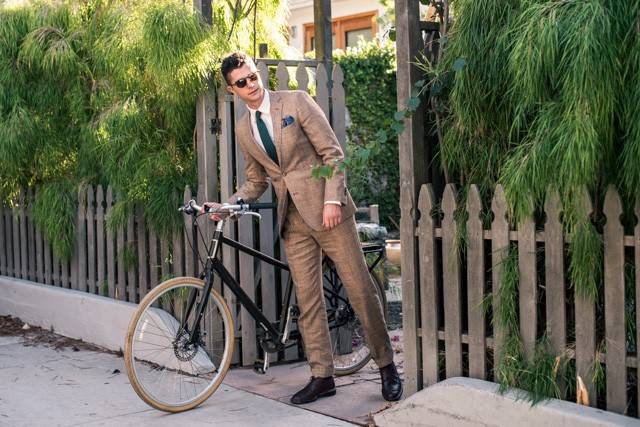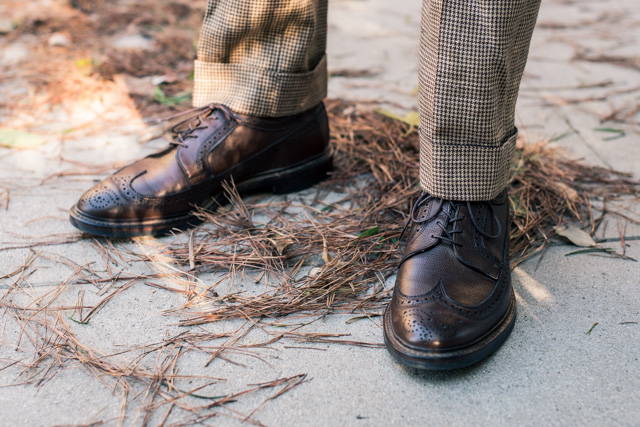 Thanks, as always, for reading and special thanks to Ben for participating. 
Yours in style,
AOS