Every Articles of Style suit is designed so that the components can also be worn as a separate jacket, trouser and vest.
We created the "1 piece/3 ways" series to give you some ideas on how you can style a timeless suit for different occasions; so you can get the most out of your garments and learn to build a sustainable wardrobe with style.
In this edition the team and I show you three ways to wear our Cream Linen Suit.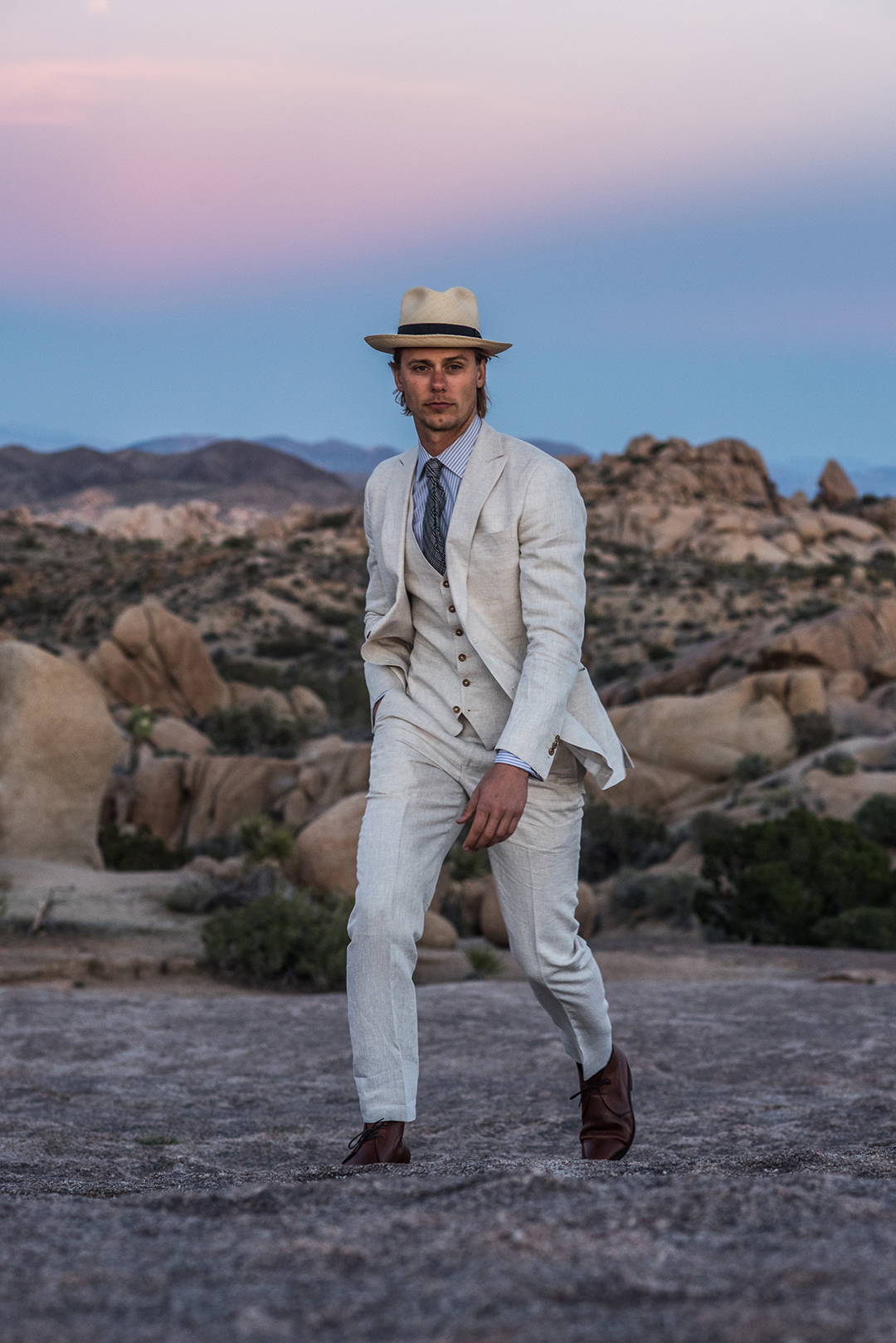 There might not be a more elegant garment in all of menswear than a cream linen three-piece suit. 
This is straight out of the Gatsby playbook.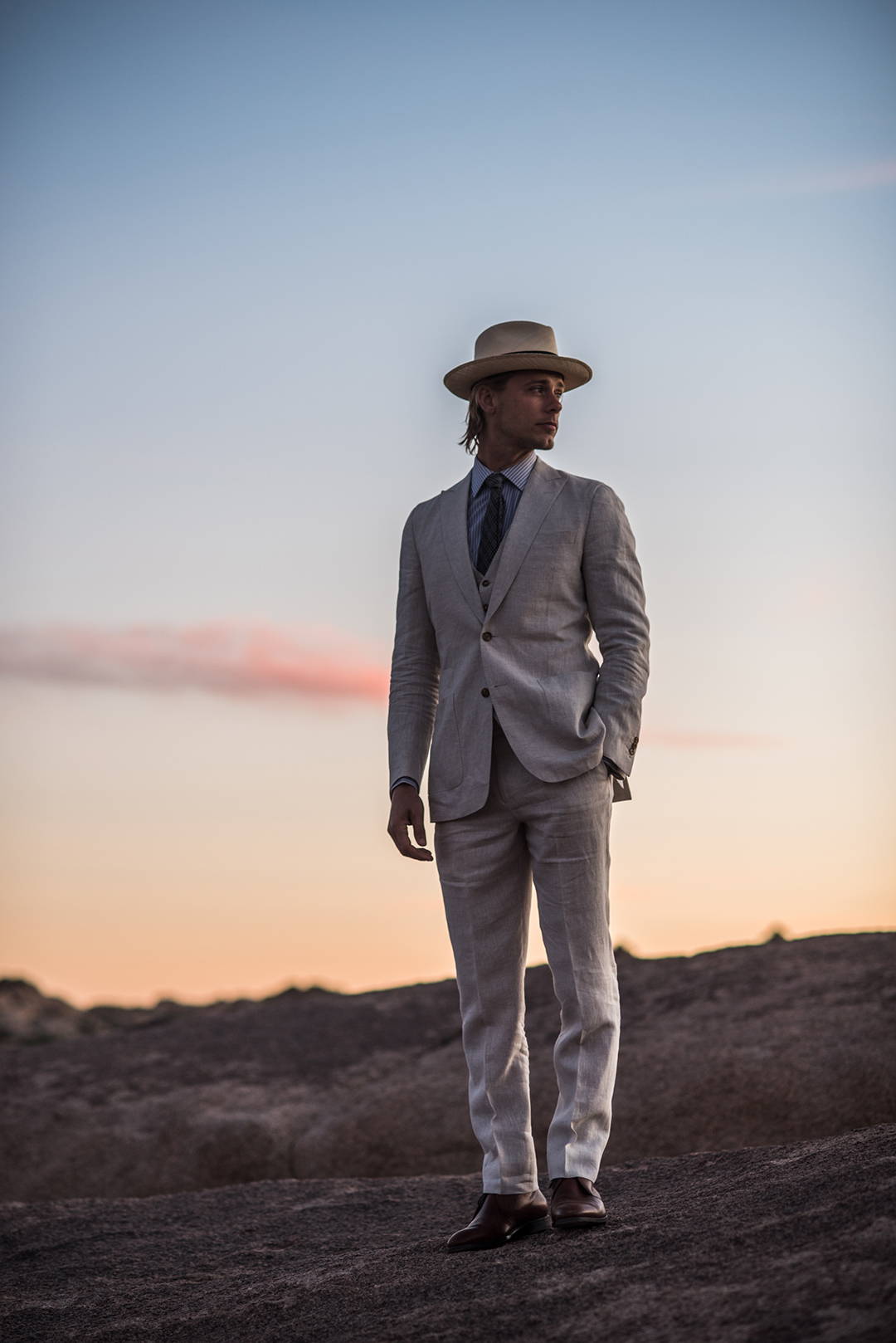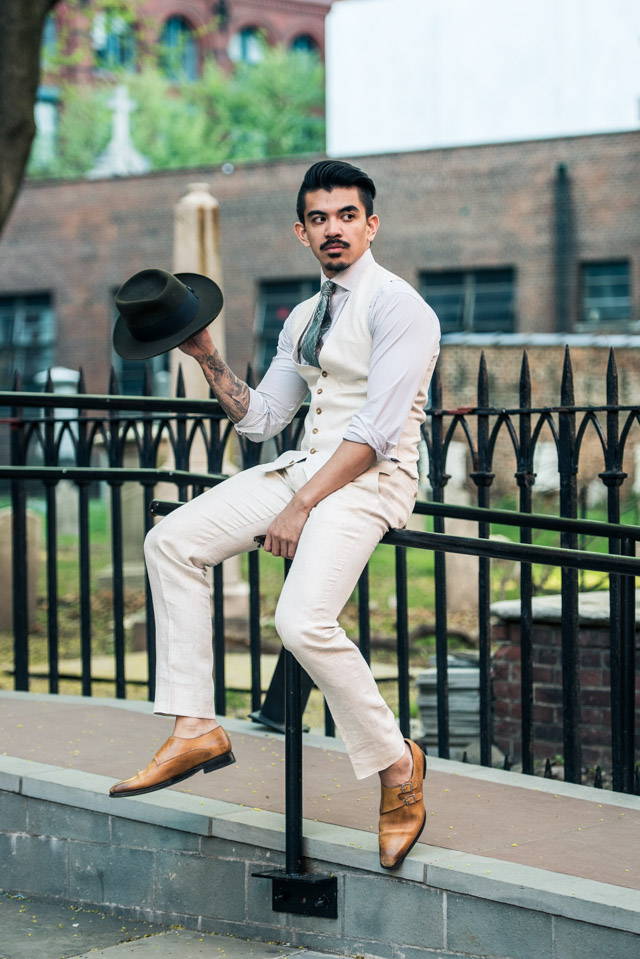 Wes skips the jacket to make the look even breezier for the hottest days of summer. 
The vest + trouser combo (no jacket) is a look we often wear in July and August, as the vest is a terrific replacement for the jacket on hot days. Roll up the sleeves, let the ankles breath and loose the tie (as well as two buttons on the shirt) if needed.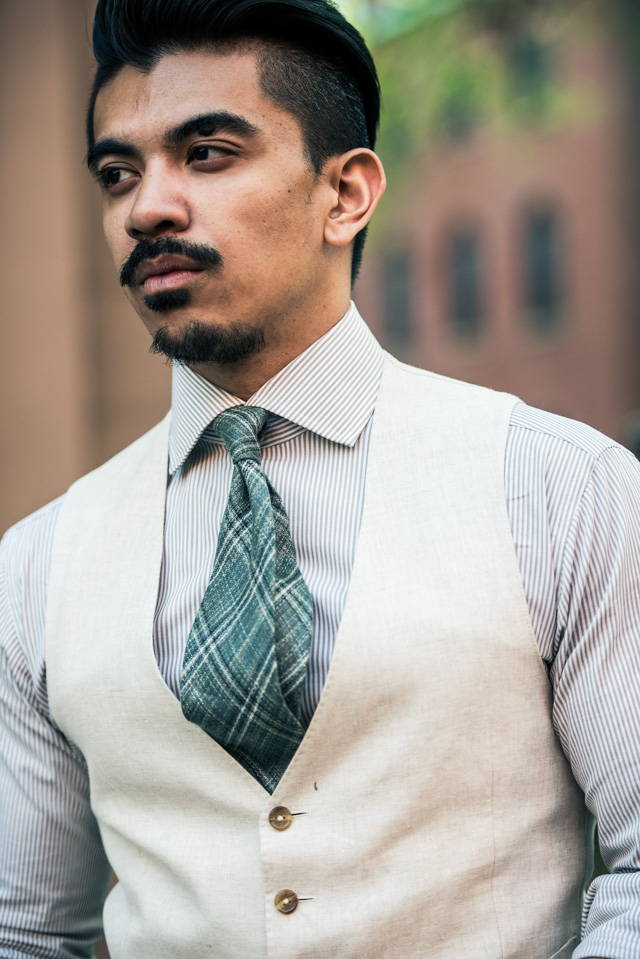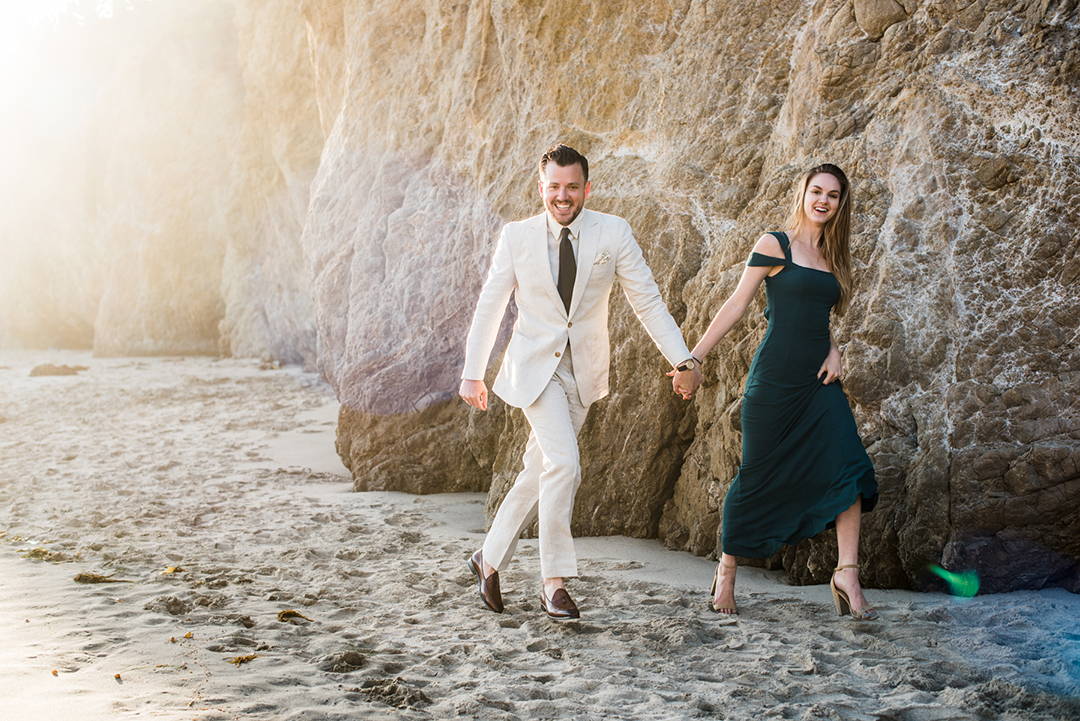 Cream suit + cream shirt = very subtle, elegant and tasteful combo.
The cream shirt is very underrated, actually. There are some suits that I wouldn't pair with a white shirt (like this cream linen, or a soft brown flannel, even some green and burgundy fabrics). White is just too stark to complement the charm of these subtle colors. A cream or ivory shirt, however, actually highlights the subtle color of the suit (and is just as versatile as a classic white when it comes to ties and accessories).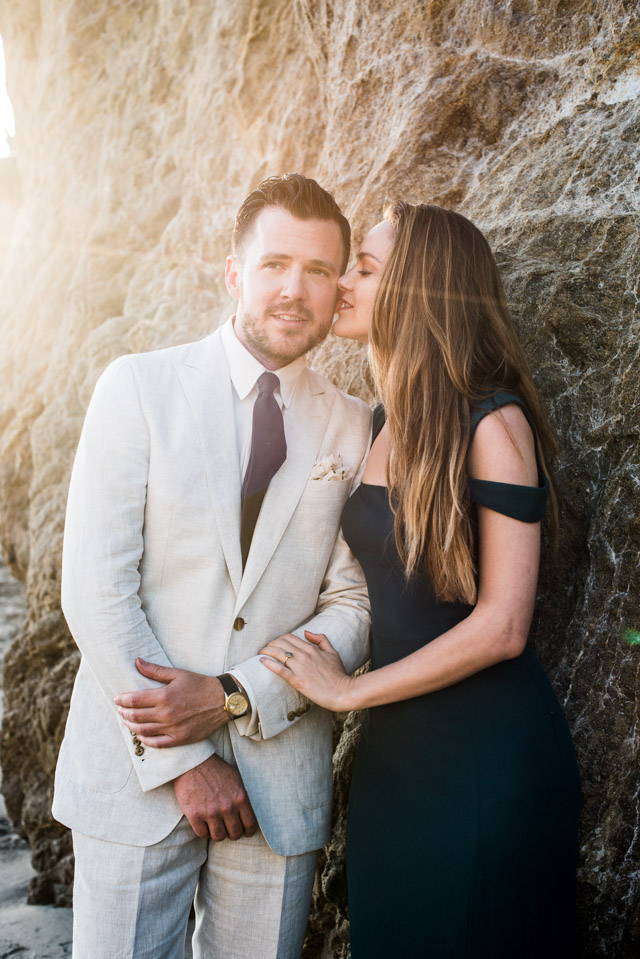 Thanks, as always, for reading.
Yours in style,
Dan Trepanier