Hi and welcome.
I started writing Articles of Style (formerly The Style Blogger) in 2009 to help myself and my college basketball teammates learn to dress better, as we evolved from boys to young men in New York City and prepared for our careers after hoops.
As it turns out, my teammates and I were only a small part of a much bigger global movement; "regular guys" all around the world were newly interested in fashion and were eager to learn about menswear.
So I dove in. And spent ten years studying and being part of the men's fashion industry. What I ultimately learned is that fashion is confusion (by design, as you will read) but menswear is actually quite simple. 
If you avoid trends, understand the principles of fit, invest in quality, and curate a versatile wardrobe - dressing with style can become one of life's great joys and can improve every area of your life.
To that end, I put together a series of articles designed to help you navigate the world of menswear, build a lasting wardrobe, and develop your own sense of personal style.
Here you will find:
The history and "rules" of menswear
Outfit ideas for different occasions
Guides for building a  wardrobe
Profiles on stylish men
Answers to your style questions
Technical information about craftsmanship
Critical looks at the clothing industry
and much more!
Take some time to look around, read some of our articles, and don't forget to sign-up for updates below as we will be publishing new articles regularly. 
For the best experience, I suggest starting here (our first post) and reading the articles in order.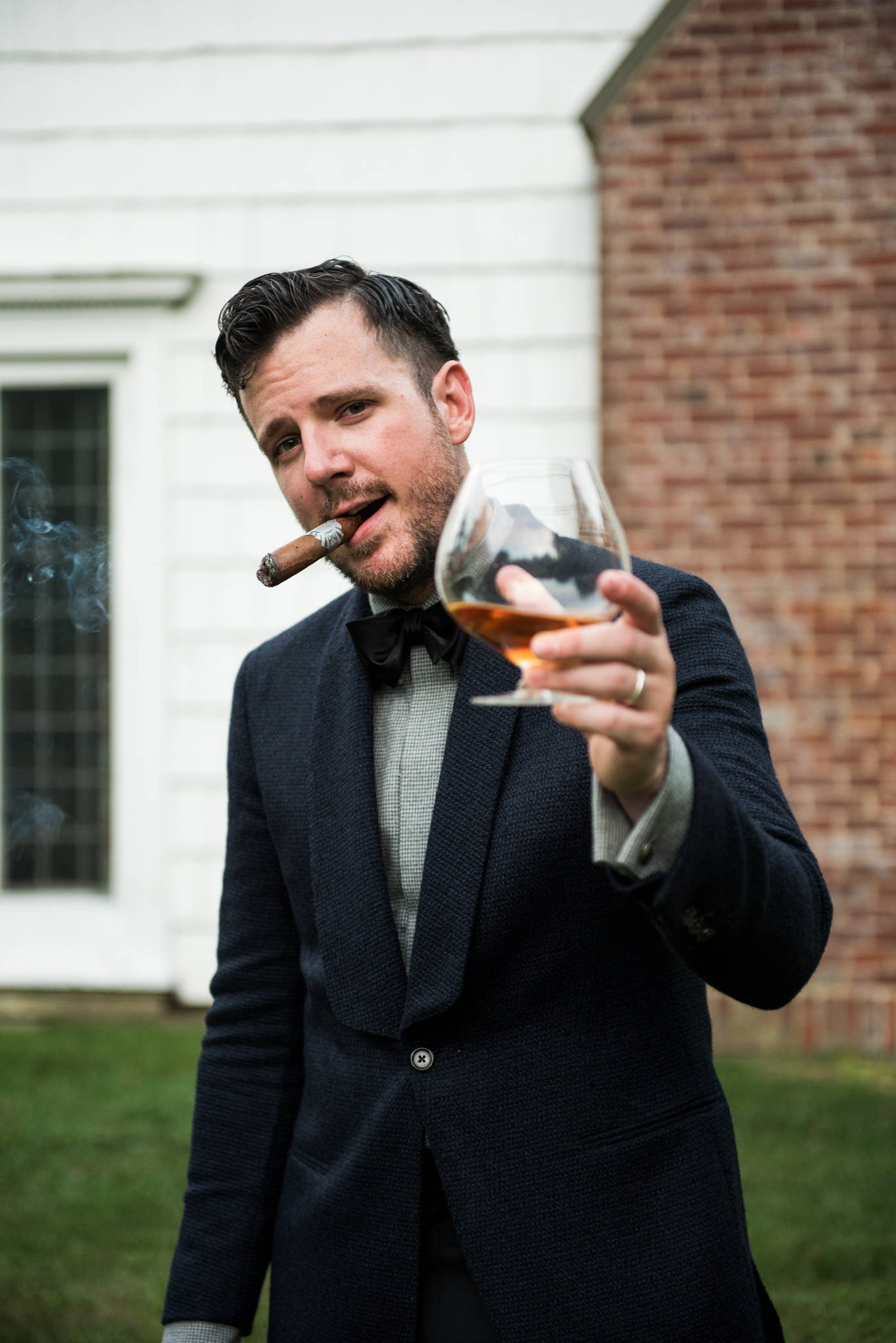 Thanks for reading. 
Yours in style,
Dan Trepanier