If you're visiting Articles of Style, chances are you like to read and learn about menswear. But menswear is not just about "fashion". It's about history, art, culture, psychology, consumerism, international media, etc.
With that said, here are some books from my personal collection that are worth reading to round-out your understanding of the #menswear world.
To expand this list, please use the comments section at the end of this article to post recommendations of some of your favorite menswear-related books.
---
TRUE STYLE BY BRUCE BOYER
Bruce Boyer is one of my favorite menswear writers. His casual prose combines genuine long-term fashion advice from his 40+ years in the business with a narrative that consciously references the history of men's fashion and describes how certain "Prep Classics" came to be staples of American culture. If you enjoy our articles one history of menswear, then True Style is a great read for you. I also have, and recommend, Bruce's previous works Elegance and Ivy Style.
---
CLOTHES AND THE MAN BY ALAN FLUSSER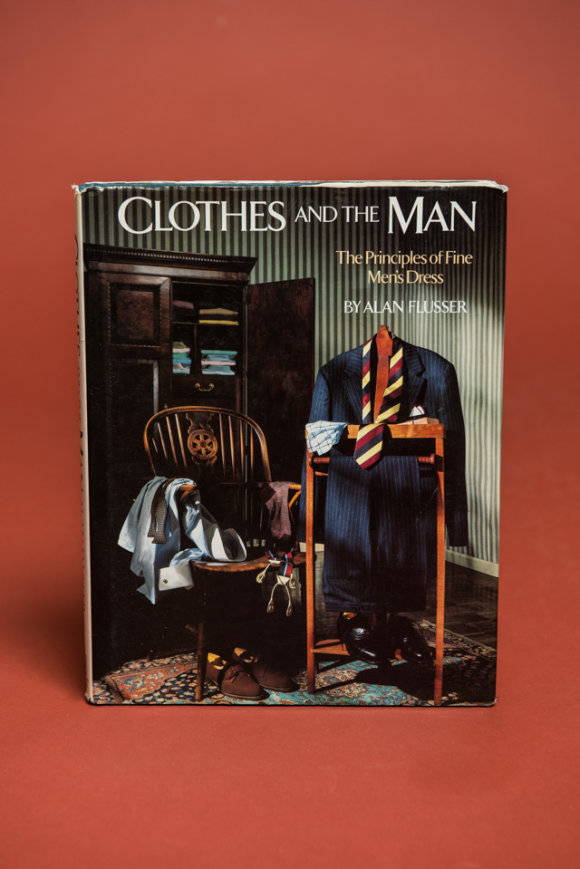 Clothes and the Man by Allan Flusser is considered one of the unofficial "rule books" of classic menswear. If you're looking for a play-by-play breakdown of old-school principles of menswear (including drawings that illustrate the proper elements of classic fit, tables that list the properties of seasonal fabrics, and diagrams that break-down the rules of pattern-mixing), then Flusser is your guy. His writing style might feel slightly pretentious and textbook-like, but his virtual encyclopedia of menswear terminology is sure to give you the tools needed to hold an intelligent conversion about menswear. If you enjoy the more technical articles in our "Menswear 101" category, then I recommend this book, or his updated version Dressing the Man.
---
THE SARTORIALIST BY SCOTT SCHUMAN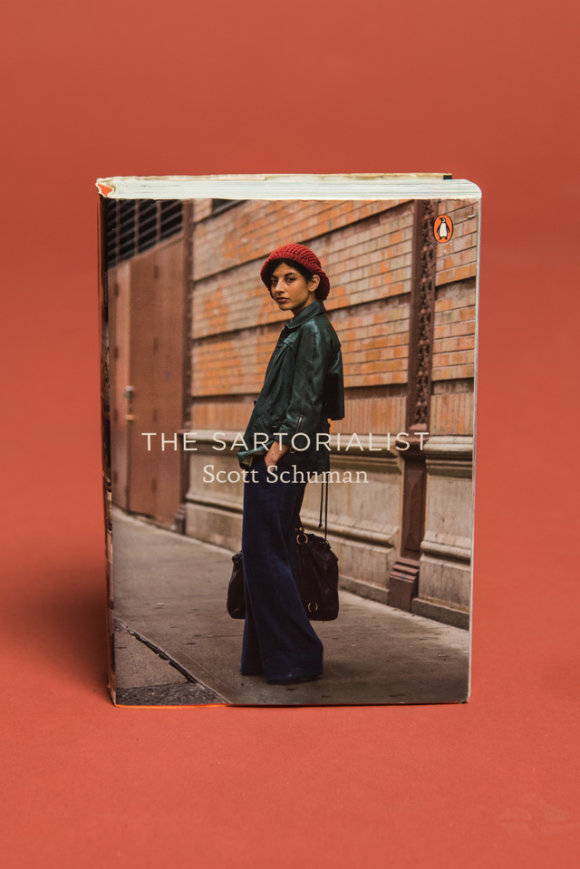 The Sartorialist was one of the first photographers in the game to use the power of daily blogging to leverage his Street Style photography. His books are a collection of his personal favorite shots from his travels through fashionable cities like New York, Paris, London, and Tokyo. If you're looking for a coffee table book that anyone can pick up and appreciate, then I recommend either of Scott's books: the original Sartorialist or his latest edition Closer.
---
CLOSE-UP FASHION PUBLICATION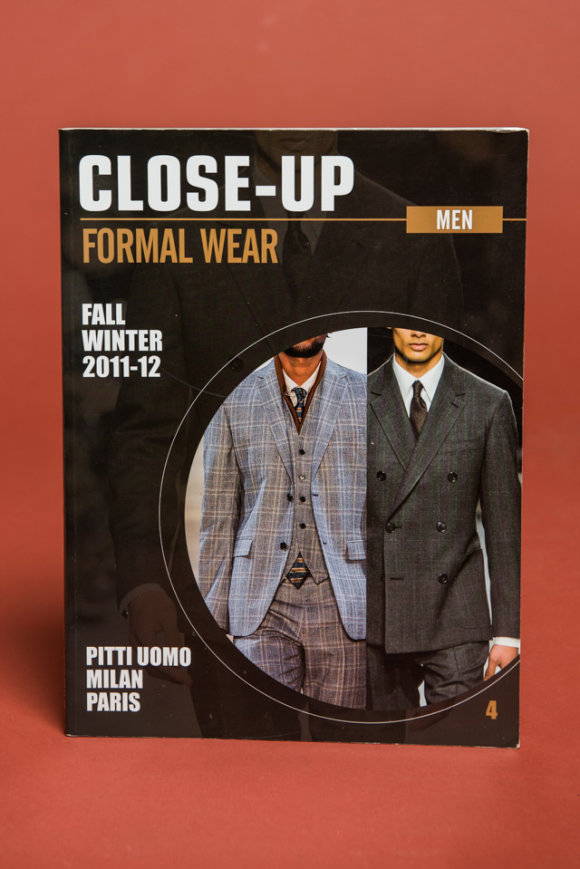 Close-Up is an incredible fashion publication for those seeking to forecast fashion trends, or designers looking for visual inspiration. Twice a year they publish a series of catalogues that break-down and visually summarize that season's runway collections by garment category (such as "Outerwear", "Shirts", "Shoes", etc). Their high-resolution photos are incredibly well organized in order to highlight macro and micro trends, as well as showcase the intricate details of construction and fabrication used in high-end collections. If you're a designer or artist looking for visual inspiration, this is a great subscription for you.
---
MENSWEAR ILLUSTRATION BY RICHARD KILROY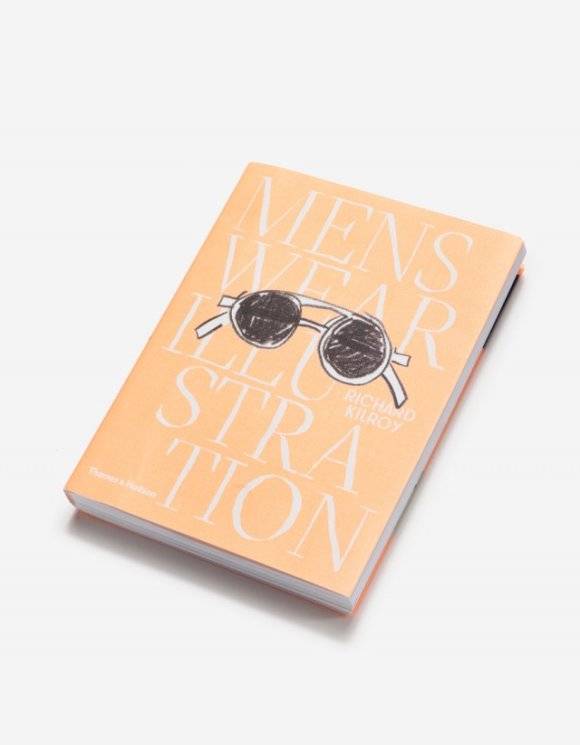 Menswear Illustration, as the title suggests, is a collection of menswear illustrations organized by artist. Kilroy has compiled over 200 images by 40 topnotch artists and designers, each with their own definitive style. From the sketches of Richard Haines taken from the streets of New York to the delicate drawings of Cedric Rivrain for Lanvin, anyone who appreciates the fine art of fashion illustration will really appreciate flipping through this visual collection. Each artist is introduced with a one-pager about their background and influences followed by selections of their best work.
---
FUCK YEAH MENSWEAR BY KEVIN BURROWS & LAWRENCE SCHOLSSMAN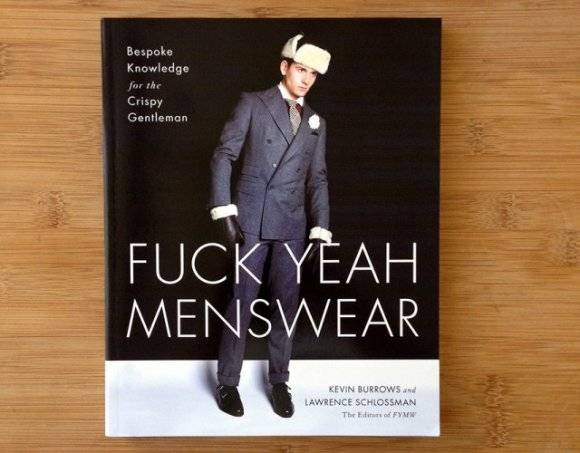 If you're looking for something a little more light-hearted, and you're the kind of guy who enjoys a good meme, then I recommend Fuck Yeah Menswear. You might need to be part of the in-crowd to get some of the streetwear and Tumblr-specific references, but Kevin Burrows and Lawrence Schlossman deliver some of the most entertaining banter in the game. It also summarizes a very interesting time in menswear when the internet gave birth to the concept of "sartorial satire".
---
THE PARISIAN GENTLEMAN BY HUGO JACOMET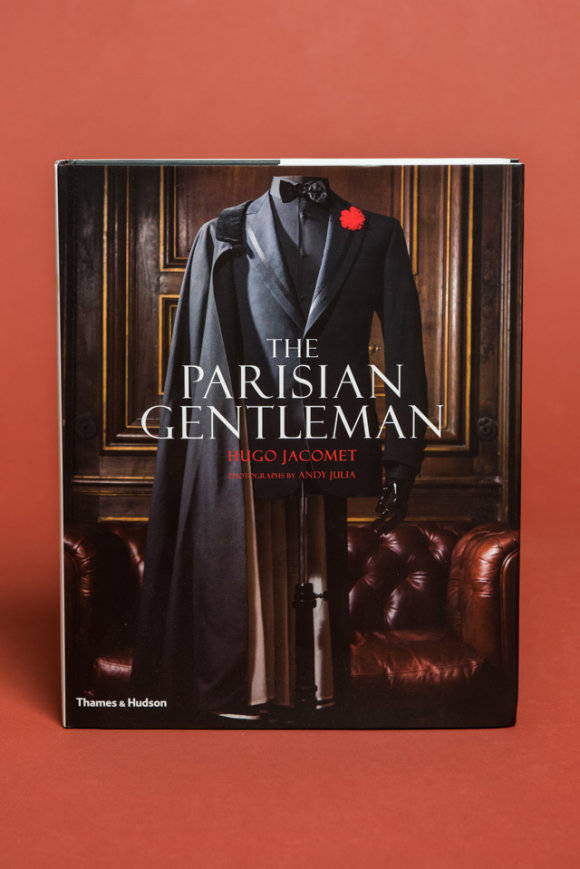 The Parisian Gentleman is the latest addition to my menswear book collection. I haven't had a chance to go through every page yet, so I can't give a in-depth review. With that said, the quality of the photography and the European aesthetic makes this a tasteful long-term upgrade to any collection. "If you appreciate the insouciant, suited-up swagger of French style-setters, The Parisian Gentleman is an illustrated Rolodex of the maisons and ateliers that dress them" -Bloomberg.
---
I AM DANDY BY NATHANIEL ADAMS & ROSE CALLAHAN
I Am Dandy (written by our friend Natty Adams) is a collection of personal profiles featuring some of the most eccentric "dandies" of our time. From fashion collectors, to royal descendants, to international dignitaries, the biographies shared in this book or truly unbelievable. We are lucky that visual aristocrats like this, the modern day Beau Brummels, still exist. If you appreciate our "Profiles" category, this will be a great addition to your library.
---
AMETORA: HOW JAPAN SAVED AMERICAN STYLE BY W. DAVID MARX
This one is for the anthropologists out there. Ametora: How Japan Saved American Style is a "careful, complex, wildly entertaining cultural history of the highest caliber. This book will obviously be of immediate and considerable appeal to Japanophiles as well as classic-haberdashery connoisseurs, but its true and enormous audience ought to be anyone interested in the great hidden mechanisms of international exchange" – Gideon Lewis-Kraus. "It is an important contribution to our understanding of cultural authenticity, the use of branding in media to sell consumer goods, and how representations of masculinity and rebellion evolve in the consumer marketplace. " – Kirkus. 
---
ALEXANDER MCQUEEN: SAVAGE BEAUTY BY THE METROPOLITAN MUSEUM OF ART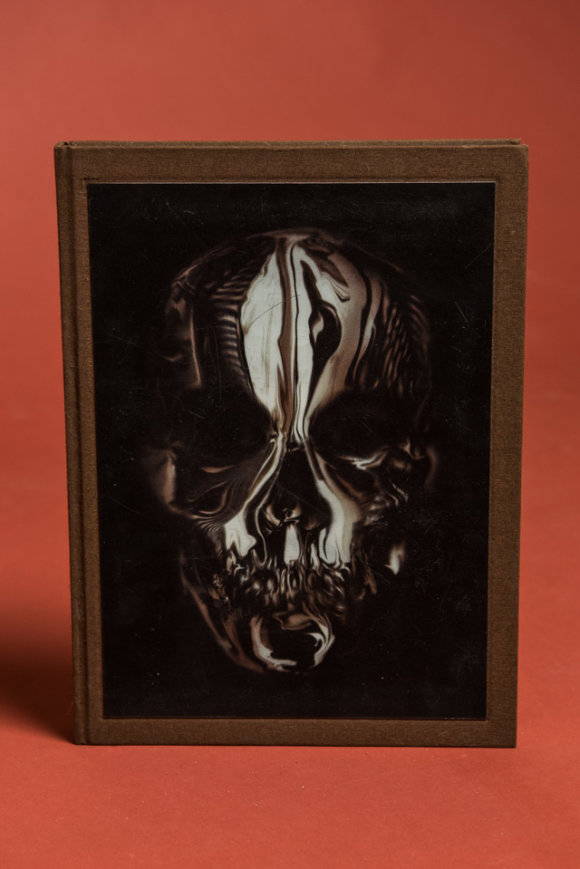 Alexander McQueen: Savage Beauty is visual proof of why Alexander McQueen was the greatest fashion designer of our time. Or of all time, in my opinion. The guy was an absolute genius with an unprecedented combination of creativity, taste and edge. Sure, there is more womenswear than menswear in this book, but even his women's clothing had foundations that showcase his background of Saville Row tailoring. If you can't find inspiration in these awe-inspiring pages than I can't help you.
What titles did I miss? Please use the comments section below to share some of your favorite menswear books!
Thanks, as always, for reading.
Yours in style,
Dan Trepanier