Buying a piece of clothing that doesn't fit is very frustrating, a huge waste of time and money, and terrible for the environment. 
You won't wear it, and you will eventually have to replace it. 
So we created the "How It Should Fit" series to you help you look and feel great, save you time and money, and help save the planet from overconsumption.
In this edition, we take a look at the waistcoat (otherwise known as the "vest").
Here are the basics on how it should be cut.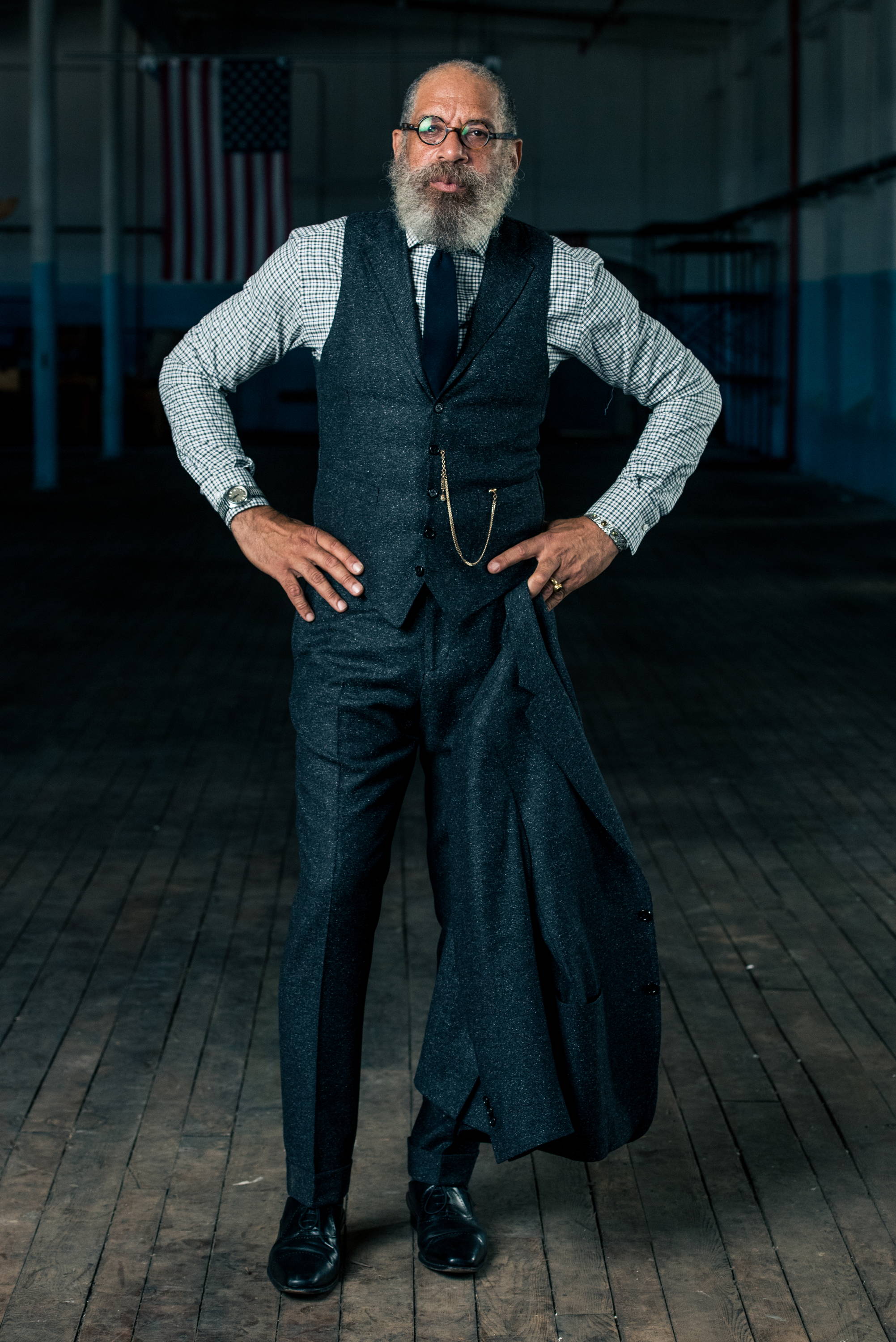 The waistcoat is the slimmest garment in menswear. It's cut with very little tailoring allowance and is meant to sit very close to the body. A well-tailored waistcoat "skims" the torso without feeling tight or showing any fabric pulling. There is typically an adjustable "cinch" at the back of the stomach to loosen after a big meal, or a few beers, or just when sitting for some of us.
The most important element of a proper fitting waistcoat is the length. It should fully cover the entire waistband of the trouser and never let any shirt fabric show in between. This means the trousers also need to be sitting on the natural waist. Gentlemen often leave the last button of a waistcoat unfastened to allow more room at the hips for movement and sitting.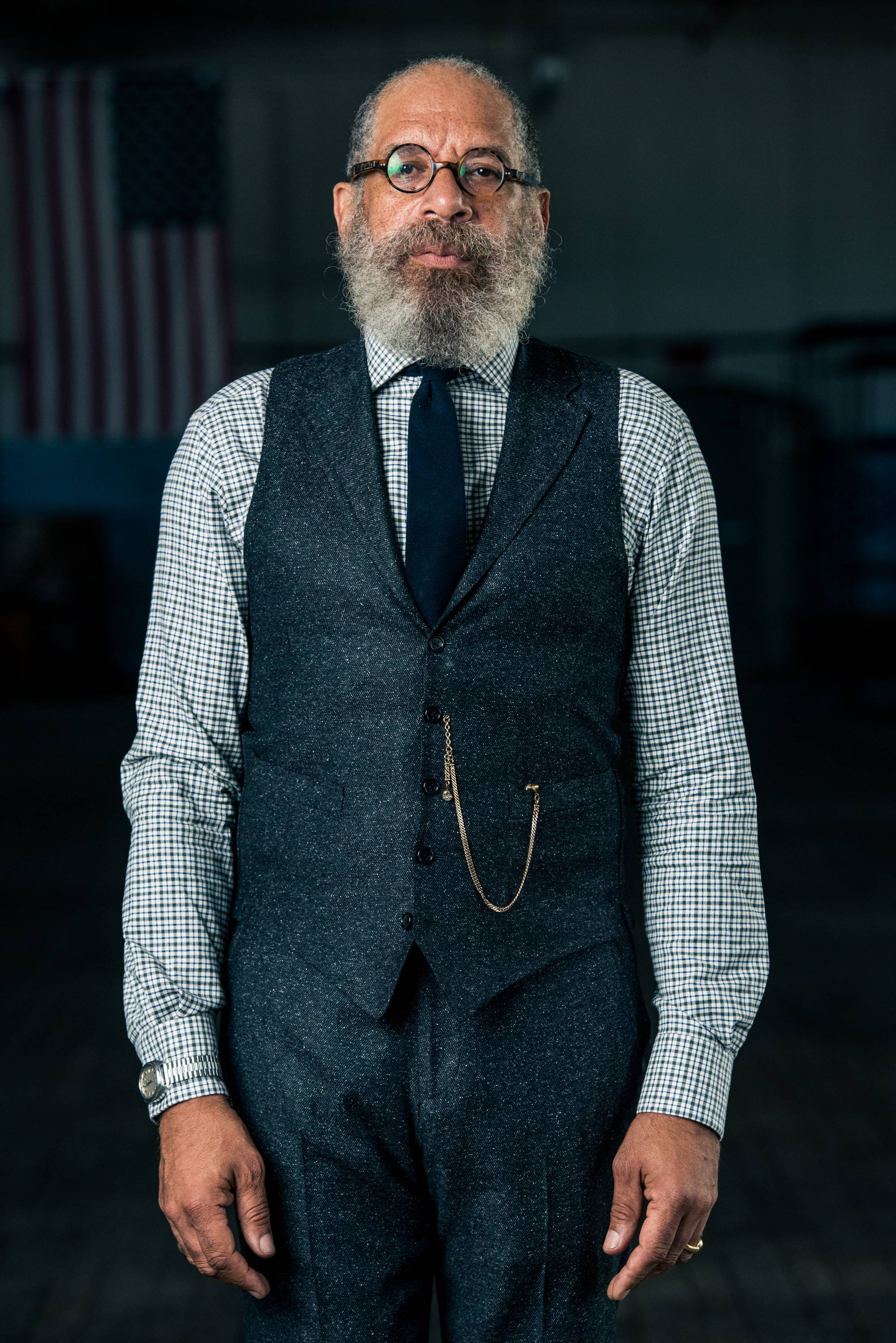 This is partly a matter of personal preference, as some men prefer to show more waistcoat under a jacket. Old school vests used to ride quite high toward the neck. In my opinion, with a modern suit roughly 2-3 inches of waistcoat should be visible above the button stance of a closed jacket.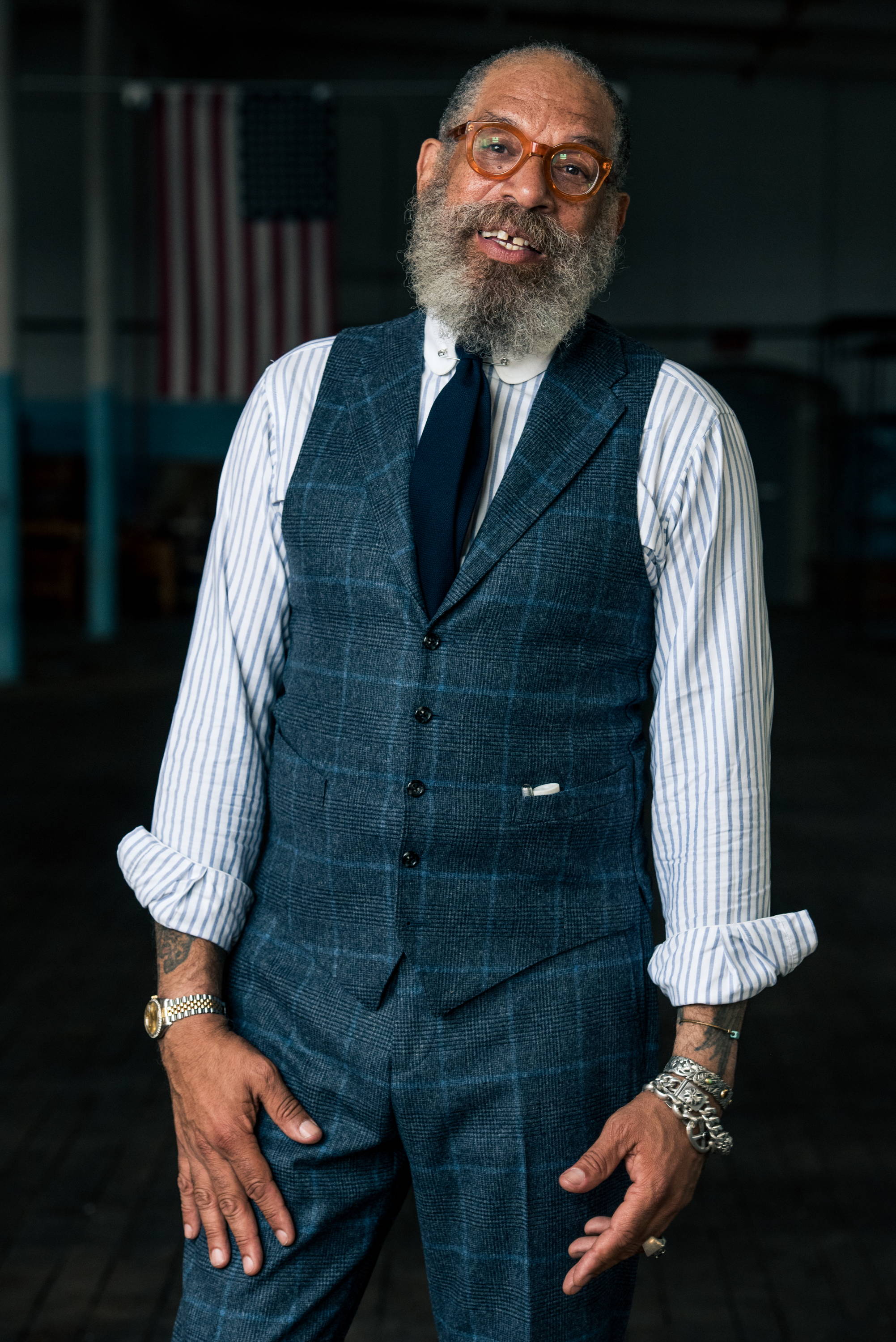 As with a jacket, the collar (or neckhole) is the foundation of the garment. It determines how the fabric will drape over the body. The neckhole of a waistcoat should hug nicely around the back of the shirt collar, without riding up or gaping. I find that the neckhole on most off-the-rack waistcoats is often too large relative to their chest/body size. This creates a gap around the shirt collar and allows the vest to shift around rather than remaining in place. The good news is, this is an easy fix for your tailor.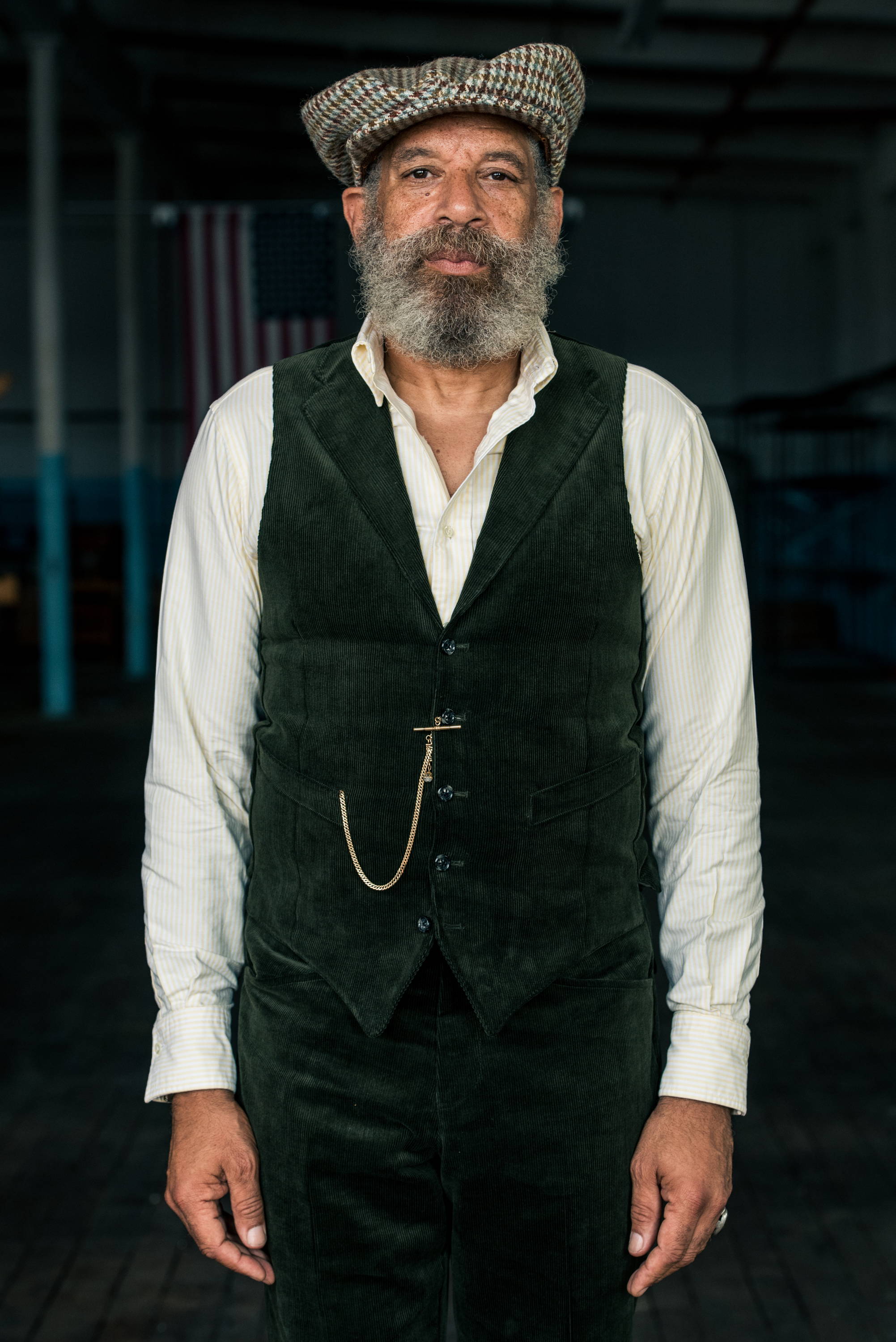 Thanks, as always, for reading. 
Yours in style,
Dan Trepanier
MORE FROM ARTICLES OF STYLE