"Hey Guys,
How do you keep your shirts properly tucked-in all day? Every time I raise my hand or reach up for something at the office, I have to hit the bathroom to unzip and re-tuck my whole shirt.
Surely you have a better solution for this everyday problem?
Thanks,
David"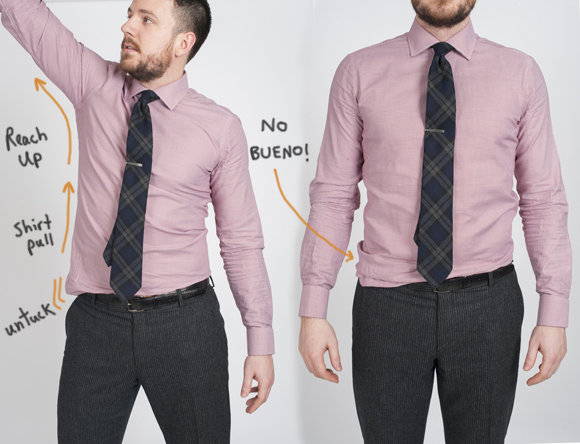 Hey David, great question.
Believe me, we understand your frustration. Good news is, we have a simple solution.
All of my bespoke trousers are made with a rubber grip-tape sewn to the interior of the waistband. In combination with a well tailored shirt and snug pant waist, the rubber strip provides friction and tension to keep the shirt from slipping out of the trousers.
For non-custom pants, I often have my tailor sew-in these rubber strips. Some tailors carry them, otherwise you might have to pick up a small spool from your local fabric/trim shop.
As with many things in life, sometimes the best solution is the simplest one.
Thanks, as always, for reading. 
Yours in style,
Dan Trepanier
NEED HELP WITH YOUR WARDROBE?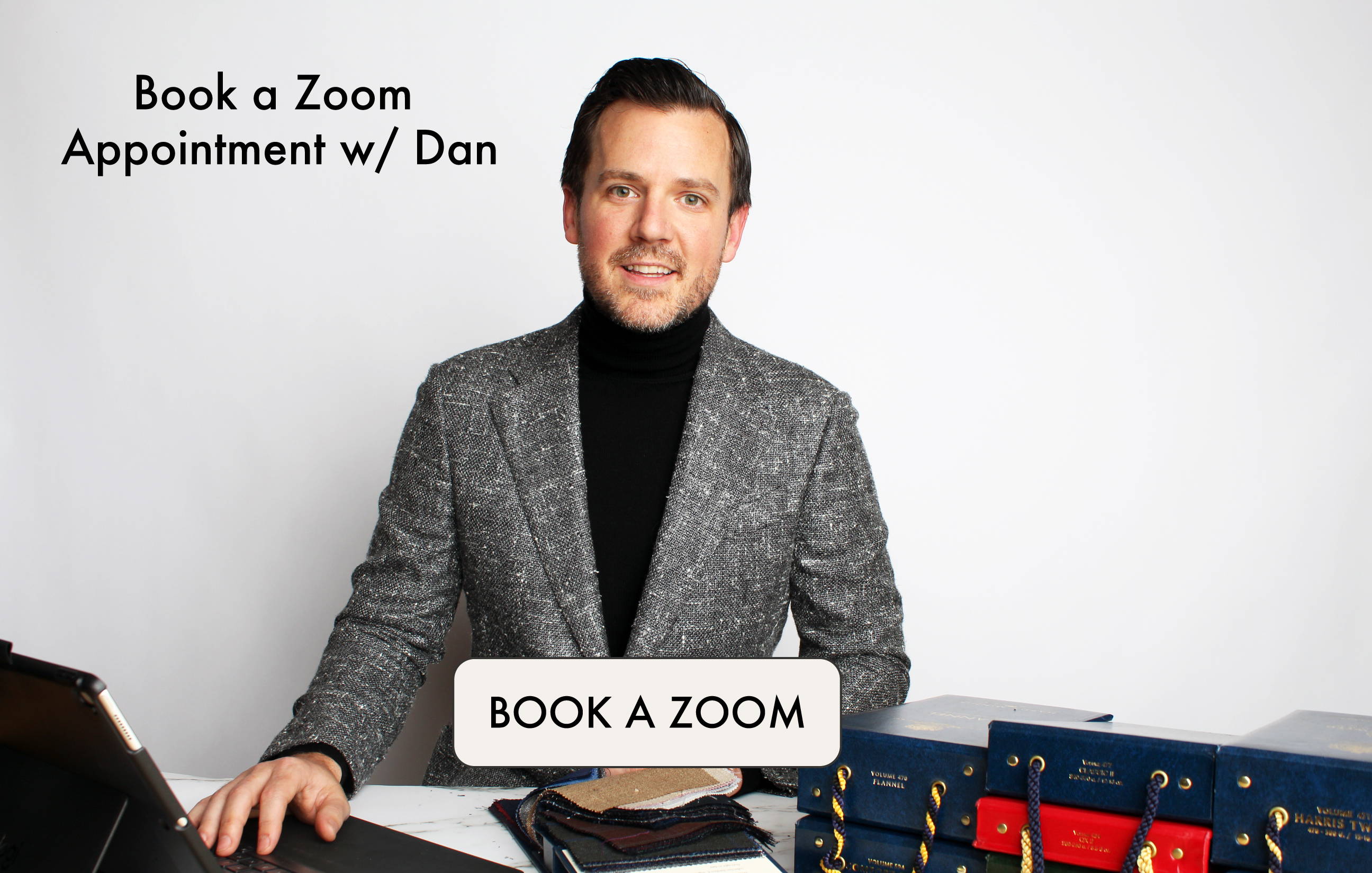 MORE FROM ARTICLES OF STYLE