Everyday, we get questions about how Articles of Style garments stack up against the competition.
It's an easy question for us to answer, because we created AoS to fill a hole in the market and provide the best value in menswear – after spending years reviewing garments from every menswear brand in the business.
But don't just take it form us…
The gentlemen from Buzzfeed's "Worth It" series – who are experts at comparing products across 3 different price points – compared suits from Suit Supply, Articles of Style, and Leonard Logsdail Bespoke (who is a friend we profiled here).
The best part about this was that both Steven and Evan did their online fittings remotely – Steven uploaded his try-on fitting from Los Angeles and Evan did his from Seoul, South Korea. We loved this, because we are proud to have developed a fitting process that works for clients anywhere in the world!
Enough from us, we'll let the critics take it from here:
https://www.youtube.com/watch?v=9zX2BQFZ_BI
Thanks for watching.
Yours in style,
Dan Trepanier
NEED HELP WITH YOUR WARDROBE?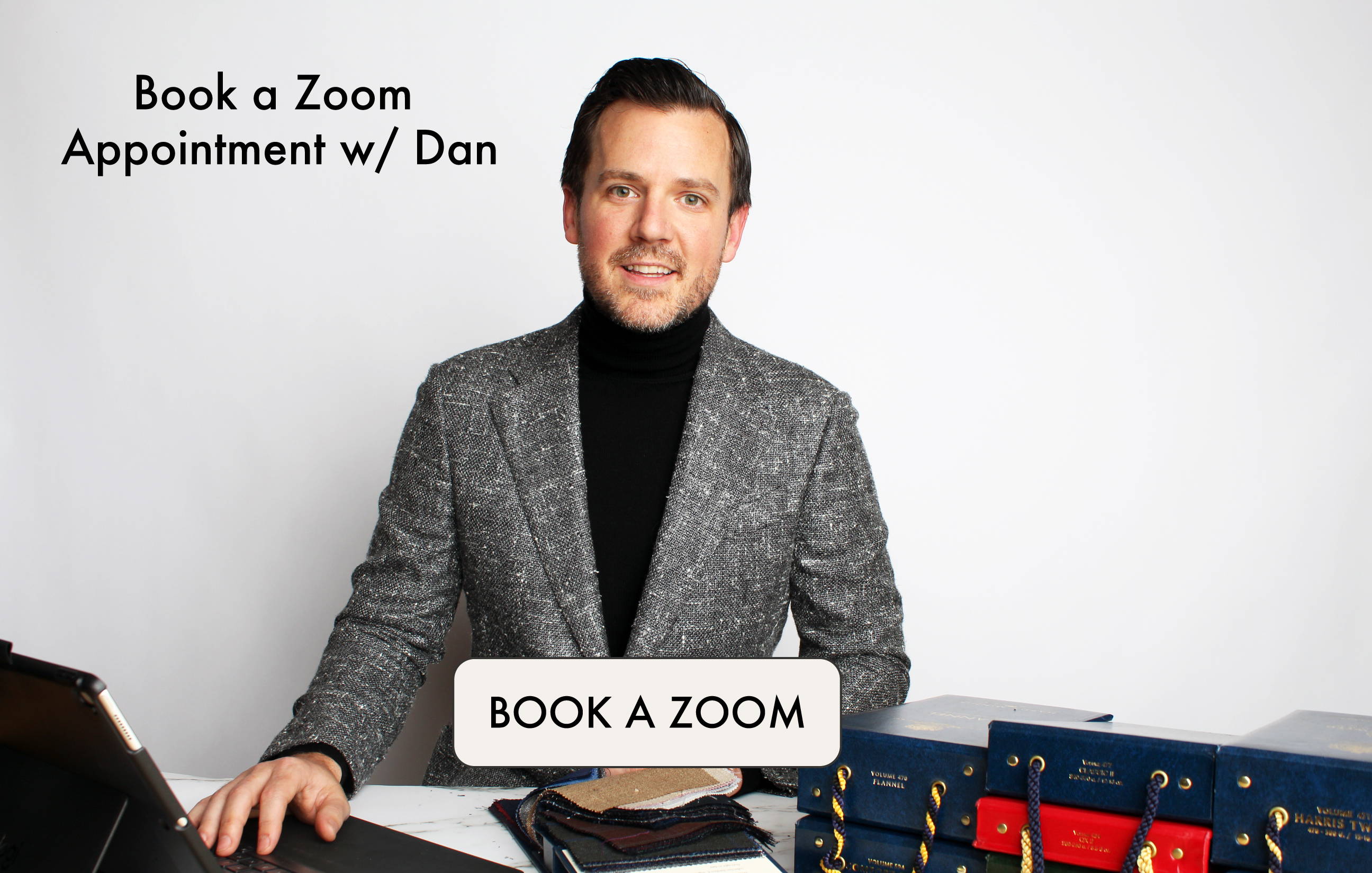 MORE FROM ARTICLES OF STYLE