We recently worked with Spencer MacIntyre; an actor from Toronto. 
Spencer has been going to a lot of auditions lately, but hasn't been feeling comfortable or confident in his wardrobe.
"A lot of roles I'm auditioning for are period pieces or serious characters, so they want to see me dressed appropriately...and my wardrobe just isn't cutting it. I've also been working with a trainer to get my body 'camera ready'...so none of my clothes really fit anymore."
I love a project like this!
This is how Spencer was showing up to auditions before his Articles of Style transformation: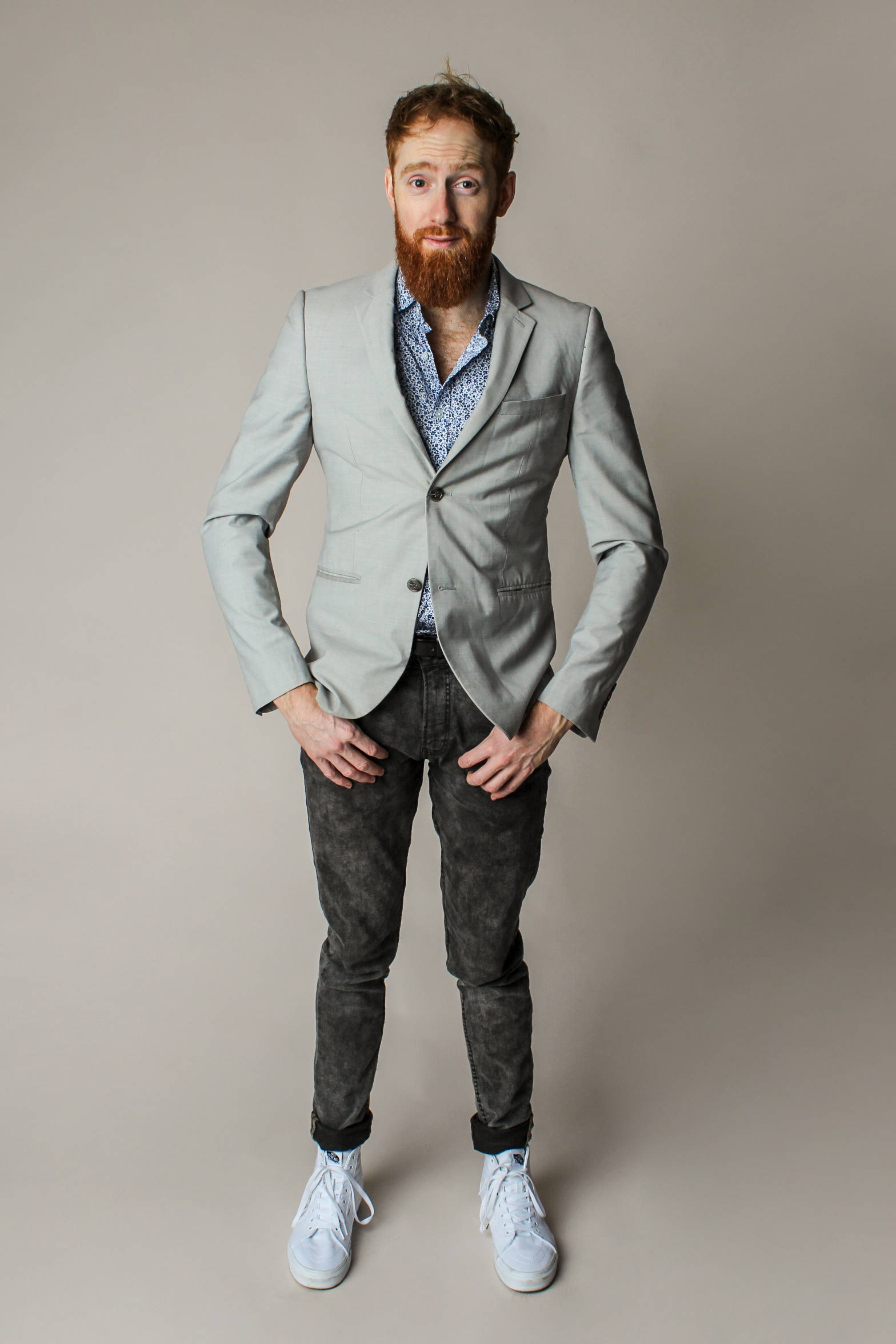 Some room for improvement:
The jacket was from a suit, but the pants don't fit anymore, as Spencer has been making gains at the gym in the seat and thighs. The jacket has become tight as well, as we can see from the photo above.
The color palette here is not doing anything to enhance Spencer's unique hair color - which is an asset for him in show business.
The floral shirt is not great for any "period pieces" or "serious characters" - and it also won't translate well on camera.
This is just my opinion; but I'm probably not hiring anyone for a major gig if they show up in acid washed skinny jeans.
So....
After meeting with Spencer, I gave his wardrobe some thought and put together a little package for him...
This is how Spencer shows up to auditions now, after his Articles of Style transformation:
Pro tips:
Chocolate brown is a color that portrays confidence and uniqueness 
It's also a fantastic color for people with red hair
Leaving a little room in the garments (not going "super slim") will make a person more comfortable and confident (major key during auditions/interviews)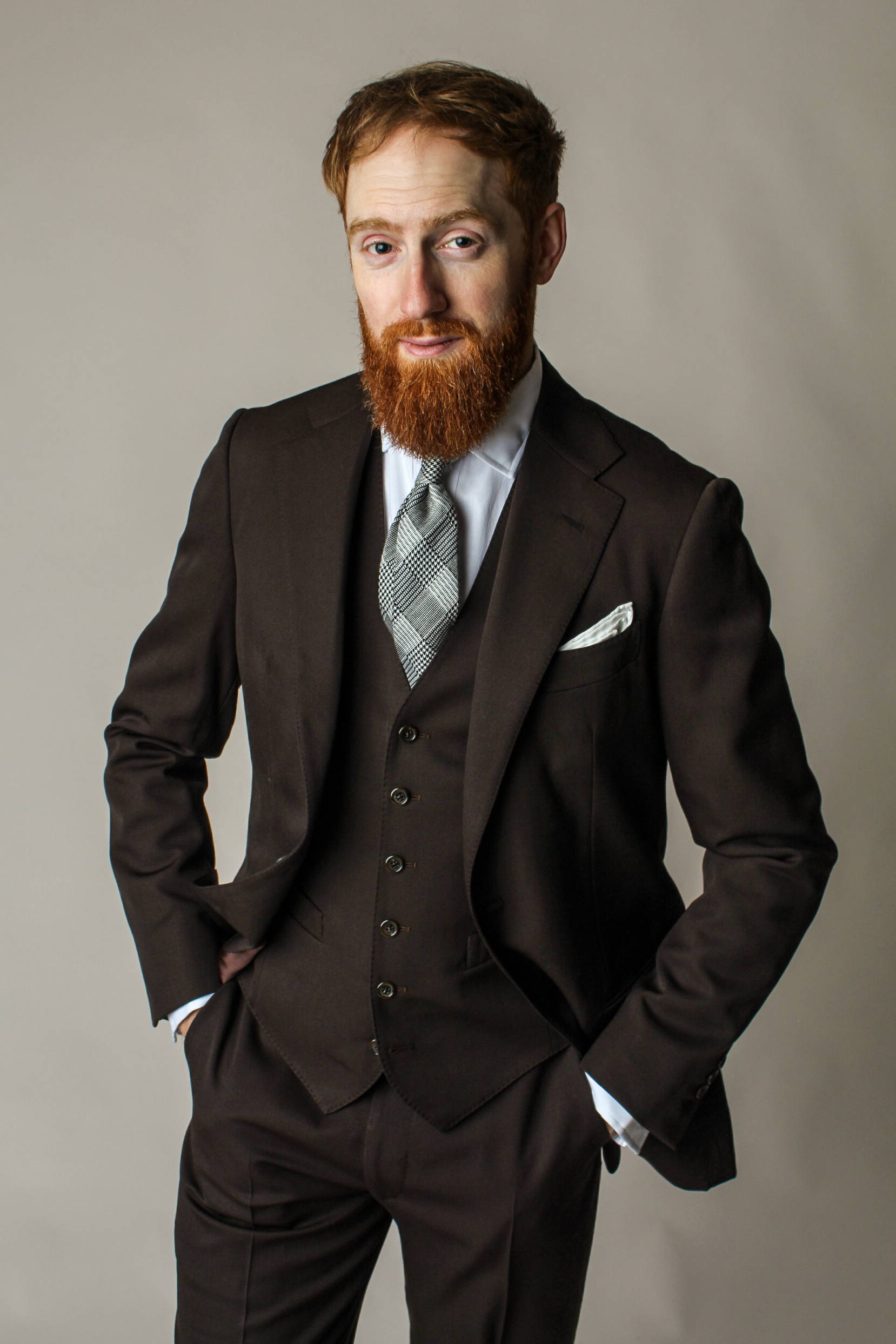 Pro tip:
Everybody should have a crisp white shirt and a neutral tie, to set the foundation for any suit look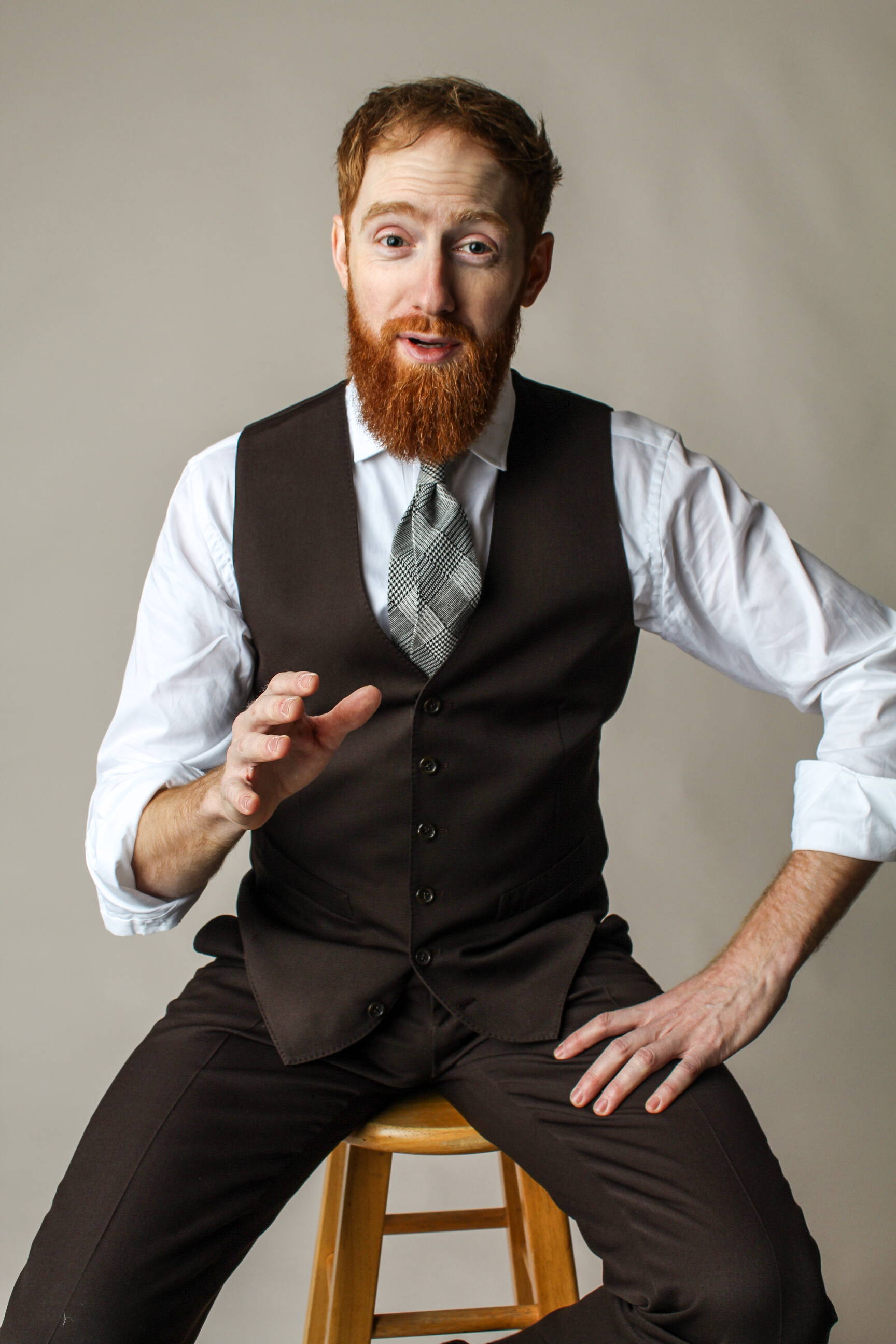 Pro tip:
Adding the vest always takes it up a notch and gives you many more ways to wear the suit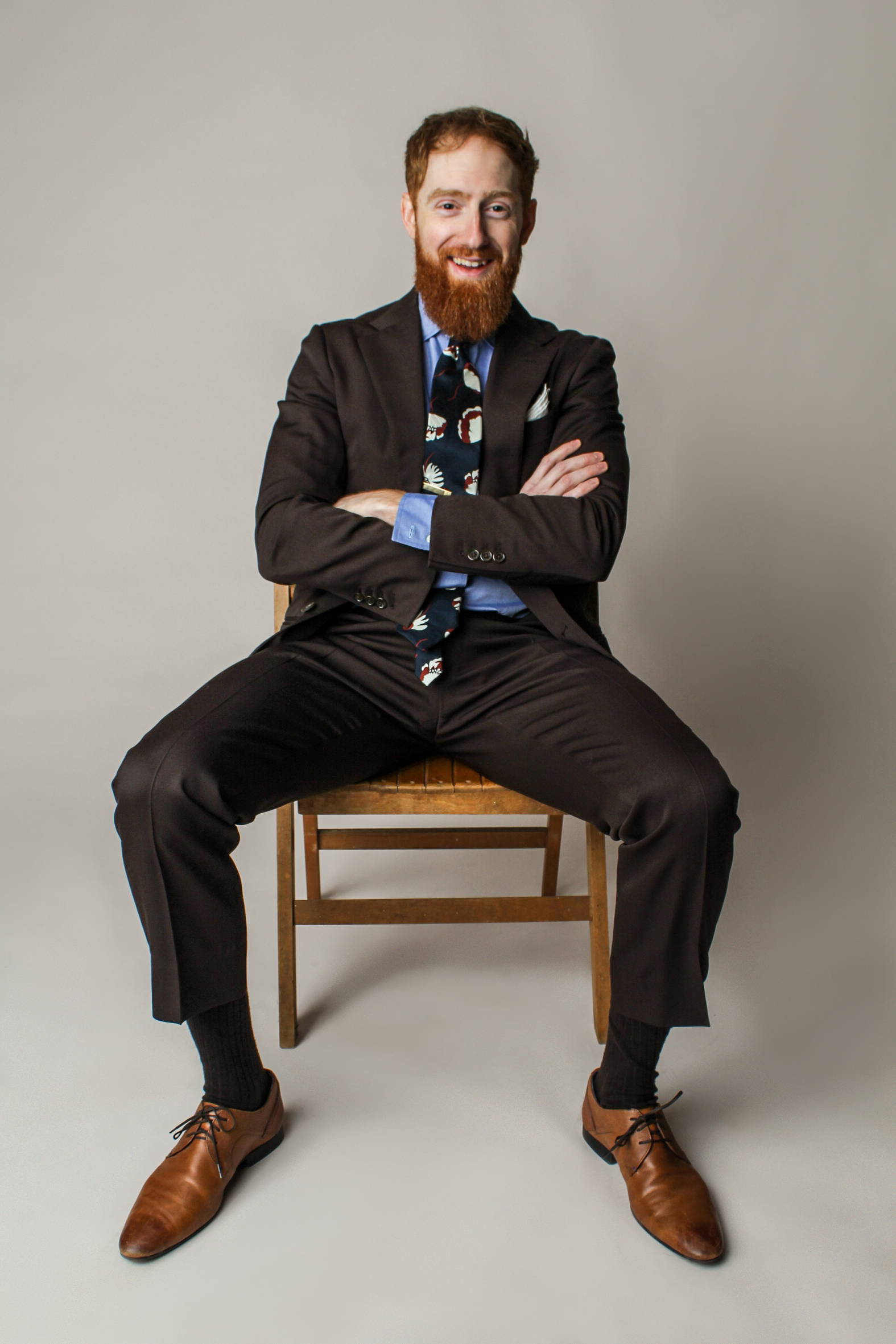 Pro tip:
After white, blue is the next shirt. Notice how the French blue brings out the color of both the suit and Spencer's hair & beard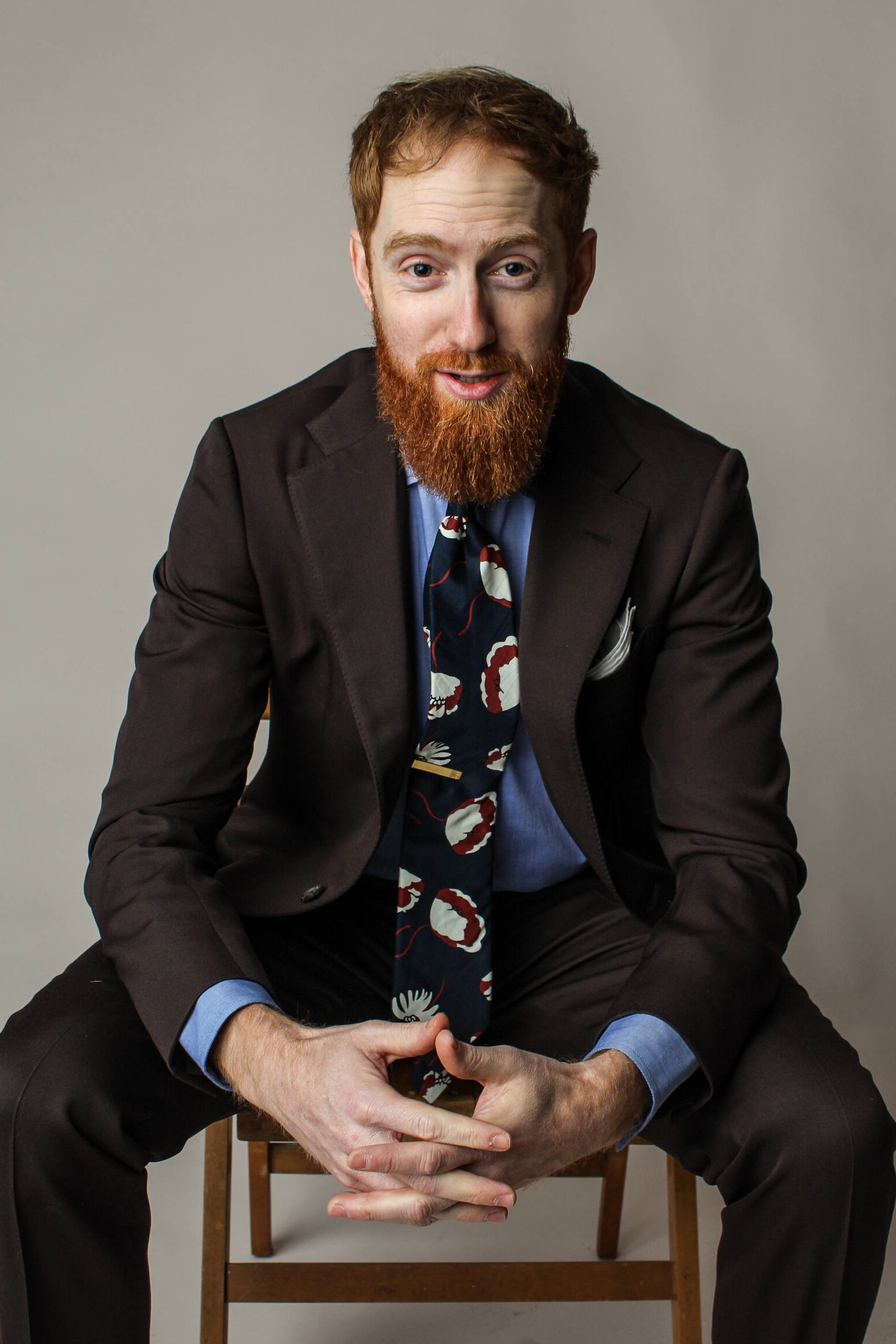 Pro tip:
A strong patterned tie can add a lot of character to a classic suit and shirt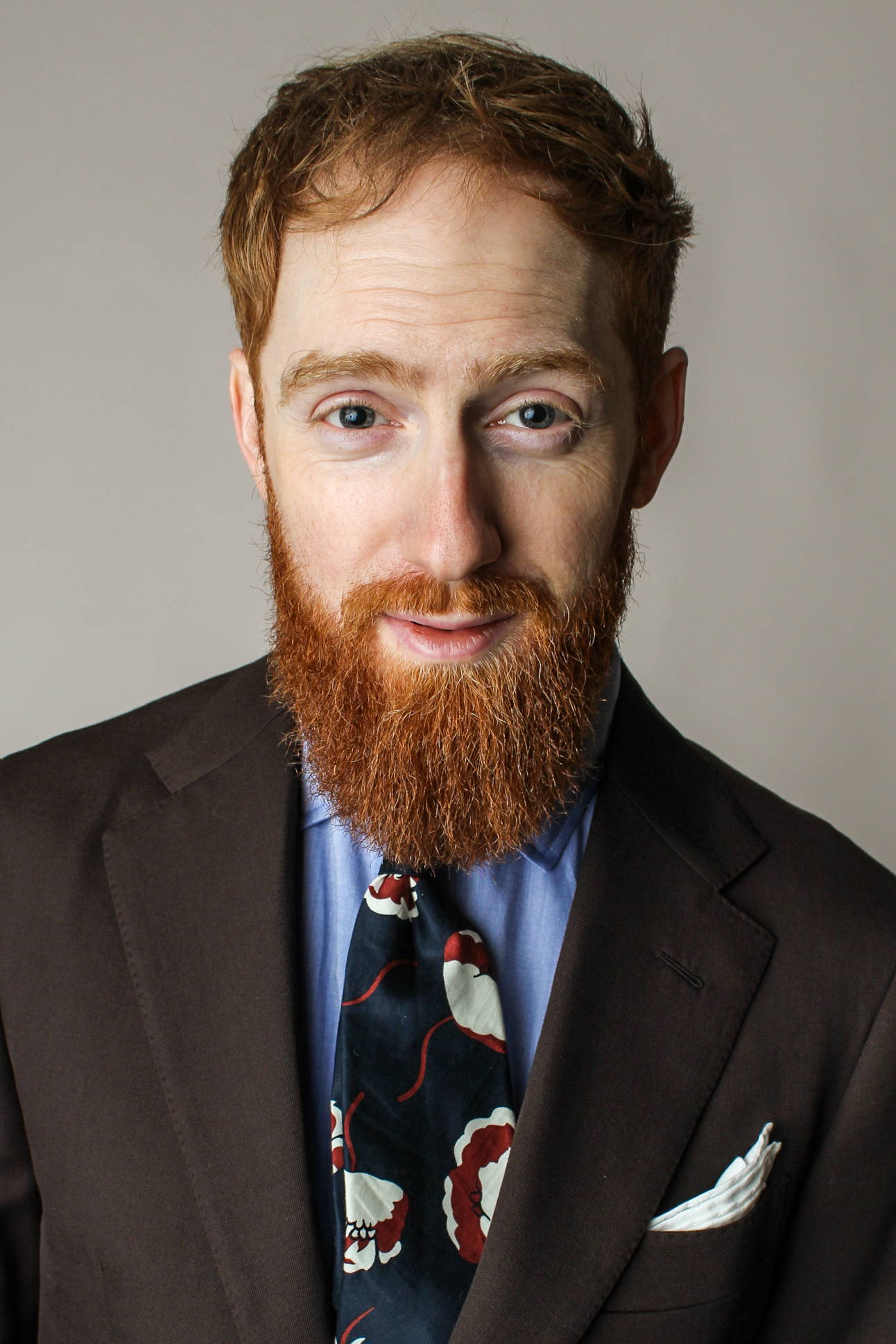 Pro tip:
In today's world, everybody needs a great headshot. Make sure the clothing works to accentuate your coloring, shape and personality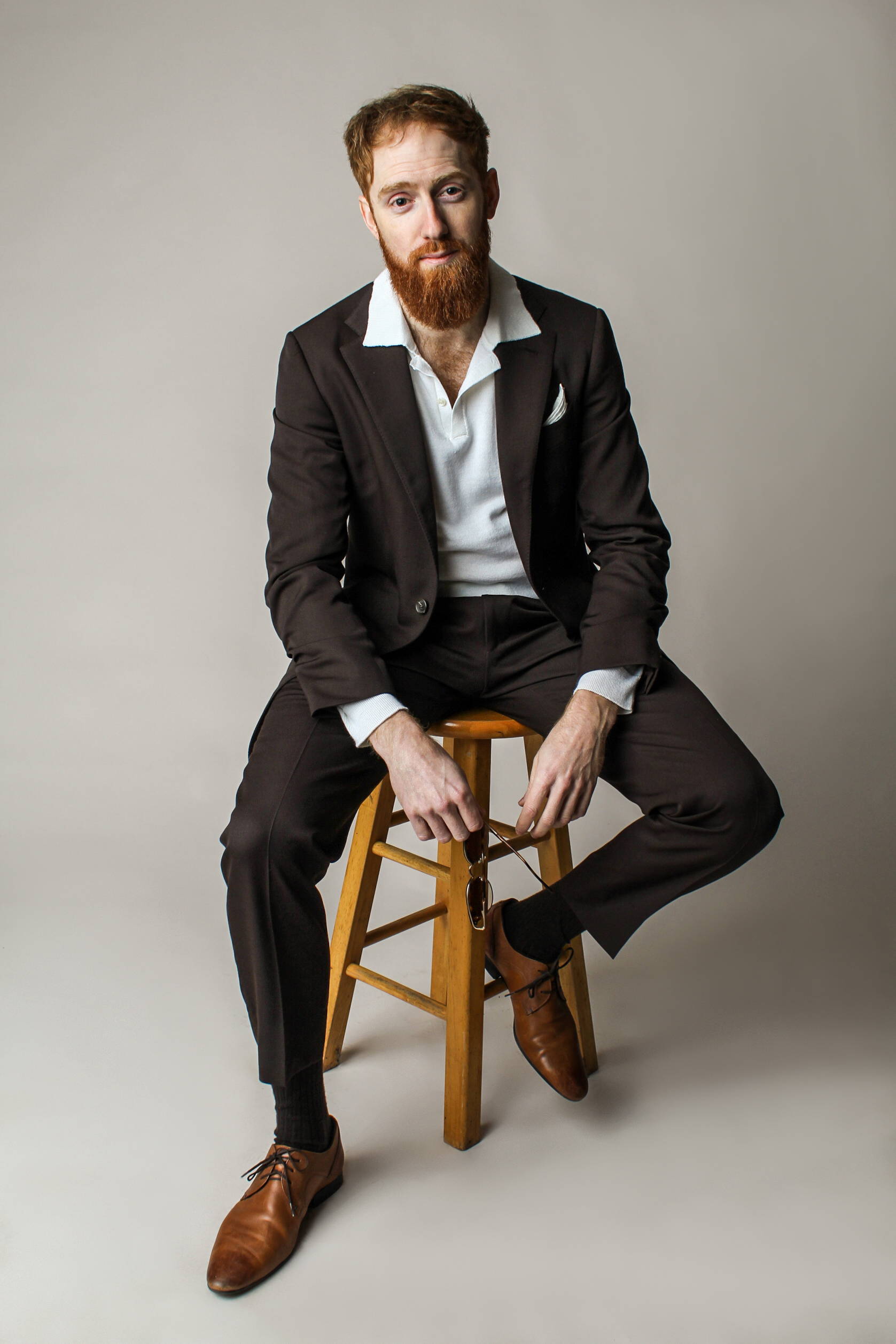 Pro tip:
Combine the suit with a polo shirt - in this case our

fine merino polo

- for a casual look that is elegant, cool and confident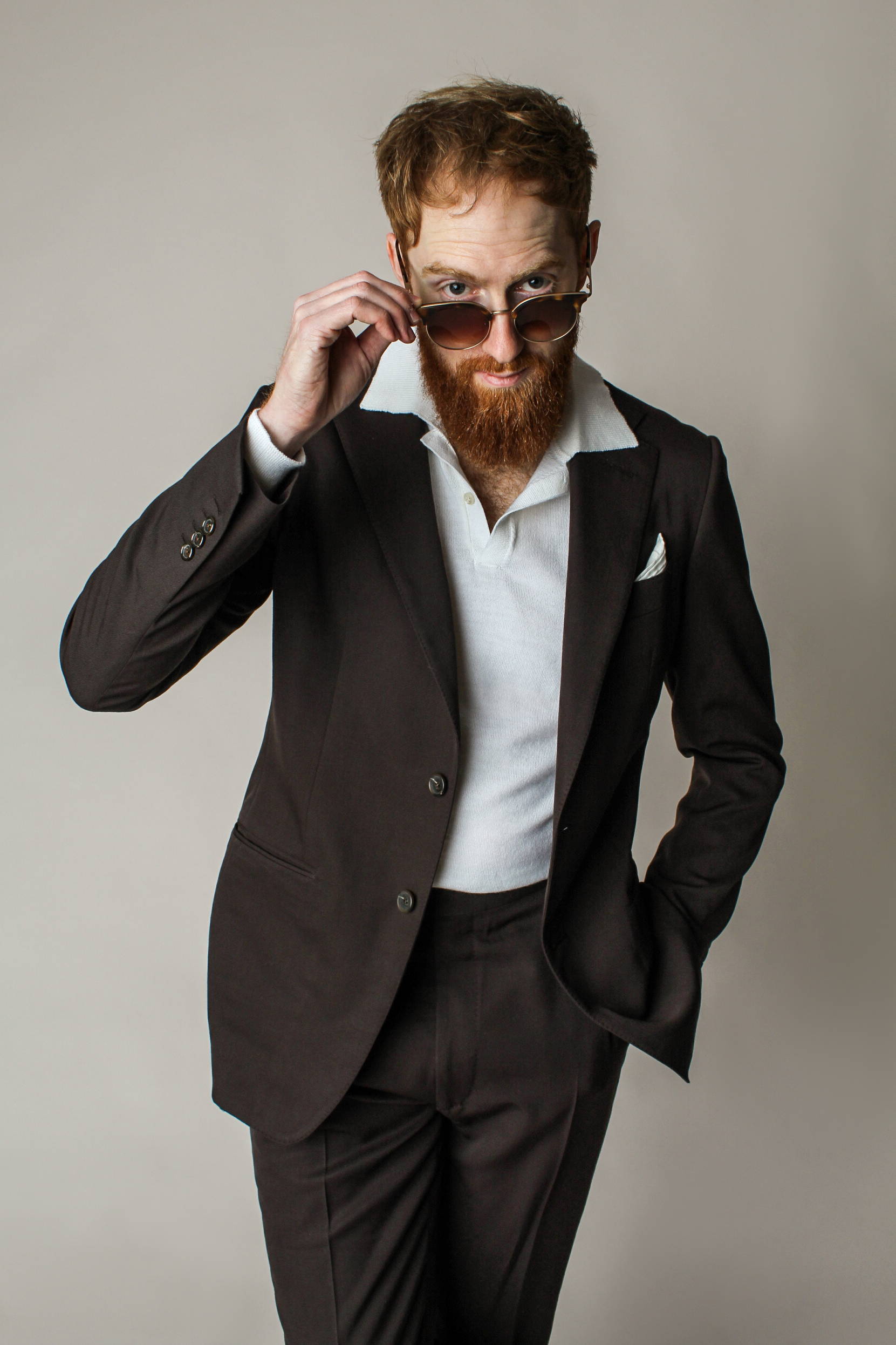 Look out for this gentleman coming to a screen near you!!
Spencer's wardrobe upgrade package includes:
Looking to upgrade your wardrobe?
Book a zoom appointment - we look forward working with you. 
Yours in style,
Dan Trepanier
---
MORE FROM ARTICLES OF STYLE