Most jeans come with very long inseams, which mens you have to make a decision about how you're going to wear them. There are several different ways to treat the hemline, each of which creates its own look and is best combined with certain fits, types of denim, and overall aesthetics.
Here's a quick guide to some options that we recommend.
---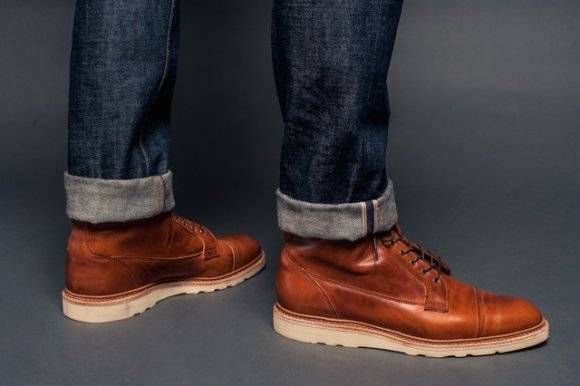 Sharp, strong, clean. Best for long jeans, crisp heavy denim, chunky footwear, and larger guys who need a lighter weight to anchor them down.
---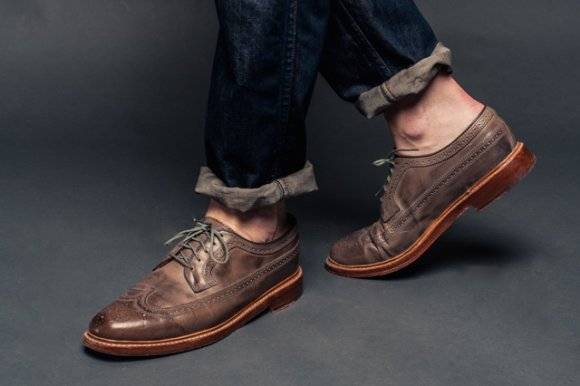 Laidback, nonchalant, imperfect. Best for lightweight tapered denim and casual outfits that are thoughtfully put together but purposefully unkept.
---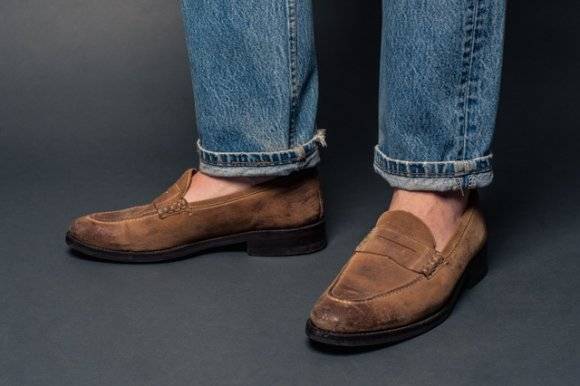 Smart, easy, no-fuss. Best for simple outfits, straight leg jeans, a proper fitting inseam, and guys who aren't too "fashion-y" but care about details.
---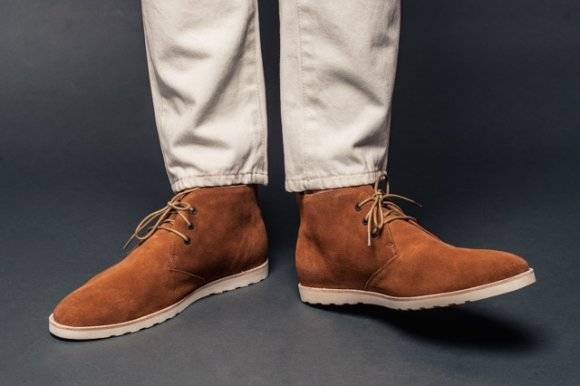 Best for slim tapered denim, minimalist dressers, tailoring aficionados, shorter guys, and dressy outfits that incorporate a tailored jacket. Usually reserved for warmer climates to let the ankles breathe.
---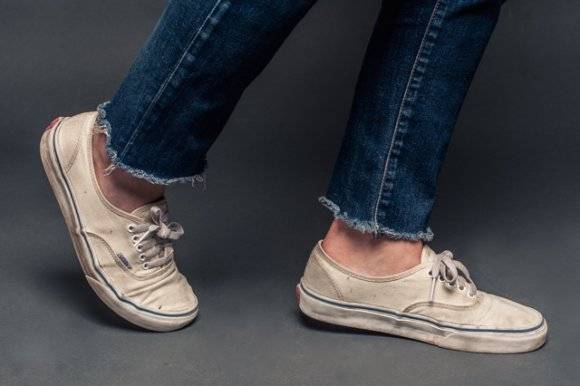 Best for broken-in washed jeans, bohemian vintage wearers, the hipster DIY crowd, and rugged looks incorporated worn-in garments. Also usually more natural during the Spring/Summer.
---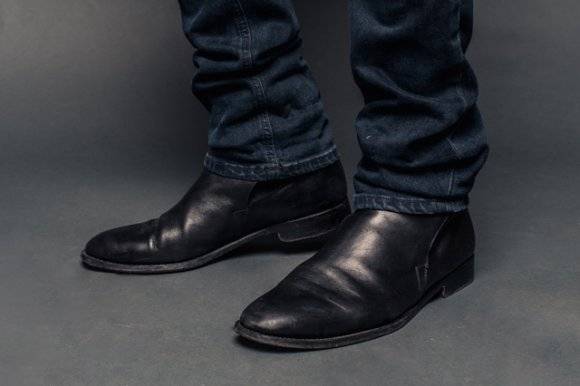 Best for black or very dark skinny jeans, long and lean guys, rock & roll inspired looks, and late at night with with a sleek boot and leather jacket.
How do you wear your jeans? Use the comments below to share.
Thanks, as always, for reading.
Yours in style,
Dan Trepanier