When it comes to man jewelry, generally, less is more. A couple tastefully selected pieces that compliment each other (not a "matching set") can be all you need to polish off a simple summer look. These ornaments should reflect your character and be consistent with your personal style. For example, a gold rope chain sends a much different message than a leather bolo tie.
My advice; stick to small refined touches that are versatile and not competing to the eye. If they have sentimental value, family history, or a great back-story; even better.
We know man jewelry can be a little tricky and, just like the menswear scene in general, there's a lot of crap out there. So we put together this quick little guide for you.
In my opinion, a stylish man's jewelry case should contain the following: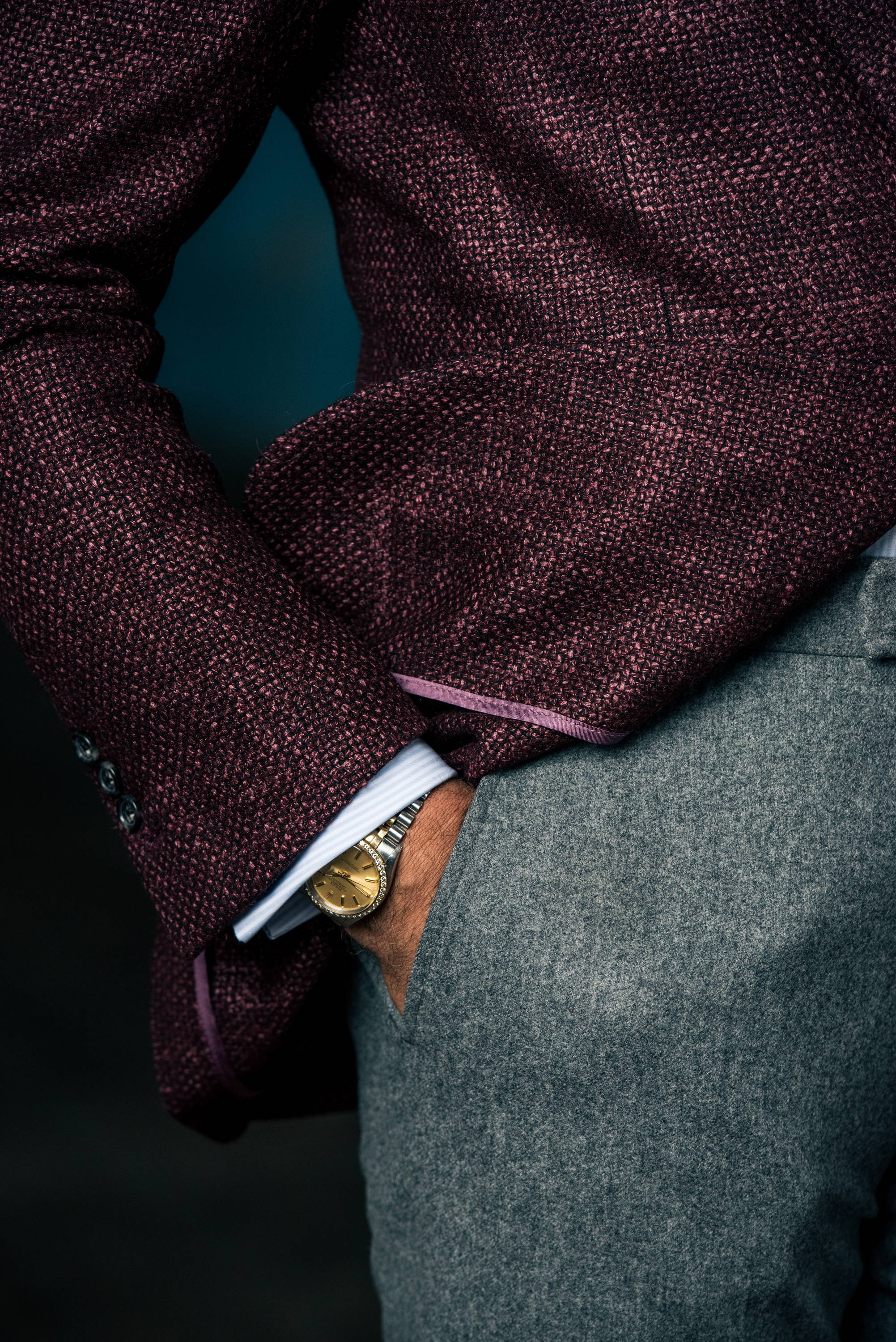 A neutral-faced, medium-sized watch is one piece of jewelry that I wear almost every day. Keep it simple, elegant, and easy on the eyes in order to last the test of time. For more on this topic check out our Guide to Investing in a Timepiece.
ONE UNIVERSAL PAIR OF CUFFLINKS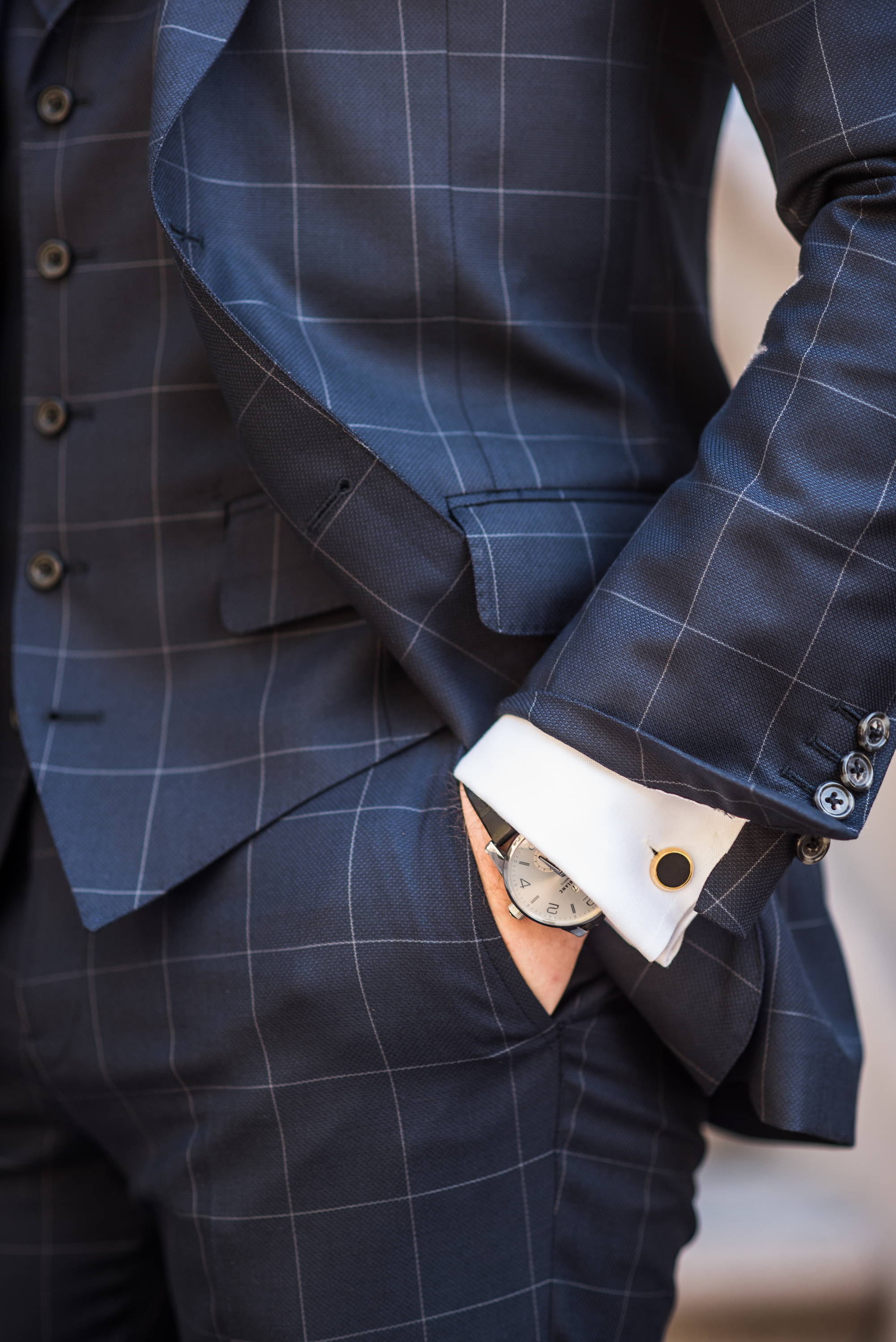 Here's one area where a man can have a little fun with his outfit and show some personality, even in the most conservative environments. I would avoid anything overly novelty like a sports team logo, but I've seen some very clever cufflinks; silver shears for the tailor, gold clippers for the barber. If you look long enough (especially in vintage shops and places like eBay) you can find virtually anything.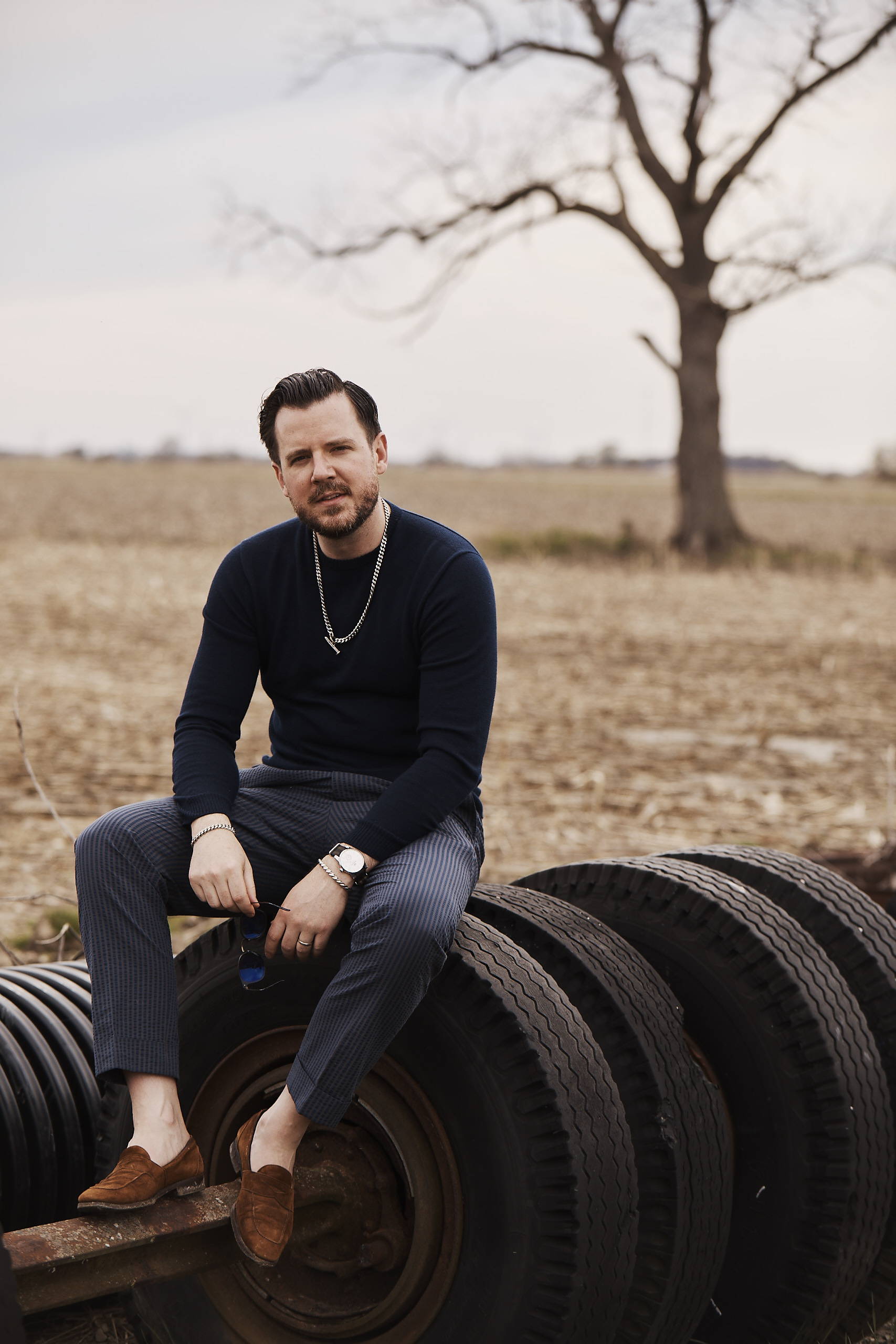 Necklaces are one of the best accessories for casual summer outfits, when necklines are usually a little lower. Keep it to one, maybe two, classic metals that are thin and minimal.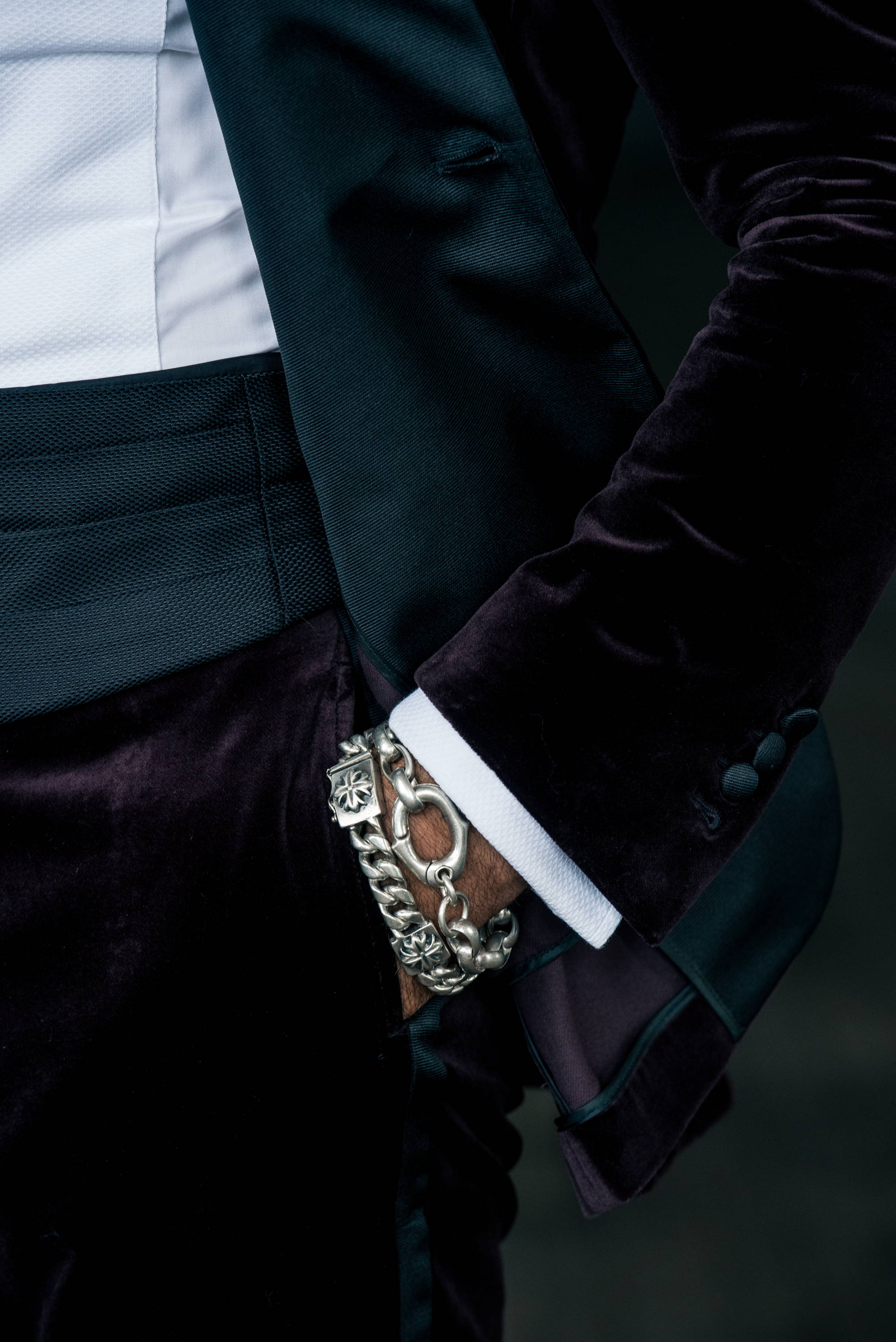 I'm not much of a bracelet guy, but I know some guys who wear them very well. Again, the key is keeping them simple, understated, and not overly delicate. No need to stack a whole bunch of wrist ornaments like it's 2009.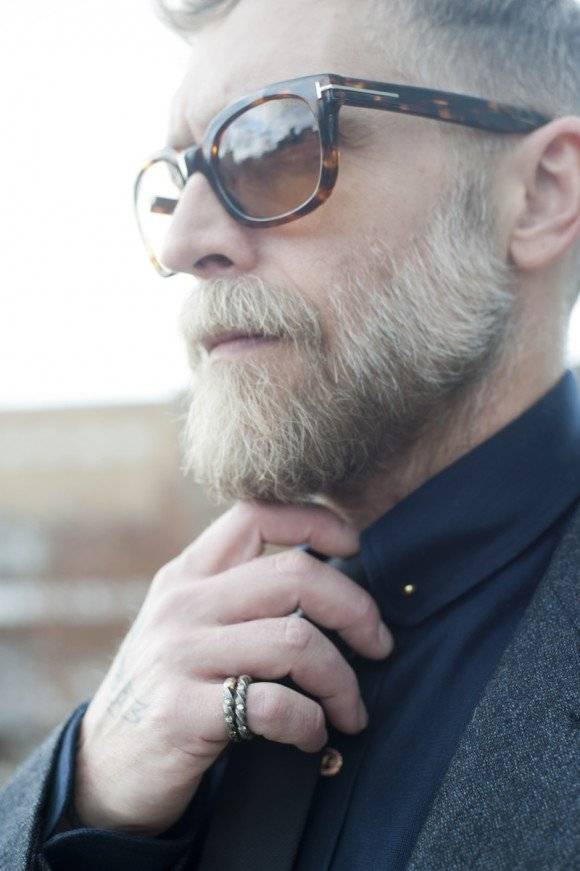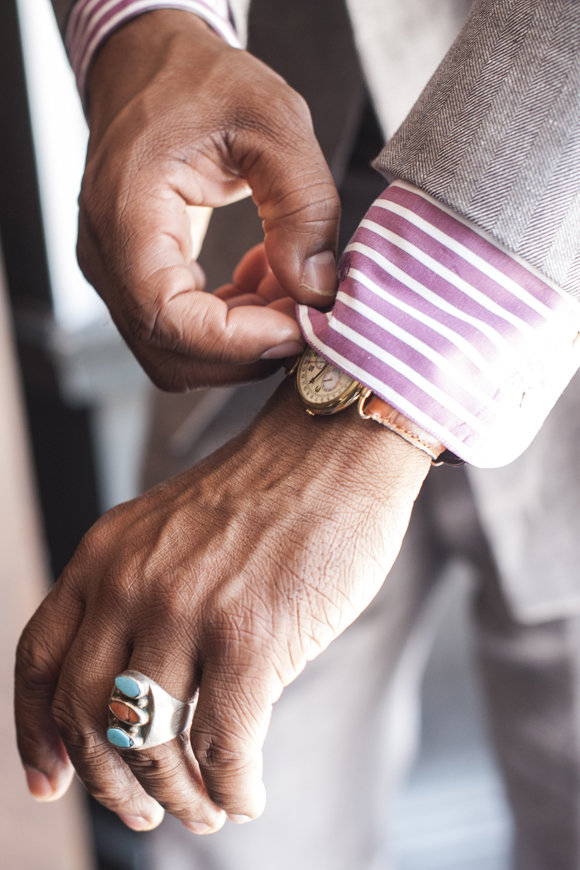 When it comes to rings I suggest avoiding the delicate  and looking for something strong with a little broken-in character. Vintage stores are a great place to start – remember if there is something you love but doesn't fit, you can always have it sized.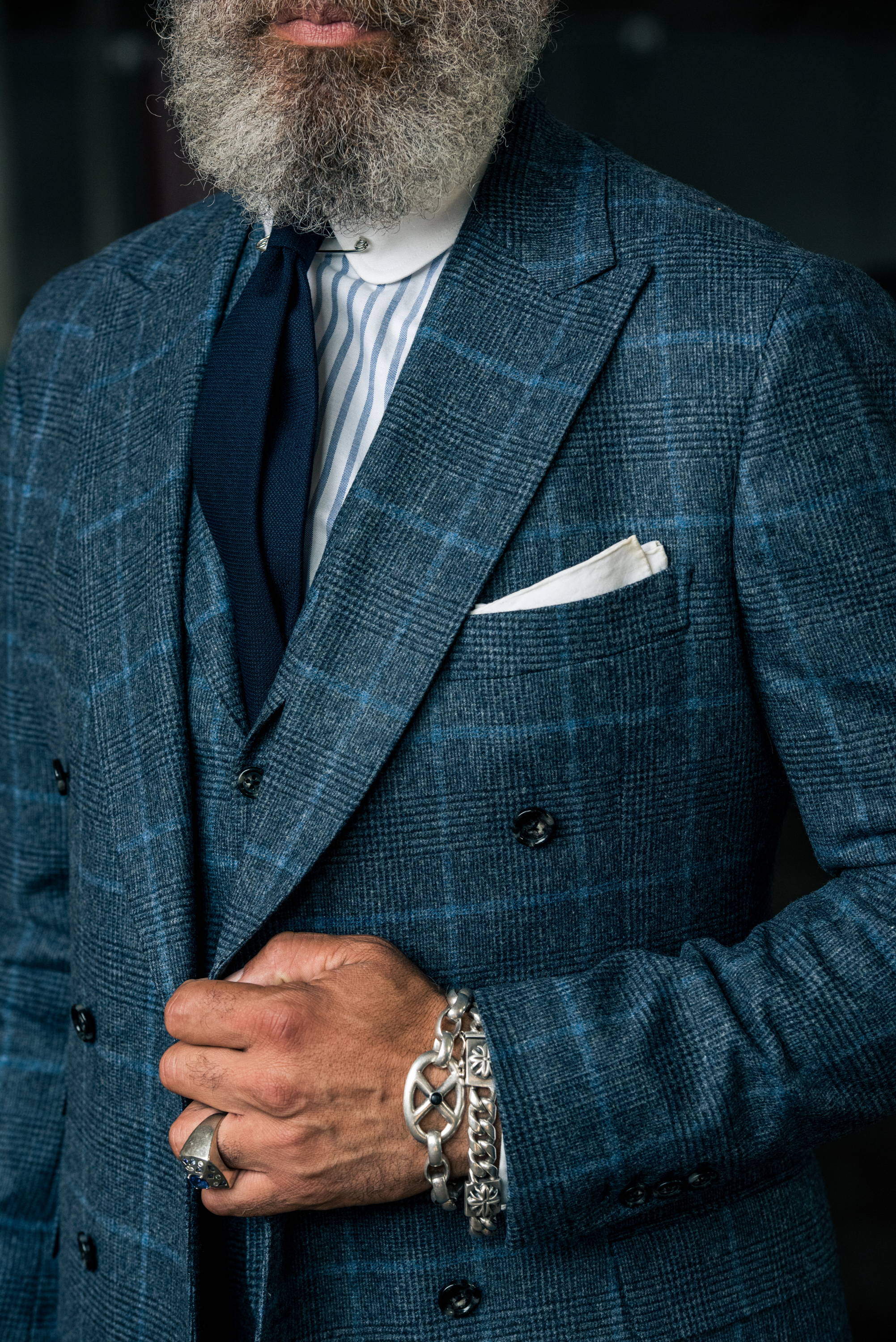 When you feel like bringing out your preppy side, or your old-school side, or your dandy side. I like the safety pin style (even though it pierces a hole in the collar) because I don't have a ton of eyelet shirts.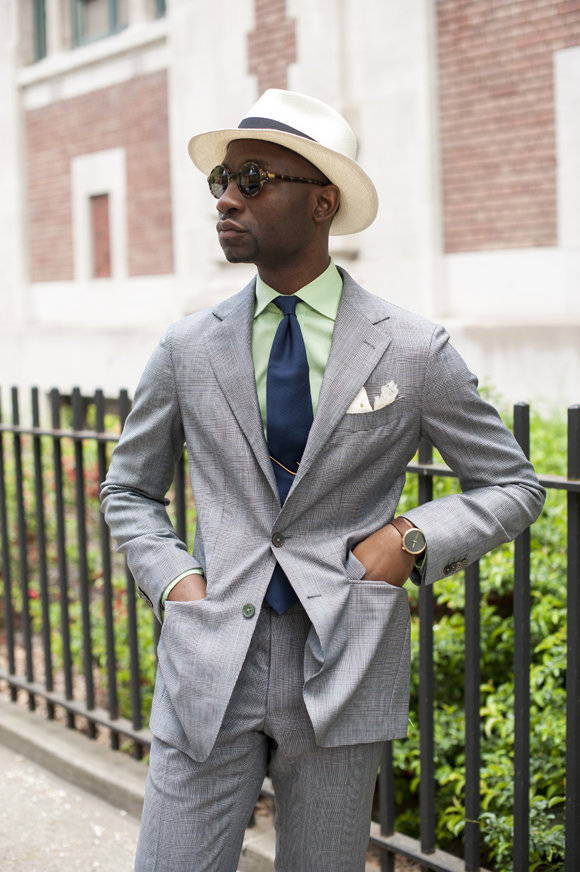 The best way to find tie bars (as with many vintage accessories) is to buy a "vintage lot" on eBay. Chances are there will be a couple keepers in the pile of random jewelry that arrives in the mail. That's what my friend Niyi pictured here does, and he's always wearing a cool "new" bar.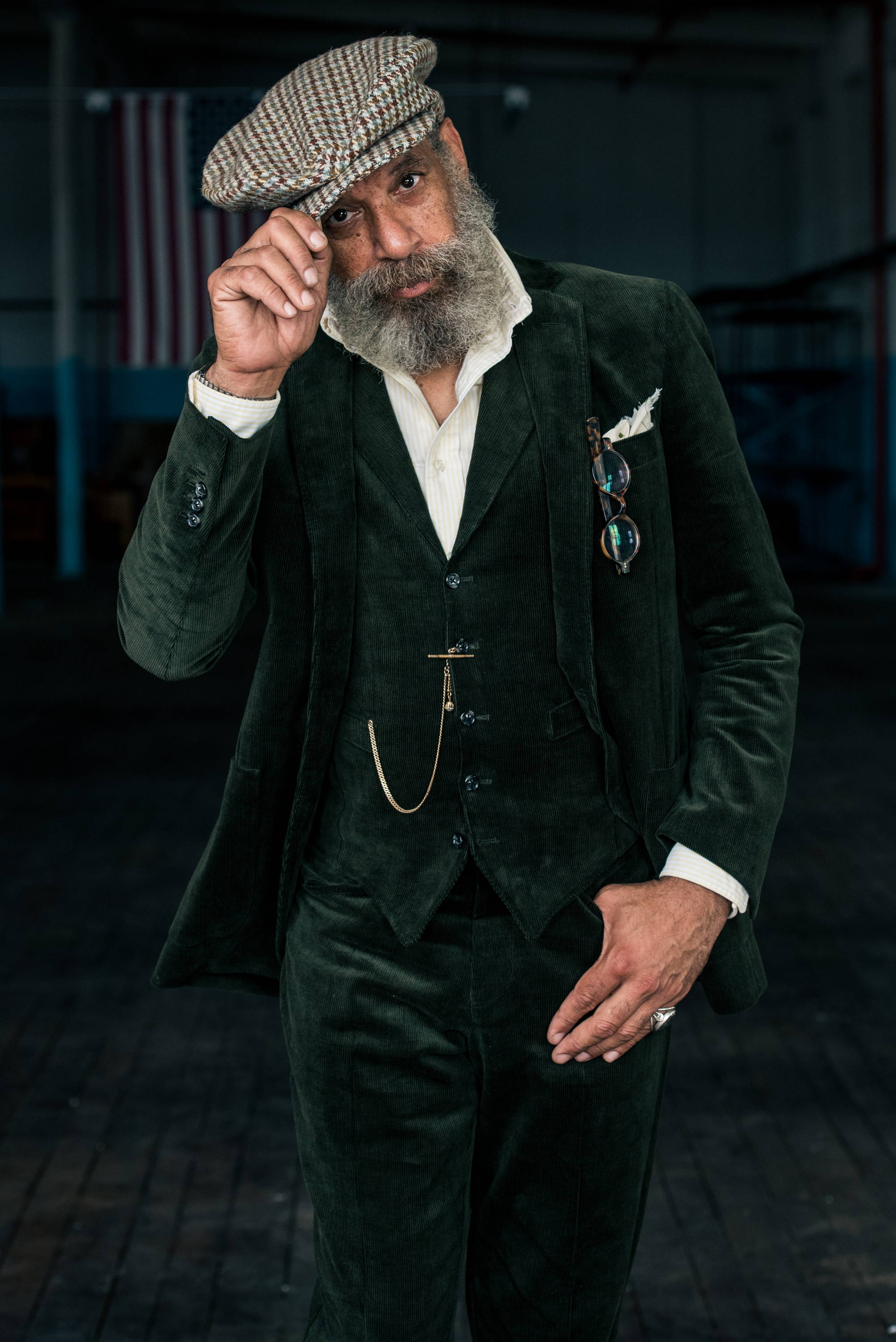 For all you throwback cats out there. Keep it in your waistcoat pocket, or the secret pocket under your trouser waistband (which was originally designed for this purpose). Just remember to wind it, and never wear it with a watch.
Did I forget anything? Use the comments below.
Thanks, as always, for reading. 
Yours in style,
Dan Trepanier
NEED HELP WITH YOUR WARDROBE?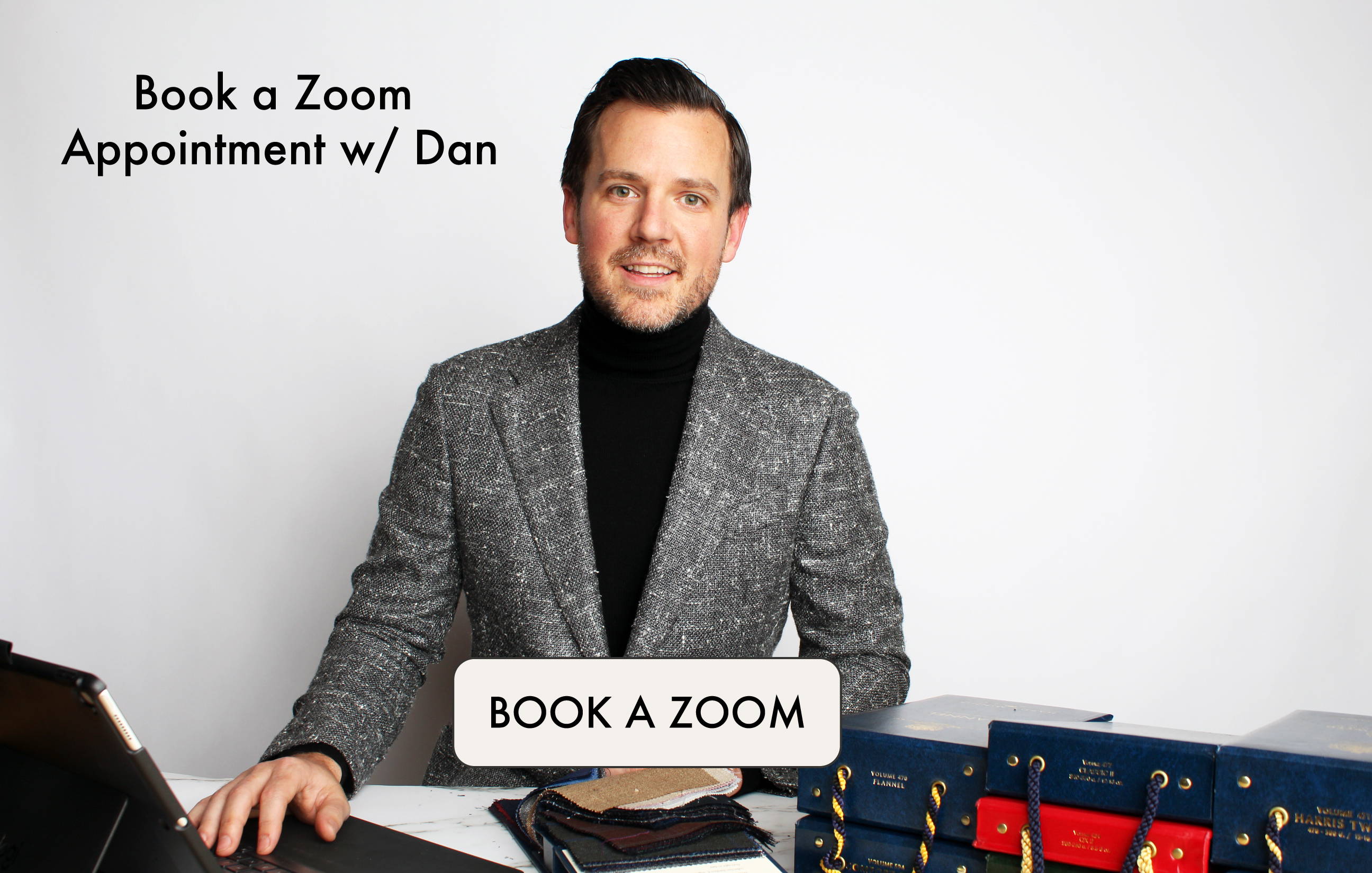 MORE FROM ARTICLES OF STYLE