Every Articles of Style suit is designed so that the components can also be worn as a separate jacket, trouser and vest.
We created the "1 piece/3 ways" series to give you some ideas on how you can style a timeless suit for different occasions; so you can get the most out of your garments and learn to build a sustainable wardrobe with style.
In this edition we show you three ways to wear our Navy Flannel Suit.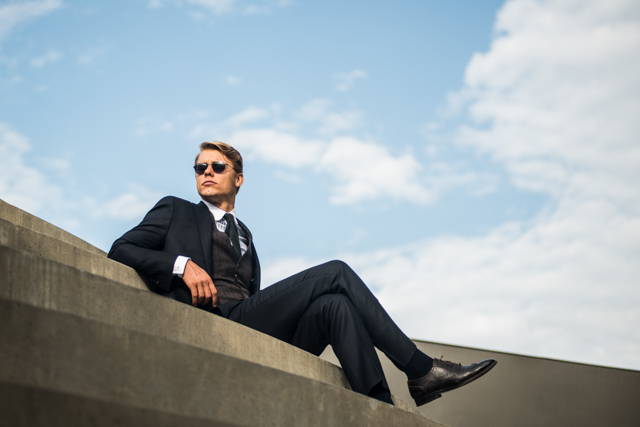 No question about it, solid navy blue is the best business suit.
The flannel version should give your "4-season" navy suit a much-needed break from roughly October-March. You will be more comfortable, more stylish and your wardrobe will last longer.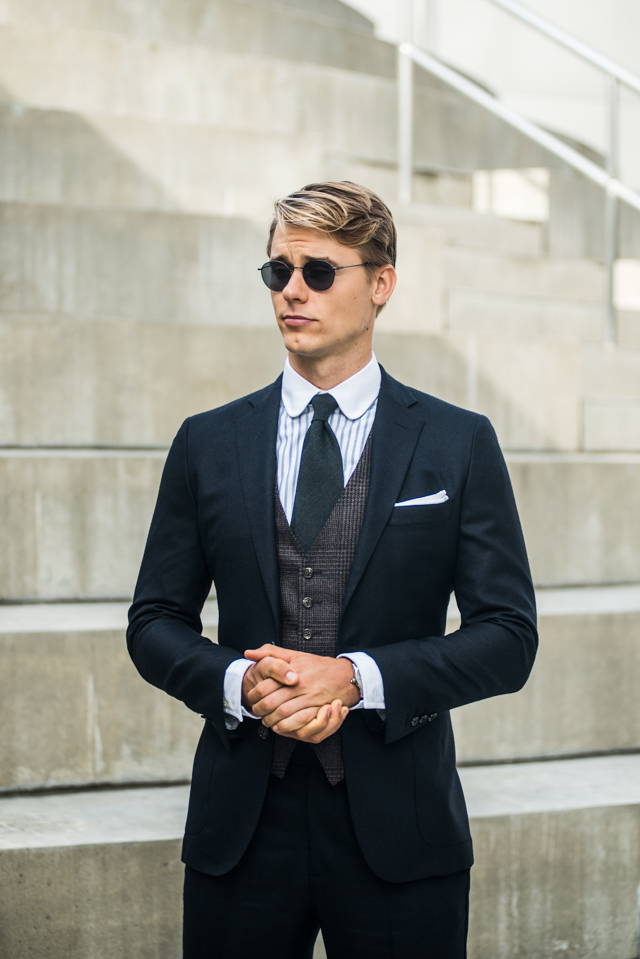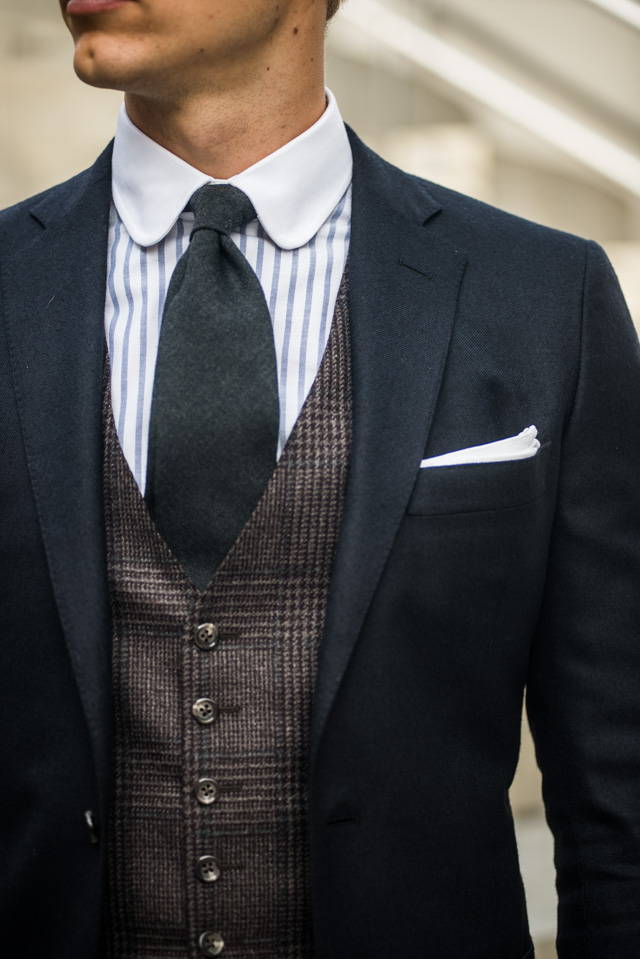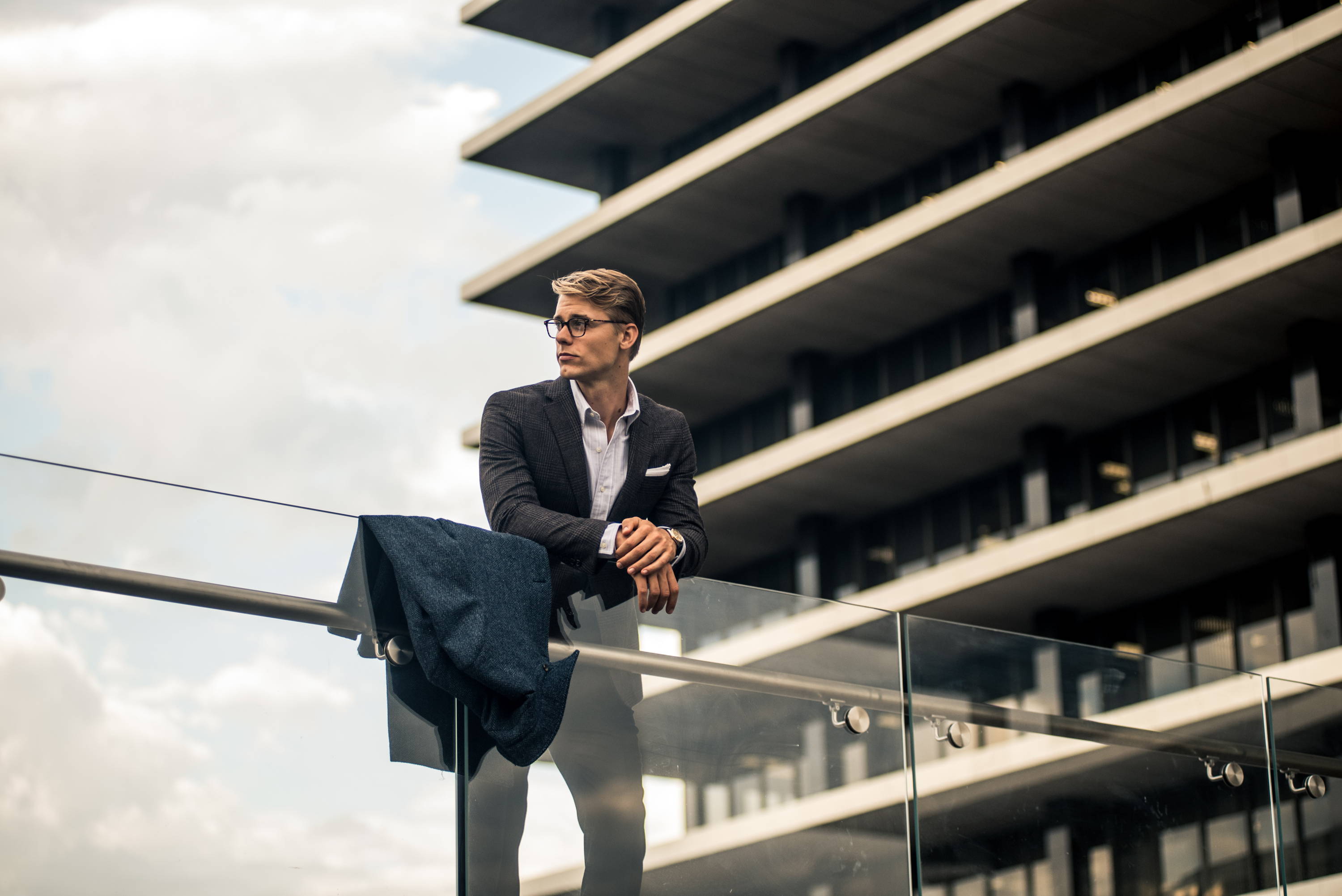 The navy flannel suit trousers will be your new best friend come the Fall. Swap them in for your jeans.
You can pair them with any sportcoat (or casual jacket, or sweater) for a look that is instant "business casual". 
Here Will pairs them with a glenplaid jacket (from the same suit as the contrast vest in look 1), an oxford shirt and a tweed Mac.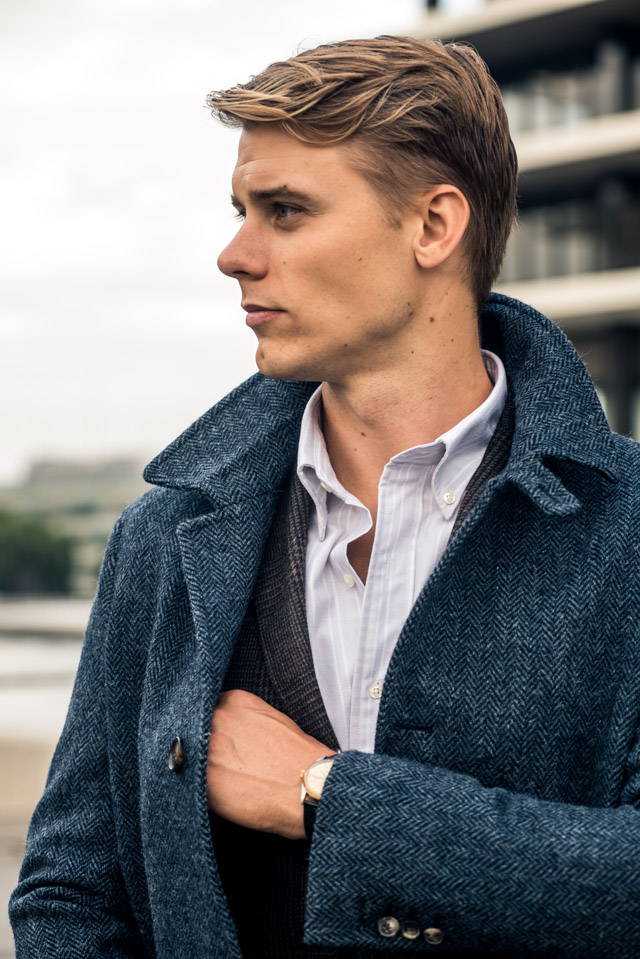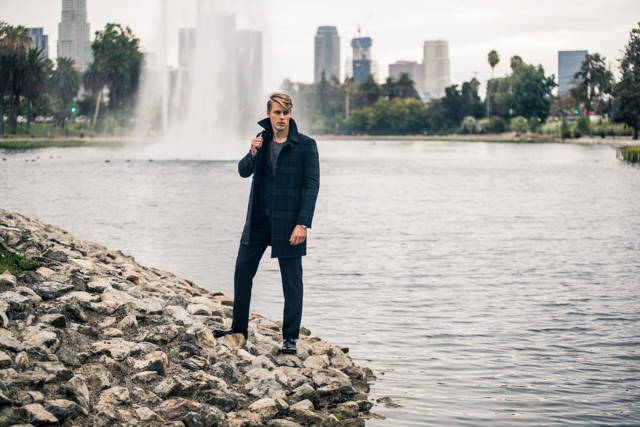 The other huge bonus of a dark navy suit: it's excellent for evening wear. 
Got a hot date? Fancy restaurant? Show? Club? Celebration? Birthday? Anniversary? 
Easy solution: navy flannel suit, soft knit sweater, and sharp topcoat. 
Done. 
Enjoy the evening.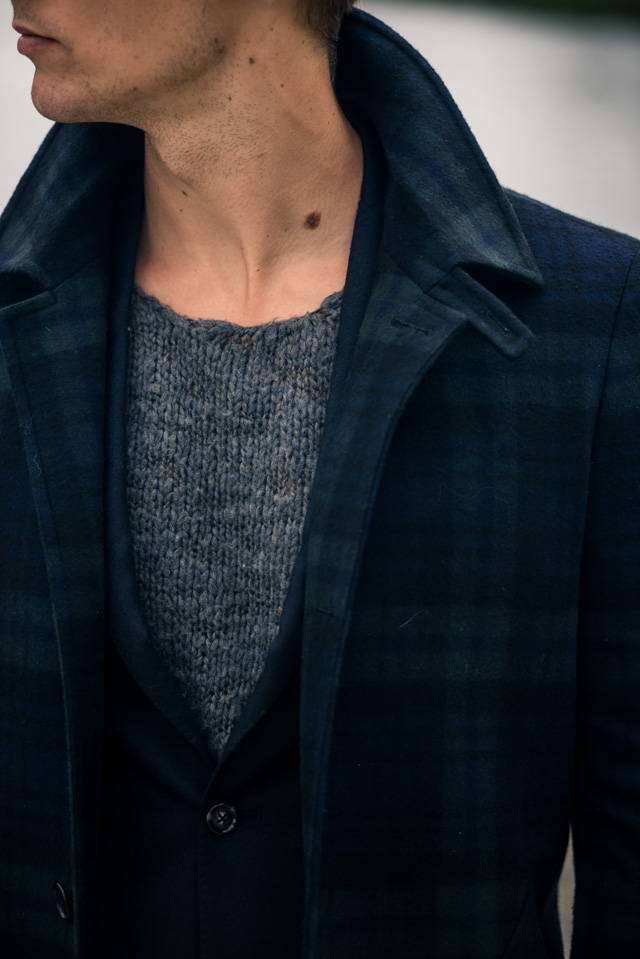 Thanks, as always, for reading.
Yours in style,
Dan Trepanier