Every Articles of Style suit is designed so that the components can also be worn as a separate jacket, trouser and vest.
We created the "1 piece/3 ways" series to give you some ideas on how you can style a timeless suit for different occasions; so you can get the most out of your garments and learn to build a sustainable wardrobe with style.
In this edition we show you three ways to wear our Charcoal Tweed Suit.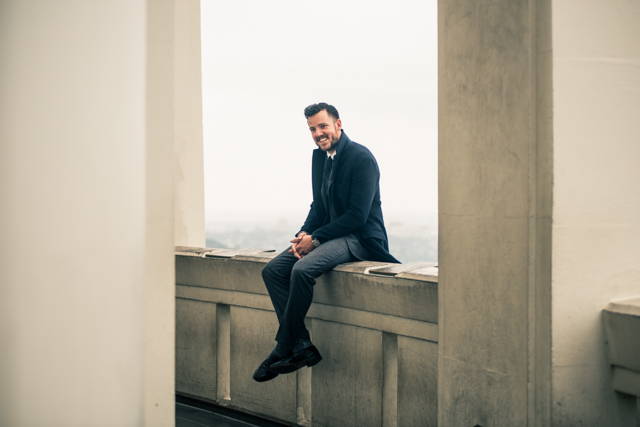 When the winter weather hits - the charcoal tweed makes for a beautiful business suit. 
With the vest, a thicker oxford shirt, and a camel topcoat - this should have you covered on even the coldest days (maybe add a scarf and gloves, if needed).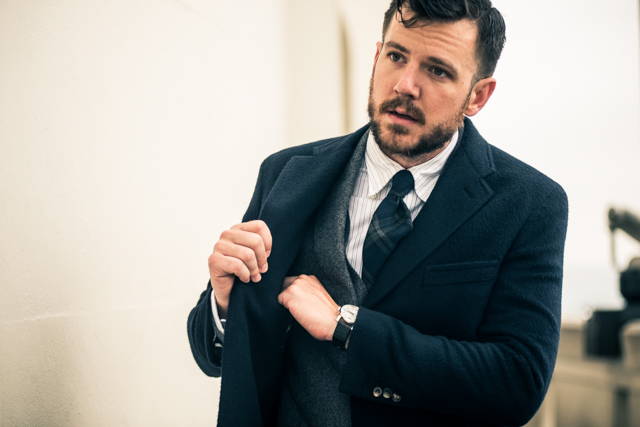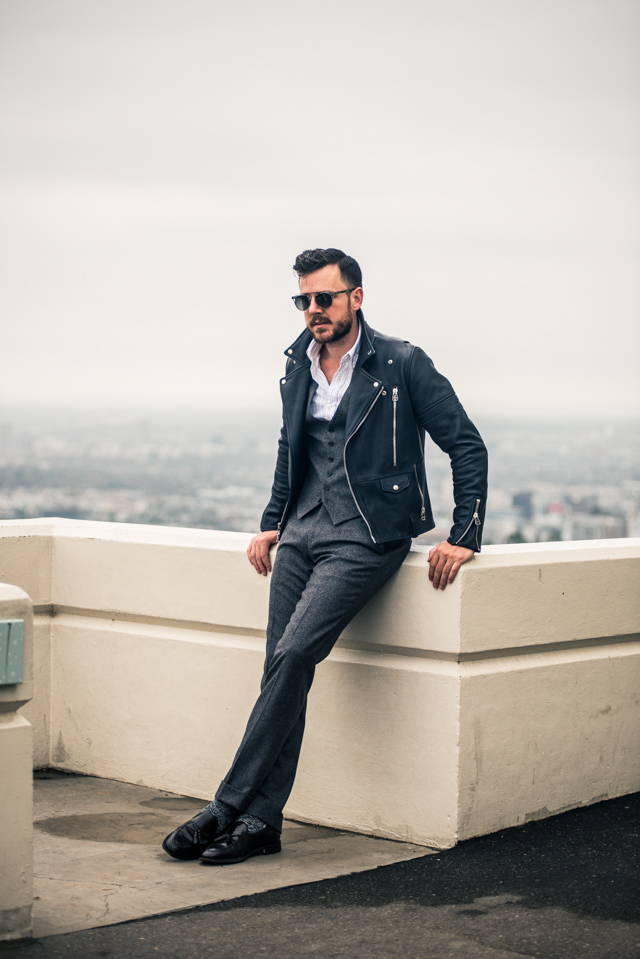 This is a classic AOS move: the suit vest + suit trouser paired with a casual jacket.
Combining tailored elements with sportswear elements gives you the best of both worlds; creating a look that is elegant, smart and sophisticated while also being edgy, cool and modern. This type of combo can take you anywhere - from the office to a night out and everywhere in between. 
The seasonal texture of the fabric (along with the fit, of course) make this pairing cohesive, even though it might seem counterintuitive.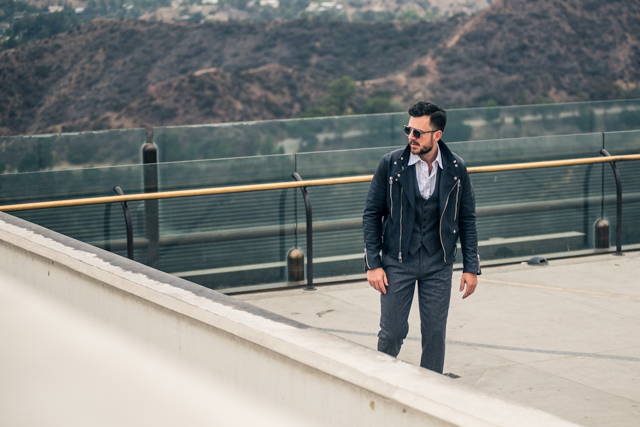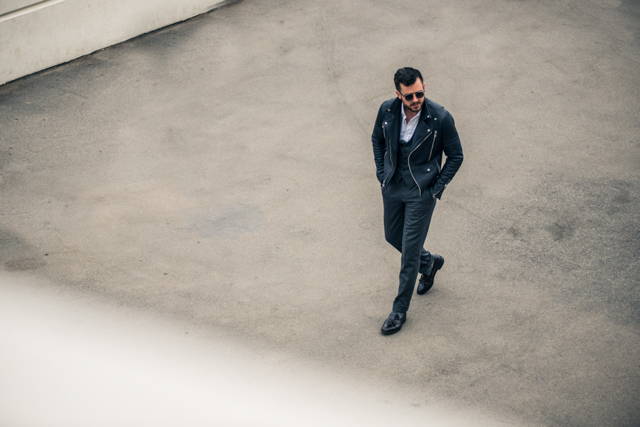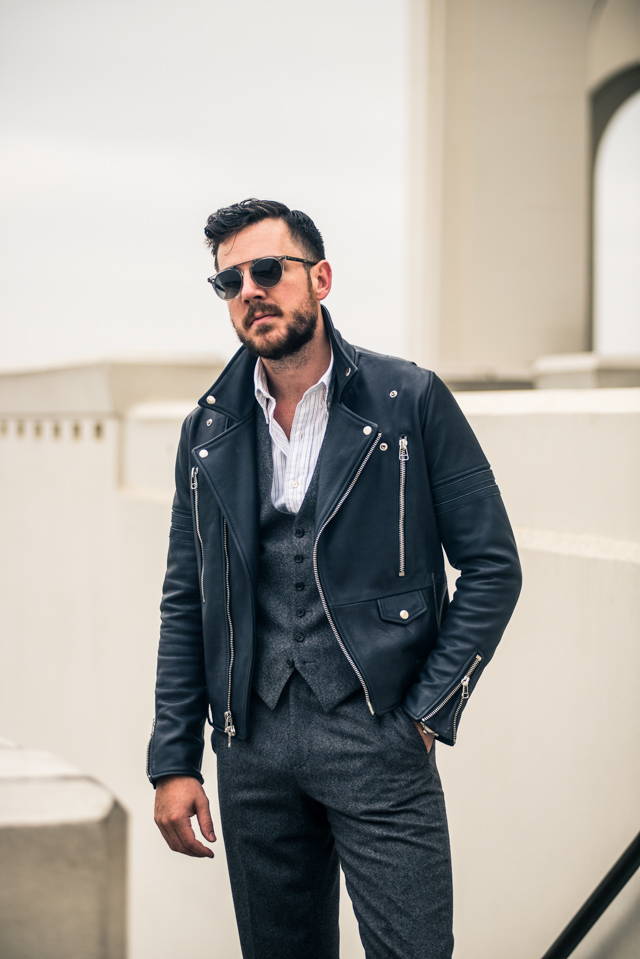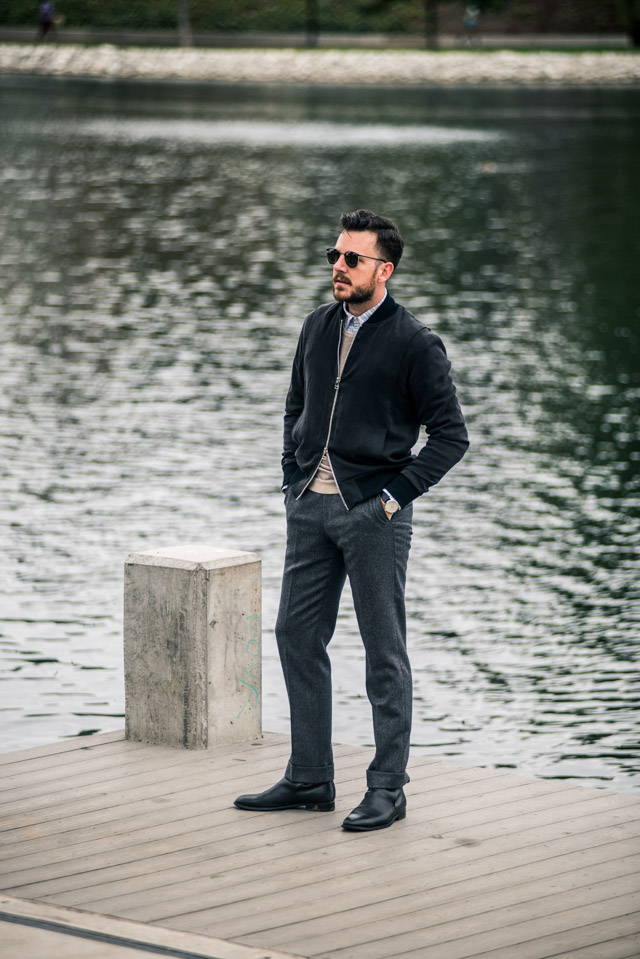 The trousers are the most versatile part of the suit (which is why we often recommend adding a second pair to our clients' suit orders). 
Swapping out a pair of jeans for a pair of seasonal trousers is the easiest way to add a casual elegance to your every day style. 
This look, for example, would be much more "typical" and uninspired with a predictable pair of blue or black jeans. The tweed trousers give the look a whole different dynamic - adding an elegance and sharpness that make it intriguing rather than boring.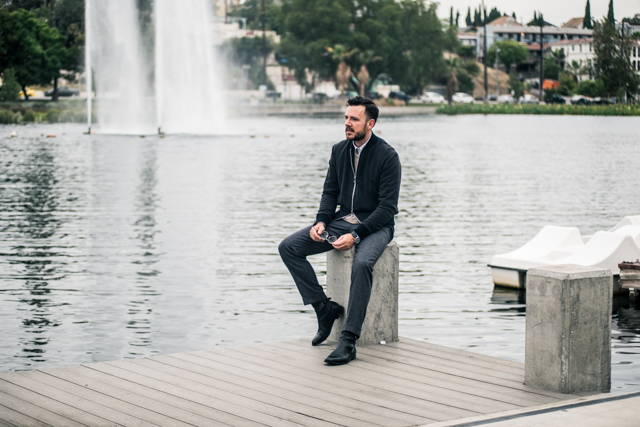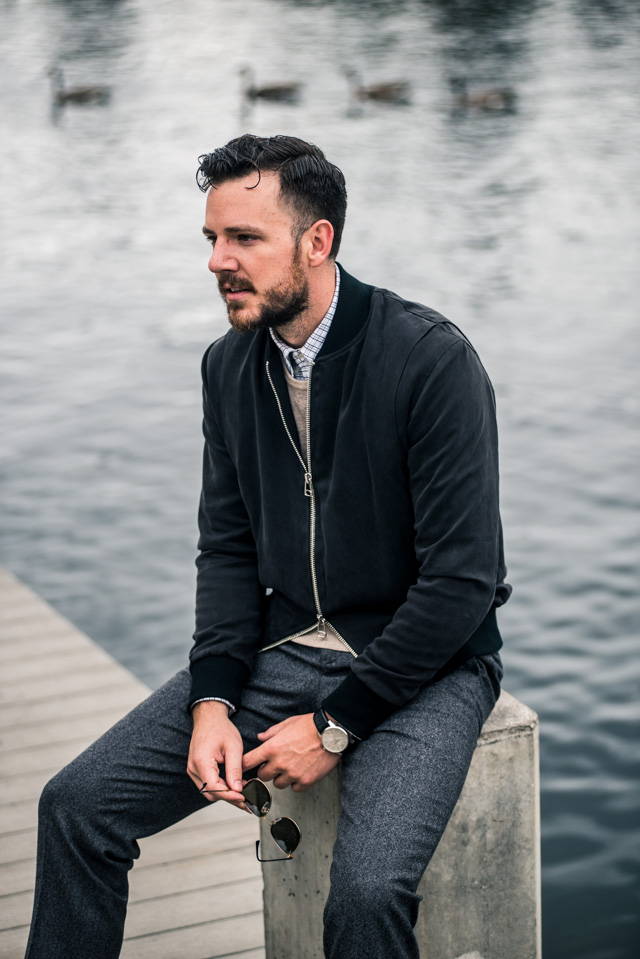 Thanks, as always, for reading.
Yours in style,
Dan Trepanier