The Bond Street Capsule is inspired by one of our clients - a New York based entrepreneur who is a man about town. He's always comfortable, casual and cool, but never sloppy.
This wardrobe is all about comfort - but in a sophisticated way with style that is ready for any occasion.
As with all of our capsules, these items are designed to be mixed-and-matched together, to give you lots of different outfits for different occasions.
First we'll take a look at the 12 items.
Then I'll show you how you can get 20+ different outfits - for different oiccasions - by combining only these 12 pieces.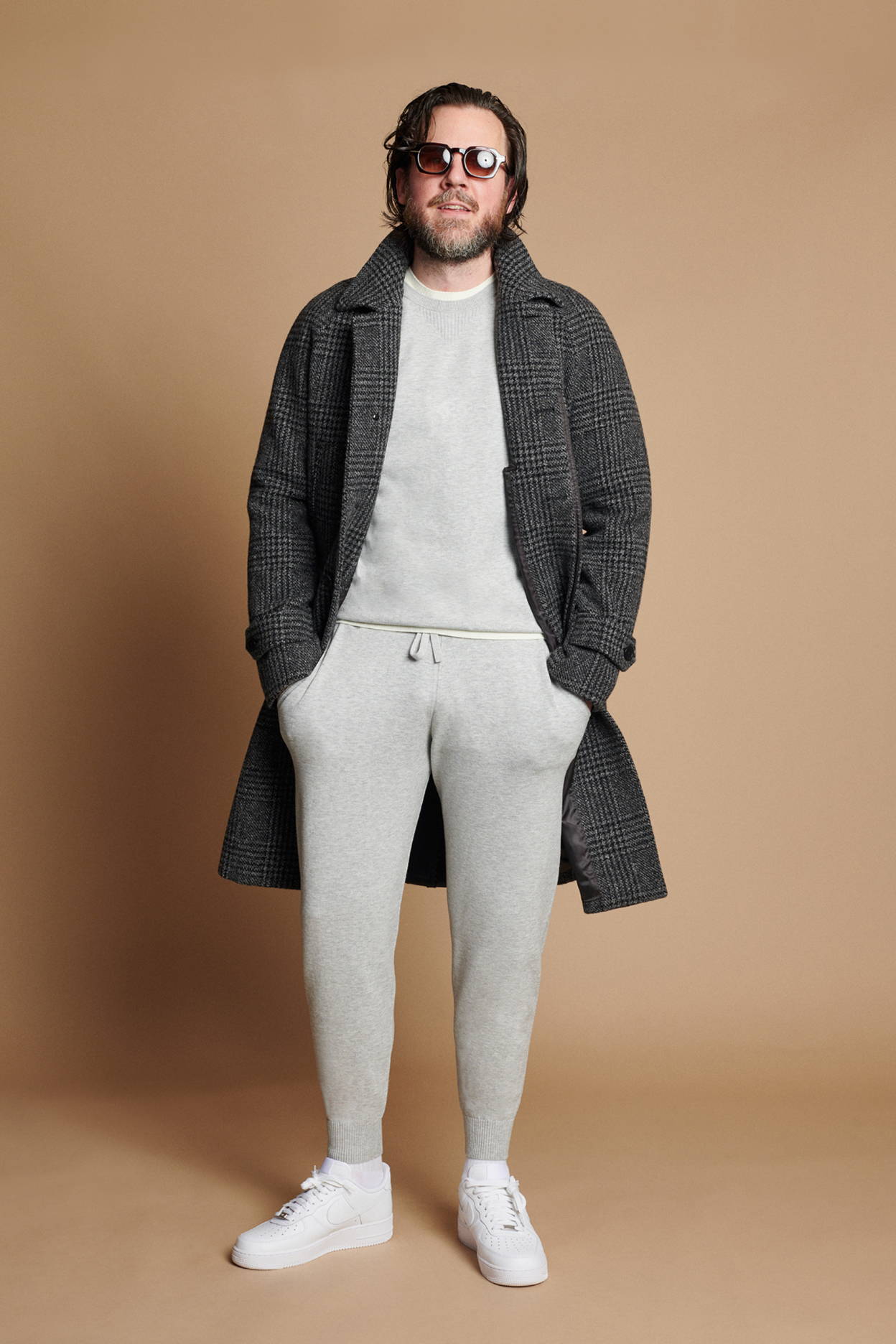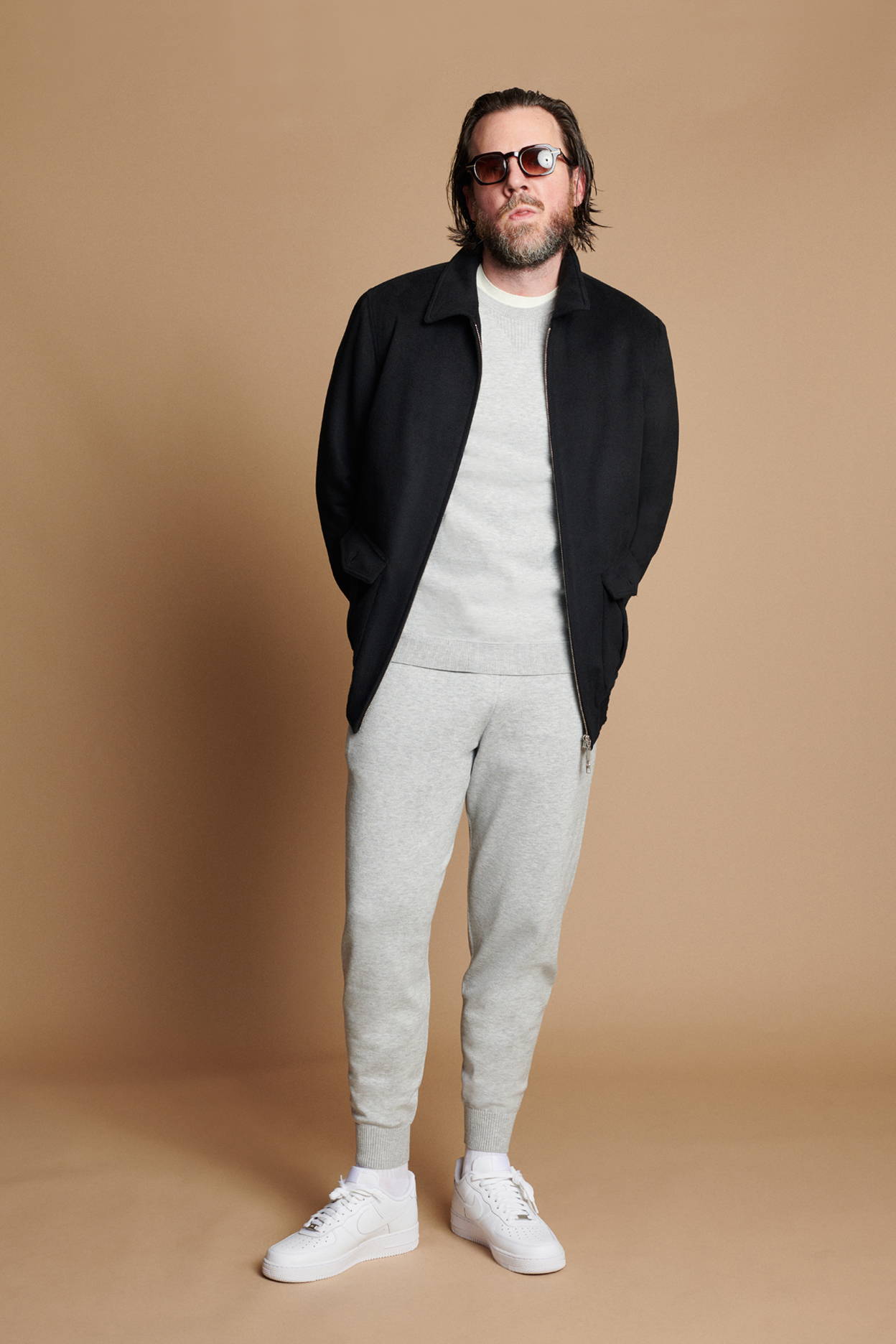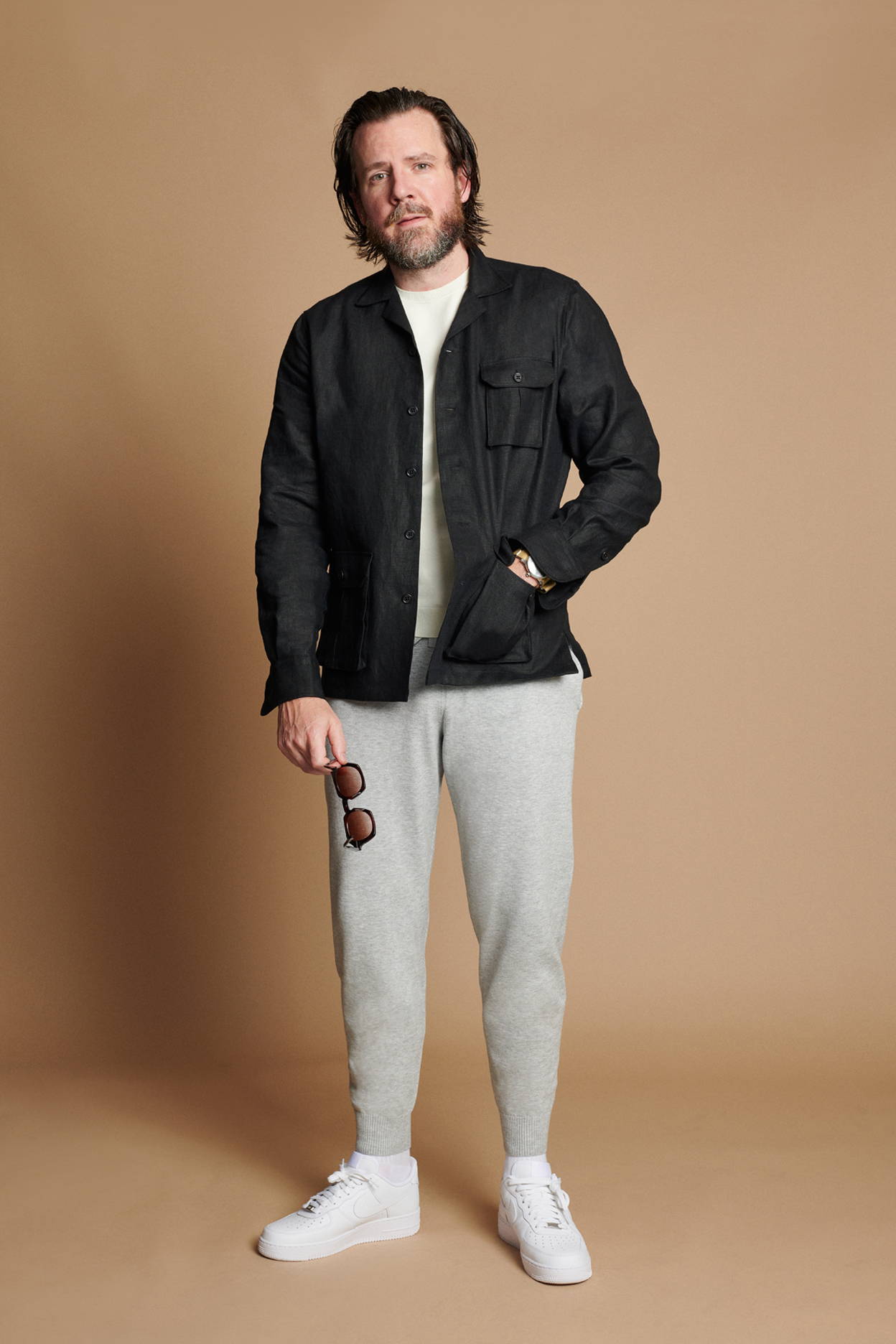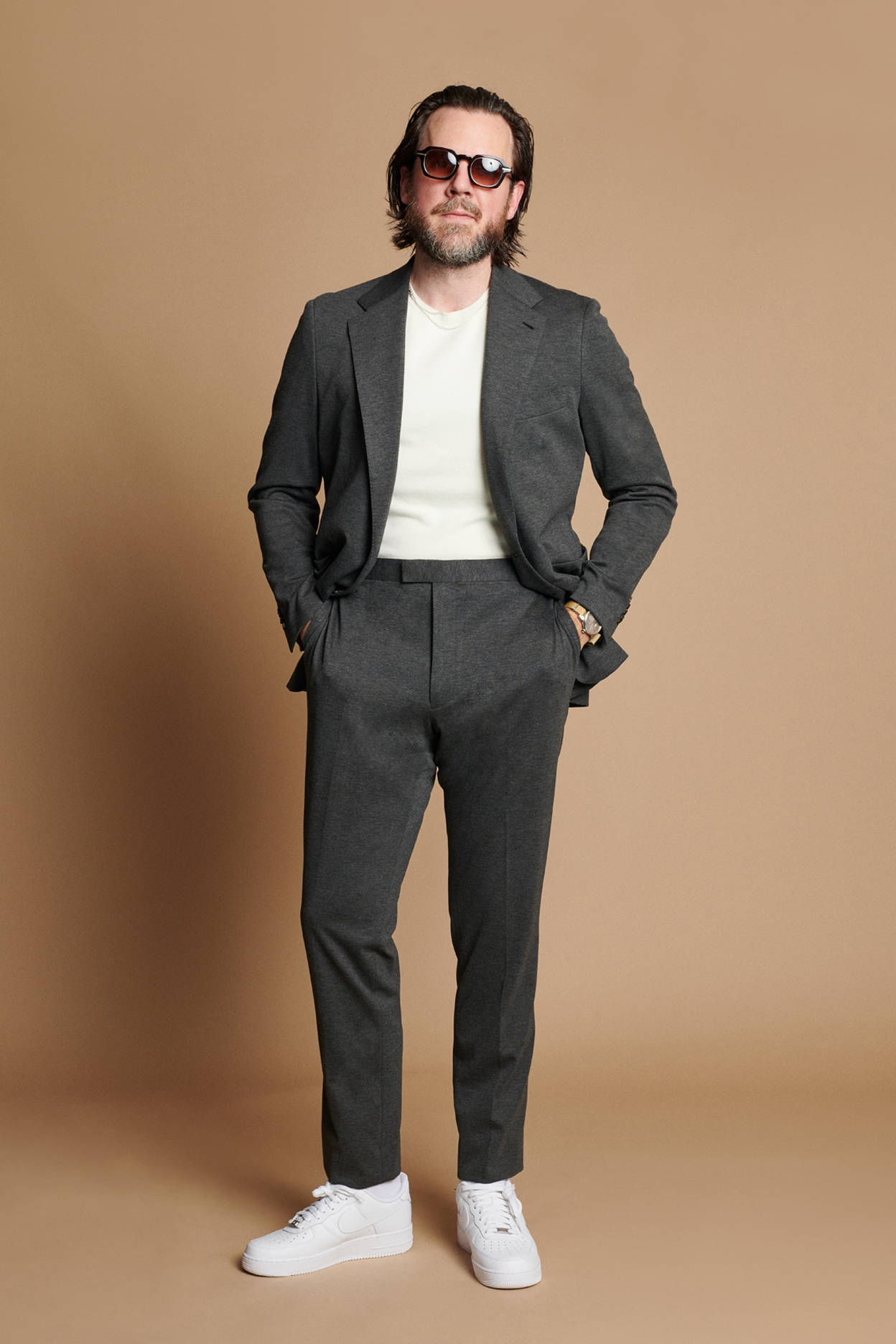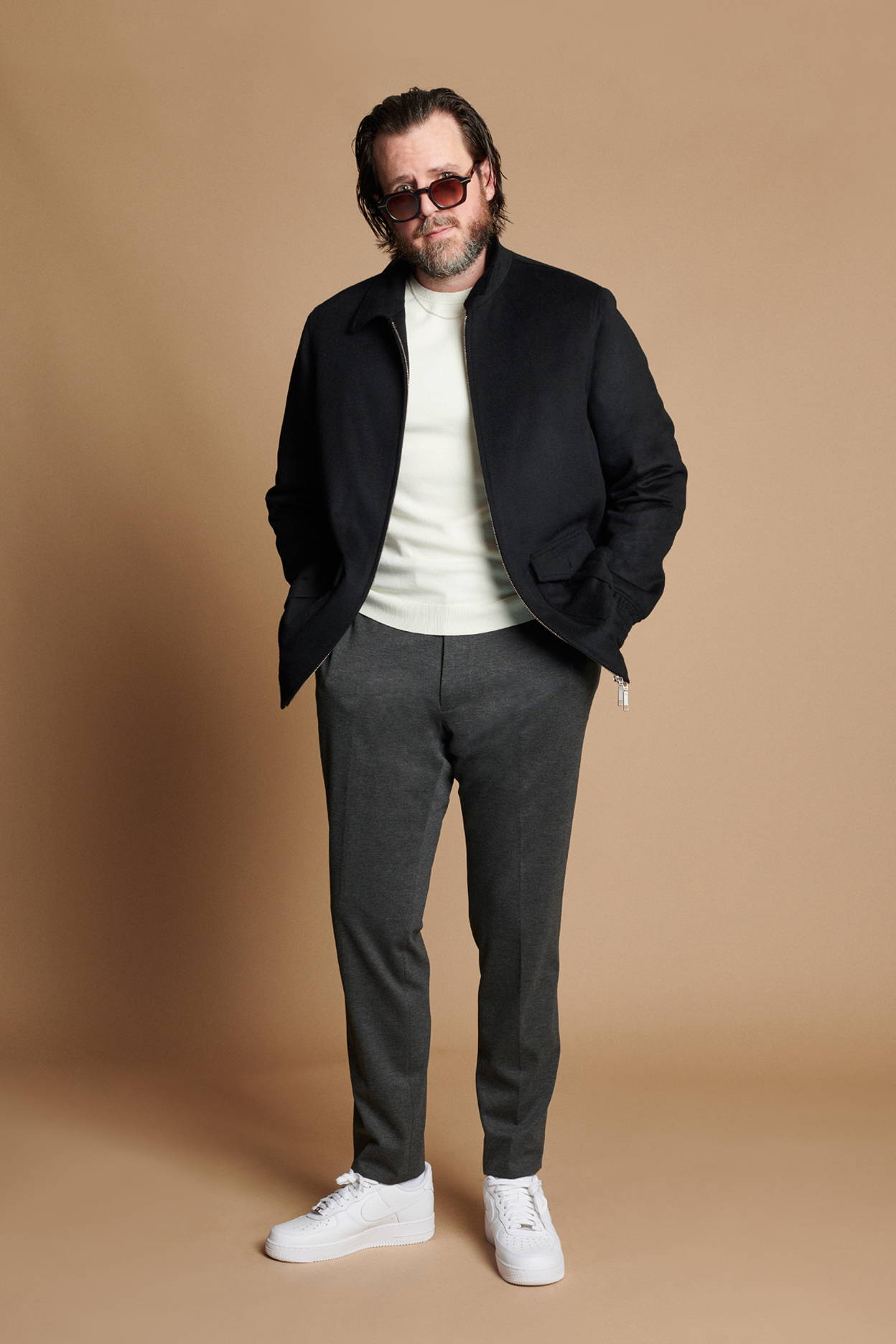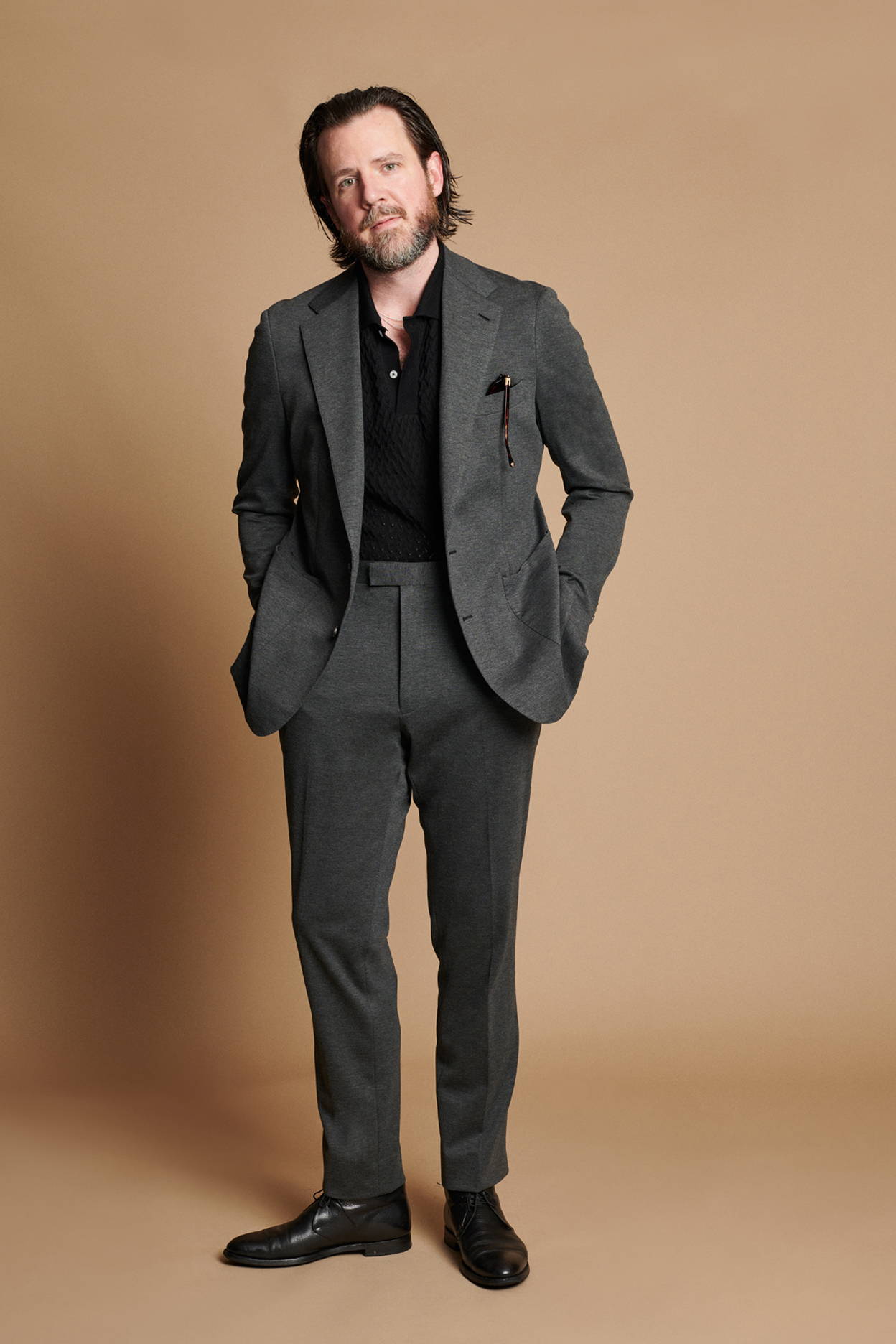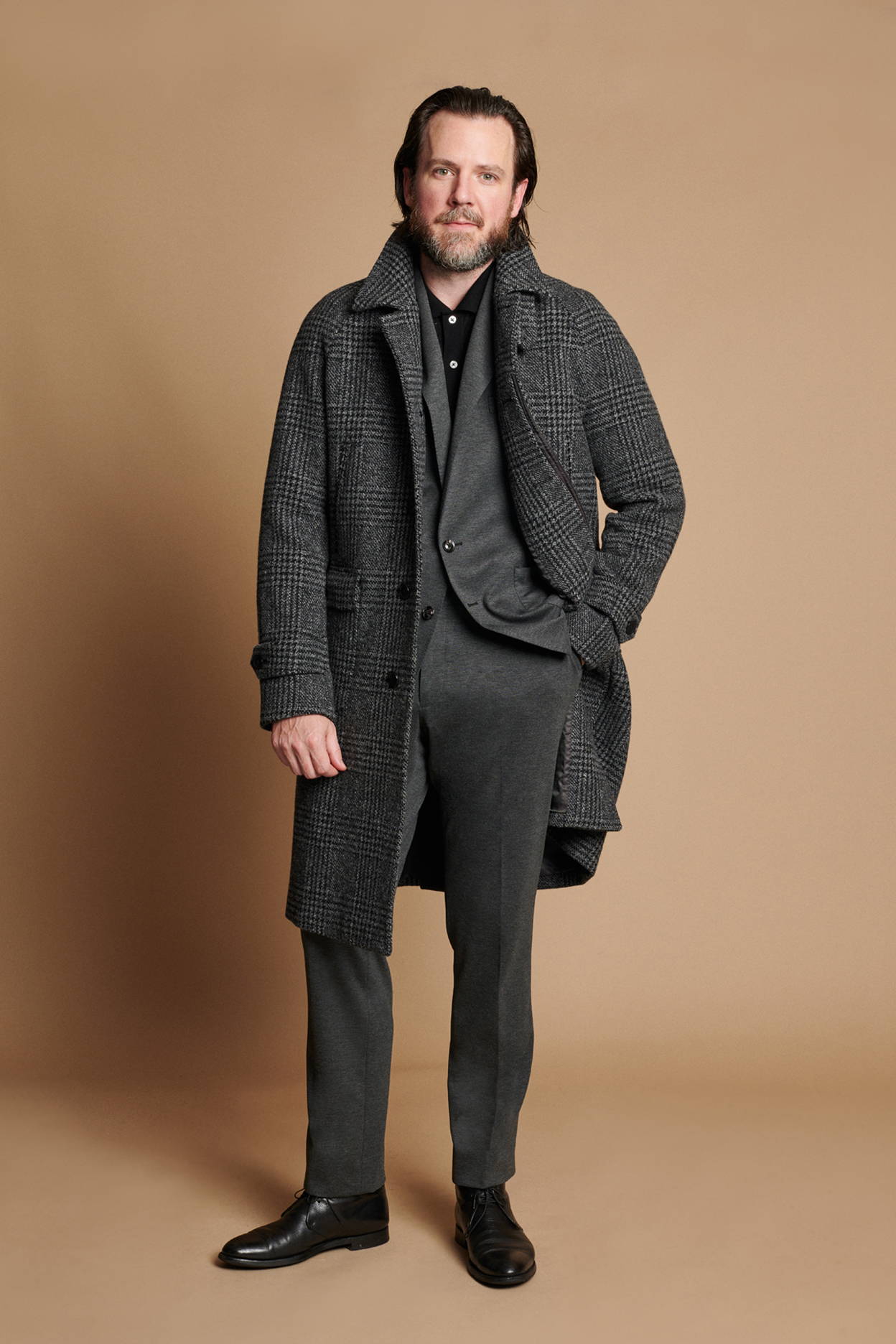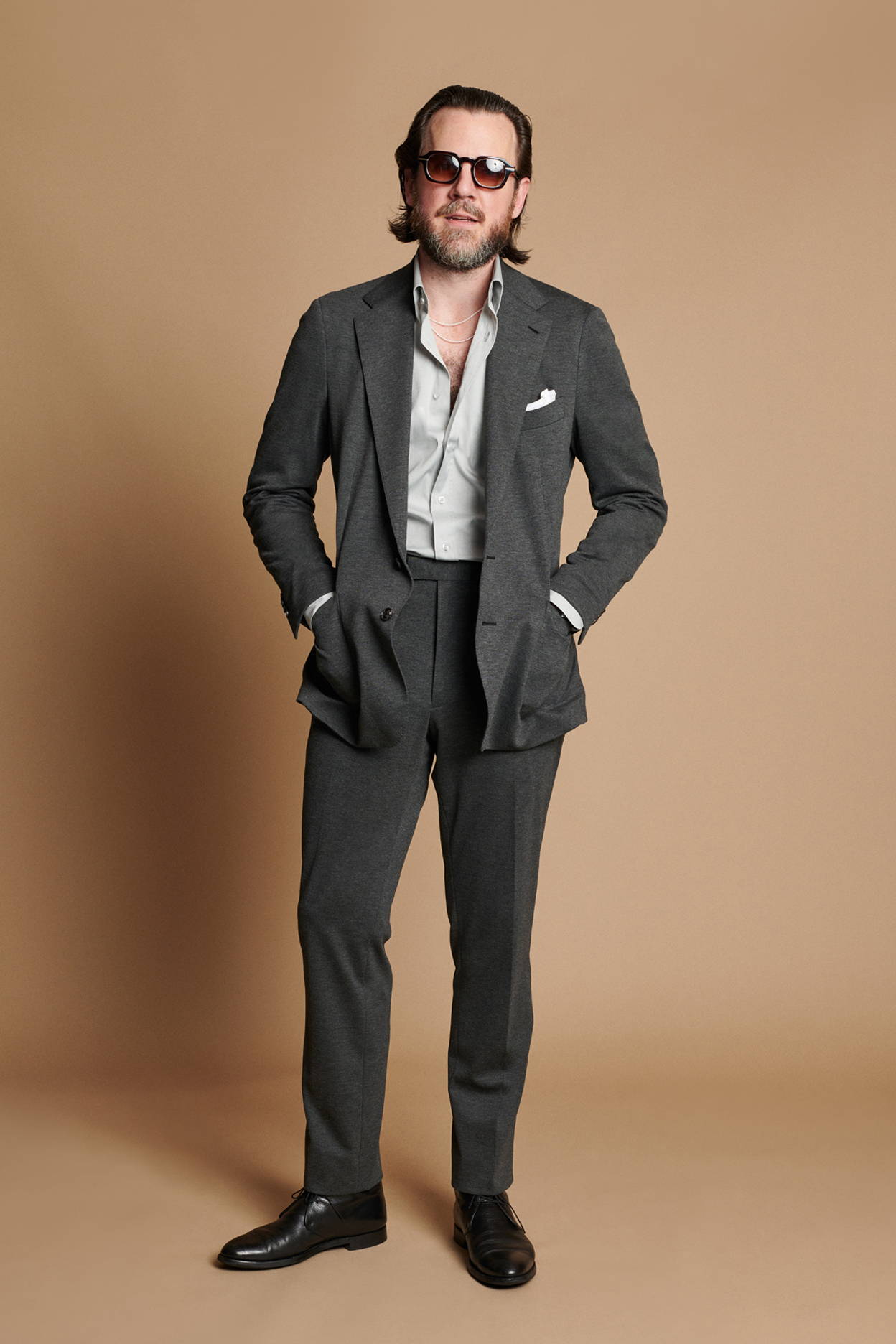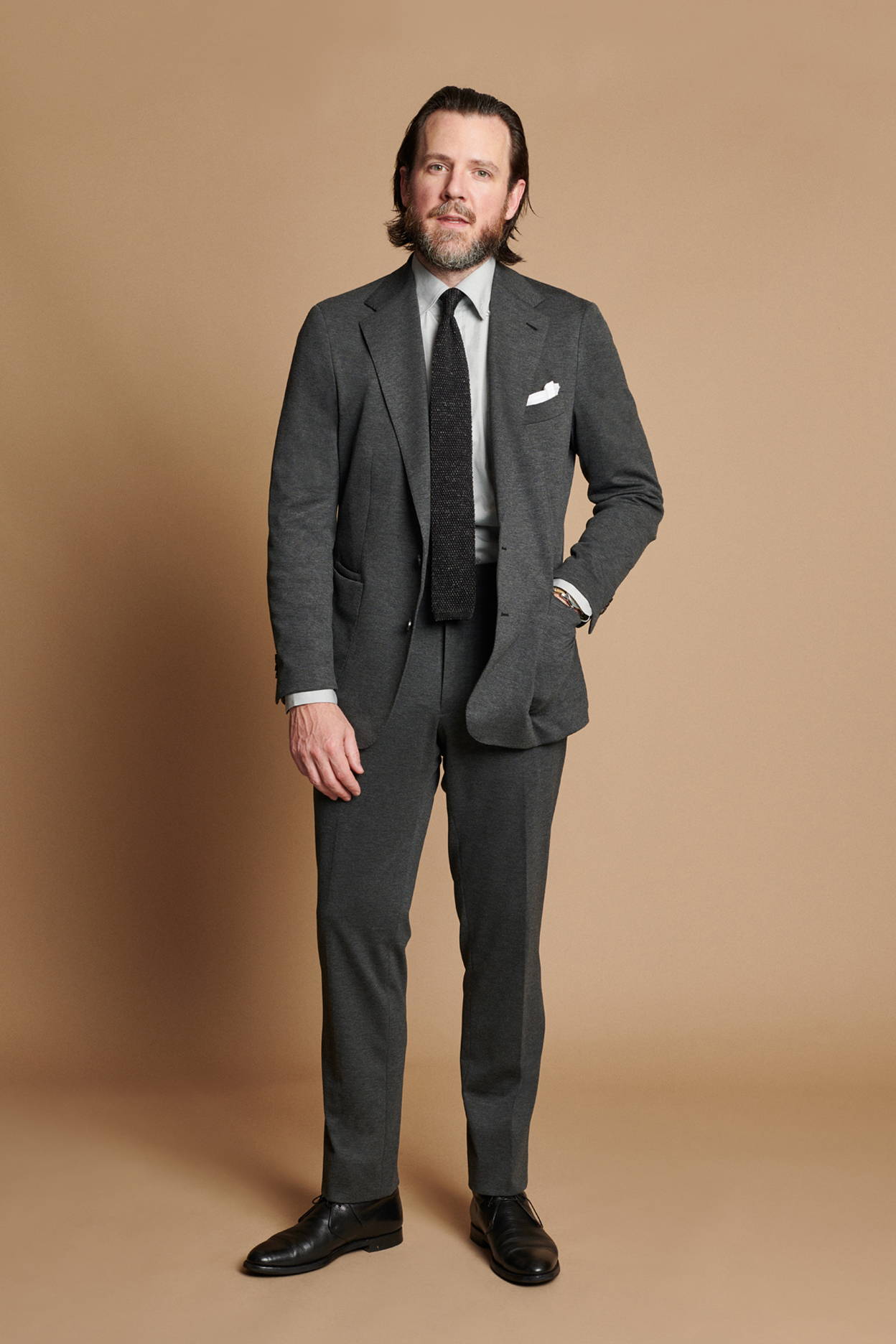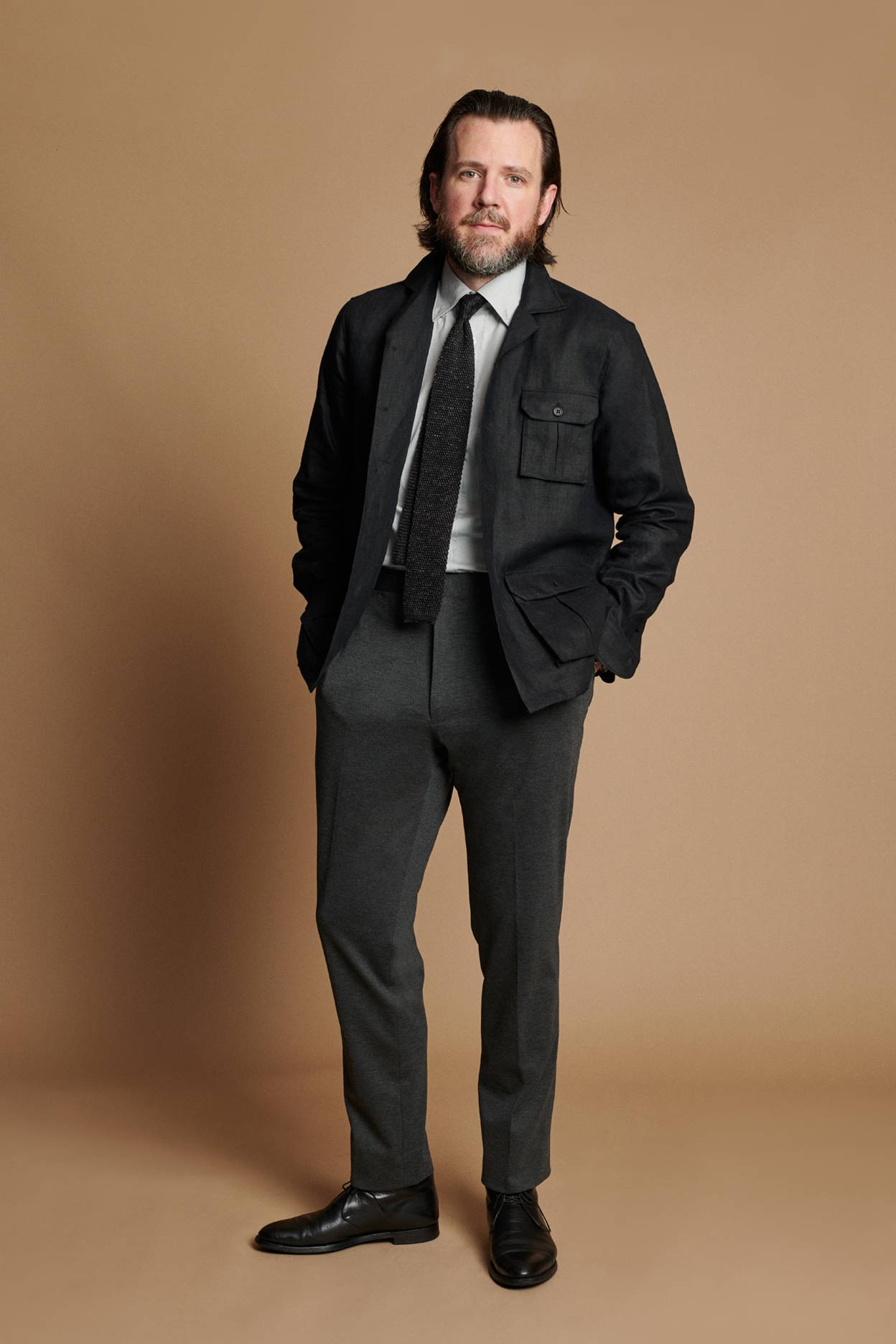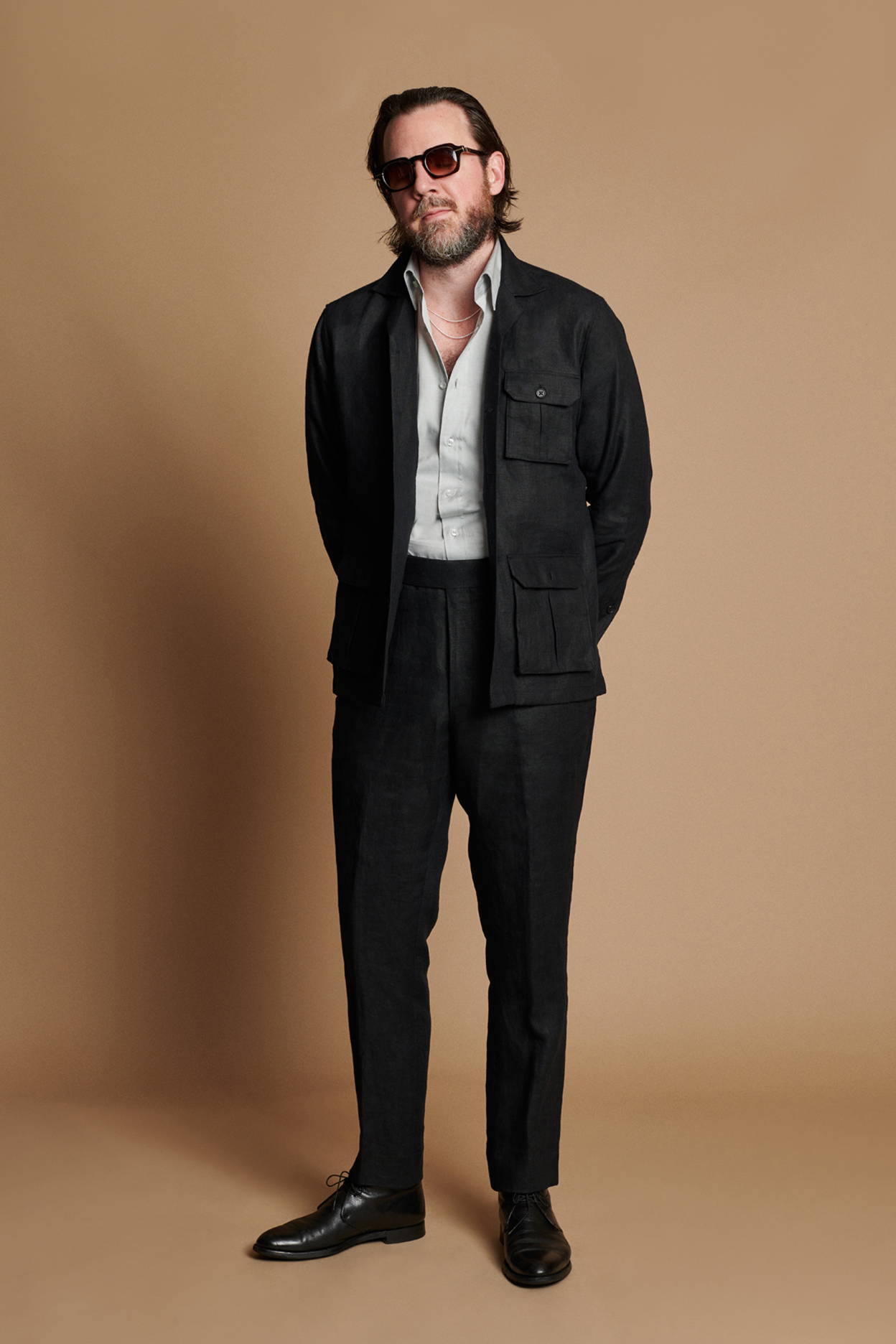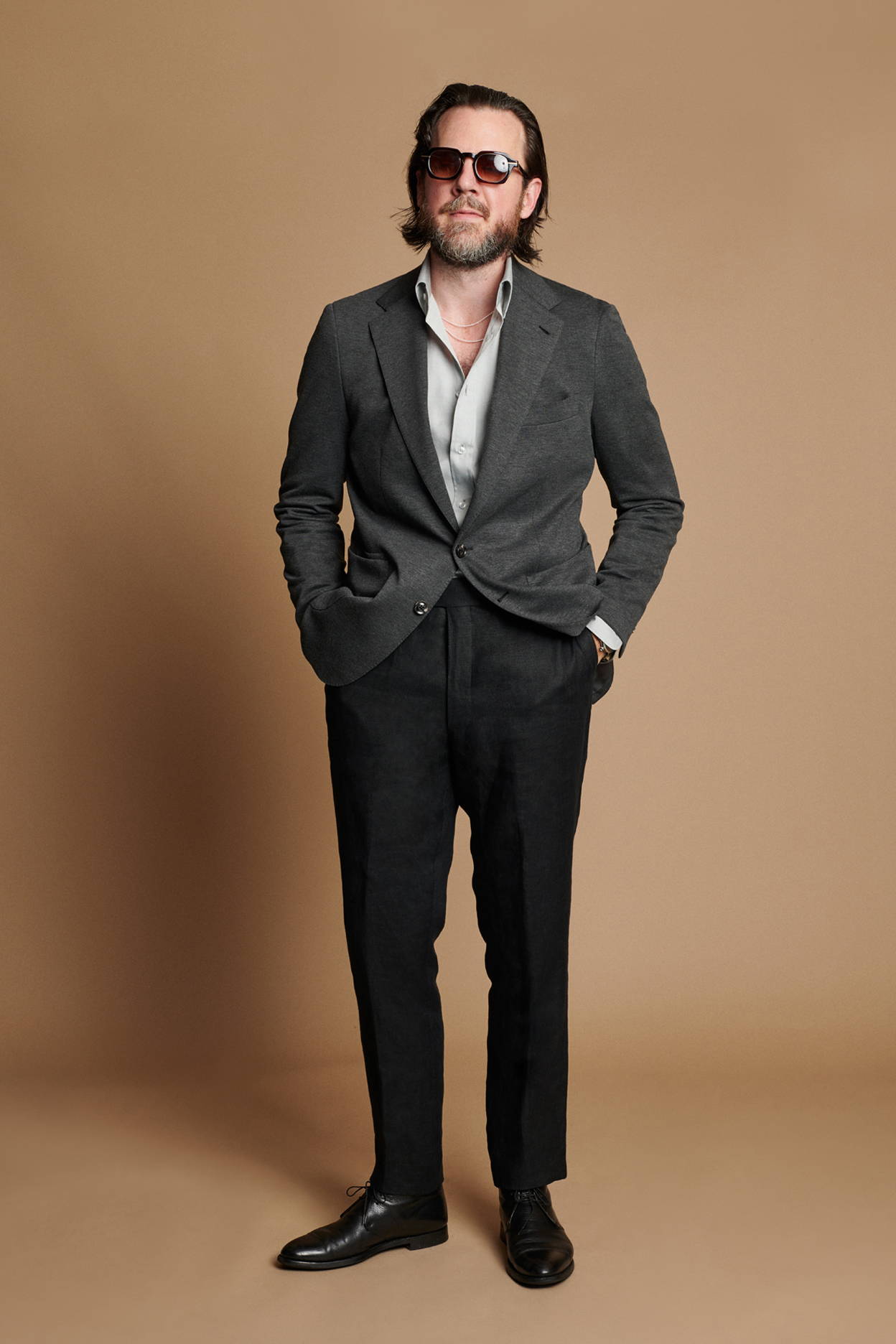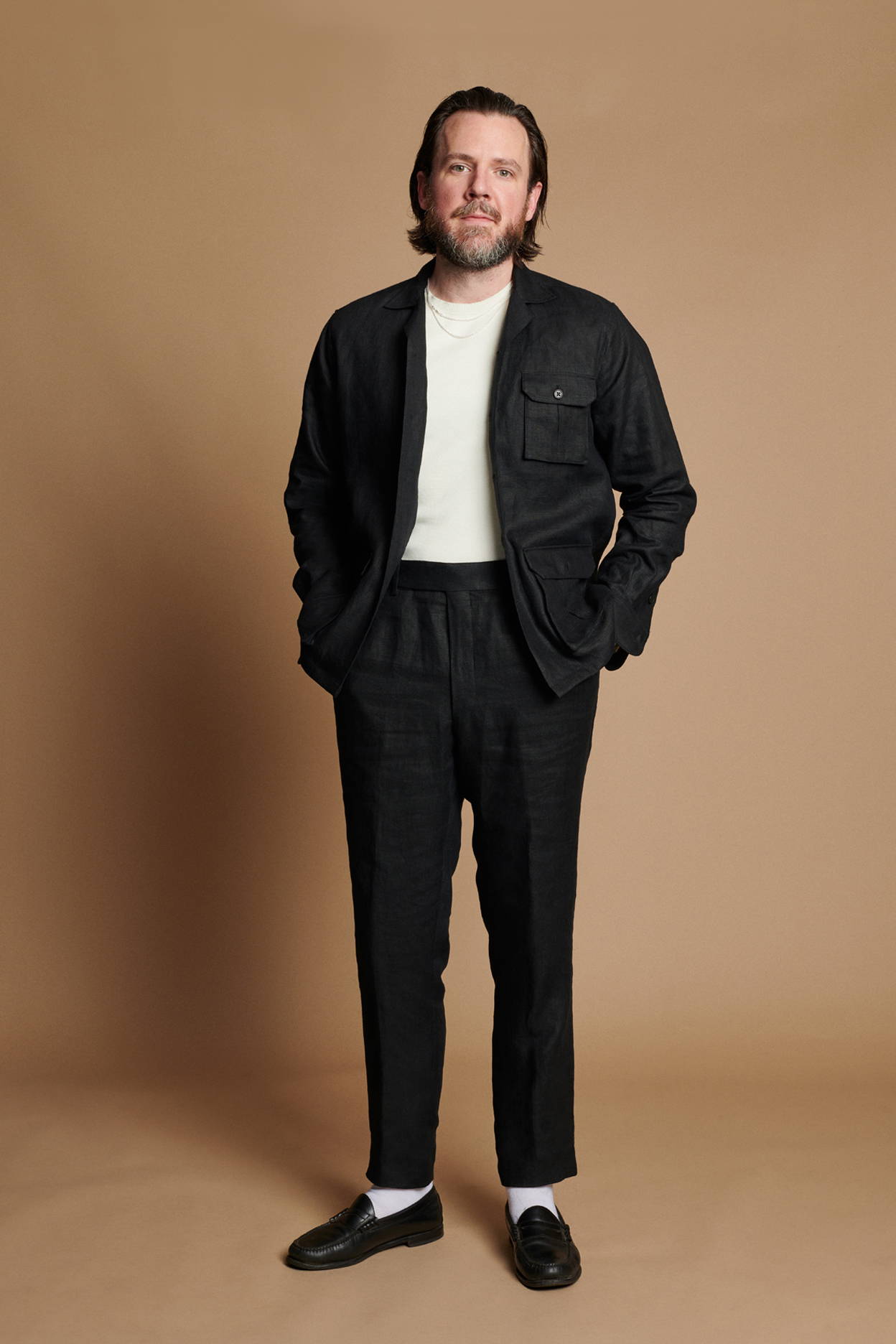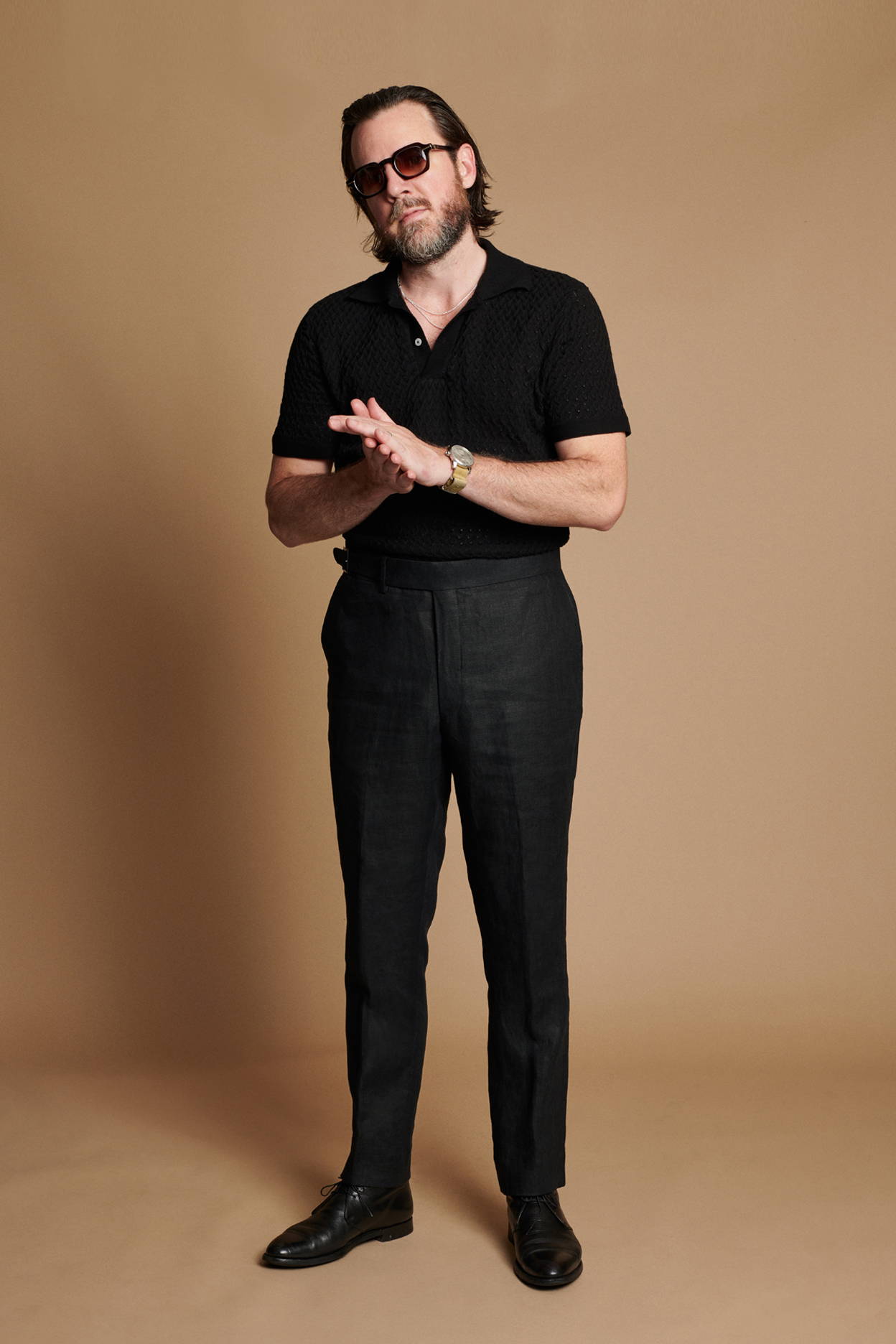 There are even more outfits you could create, but you get the idea.
For more information, including pricing and sizing options, click here:
I can create a custom capsule wardrobe just for you - so you can dress with style for every occasion in your life.
Book a zoom appointment with me.
I look forward to working with you!
Yours in style,
Dan Trepanier
Need some help with your wardrobe?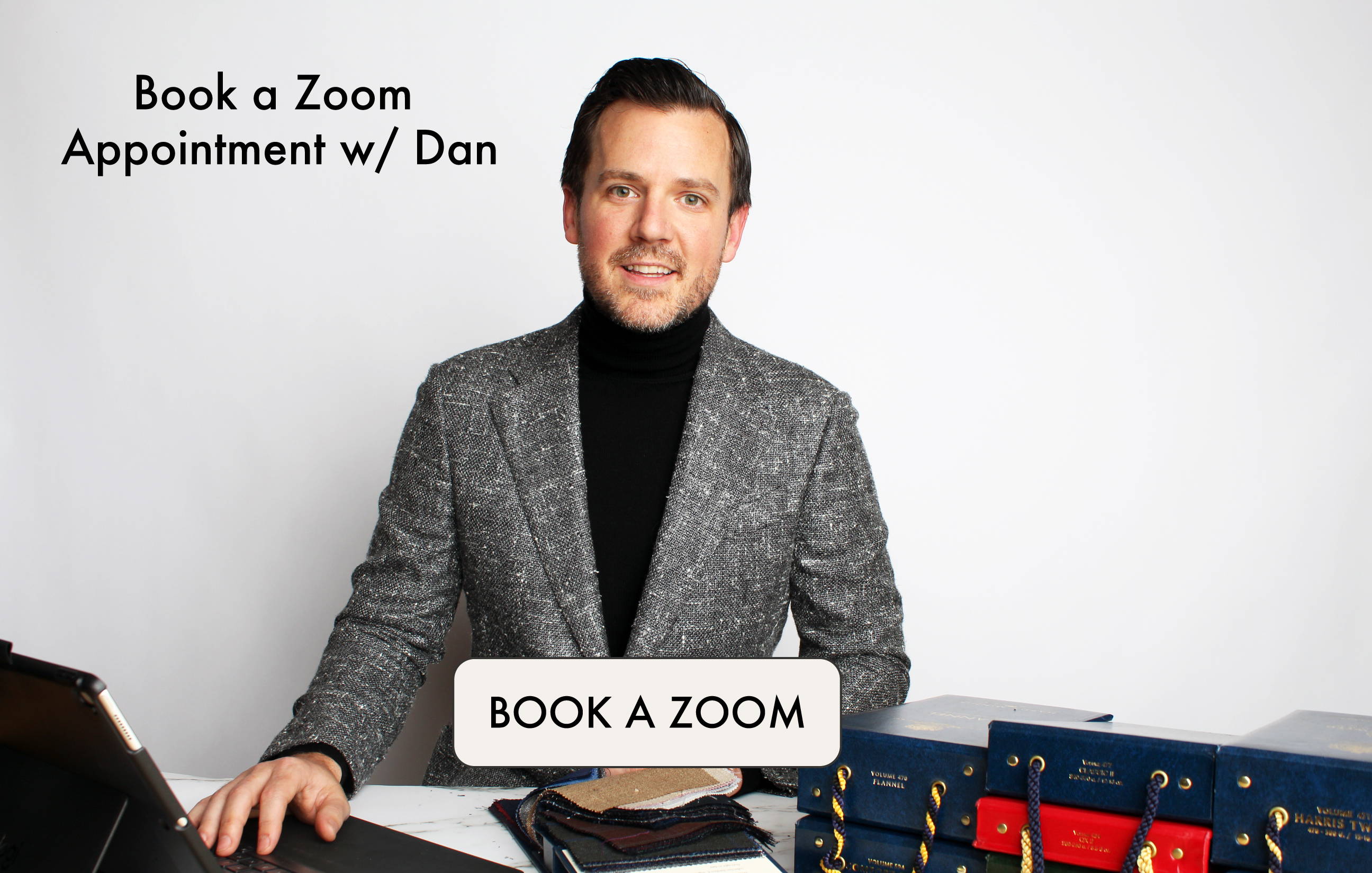 MORE FROM ARTICLES OF STYLE