It's getting hot out there, which can make it hard to dress like a gentleman.
The key to beating the heat is investing in fabrics that are designed to breathe and stay cool through the hottest and most humid climates.
Here are five of our favorites.
---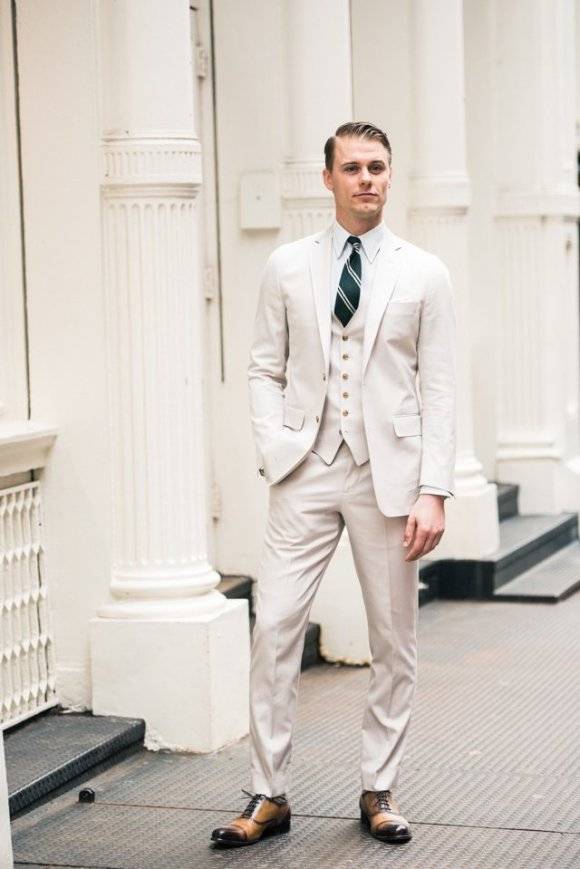 Our Chino Cotton is a luxurious all-natural fabric woven in Biella, Italy by the lightweight fabric experts at Ormezzano. At only 8 ounces per yard, this super smooth cotton is designed to serve as the foundation of your Spring/Summer wardrobe.
Think of this one as an elegant suit for special occasions that is also designed to be broken-up into a go-to summer jacket and a universal pair of chinos.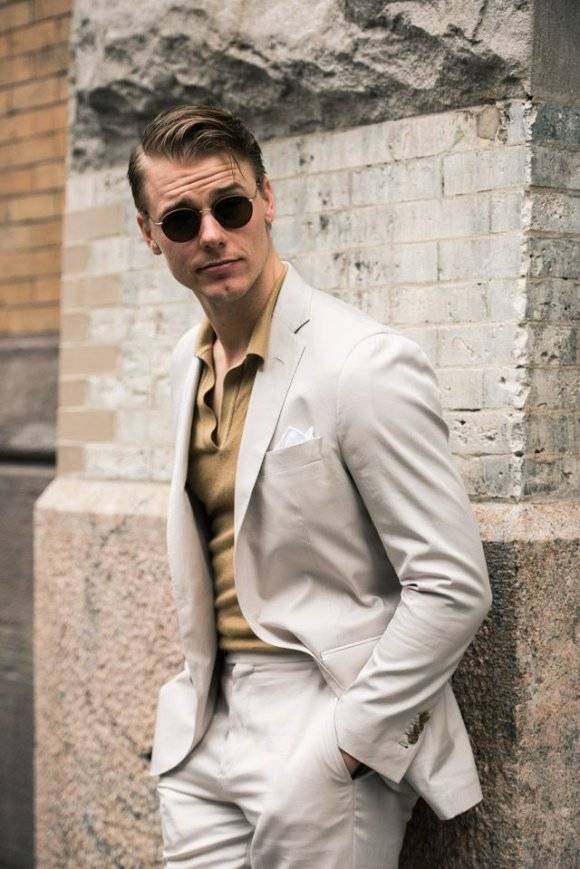 ---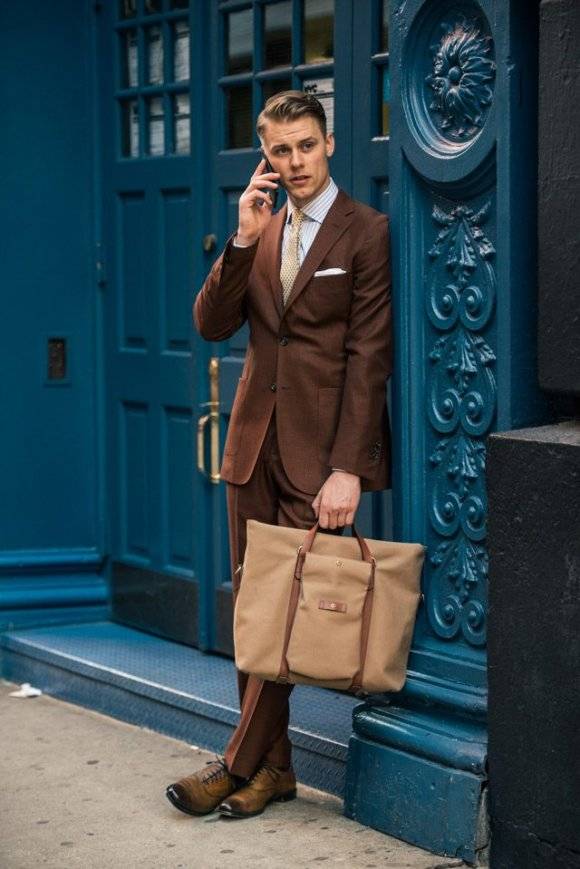 Our Performance Hopsack represents the best of modern innovation within the age-old textile industry. This loosely-woven fabric is made with certified organic "Super 140's" tropical wool that is designed for function, comfort and travel. Incredibly, this line of fabrics is natural stretch, stain-resistant, moisture resistant, crease resistant and realized with environmentally-friendly wool.
We've scoured the earth for sustainable fabrics with "natural performance" qualities, and it truly doesn't get any better than this. With no lining or shoulder padding, you will feel almost naked in this cloth – in a good way.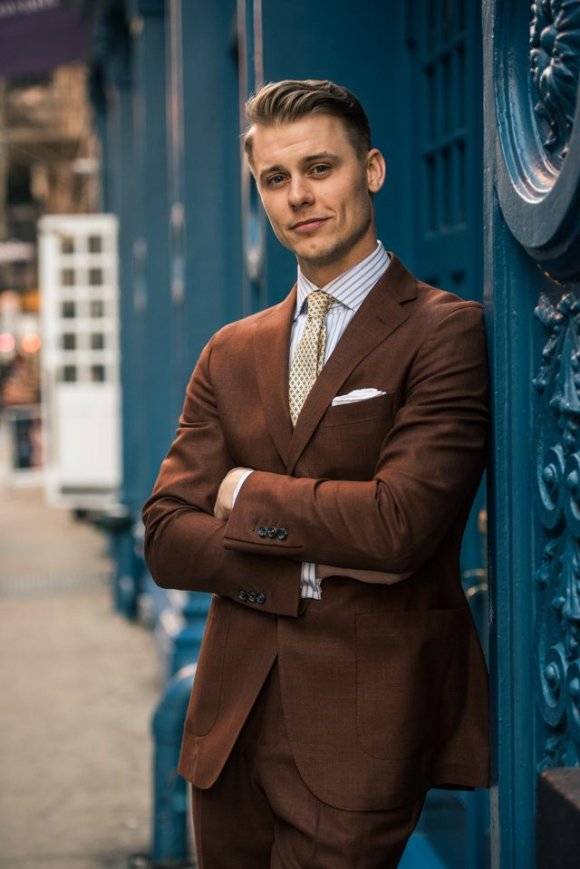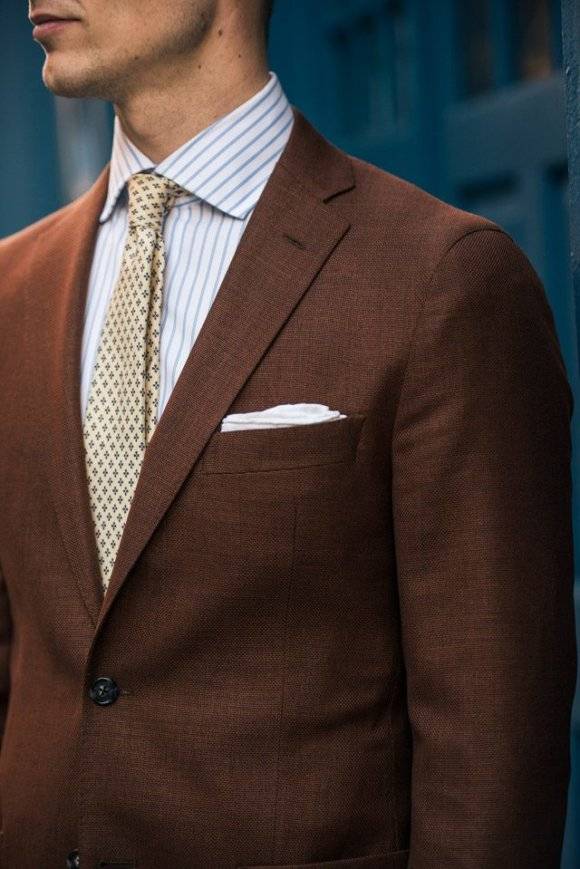 ---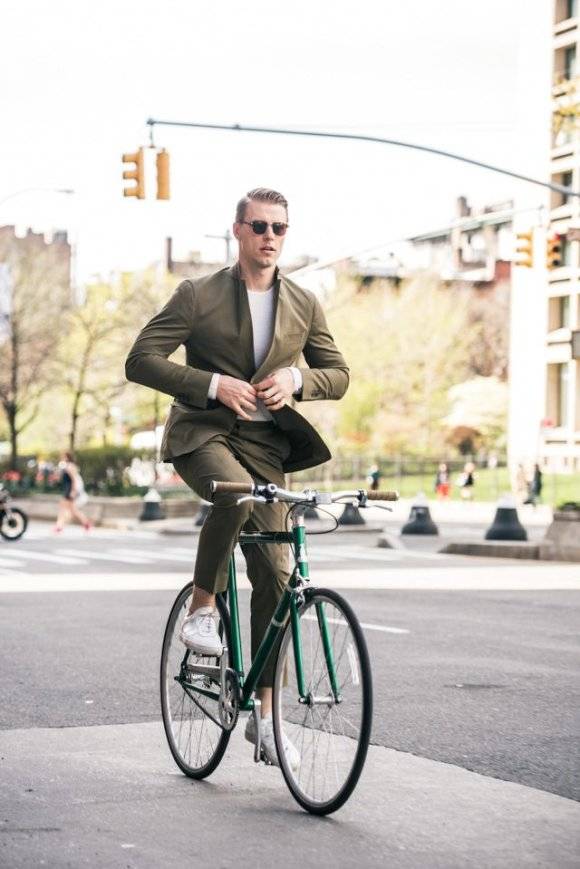 Our Stretch Cotton fabric is a very flexible blend of cotton (97%) and lycra (3%) milled in Italy. The stretch component of this fabric is significant – you can feel it moving with you in every direction – whether you're running to catch a train or sitting long hours at your desk – which is part of what keeps it, and you, cool.
If you're looking for a Spring/Summer suit that will give you a full range of motion and allows you to really bust a move without breaking a sweat, this one's for you.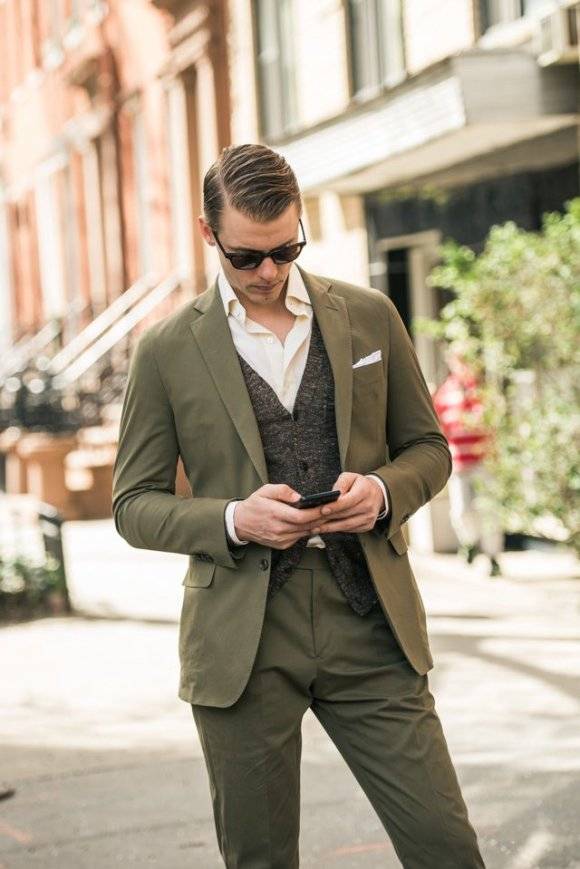 ---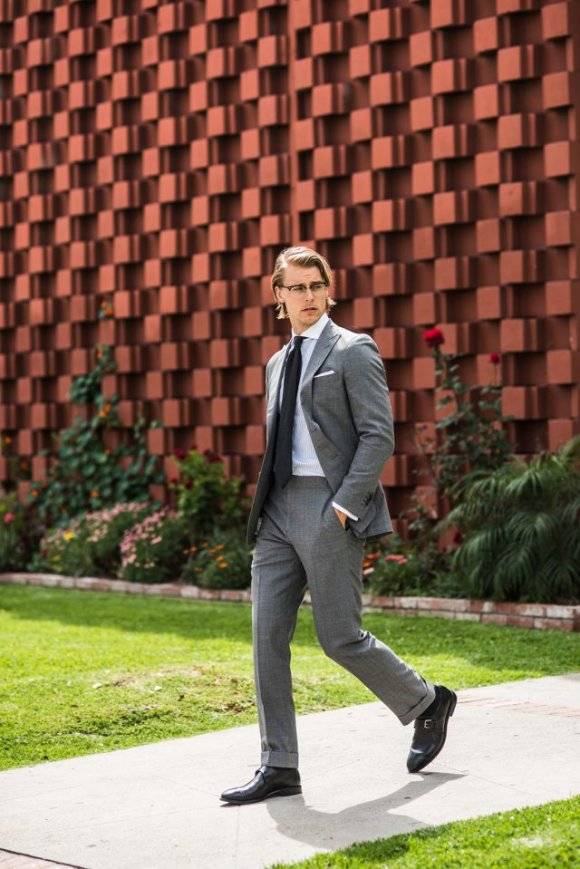 Fresco is a lightweight fabric made from tropical wool with a porous weave for maximum air circulation. It's an ideal choice for hot and humid climates or for those who generally have higher body temperatures.
The word "fresco" is derived from the Italian word "affresco", which means "fresh". The breathability of this cloth is comparable to that of pure linen – but without the wrinkling. In fact, Frescos are known to be naturally wrinkle-resistant due to their open weave and natural "bounce back".
If you're worried about getting hot but don't want that sweet crinkle of linen, go with fresco. You will feel the breeze pass right through this refreshingly airy cloth.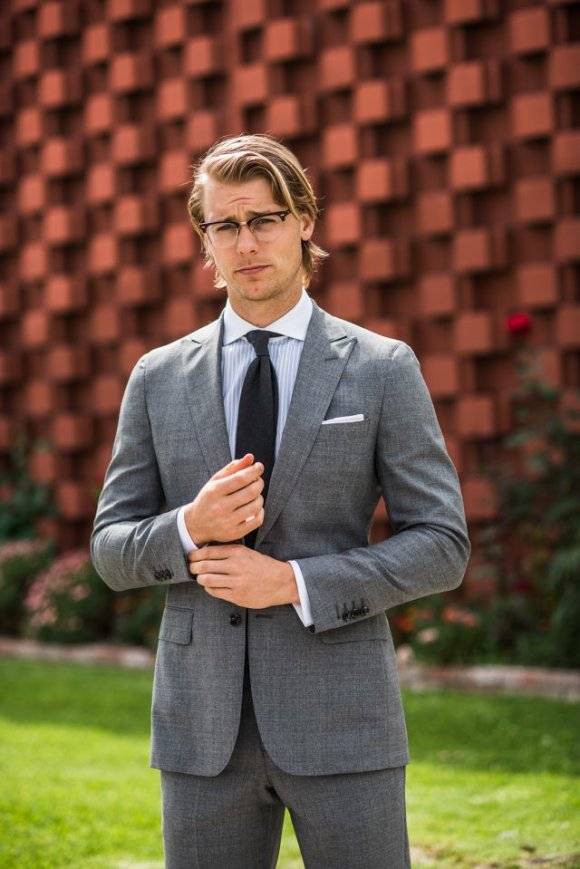 ---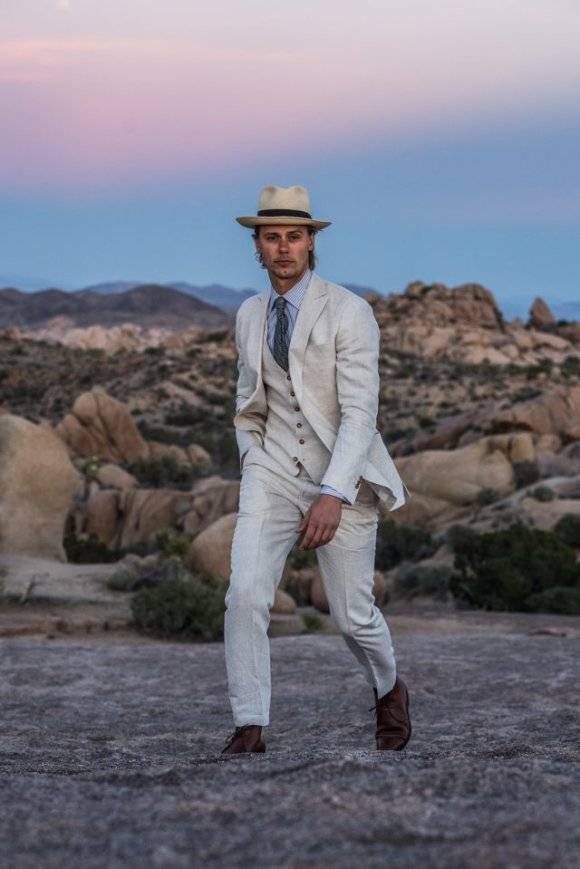 Our Cream Linen is a luxurious natural fabric also woven in Biella, Italy. The soft cream color is perfect for any summer event from a wedding, to a tropical vacation, to a cocktail parties. Or perhaps simply to inject some tropical flavor into your long-term wardrobe.
There's nothing quite like an off-white linen that is cut to fit properly; it is unmatched in breathability, versatility and gentlemanly charm. Let it wrinkle, baby!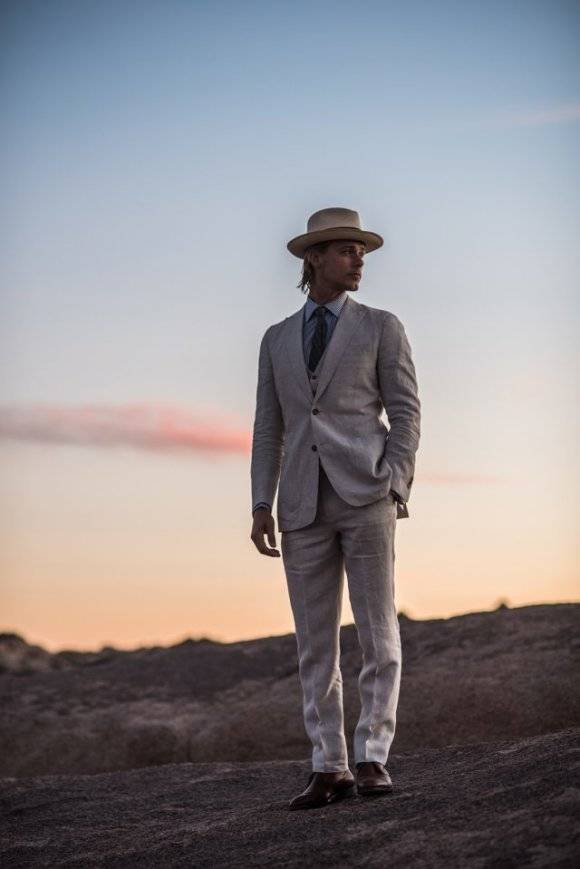 ---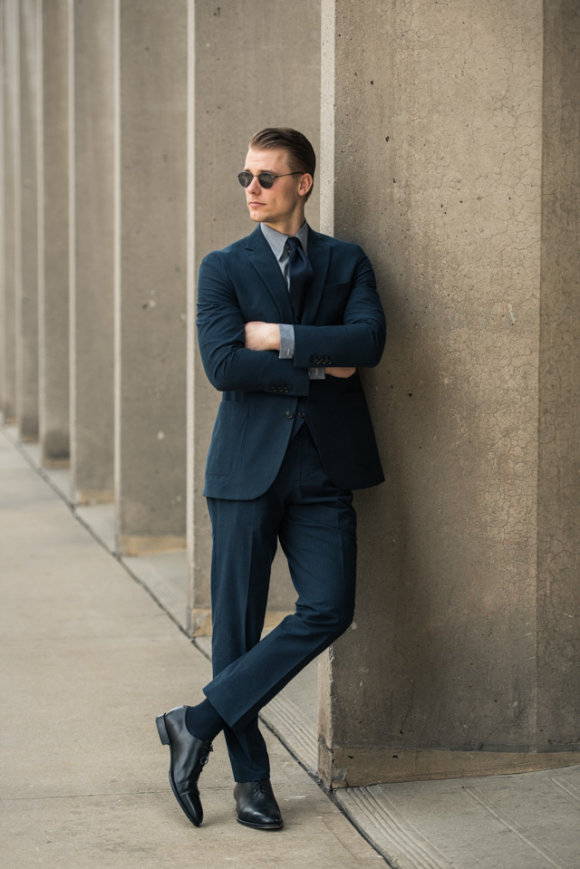 Our Dyed Seersucker is a 100% pure cotton fabric woven in Biella, Italy.
This unique Spring/Summer cloth has all of the beautiful ribbing and puckering texture that you can only achieve with real seersucker, but without the preppy white base. It's designed to stay cool and dry on the skin, with a texture that is crispy and dry. 
Consider this the younger, cooler, edgier cousin of traditional seersucker – one that doesn't need a derby party or a lawn event to steal the show- and one that you can wear long and hard into the night (dressed-up or dressed-up).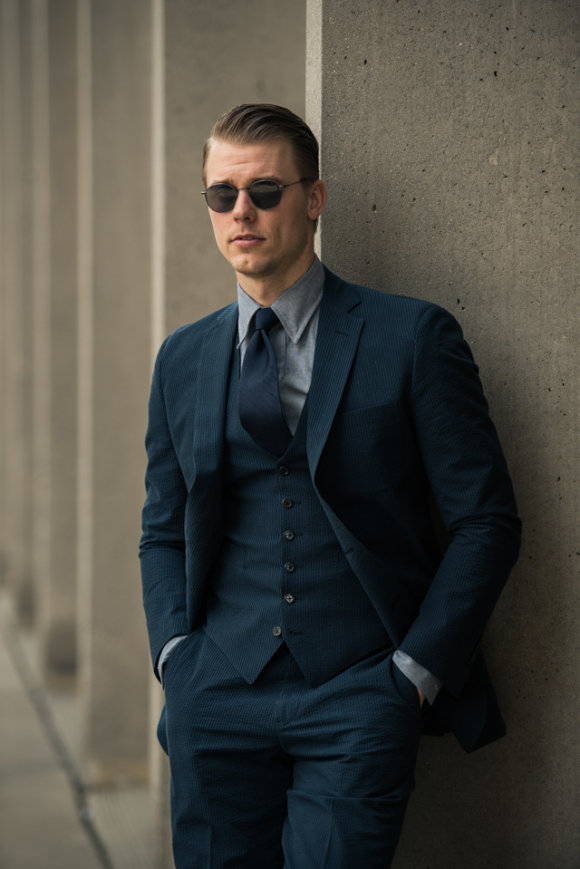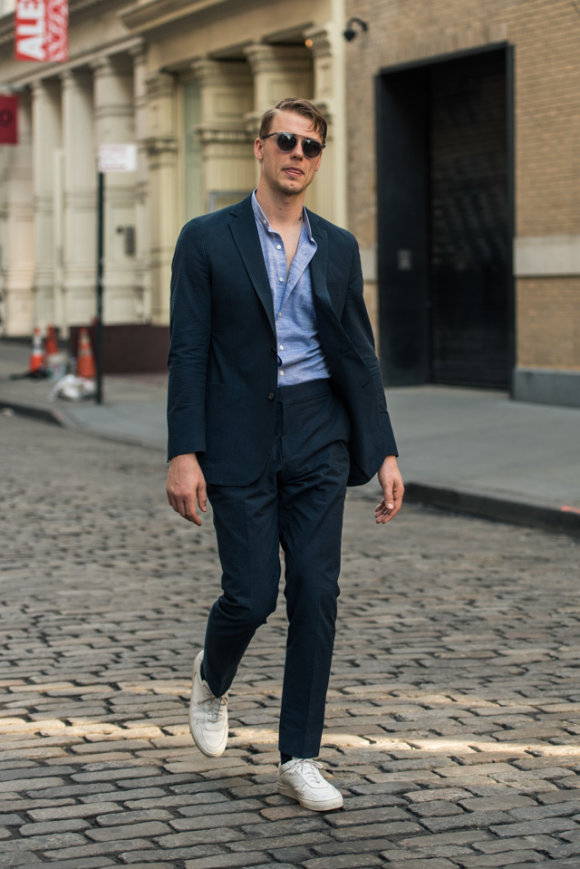 Thanks, as always, for reading.
Yours in style,
Dan Trepanier
MORE FROM ARTICLES OF STYLE