Every Articles of Style suit is designed so that the components can also be worn as a separate jacket, trouser and vest.
We created the "1 piece/3 ways" series to give you some ideas on how you can style a timeless suit for different occasions; so you can get the most out of your garments and learn to build a sustainable wardrobe with style.
In this edition we show you three ways to wear our Emerald Worsted Suit (now sadly sold-out).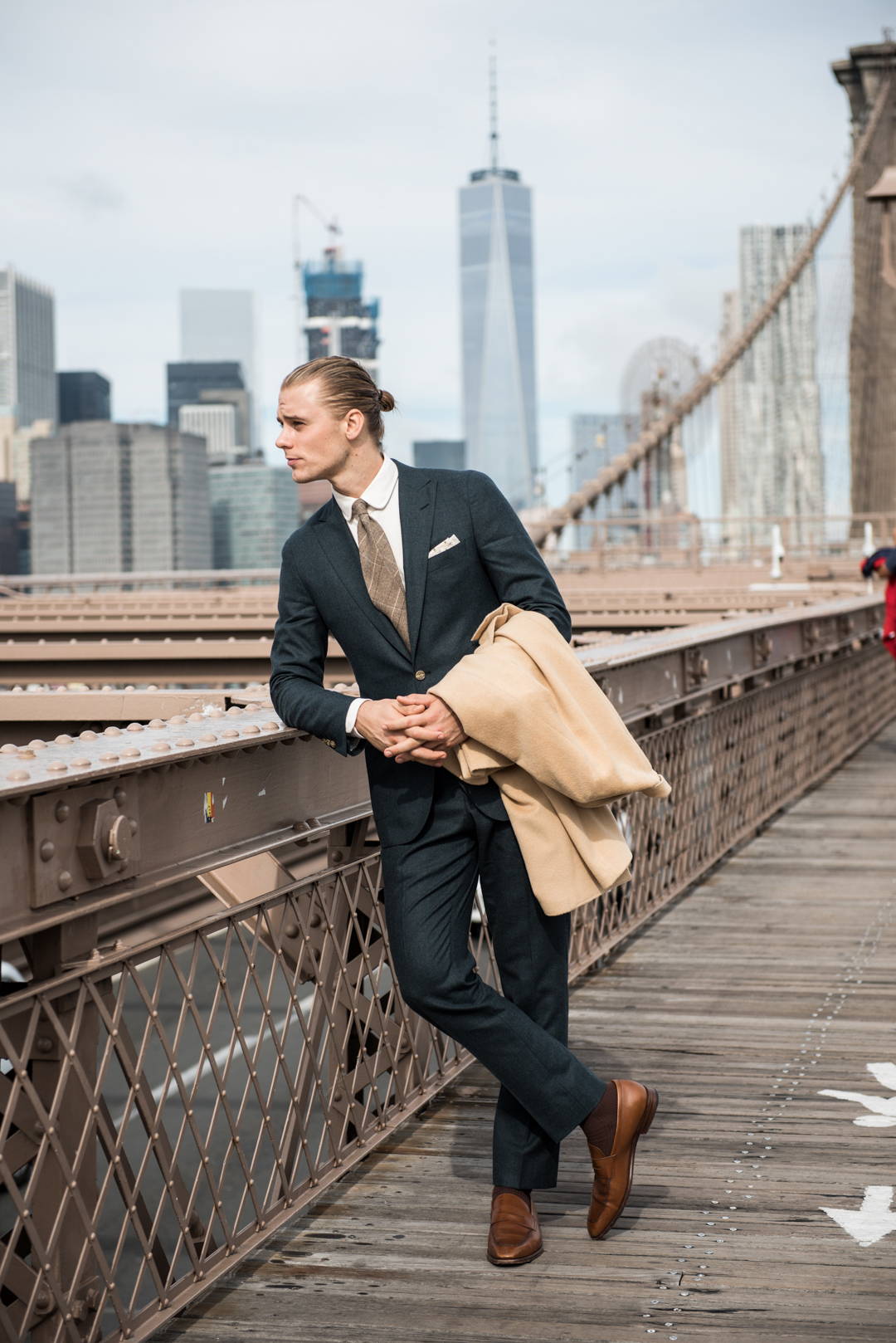 Dark green suit for business? 
Keep the shirt white, or cream, or very pale blue. You don't need any stripes, patterns or bold colors.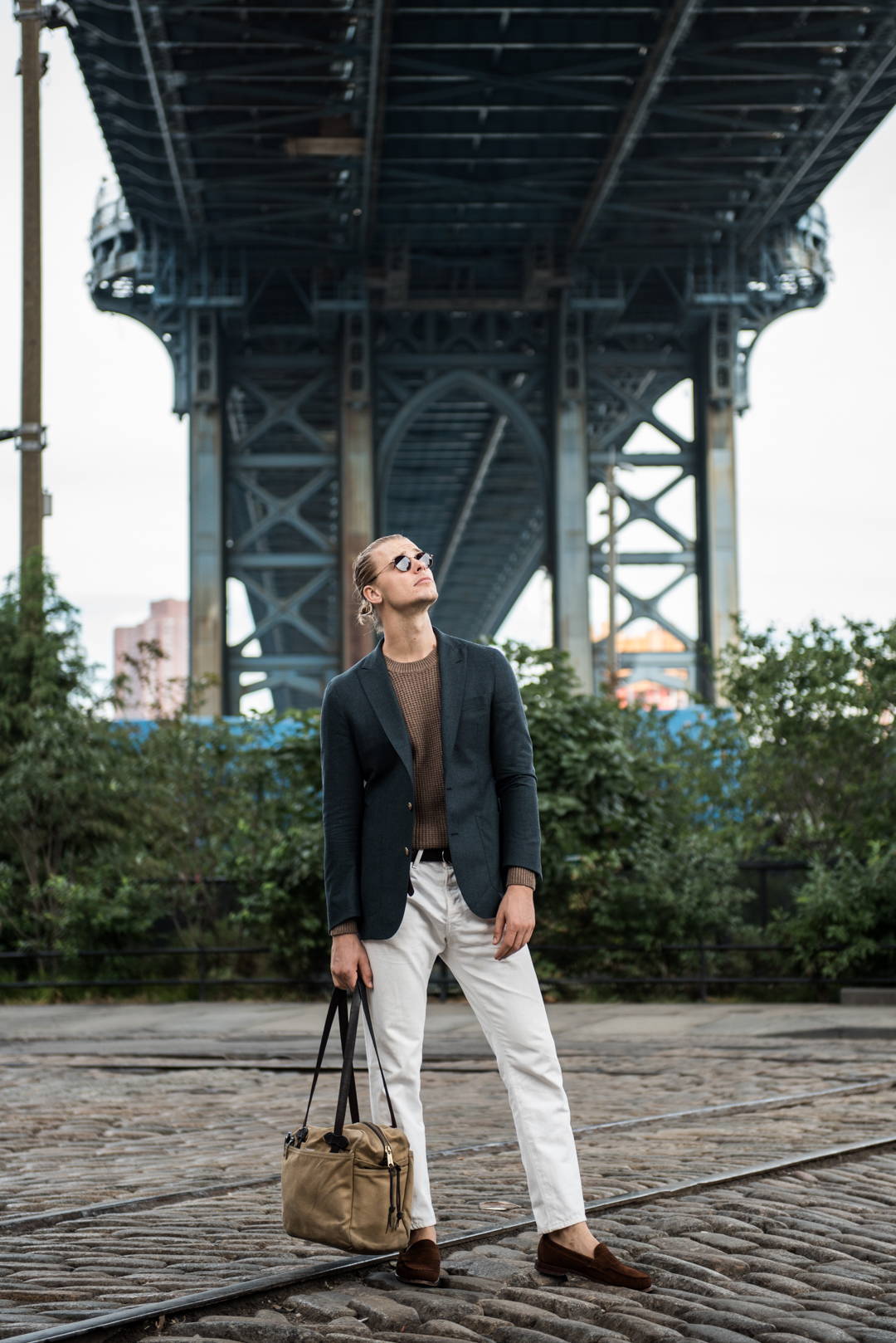 Pair the jacket with white jeans and loafers for a look that is "business casual" but would be stylish and appropriate in many different situations.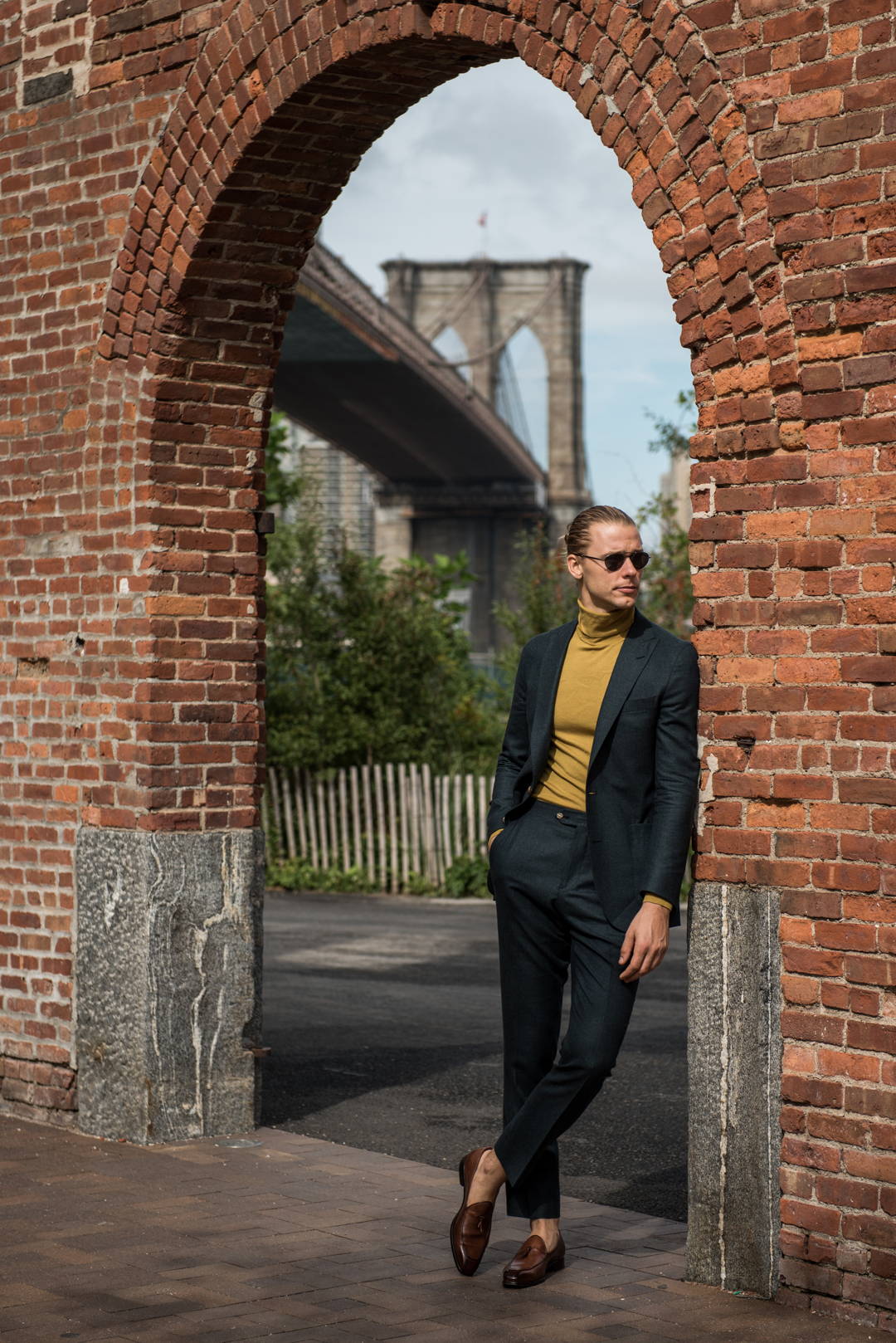 Going out?
Pair the suit with a fitted turtleneck sweater in a contrasting but complimentary color (like mustard, or heather gray, or cream/off-white). Finish with a sharp loafer.
It's that simple.
When you have quality clothing that fits properly - dressing with style is easy.
Thanks, as always, for reading.
Yours in style,
Dan Trepanier