Are you looking for the perfect fit?
Or a true handmade garment - the type you can only get on Savile Row?
Well, you've come to the right place.
Articles of Style is the world's only online bespoke tailor shop. Our bespoke garments are fully handmade and include personal fittings with real human bespoke tailors - from anywhere in the world.
You no longer have to travel to London, Italy or NYC to work with master tailors or get a luxury handmade garment.
This article explains how we provide a premium bespoke service from the comfort and convenience of your home, anywhere in the world:  
STEP 1: Create your account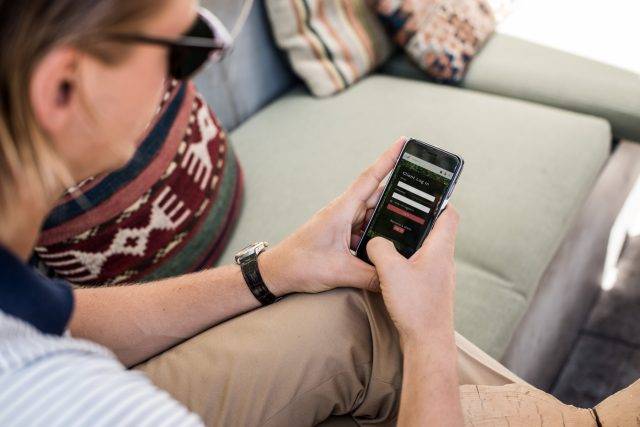 Start by creating your AOS account and filling out your physical profile.
Here you can share information about your body type, problem areas and fit preferences.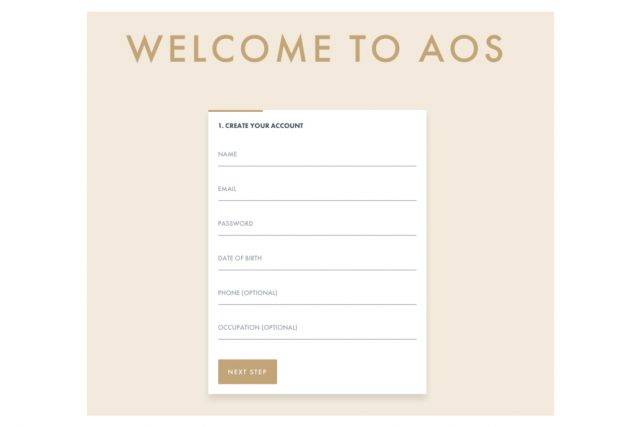 Our team of tailors will carefully analyze your account to draft a unique pattern just for you and create a basted try-on garment that is custom-made just for your initial fit review.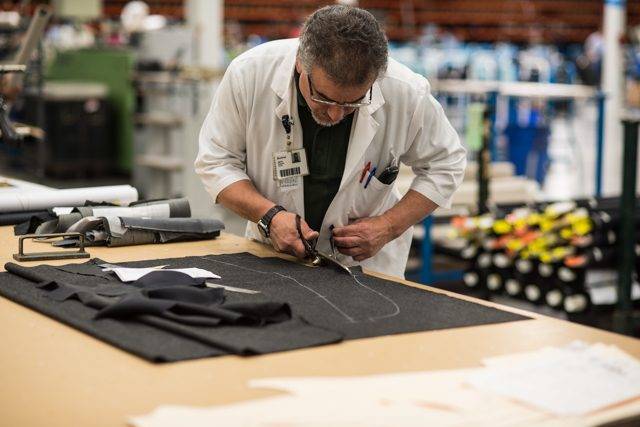 Your fitting garment will arrive approximately 4 weeks after your first purchase. It is only used for your initial fitting, and it's yours to keep - you don't have to return it.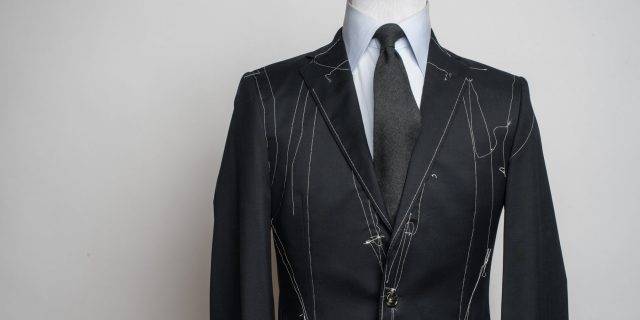 STEP 2: Upload your fitting
The fitting process is very easy.
All you need to do is take 4 pictures of you wearing your try-on garment; following these simple instructions.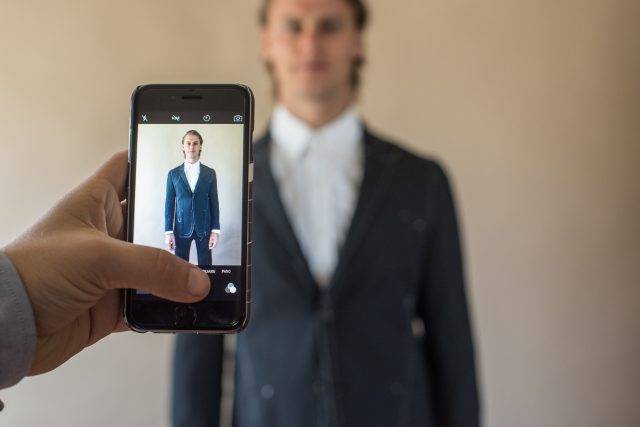 You can also share any written feedback about fit changes you'd like to make for your final garment.
This allows us to get to know your individual preferences, in addition to seeing the technical adjustments that need to be made.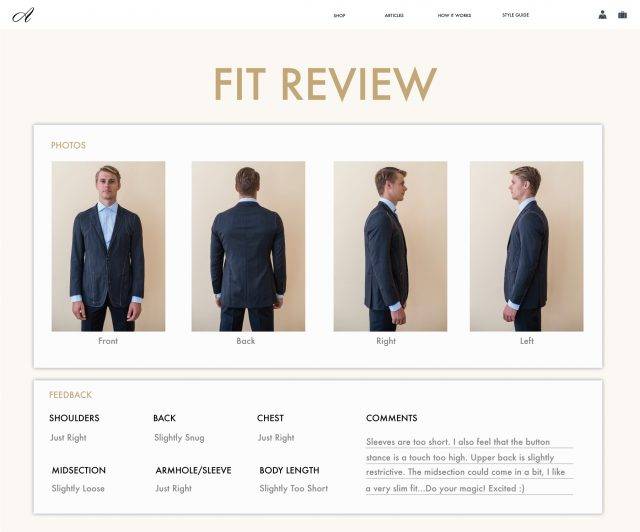 STEP 3: Real bespoke tailors review
This is where the magic happens.
Our team of experienced tailors will carefully analyze your fitting photos and written feedback and make specific adjustments to your original pattern -  so we can create the perfect fit for you.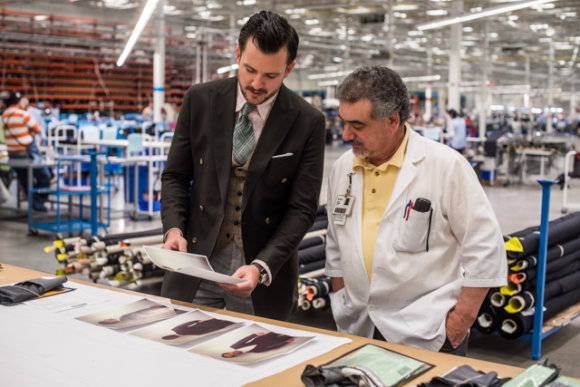 For example, we are the only online brand to diagnose and correct issues such as:
lapel bowing
low/high shoulders
sleeve imbalances
collar rolls/gaps
erect/stopping postures
button placements
sleeve pitches

And

hundreds more

depending on your unique shape and personal preferences.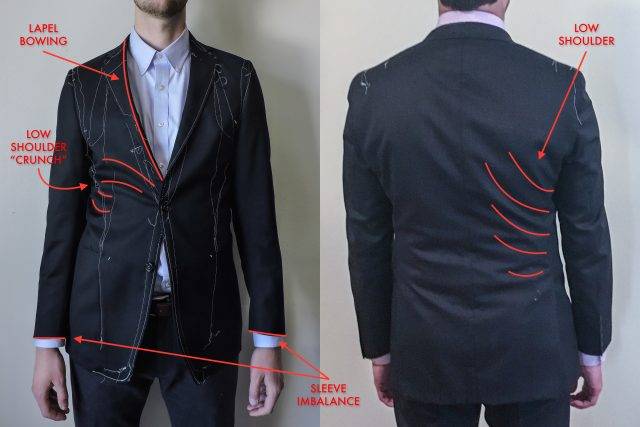 These are real fitting photos, from real clients wearing their try-on garments.
Every client has a unique body which requires unique adjustments. This is the secret to a great garment that you will love - we create the most flattering, functional and comfortbale cut for you.
For example: a shorter jacket on a small guy to lengthen the silhouette, or a lower button stance on a heavy guy to accentuate the chest.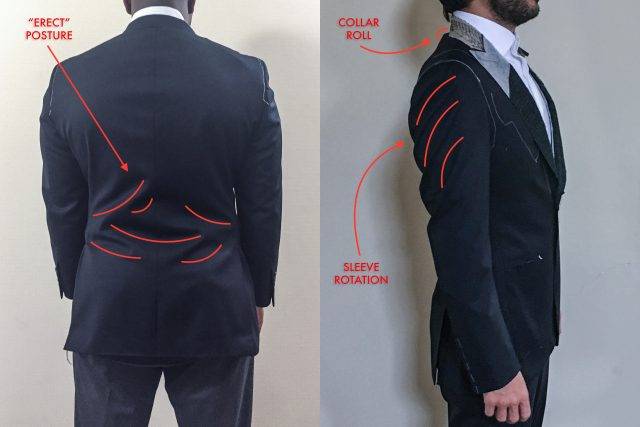 Once we've fully updated your original pattern with all of the adjustments diagnosed during your try-on fitting, we begin the craftsmanship of your final garment(s).
STEP 4: Experience the differnece
Your final garment(s) will arrive approximately 6 weeks after you upload your try-on fitting. It will arrive fully adjusted for you and should fit like a glove right out of the box.
We will do a final fitting to review the garment on you to make sure everything is perfect - and adjust if needed.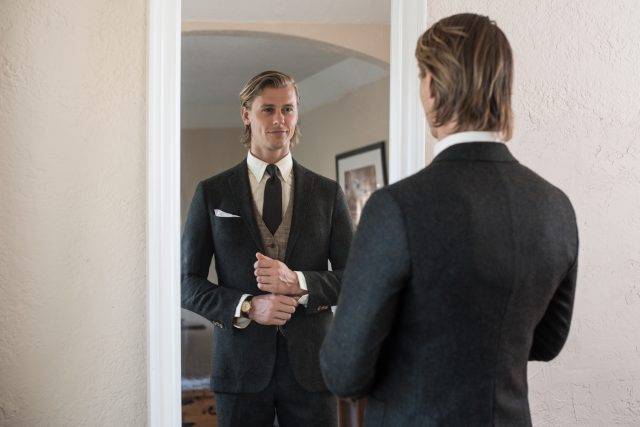 Once your first garment is complete we keep your upated pattern on file, so you can order perfect-fitting bespoke clothing online - anytime and from anywhere in the world.
Now that your fit is nailed, we can focus on building your wardrobe!
STEP 5: Build your wardrobe w/ personal stylists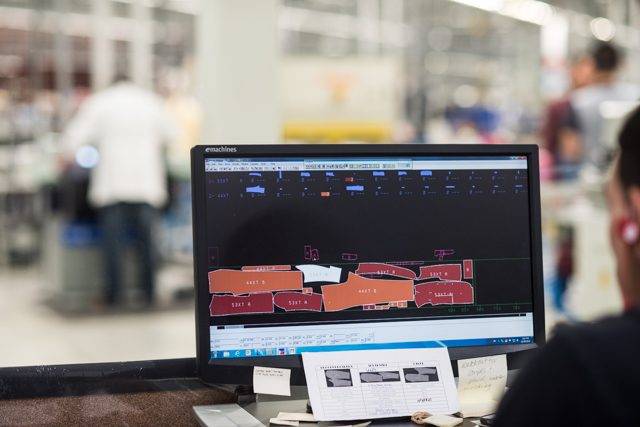 We specialize in helping you build a versatile "capsule wardrobe" that will last the test of time and have you looking and feeling your best - for every occasion in your life.
See examples of capsule wardrobes.
SHOP OUR BESPOKE BEST SELLERS
NEED HELP WITH YOUR WARDROBE?