As the weather slowly warms up for Spring, it's time to put away your heavy coats and lighten up your knitwear.
A thin cardigan is the perfect sweater for in-between seasons, and the right one will work with just about all of the essentials that you've been adding to your closet.
Here are some cool ways to layer it during this transition period.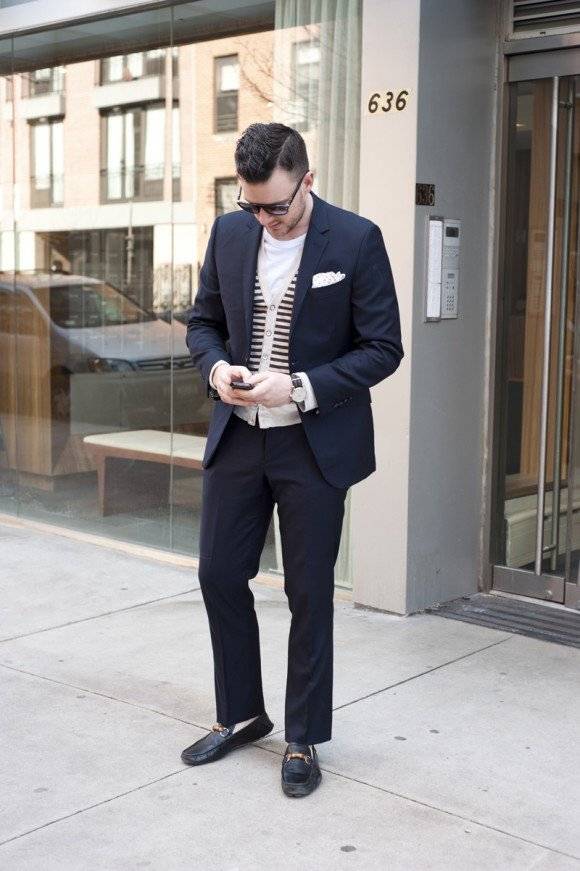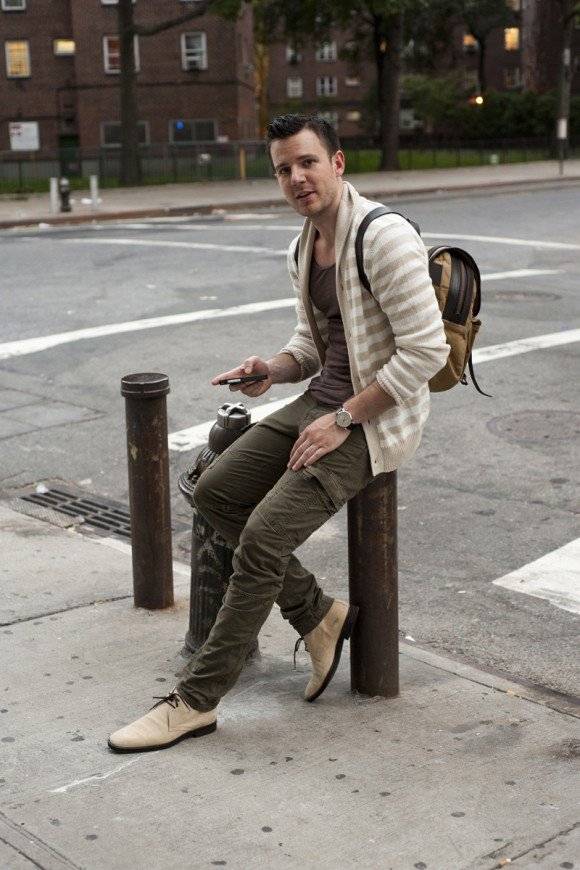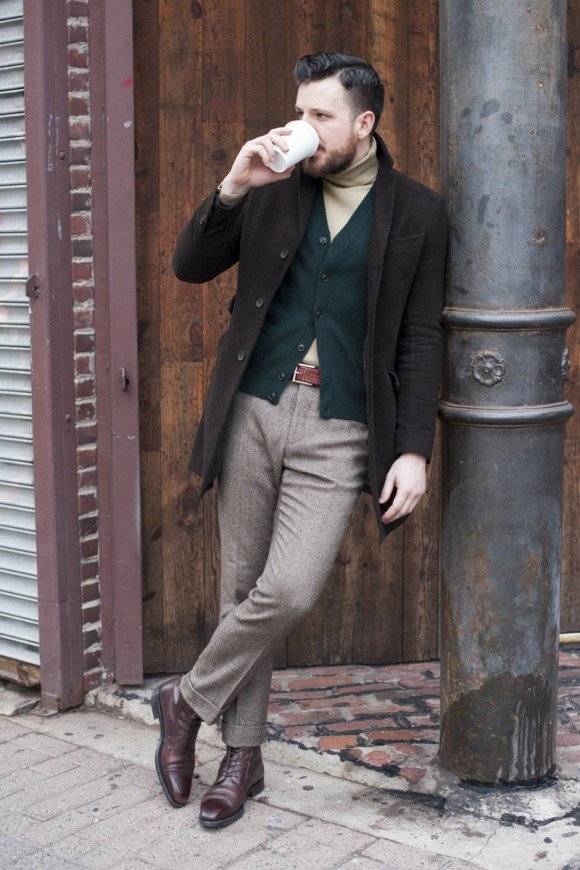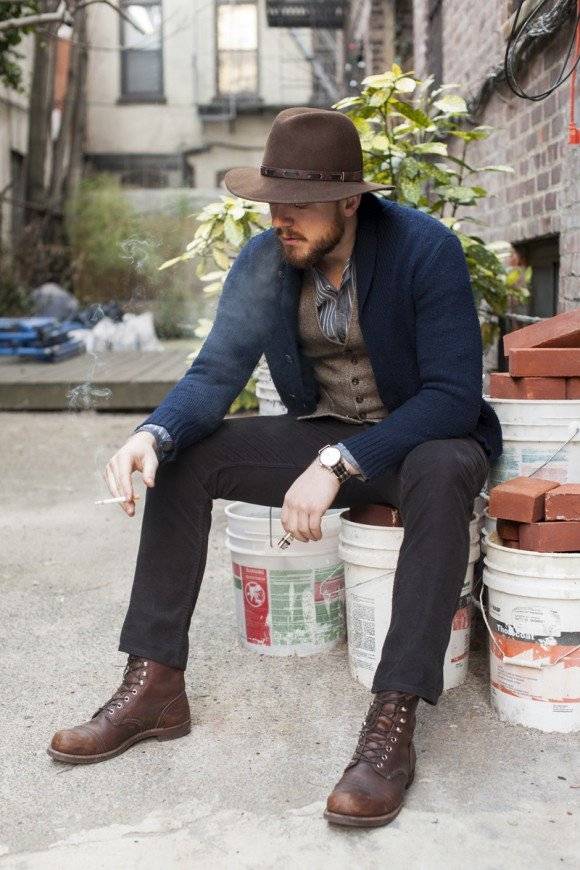 Thanks, as always, for reading.
Yours in style,
Dan Trepanier