Cheat Code: The Vest Suit
Here's a little insider tailoring trick I've been using for years. 
A cheat code, if you will. 
The majority of the cost involved with making a quality suit is in the jacket. The handwork, the canvassing, the finishings, etc. It's the most complex (and most expensive) of the 3-pieces by far.
When I was a just getting into fine clothing - and couldn't afford a full custom suit - I would rock just the vest + matching trousers. 
This is a look I still wear today, multiple times a week.
The beauty of the "vest suit" is you can still look tailored, sharp, stylish, professional, etc. - for a fraction of the cost. 
I would also argue that the "vest suit" is a cooler and more style-forward look that can be styled more easily for casual every-day occasions. 
I was thinking back to my early days dabbling in tailoring - and decided to add "Vest Suits" to our online shop. 
If you're a "business casual" guy, or just getting started with tailoring, this is a fantastic place to start. 
Here are some of my favorite "vest suits".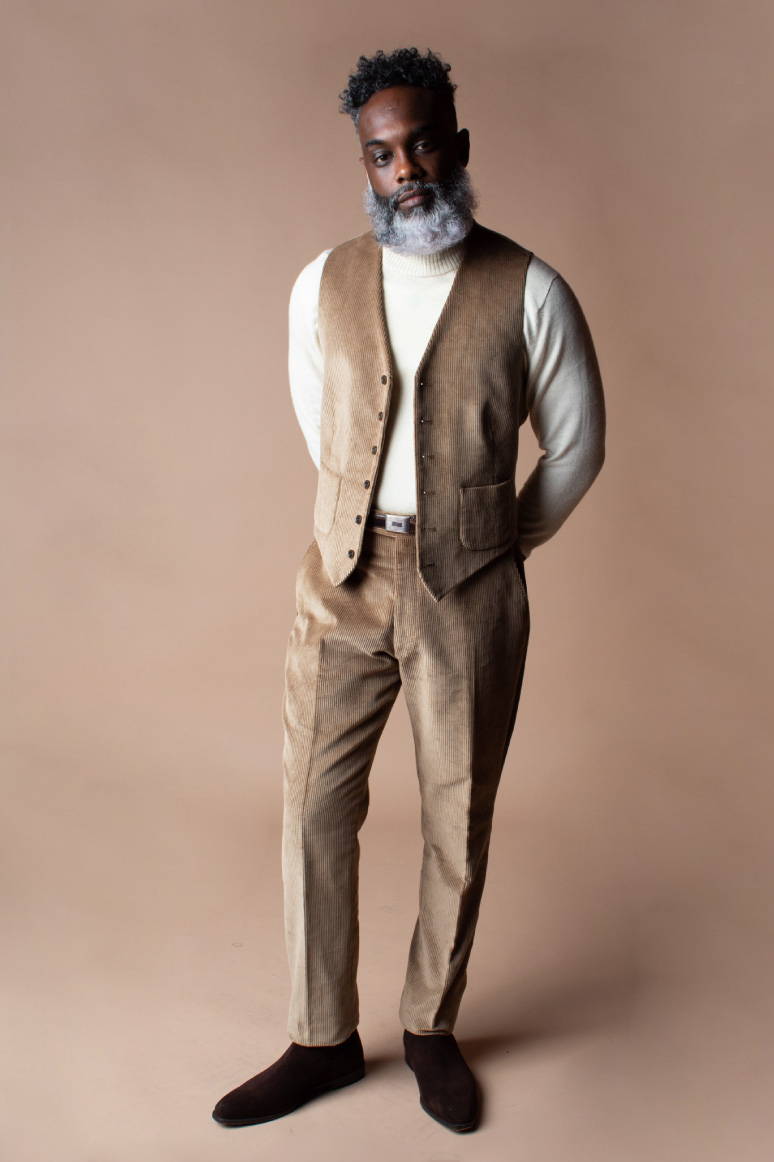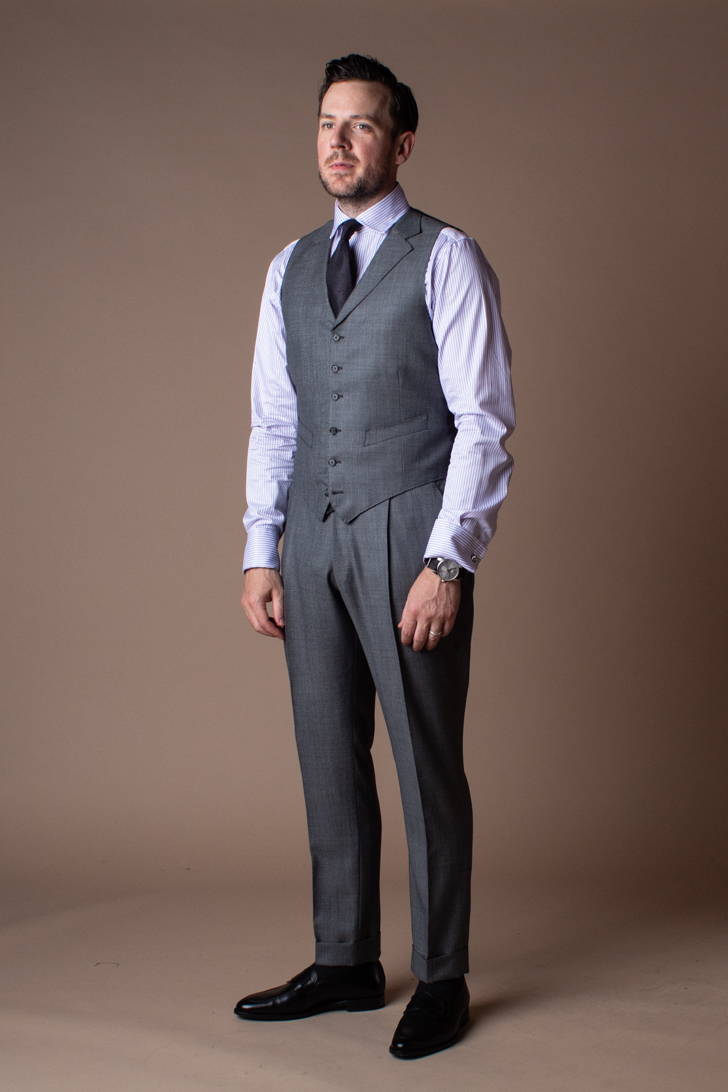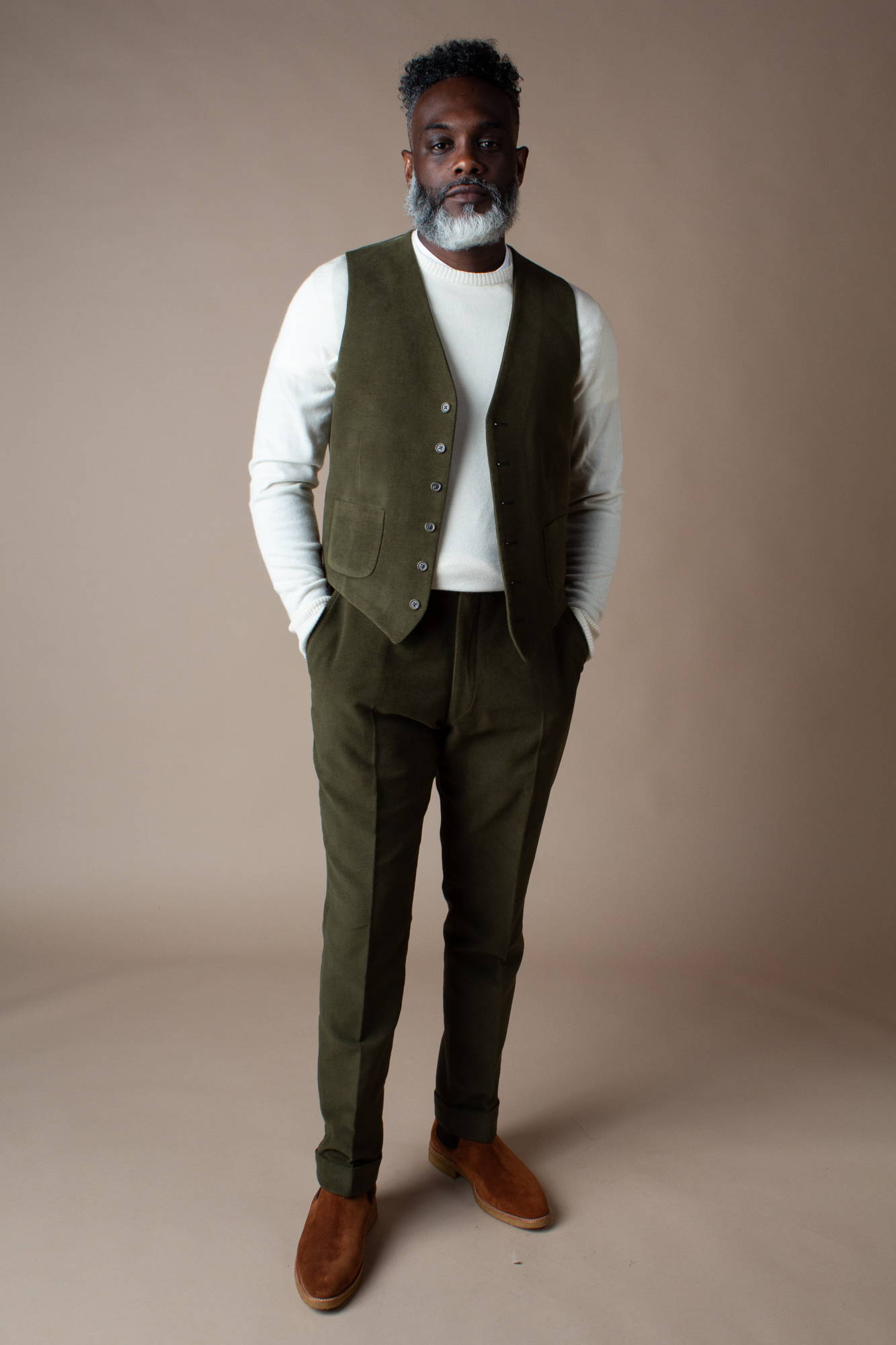 Checkout all vest suits here. 
Not seeing a fabric you are looking for? Contact us to set up a custom order. 
Thanks, as always, for reading. 
Yours in style,
Dan Trepanier