Looking for a specific color, pattern or fabric that you can't find on our website?
No problem!
Now with Articles of Style you can shop directly from the "fabric books" of the best mills in the world - for suits, jackets, shirts, outerwear, etc.
These "off the menu" fabrics are only available via Zoom appointment with one of our stylists - book a time to discuss your wardrobe here.
If you'd like to browse some additional fabrics, these are some of our favorites: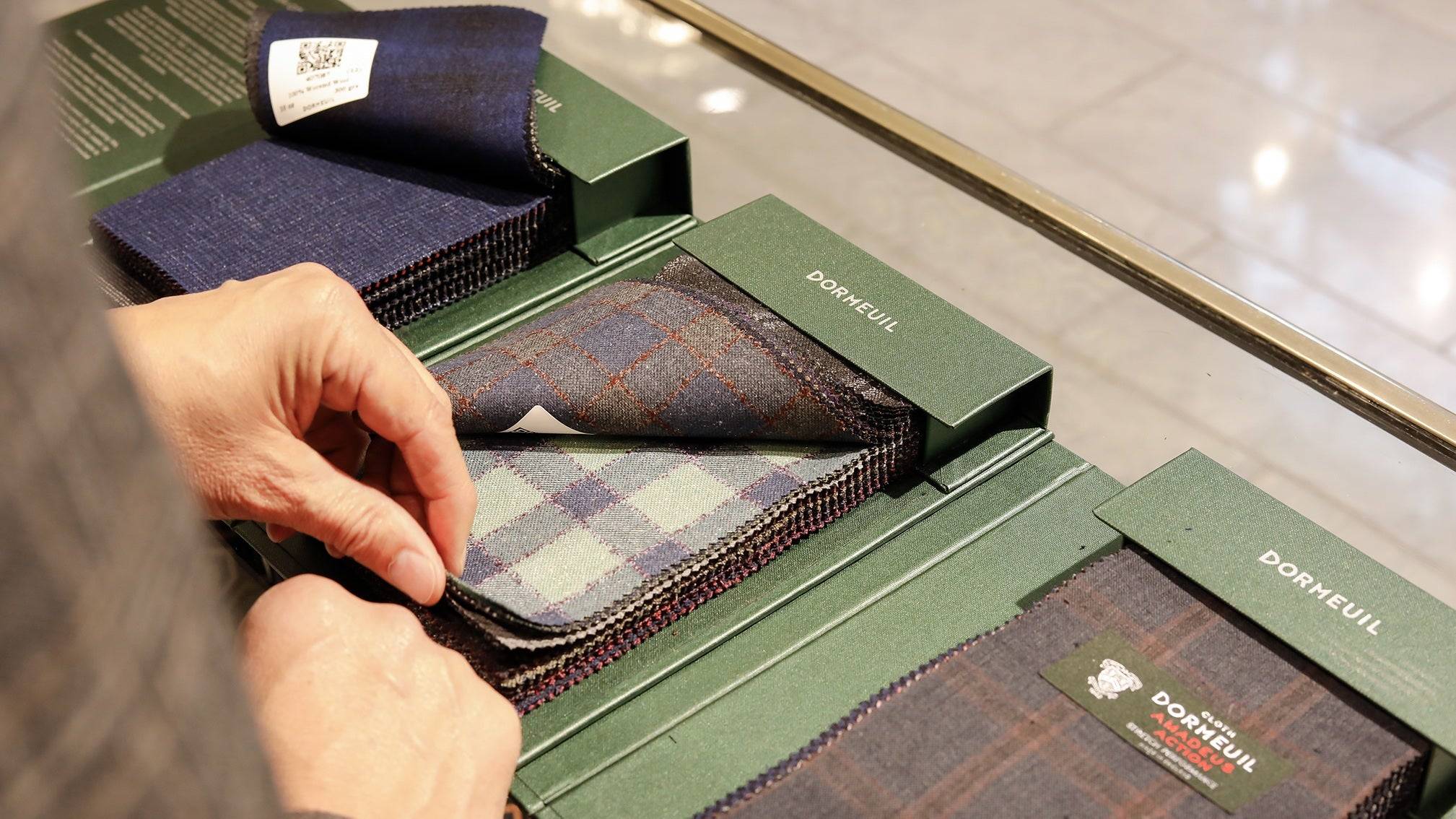 Dormeuil fabrics are the cream of the crop.
This famous French fabric house has been weaving the world's finest wool and wool-blend textiles since 1862, and is one of the most respected producers in the business. 
Their new digital "flip book" experience allows you to explore the entire Dormeuil collection and even see a 3D rendering of what the fabric will look like as a finished garment (click "more infos" on the fabric page).
Ariston is not a fabric mill, but a group of fabric designers who create unique, one-of-kind "small batch" fabrics with the best weavers in Italy and England.
Known for bold colors, statement patterns and unique blends, Ariston is where you want to be if you're looking to create a garment that is truly one-of-a-kind.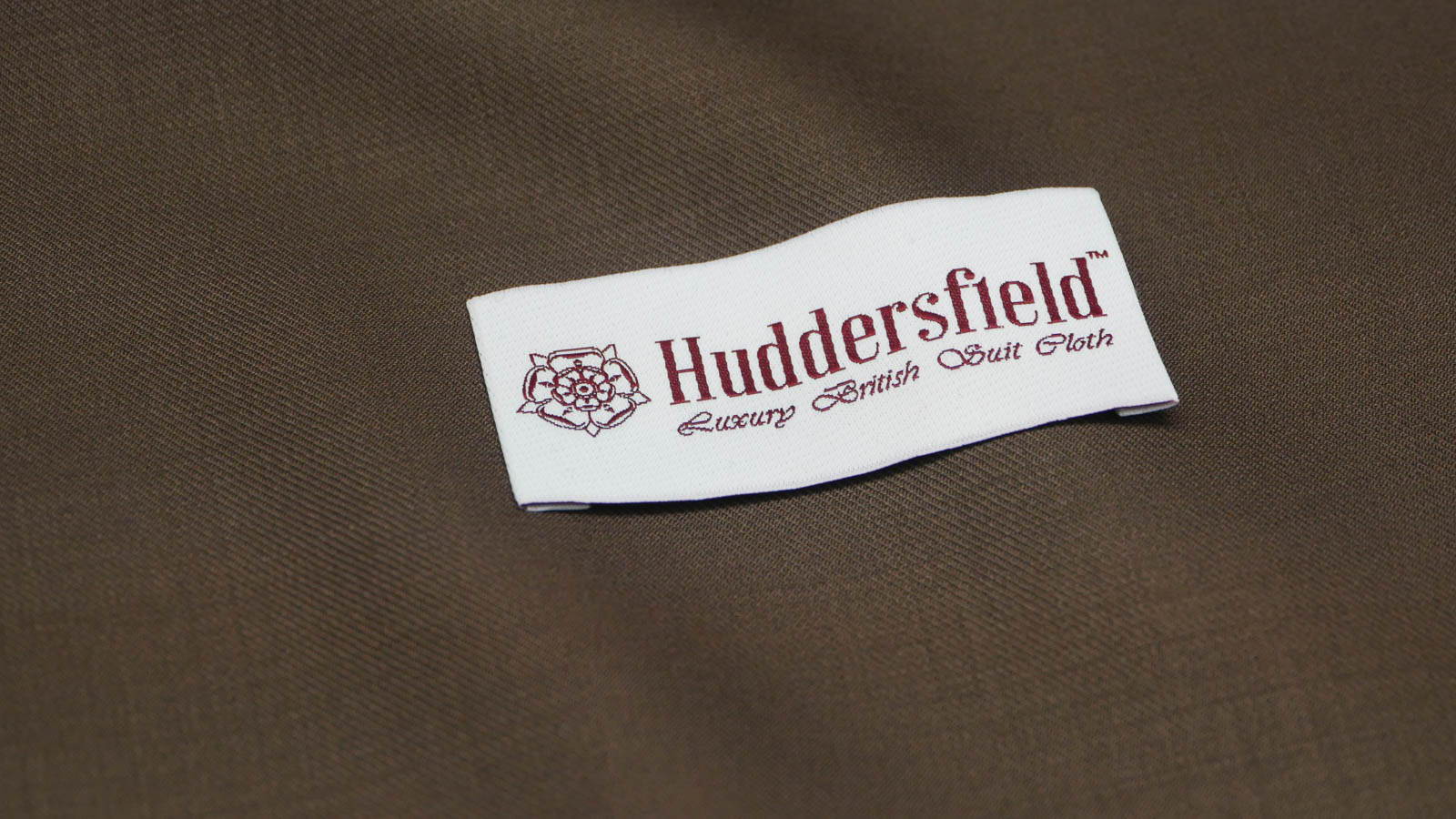 Huddersfield is an old-school English fabric house known for luxury suiting cloth made in traditional British deigns.
If you're looking for a traditional English cloth - think gabardine, flannel, tweed, etc - than you won't find a better selection.
FOUND SOMETHING YOU LIKE?
Enjoy browsing - looking forward to your fitting!
Yours in style,
Dan Trepanier