Looking for a gift for that stylish man in your life?
We got you covered!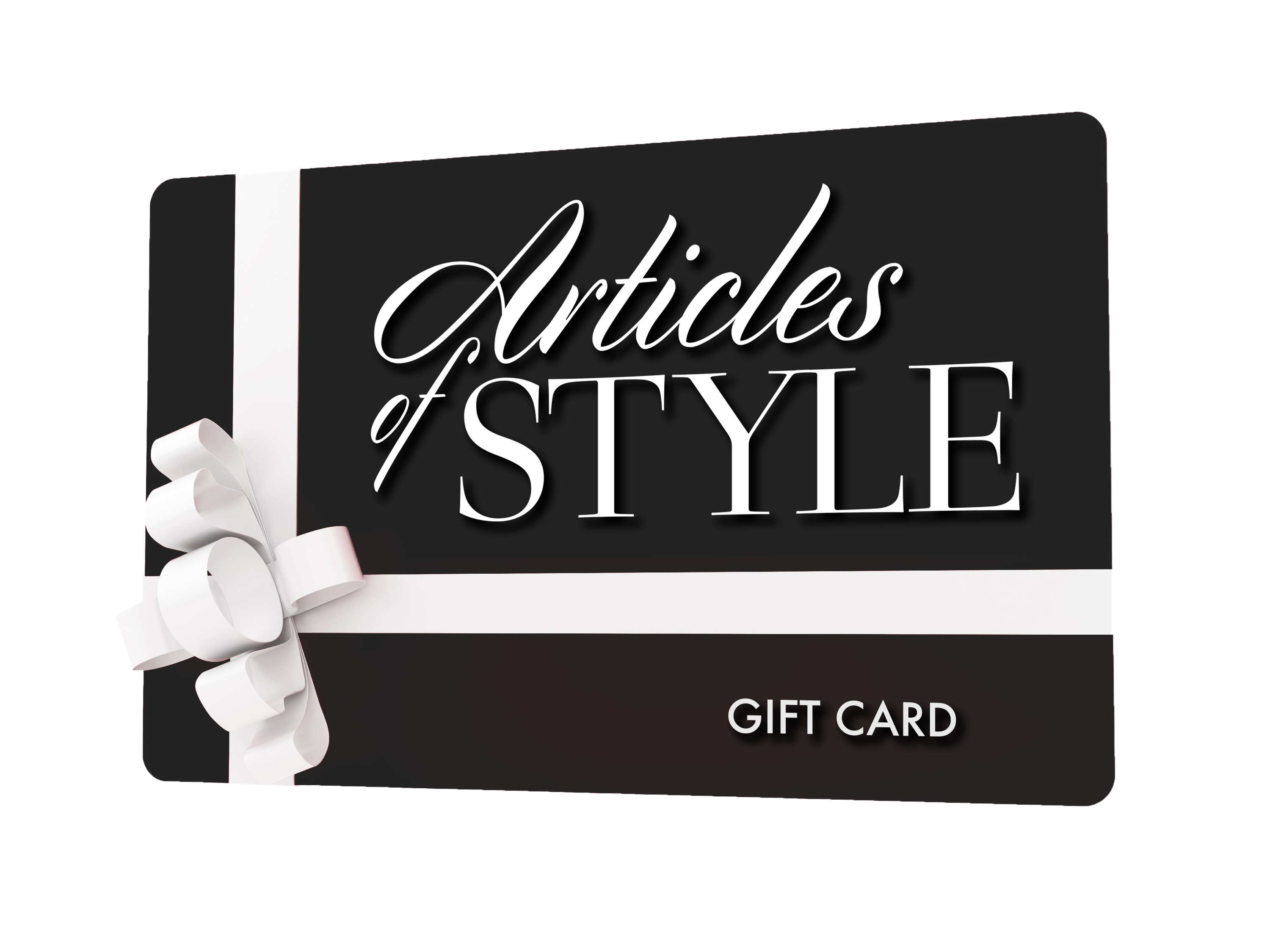 For the husband.
He's your rock. Mr. Family. Mr. Responsibilty. He never lets you down.
For him, we recommend an AOS GIFT CARD  - for a bespoke suit, jacket, trouser or shirt. There's nothing like the gift of AOS bespoke - it's a clothing item and fitting exprience he will never forget...and you will reap the benefits too :)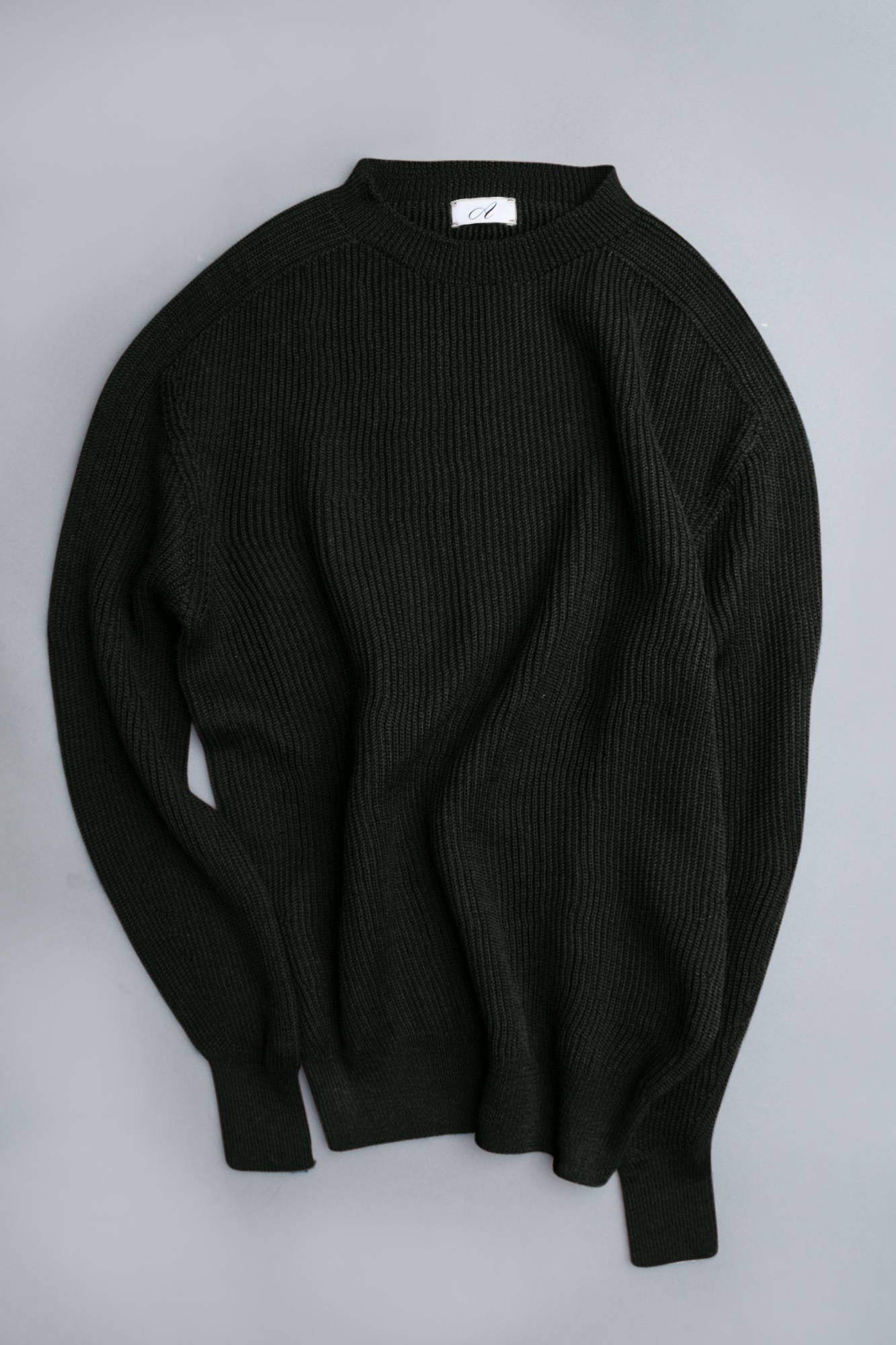 For the boyfriend.
He makes you feel all warm and cozy...
Return the favor with our Ribbed Merino Crewneck - a stylish, comfortbale and versatile sweater that has become a favorite in our collection.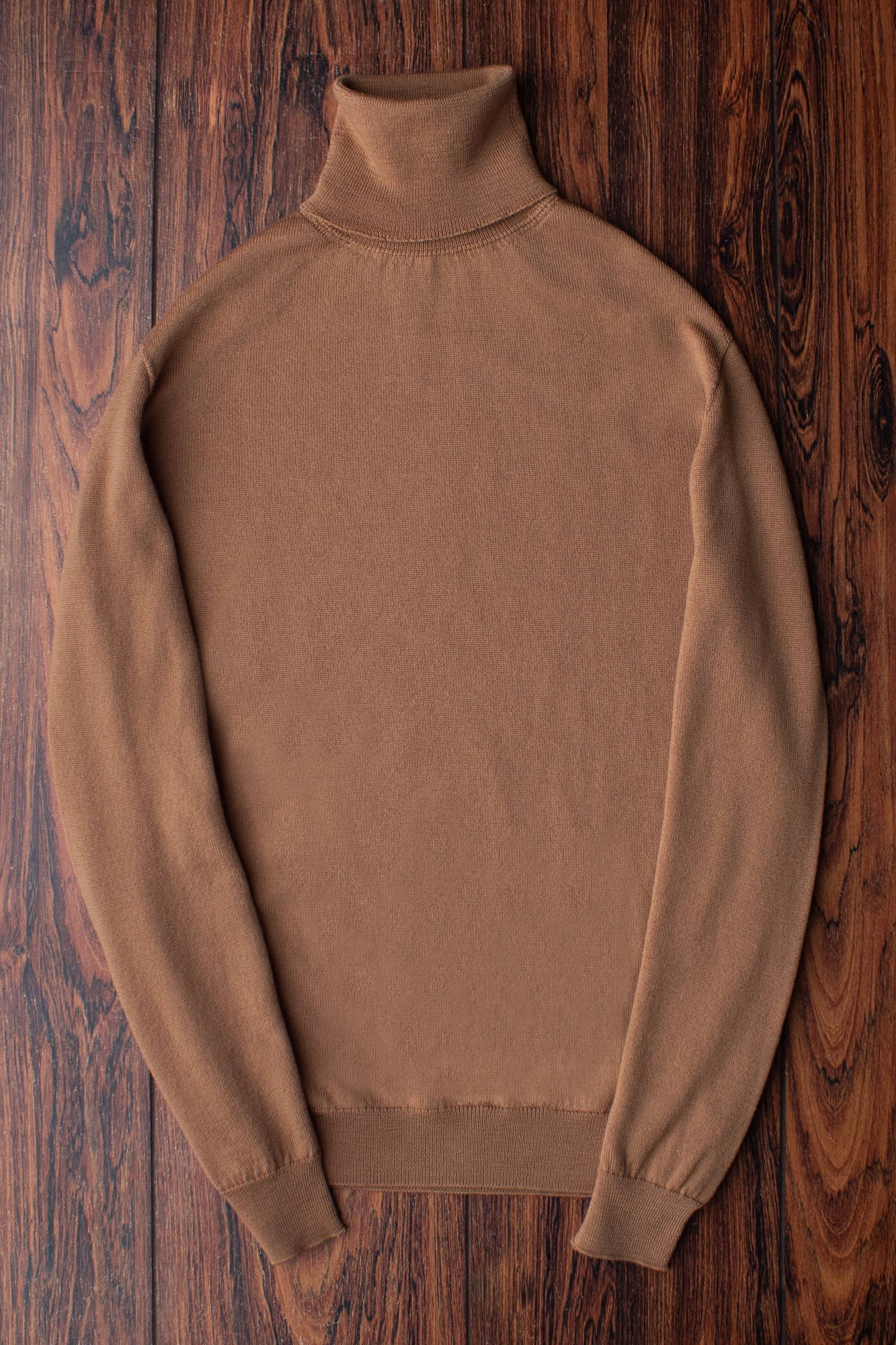 For Dad.
Your dad probably doesn't have a turtleneck. And he probably isn't aware of how damn good he'll look in one.
This season bless him with the elegance, style and comfort of our Merino Turtleneck. The whole family will thank you for instantly upgrading his "dad style".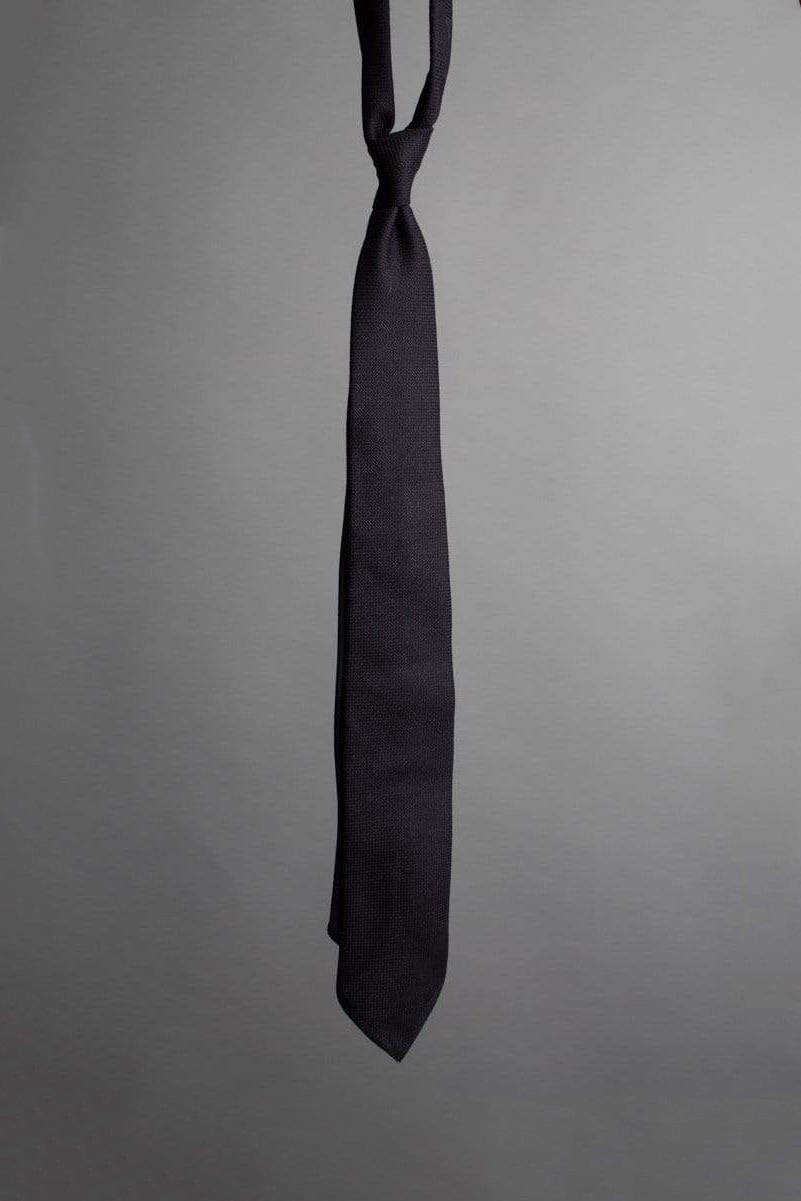 For the father-in-law.
With this guy you always want to keep it classy and sophisticated.
Our Cashmere Hopsack Tie is luxurious but also versatile - he can easily pair it with any shirt and jacket combination.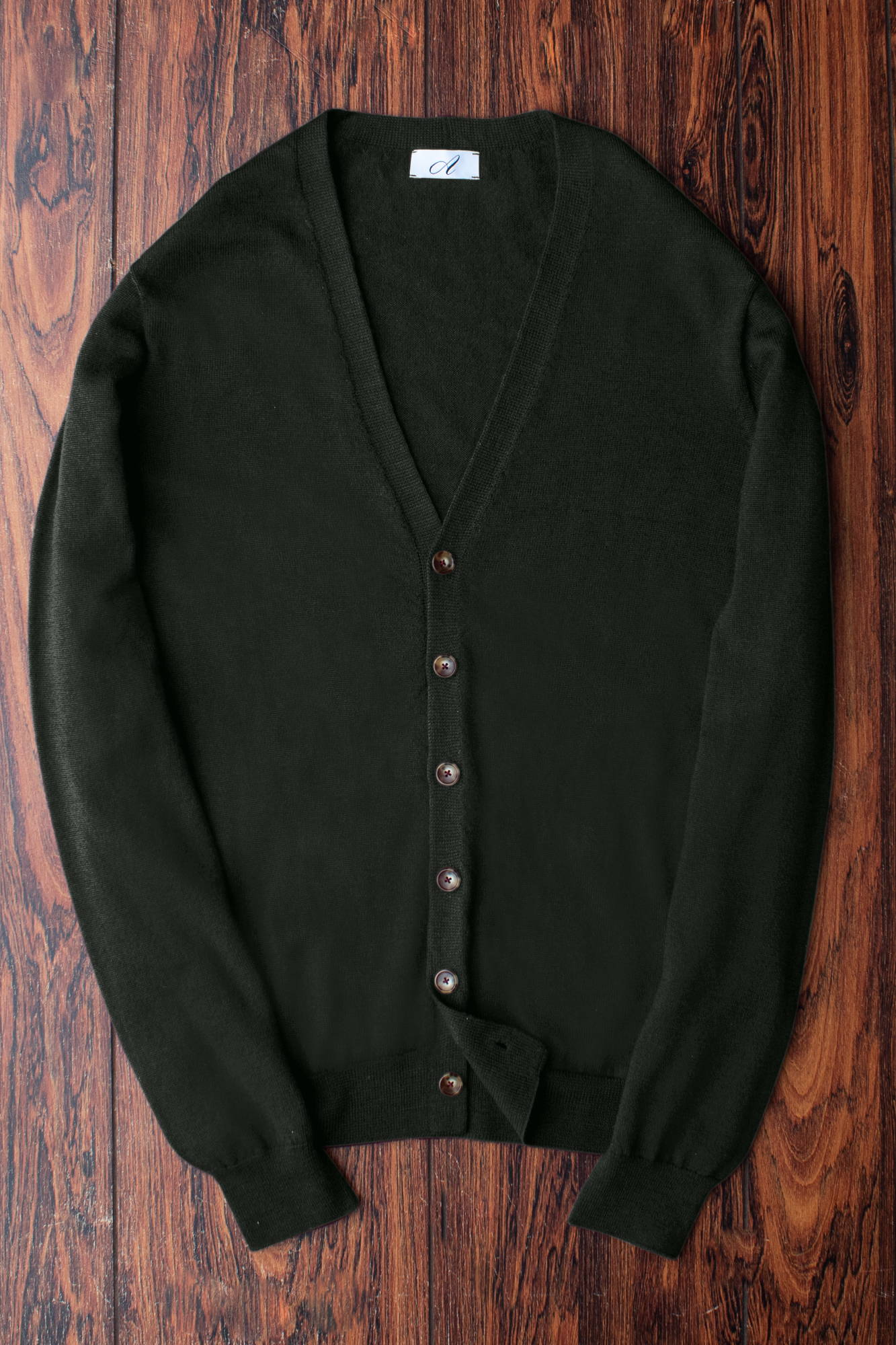 For grandpa. 
Every grandpa needs a new sweater - and nothing is more fitting than a cardigan.
Keep him warm and stylish in our classic Merino Cardigan - trust us, he already knows how to style it :)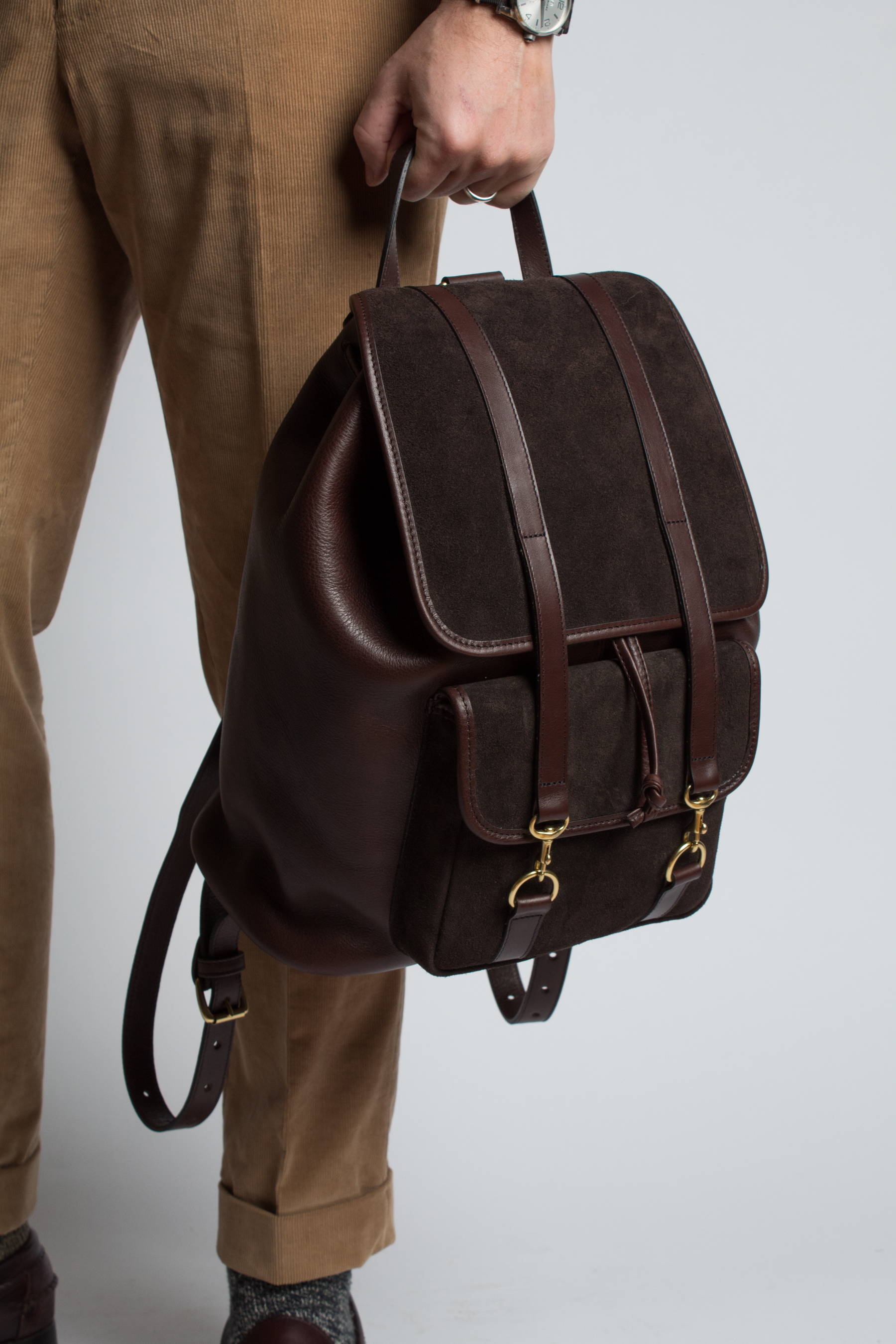 For the son.
You've bought him backpacks over the years - but nothing like this.
Our Suede Backpack says "your still my son - but now you're a grown man and I'm so proud of you".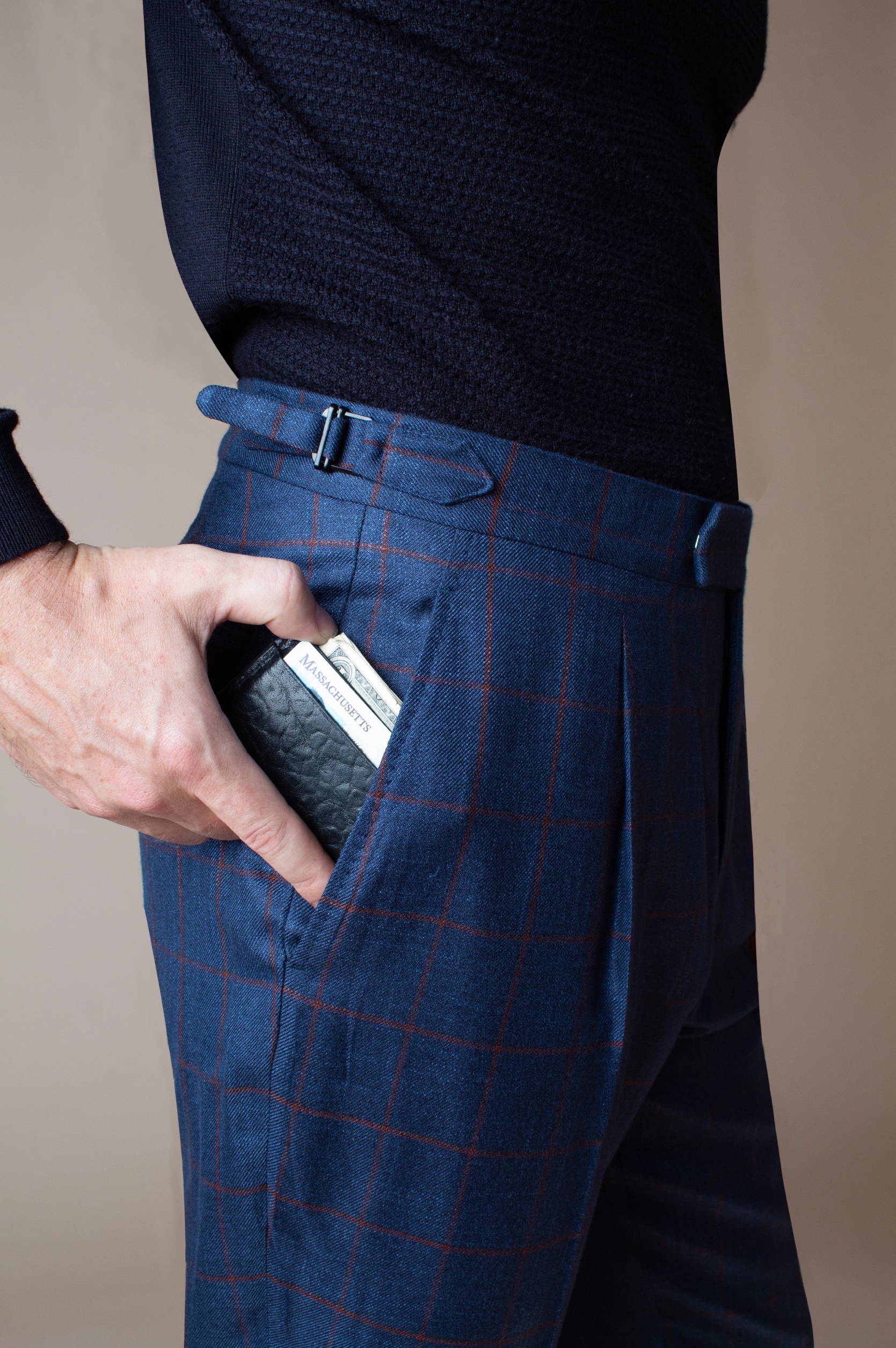 For the son-in-law.
There's nothing better than a gift that he will use every day. 
Help him stay organized - and keep his finances in check - with our slim and sleek leather wallet.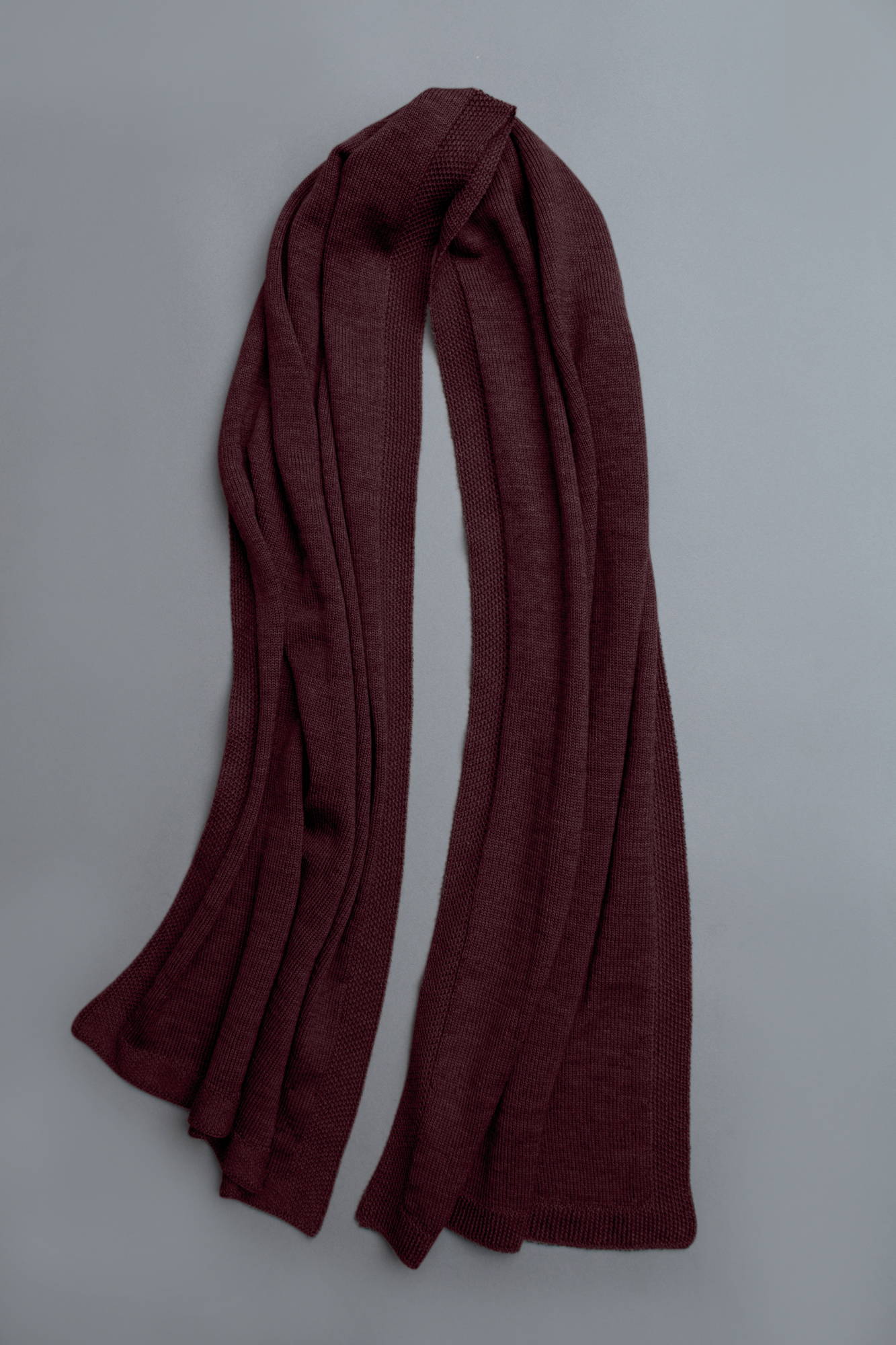 For the brother.
He's always been there for you - get him something that will always be there for him.
Our Merino Scarf is a fantastic gift. There's a million ways to tie it, and a million ways to style it. He will get plenty of compliments on it - and will think of you every time :)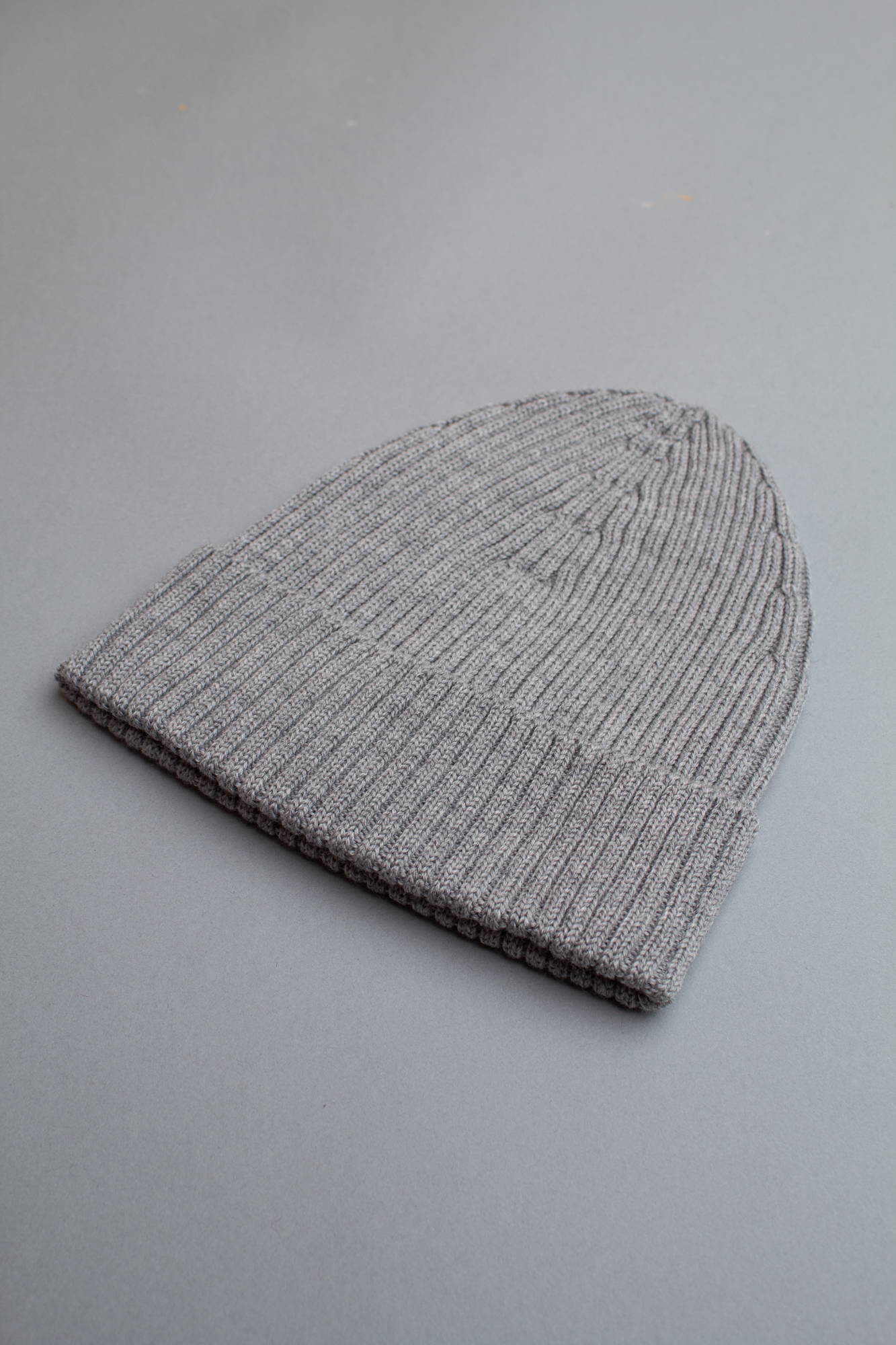 For the son-in-law.
Simple, easy, thoughtful. 
The Merino Beanie is the perfect gift for just about anybody on your list that you may have forgotten about.
Looking for more gift ideas?
Visit the GIFTS section of our shop. And remember to order early to ensure delivery before the holidays :)
HAPPY HOLIDAYS!
Yours in style,
AOS