The "capsule wardrobe" represents everything we stand for at Articles of Style. 
It will help you dress better, save time & money, support artisans and shop sustainably. 
The key to a good capsule is that all (or most) of the items can be styled together to create different looks for different occasions.
With a perfect capsule you can get dressed with style in the dark and not have to replace items for many years. 
Today we take a look at our new "Foundations Package" now available in the AOS shop.
---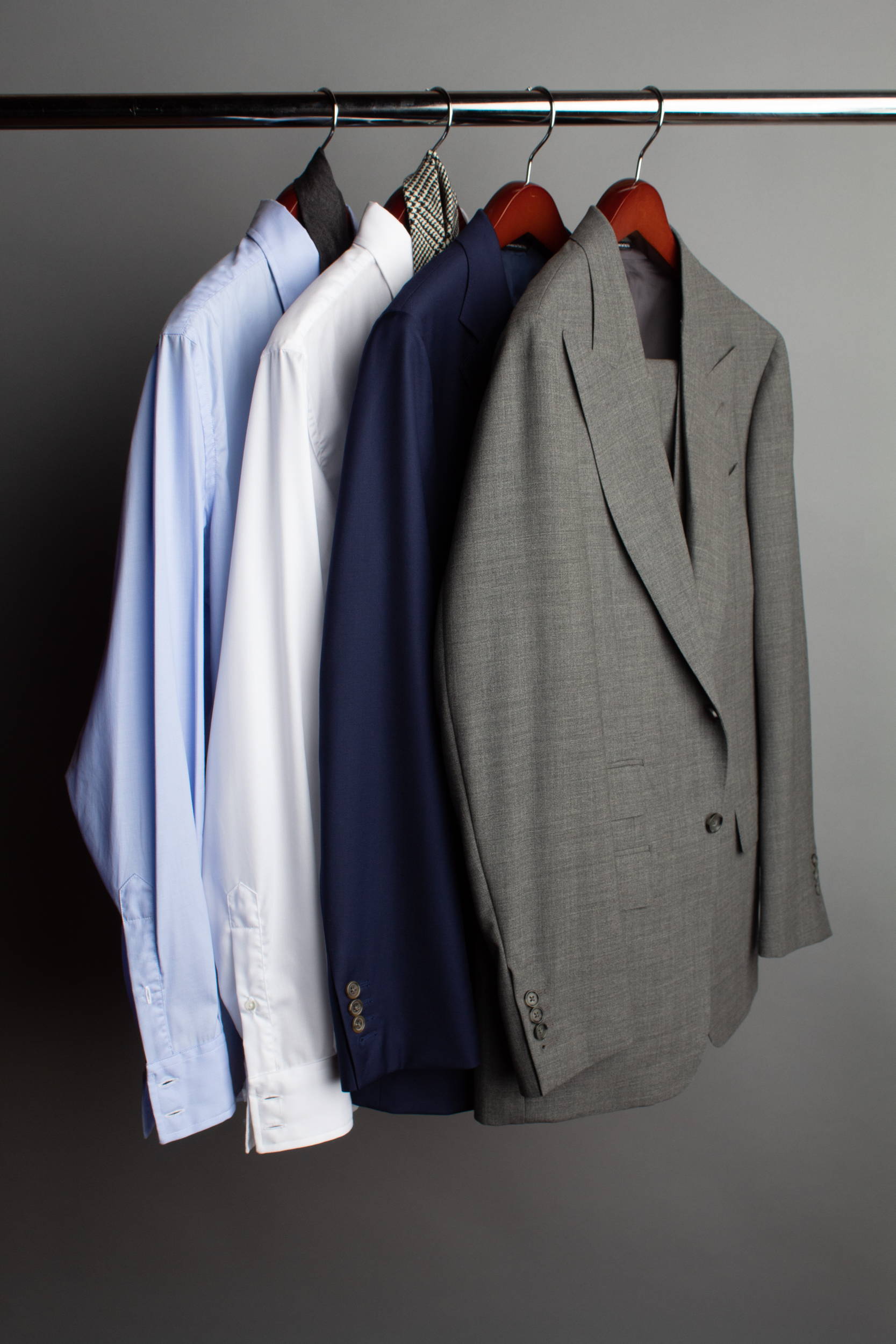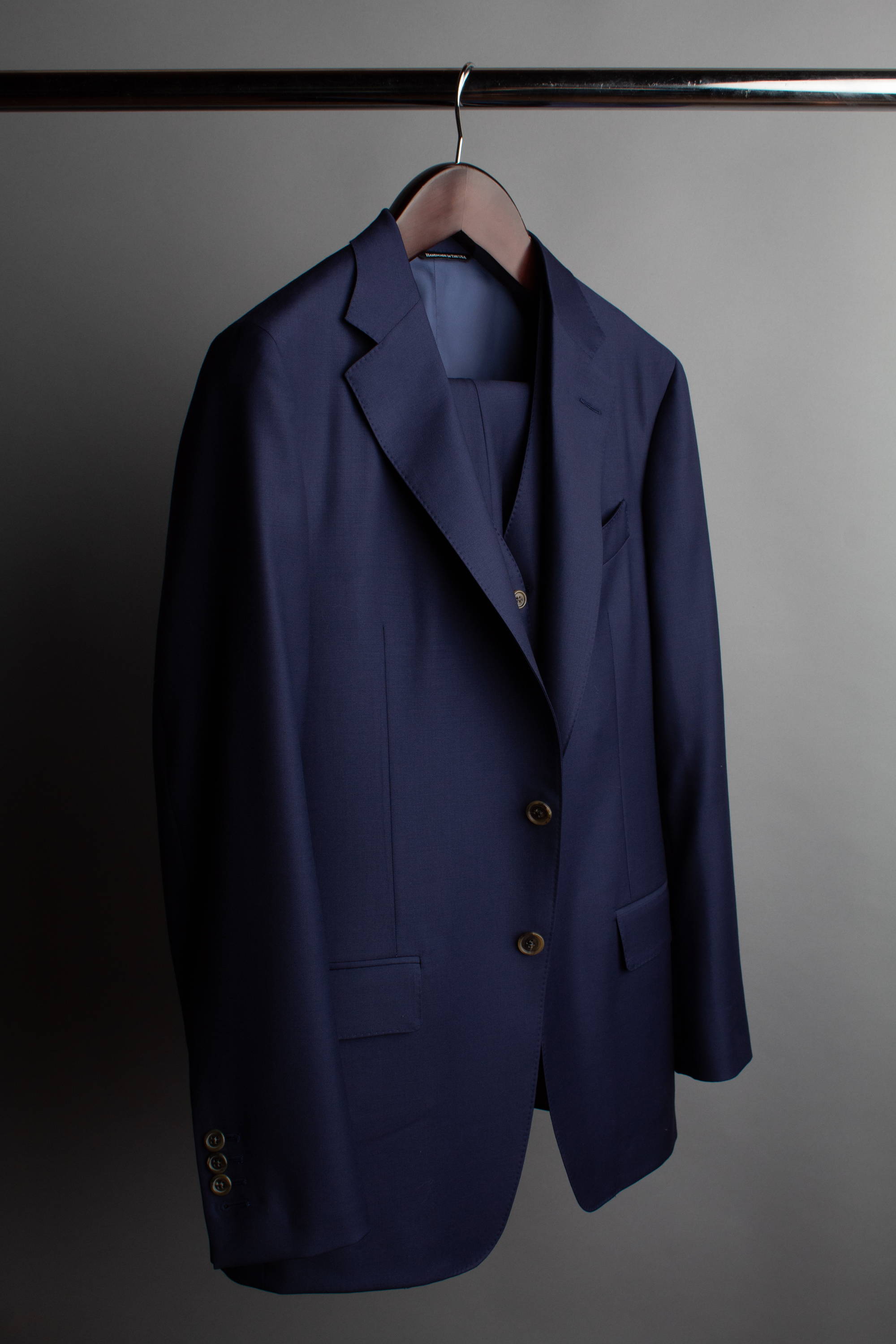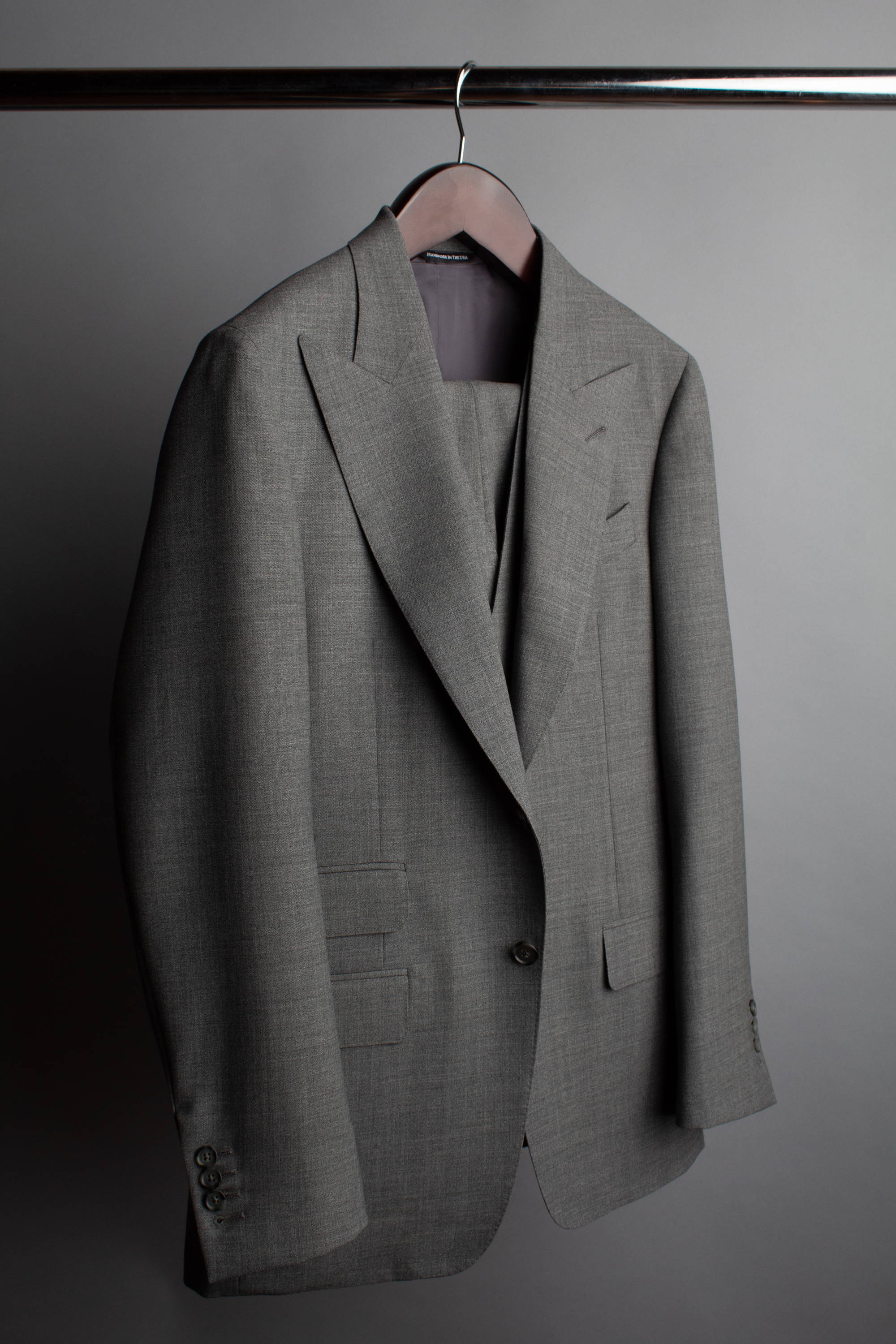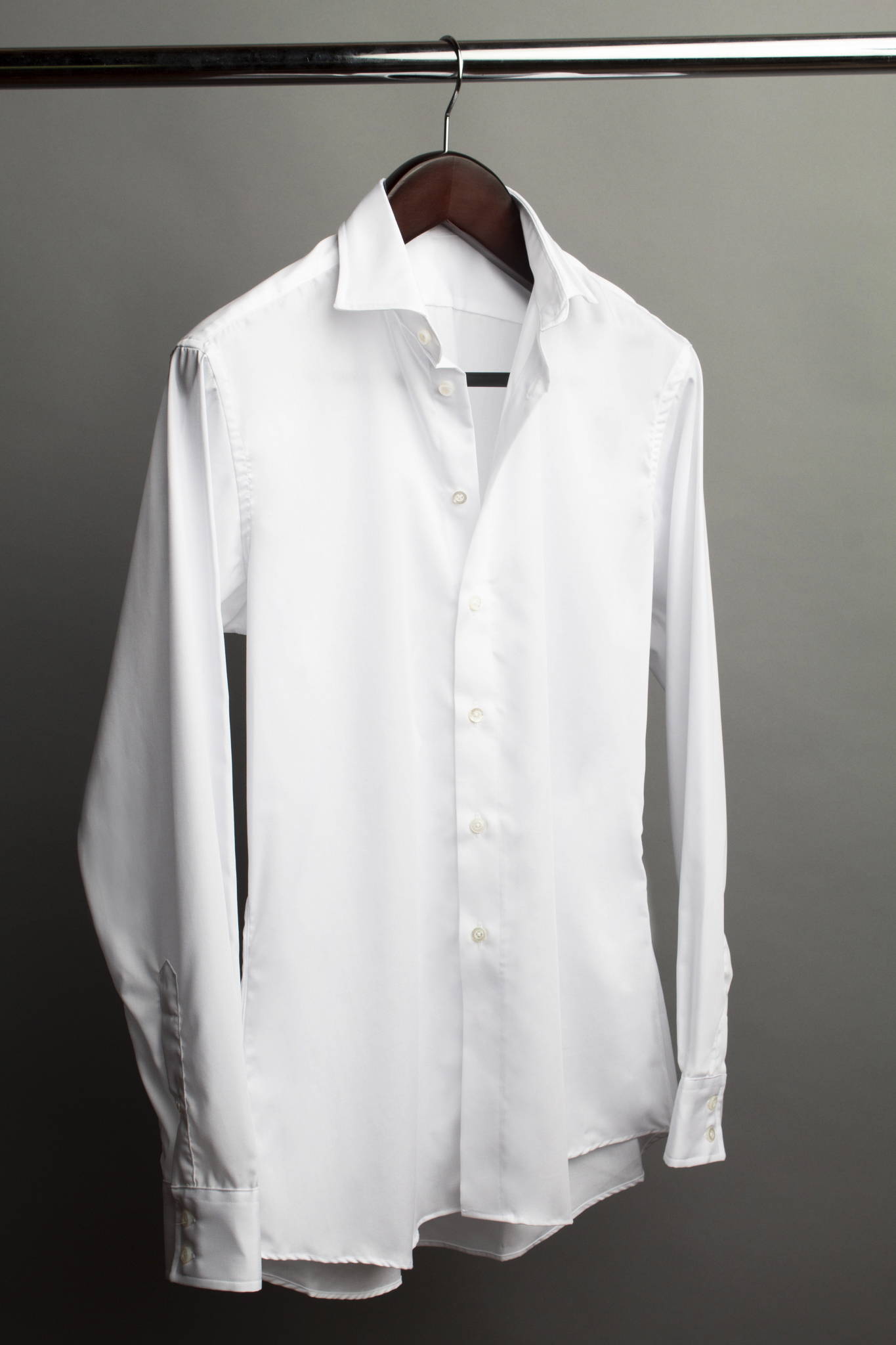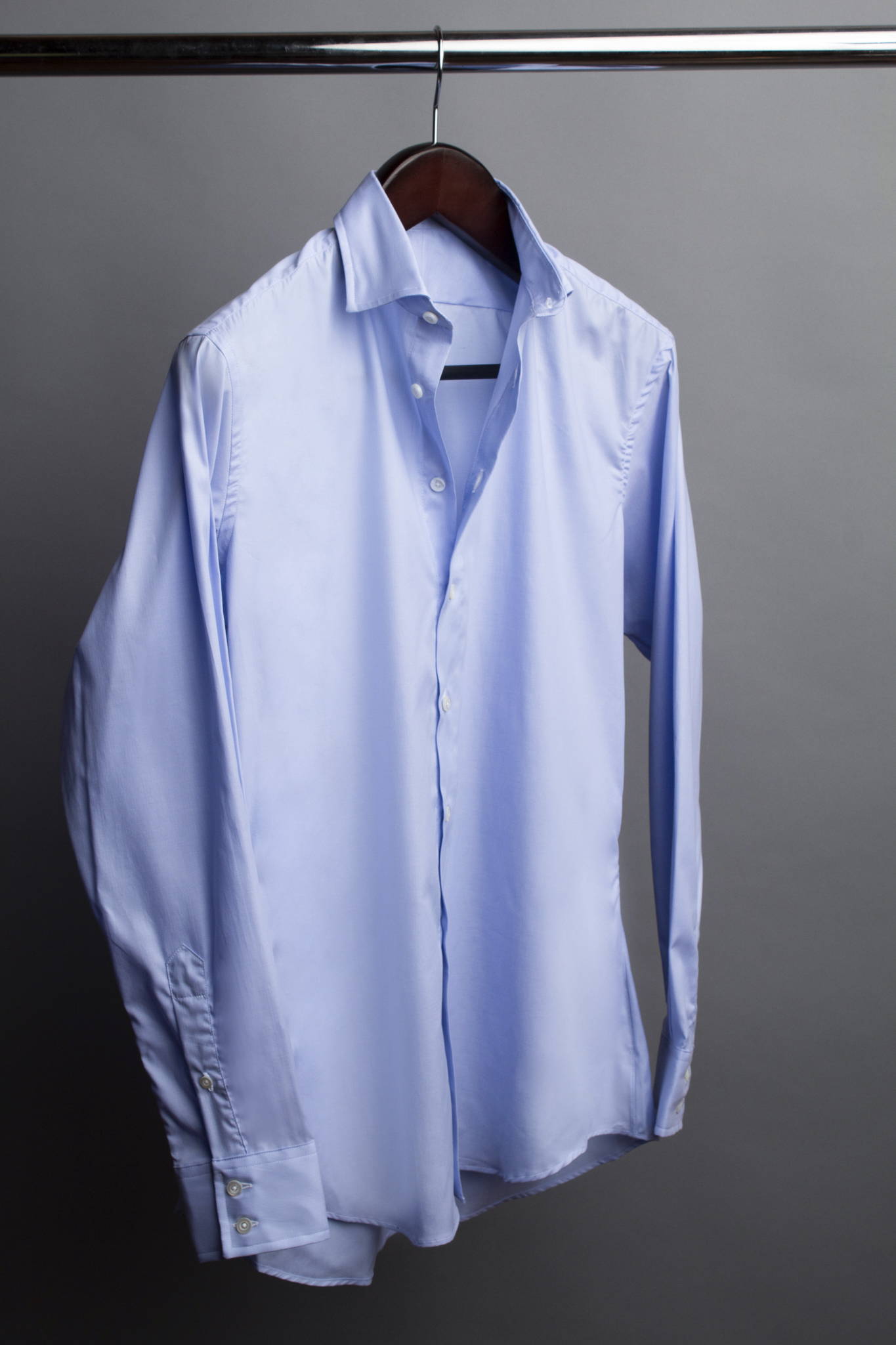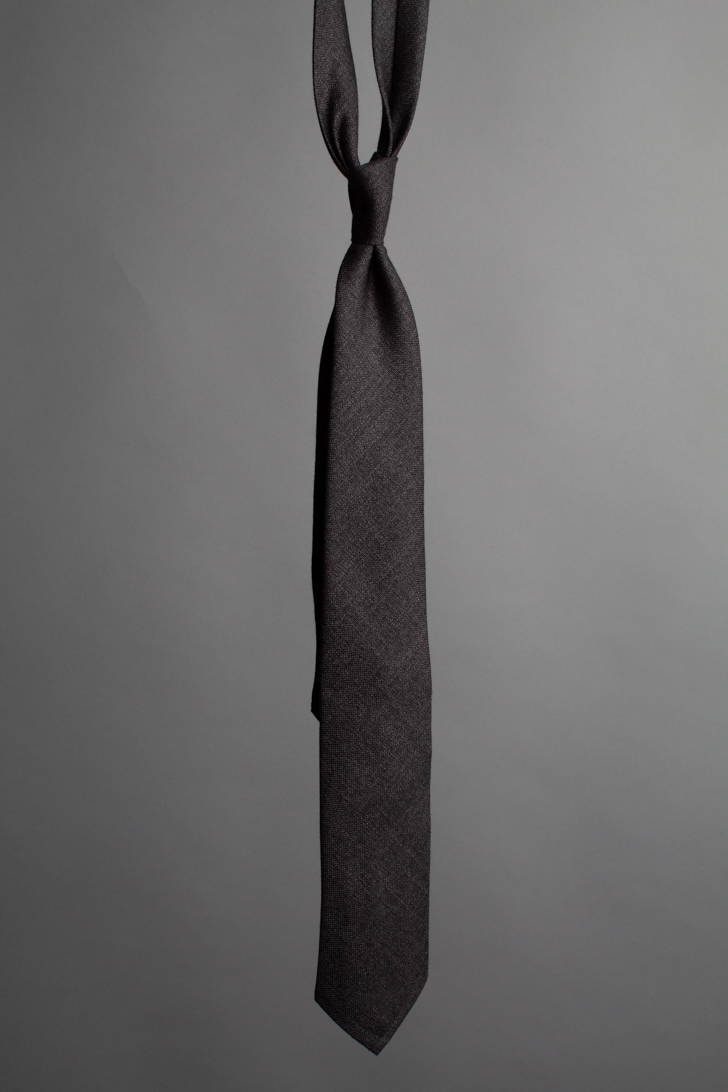 Each of these items is considered a "wardrobe essential" that plays an important role in the well-dressed man's closet. 
To give you an idea of the versatility of these pieces, here we show you 12 looks using only these 6 items: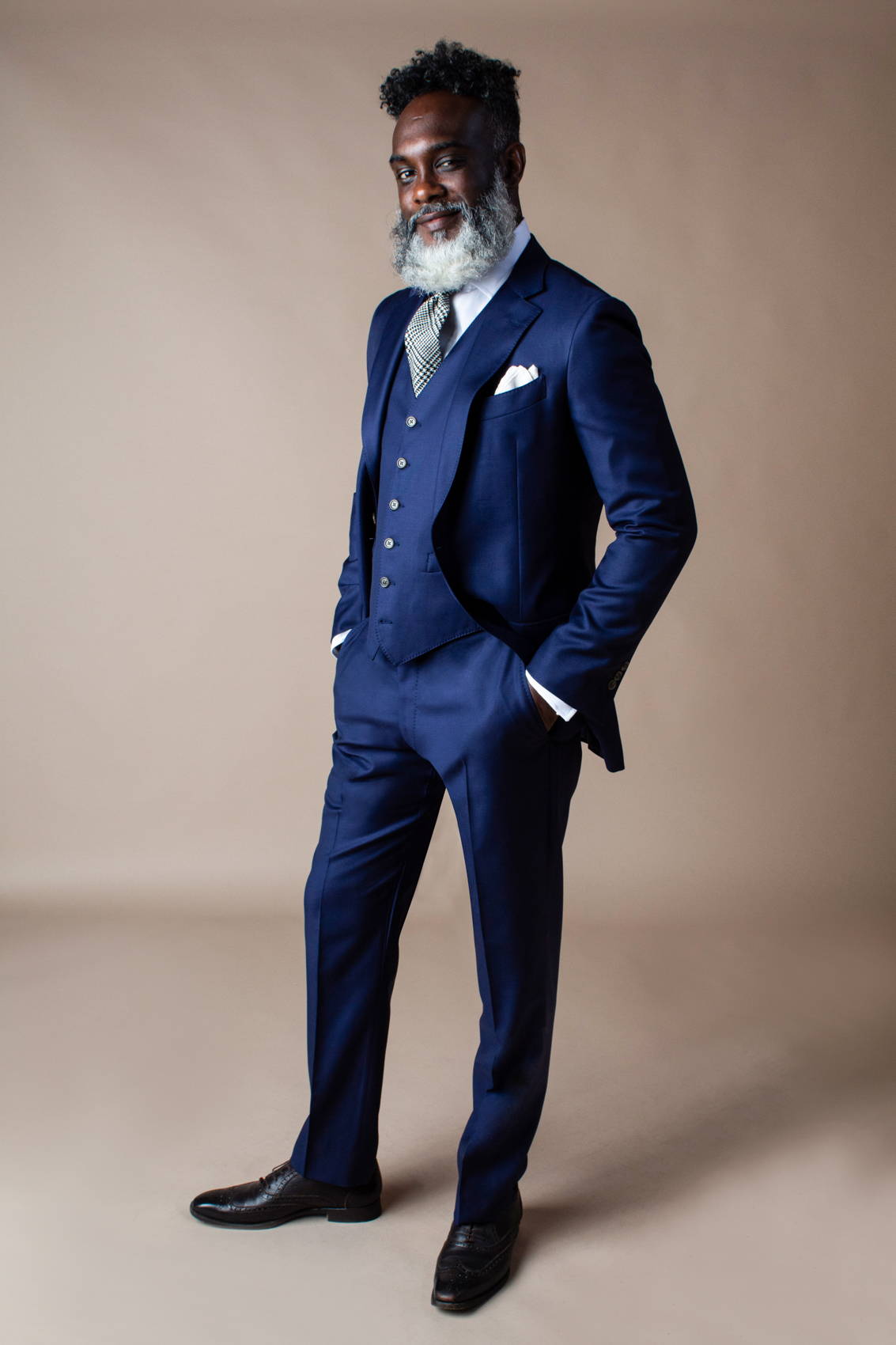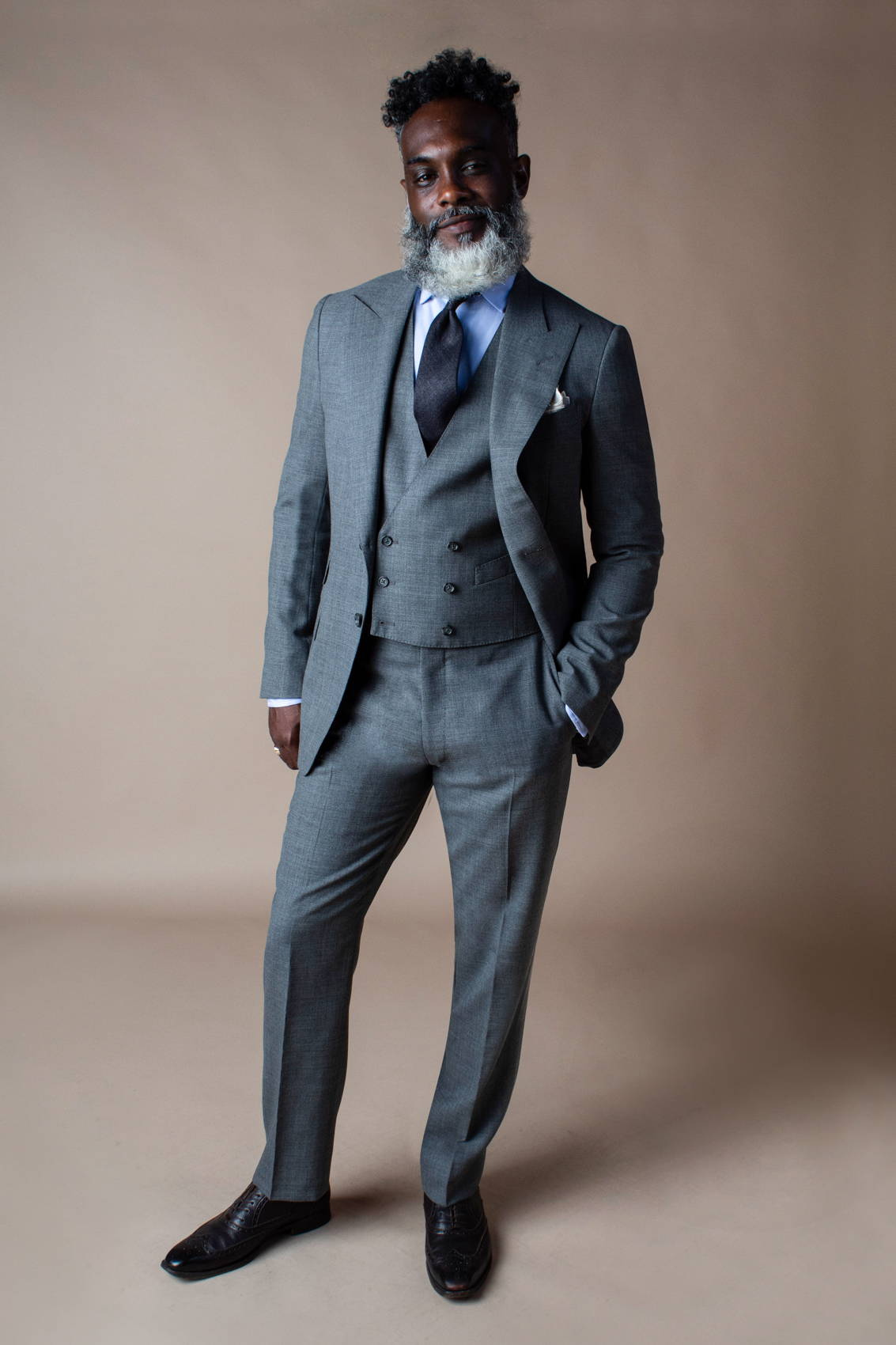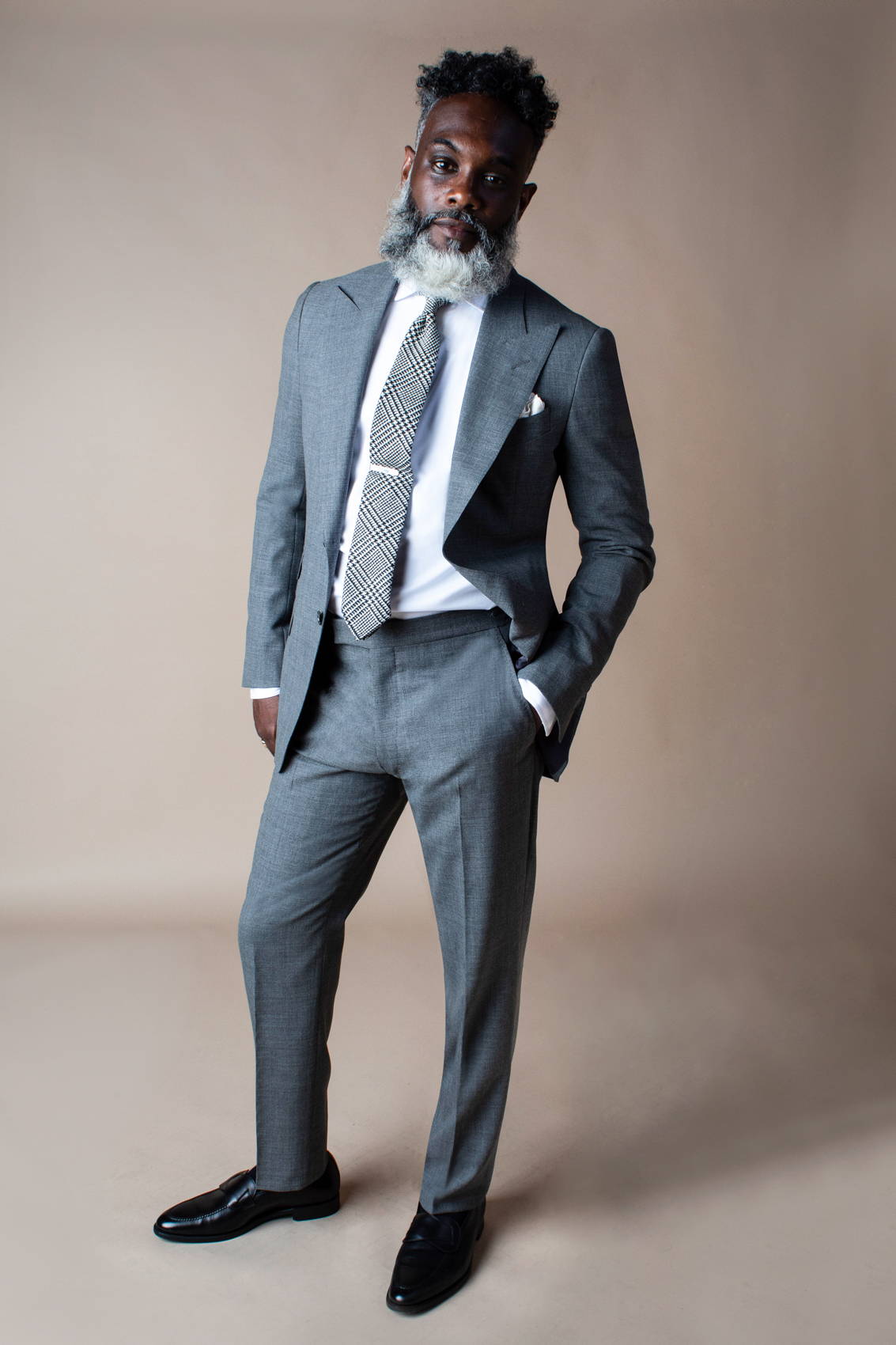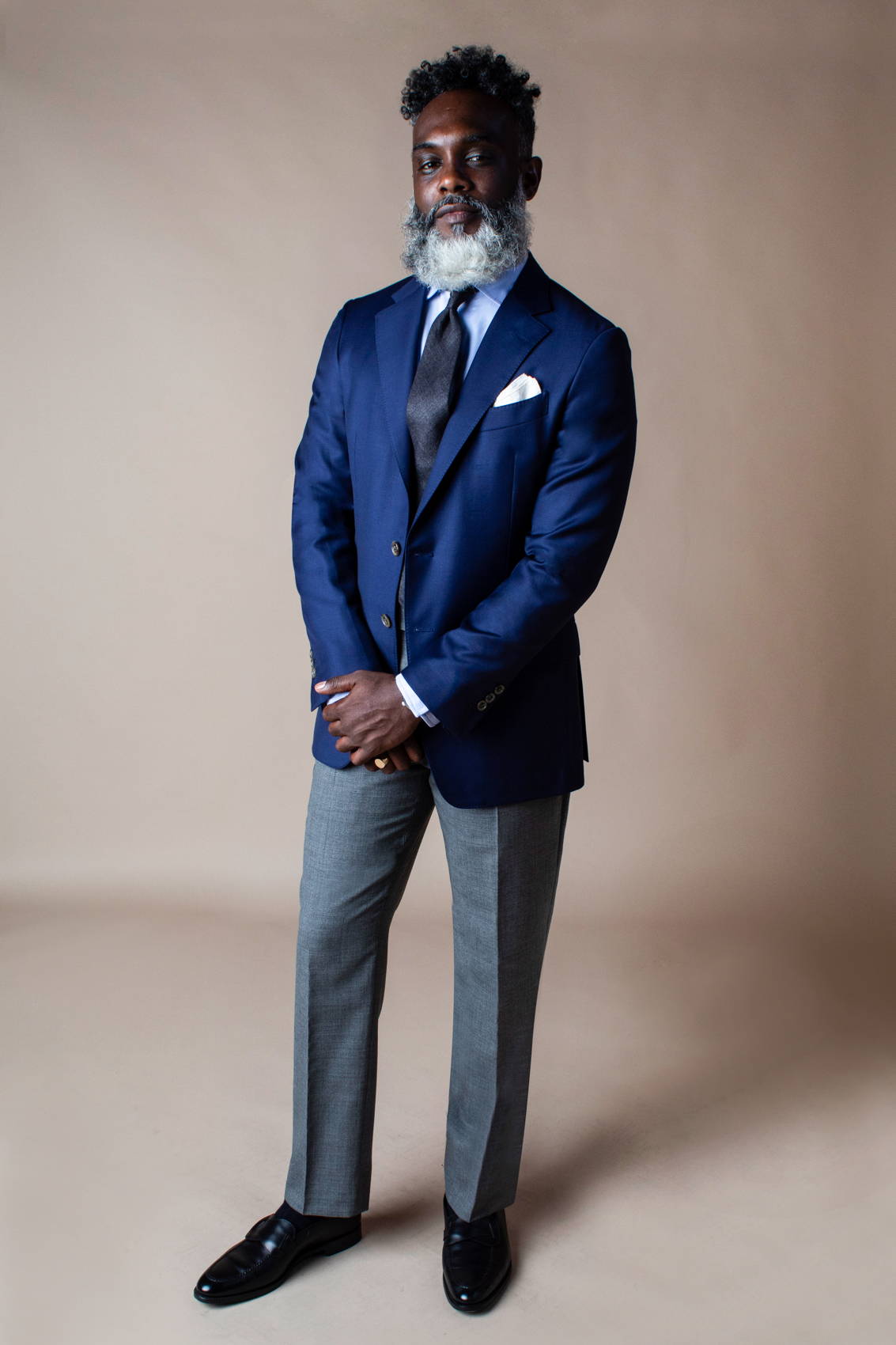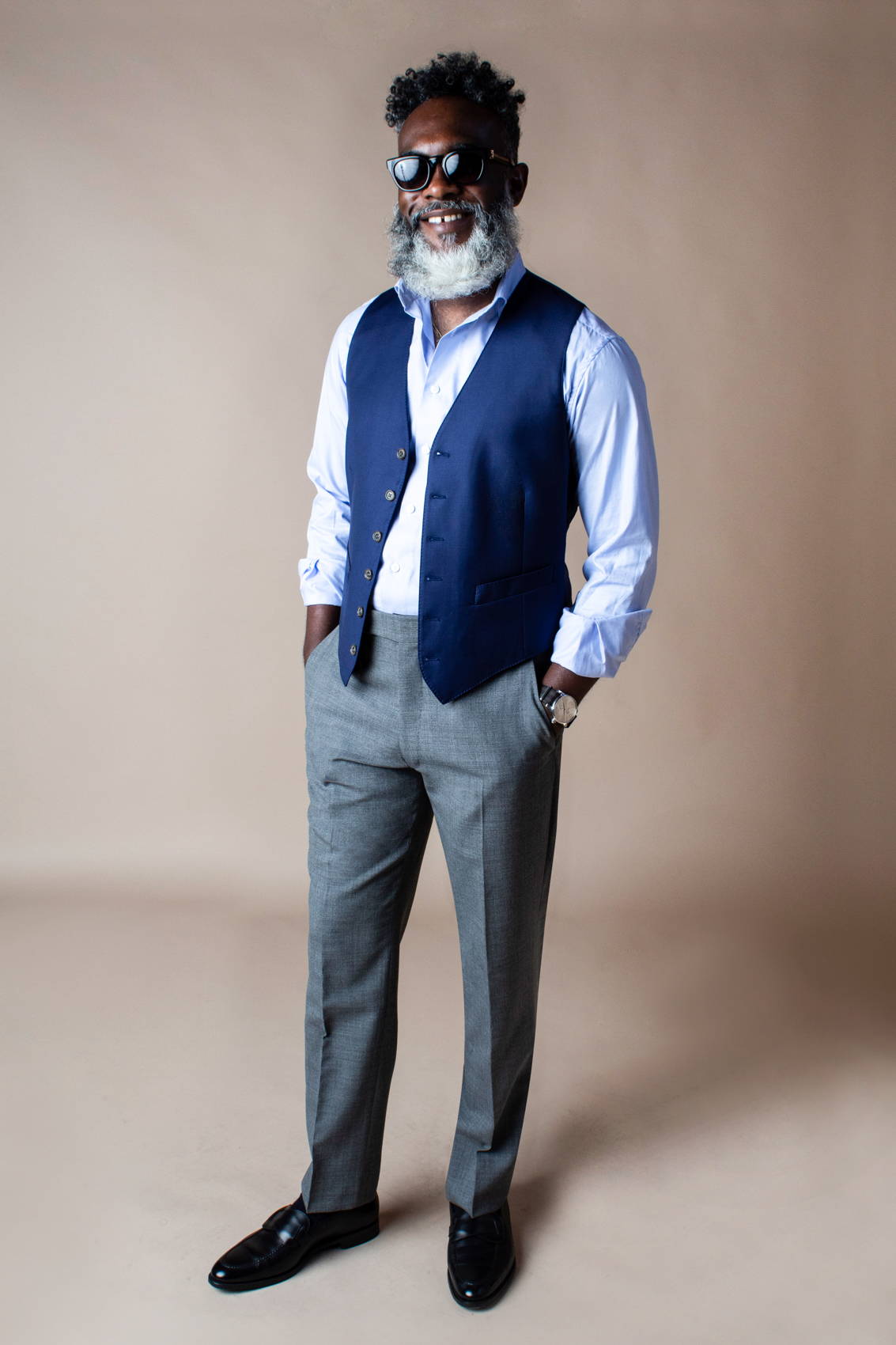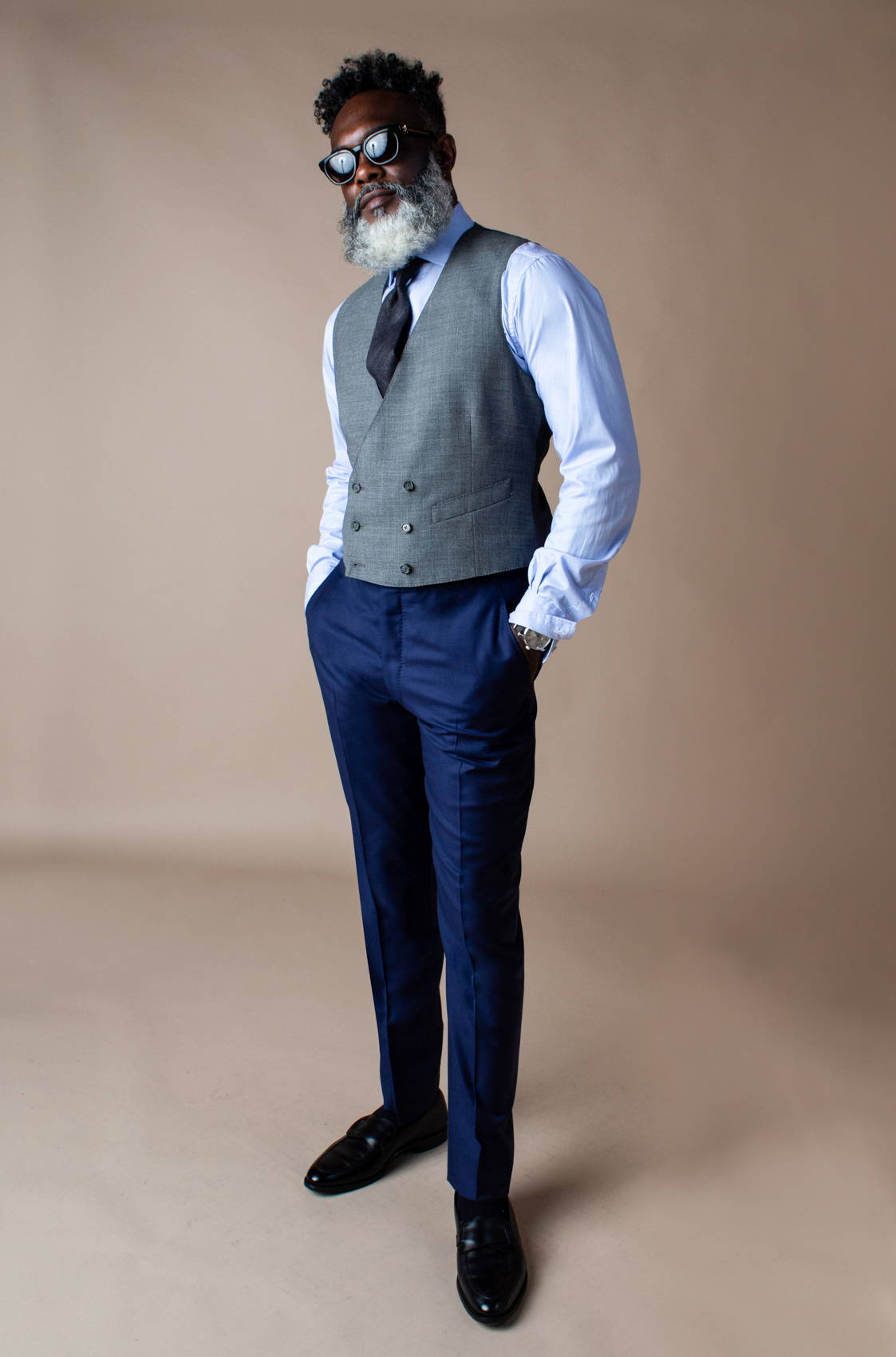 9: Essential "Summer Suit"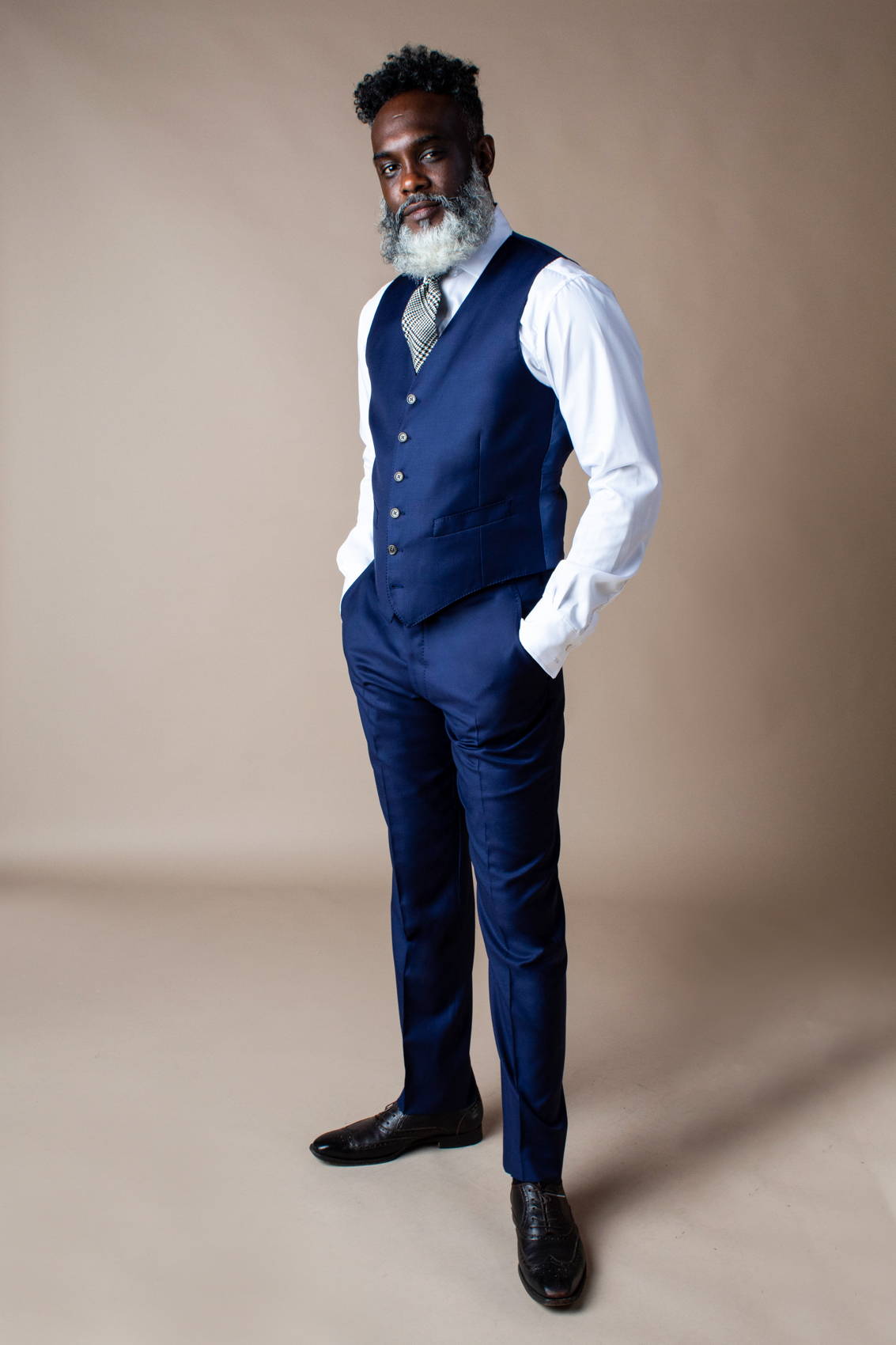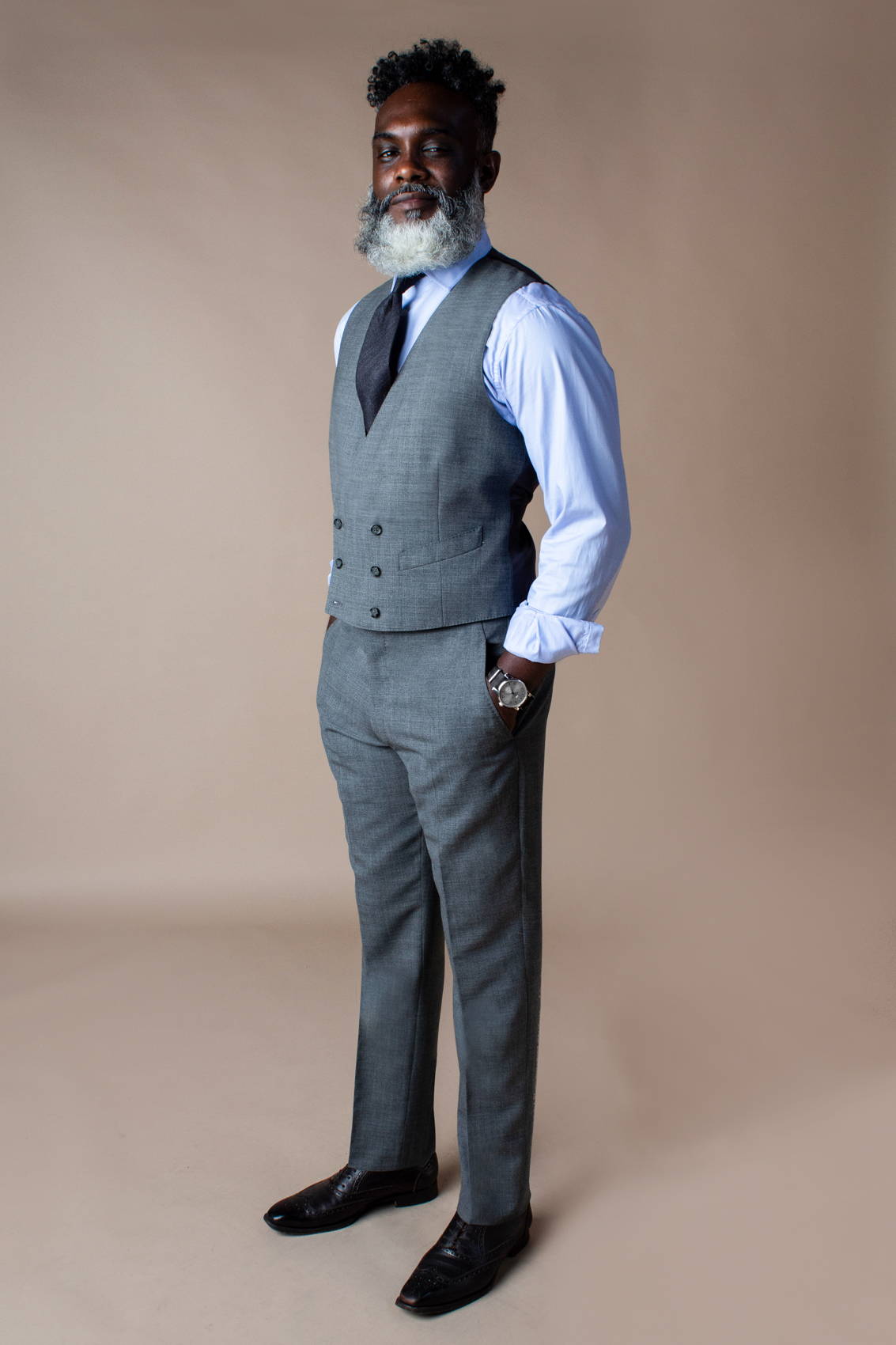 11: Essential w/ Contrast Vest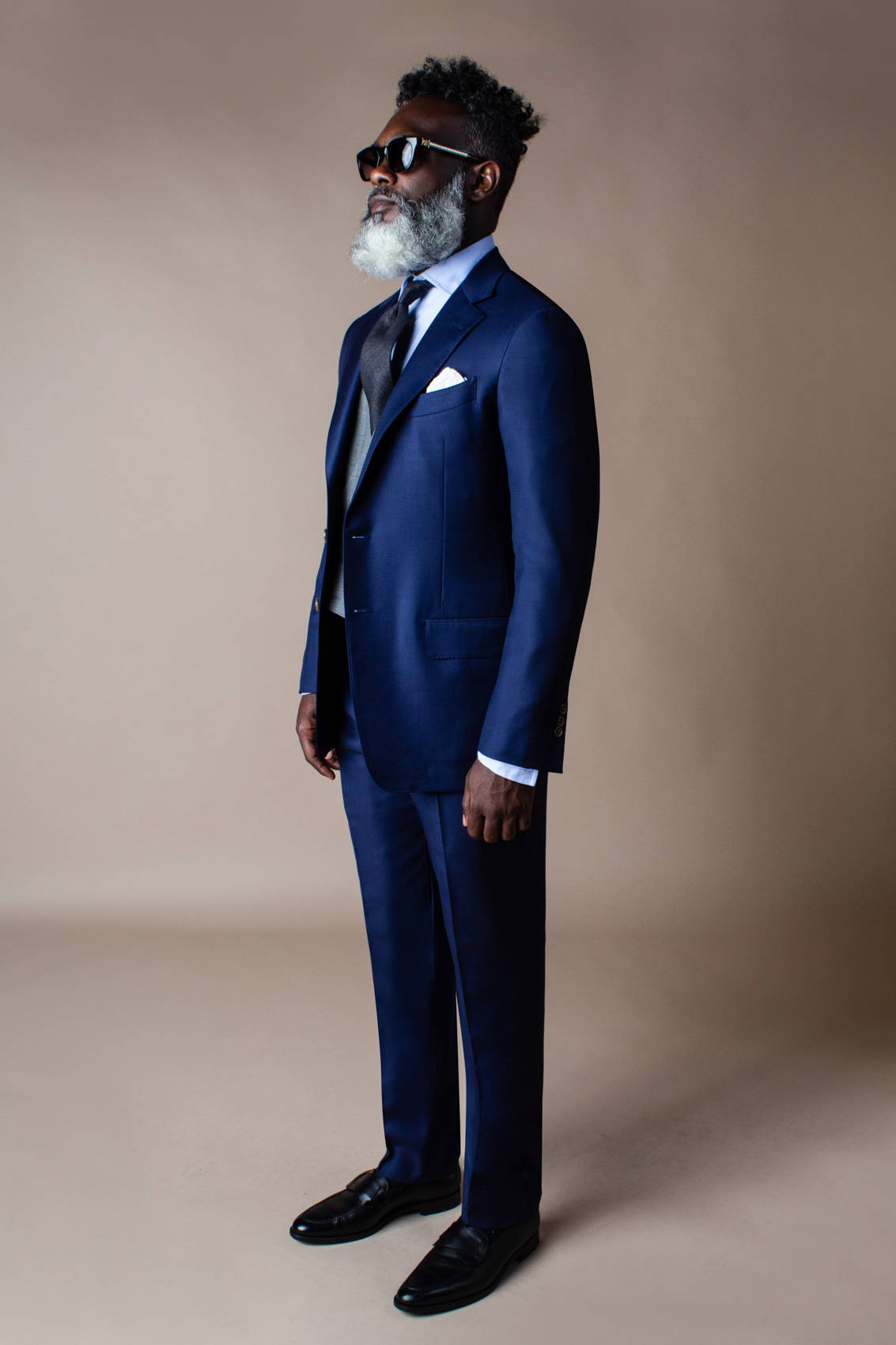 12: Fresco w/ Contrast Vest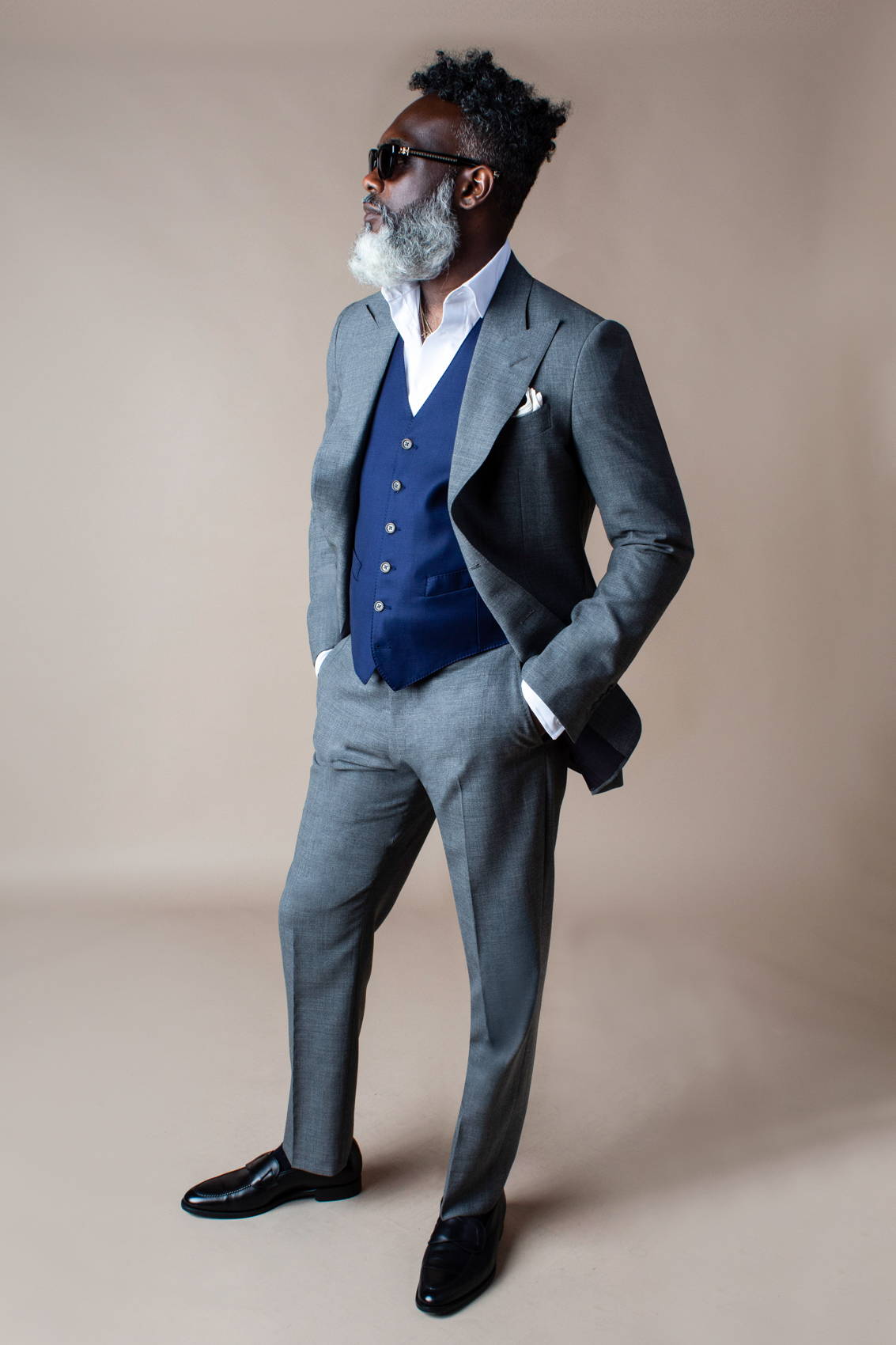 ---
Now, of course, there are plenty more great combinations using these core items, especially as you pair them with other pieces from your wardrobe.
This article was simply meant to share the philosophy of how to build a sustainable wardrobe and get the most out of your garments.
Remember the major keys to building a lasting capsule wardrobe:
1. Buy the best quality you can afford so it will last and you won't have to replace it.
2. Never buy anything that doesn't fit you properly, as poor fit is a leading reason why clothing gets discarded and replaced.
3. Avoid trends and logos at all costs. Look for generational designs that will never go "out of style" and look great on you.
---
---