5x5=25 (A Lesson in Versatility)
By now you probably understand the AOS philosophy of building a versatile wardrobe. 
Today we're going to focus on shirts and ties. 
Most guys have ties that go with certain shirts. Or shirts that go with certain ties. But that is not the best strategy. 
Here is an example of 5 shirts + 5 ties that all work together, giving you 25 total combinations.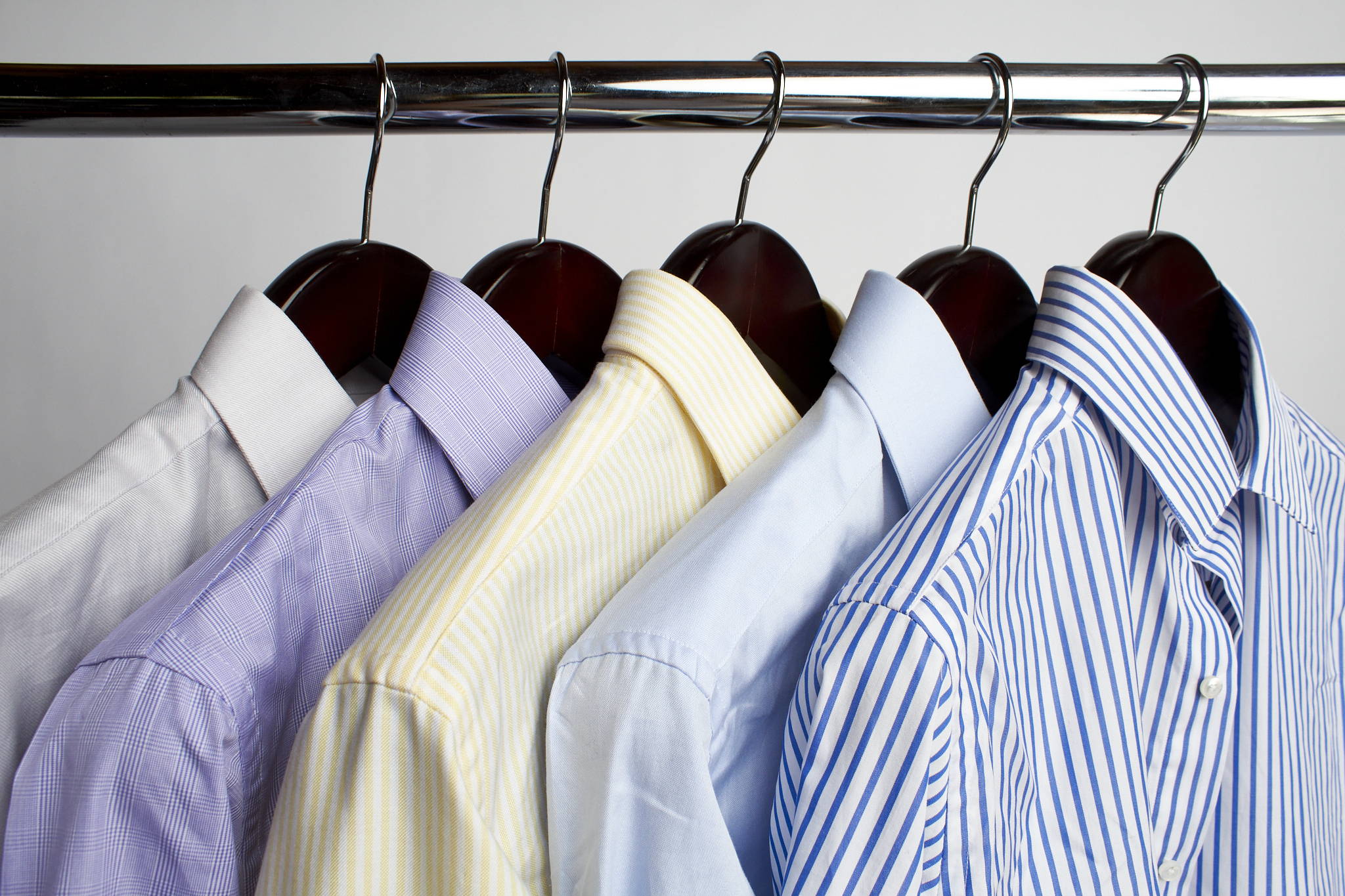 For this example we're working with the following 5 shirts:
Heather gray solid twill
Lavender glenplaid poplin
Yellow bengal stripe oxford
Sky blue classic broadcloth
Blue candy stripe poplin
And the following 5 ties:
Navy bamboo solid
Blue floral foulard
Raspberry windowpane bamboo
Yellow/red circle foulard
Forest raw silk double stripe
Heather Gray Twill: 5 Options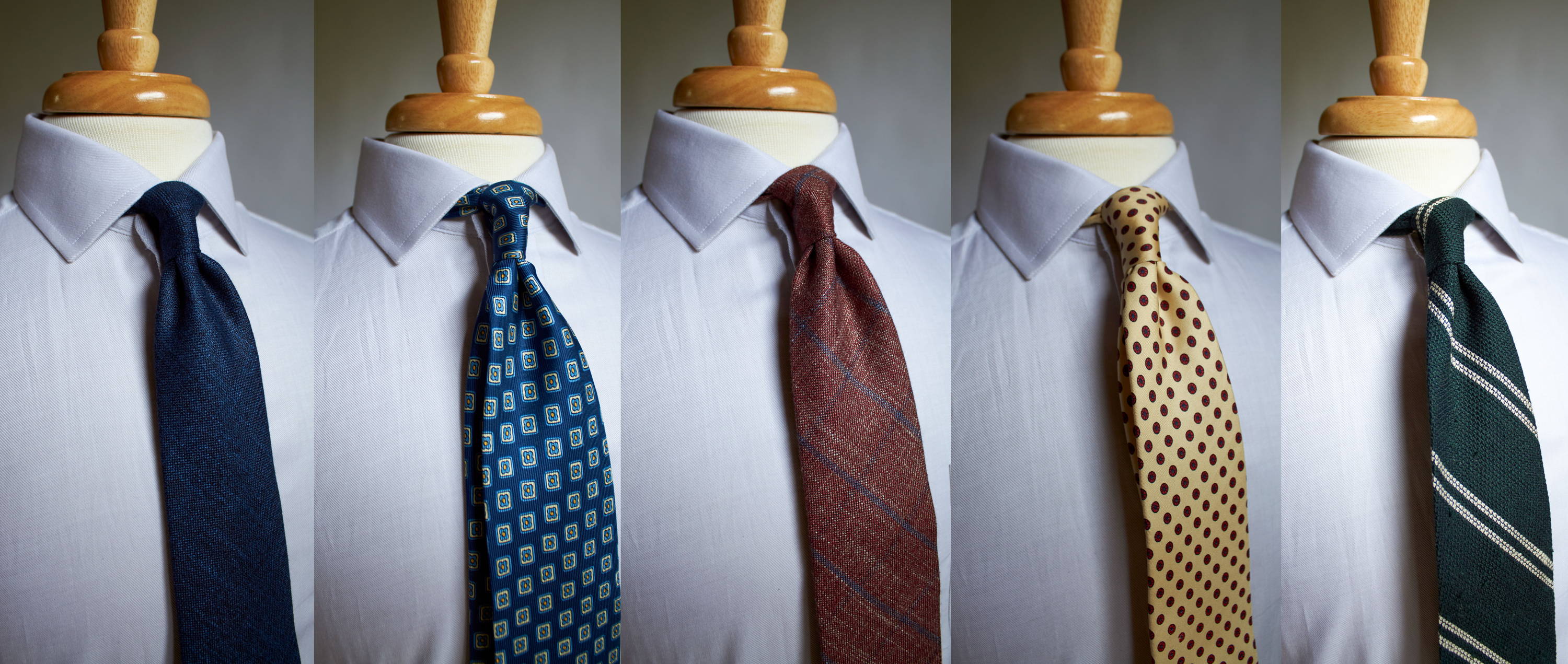 Lavender Glenplaid Poplin: 5 Options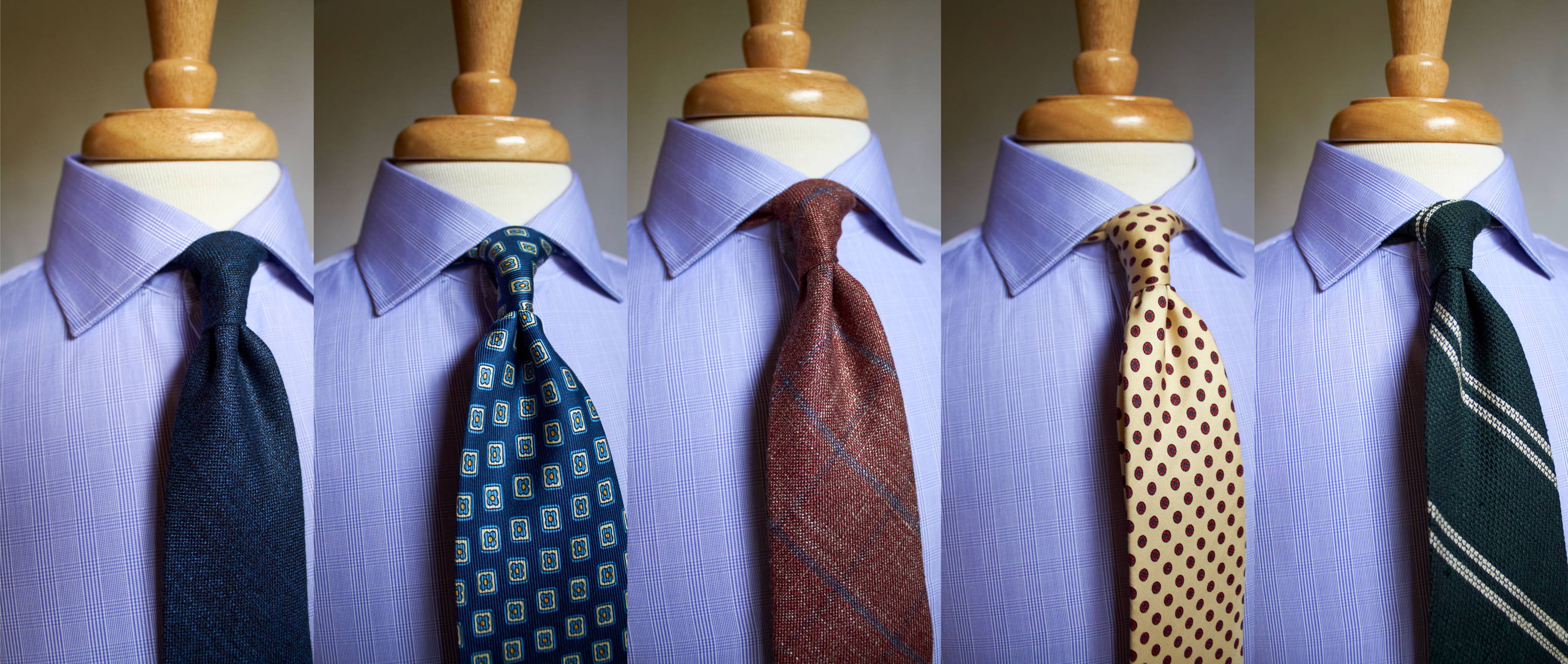 Yellow Bengal Stripe: 5 Options
Sky Blue Broadcloth: 5 Options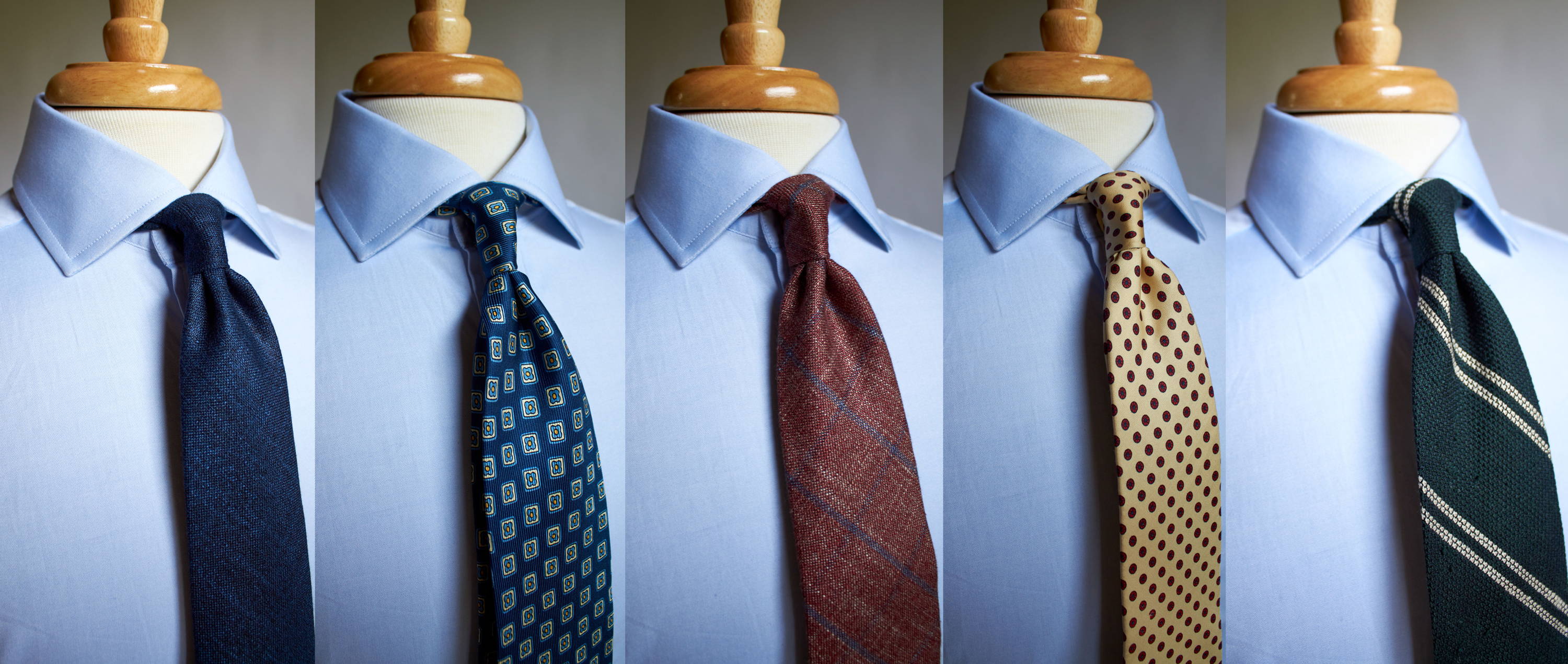 Candy Stripe Poplin: 5 Options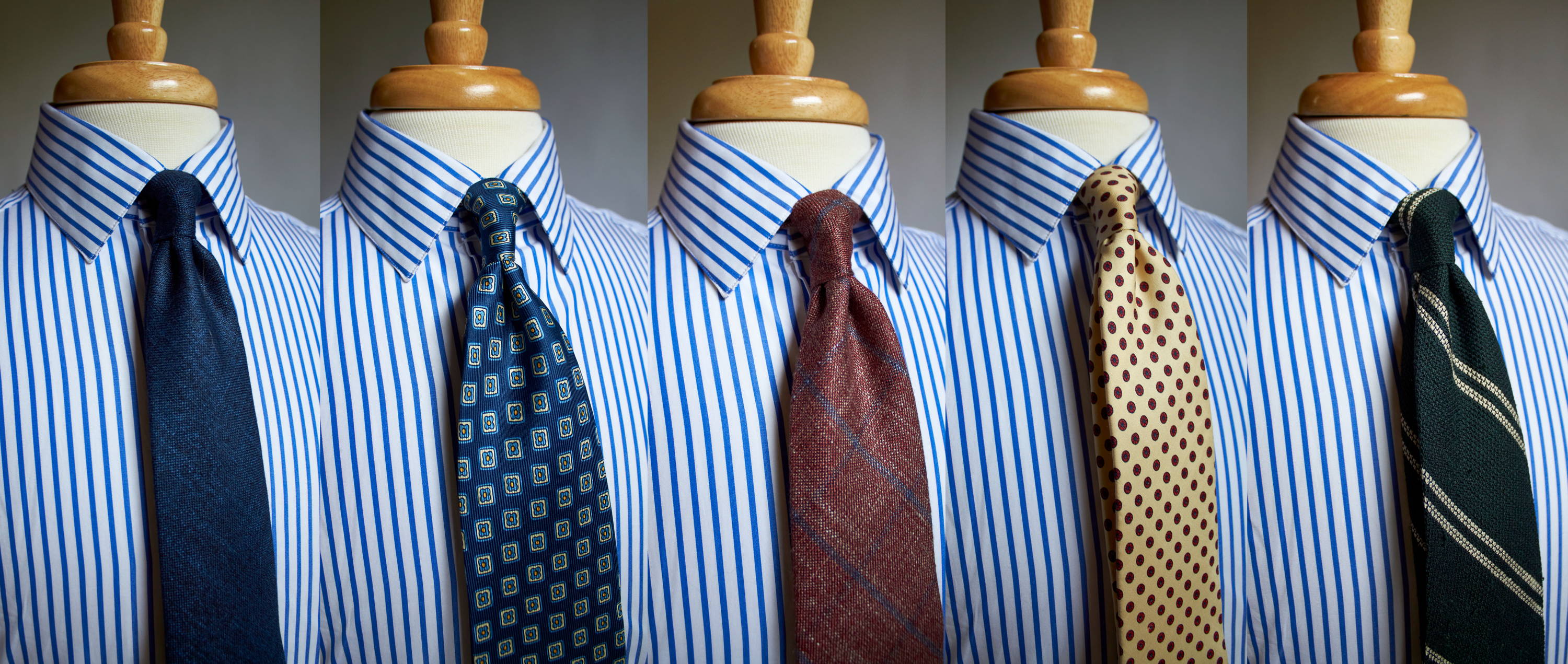 Just some food for thought today, hopefully it inspires you to buy smarter.
Jacket/Trousers/Suits that would work with all 25 of these combos: navy, light gray, khaki/camel, brown. 
Thanks for reading. 
Yours in style,
Dan Trepanier