1 Piece/10 Ways: Ivory Cashmere Sweater
You know what might be the most versatile garment we've ever made?
The Ivory Cashmere Sweater. 
Here's 12 of the countless ways to wear it.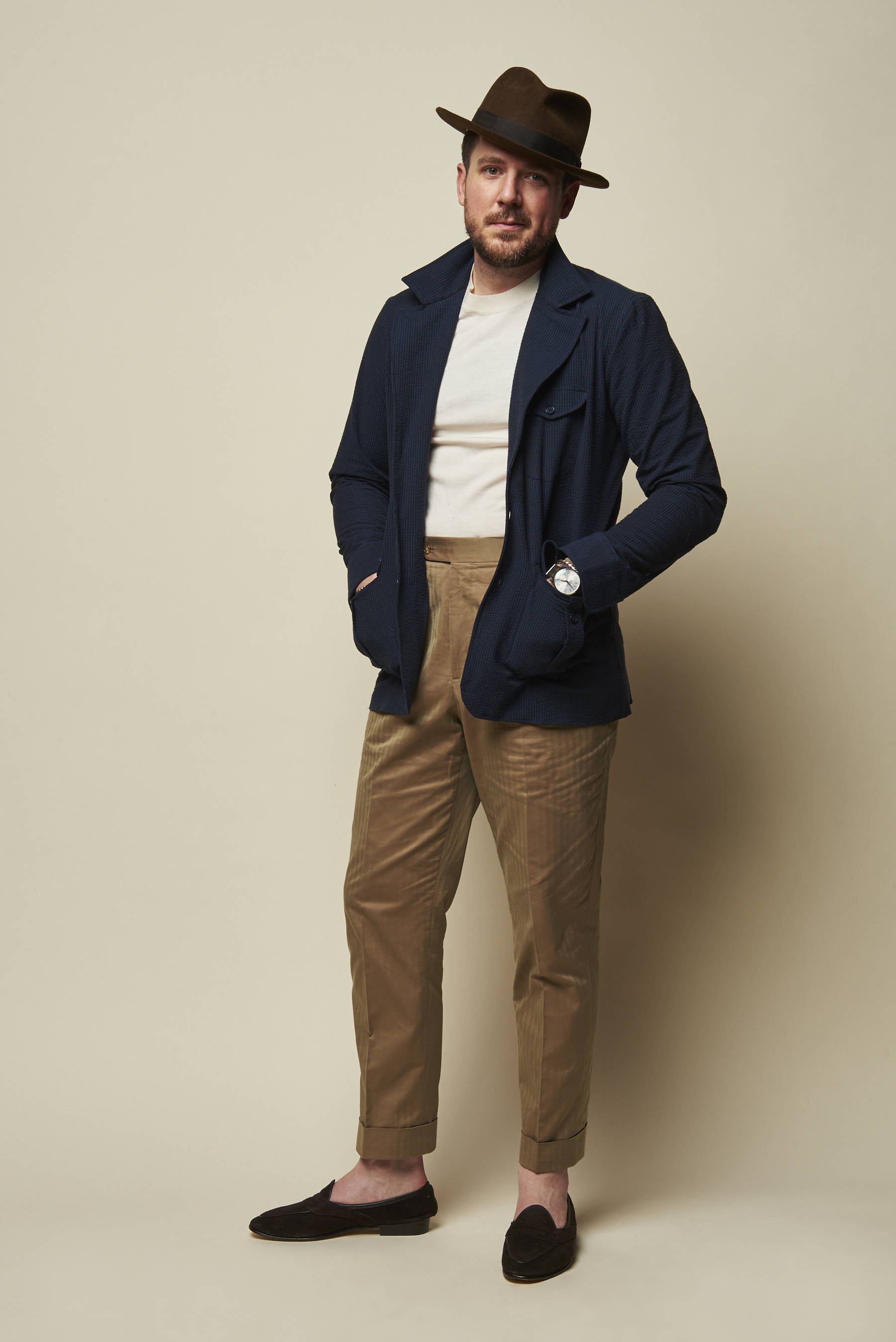 Ok, some things only Three Piece Papi can pull off.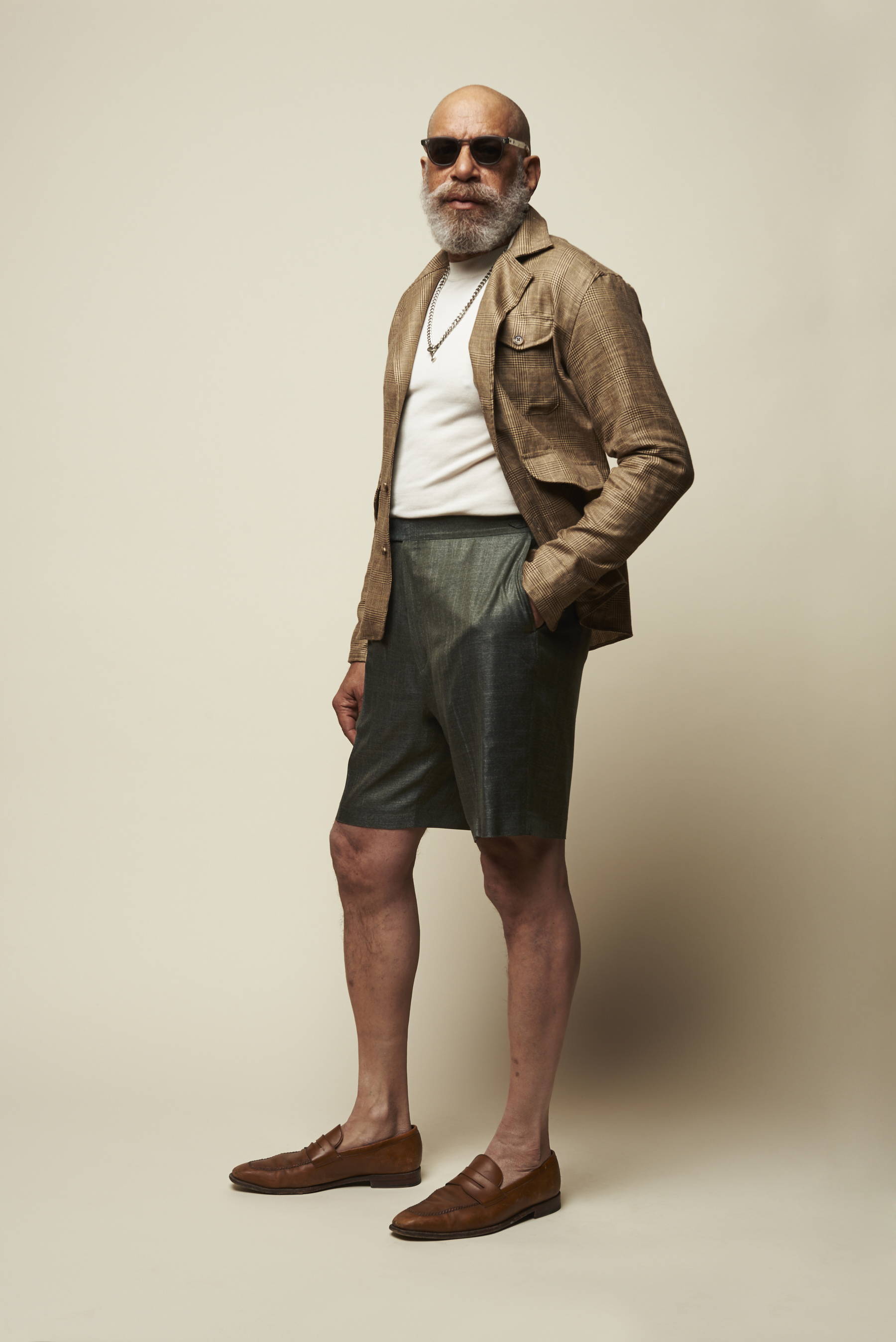 The thing that people don't understand about cashmere is that it is very light and breathable. It's a perfect match for a nice pair of shorts - like uncle Ignacio is the bamboos.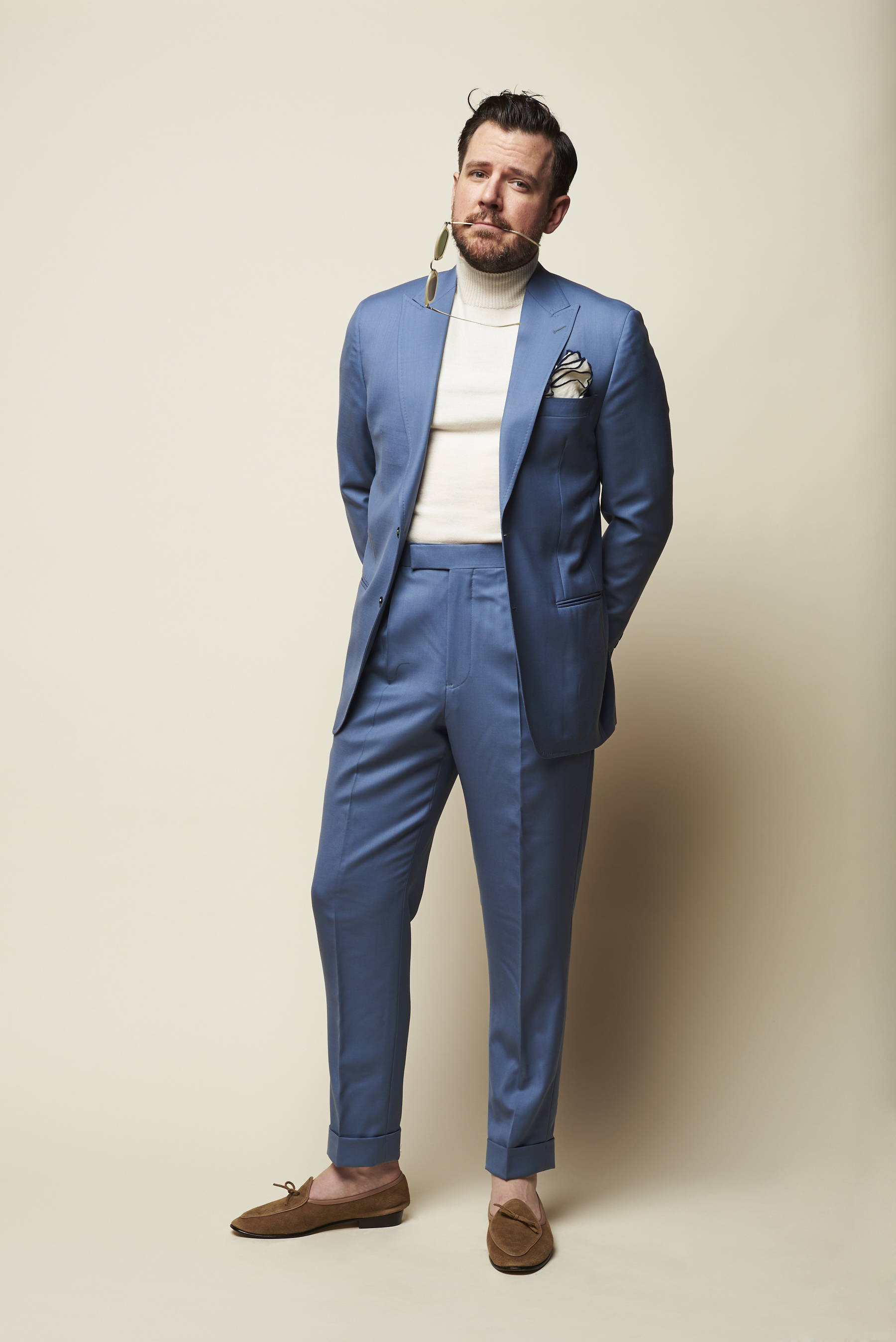 Want to make a suit "semi-formal"? Done.
5. Oxford Shirt + Cotton Trousers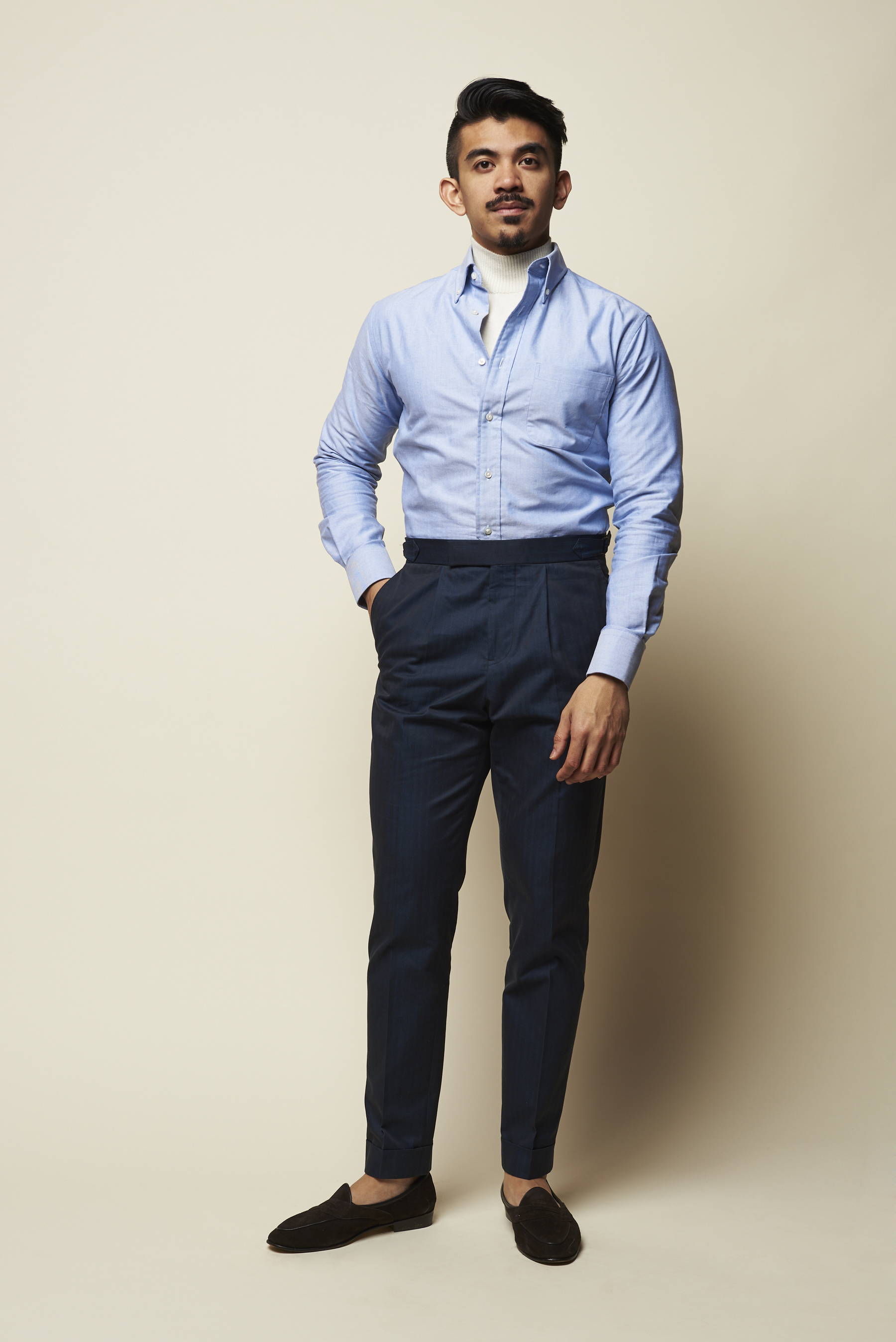 Need an extra later of warmth under your oxford shirt? Done.
6. Dinner Jacket + Linen Trousers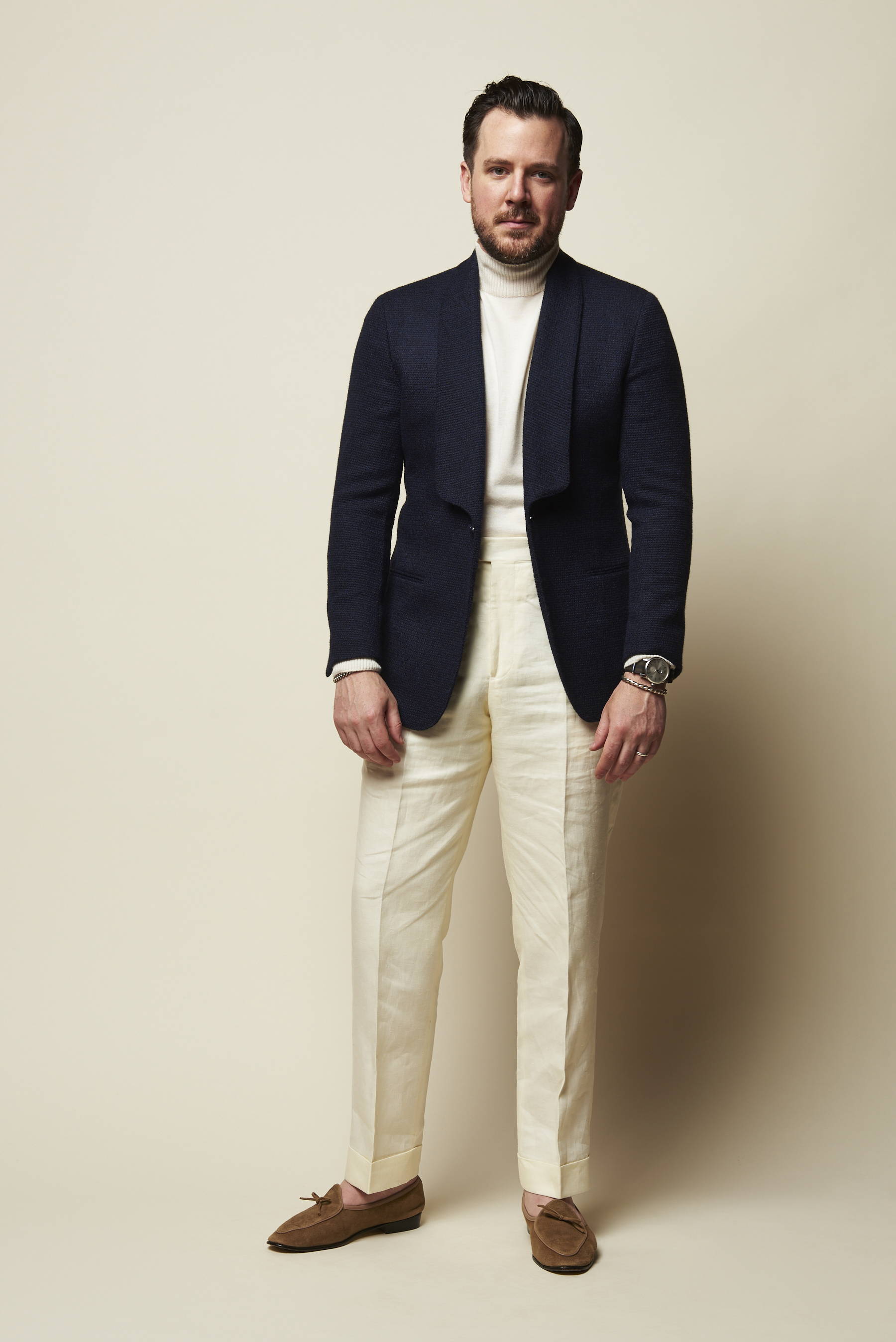 Want to show off a wicked dinner jacket? Done.
7. Shacket + Mohair Trousers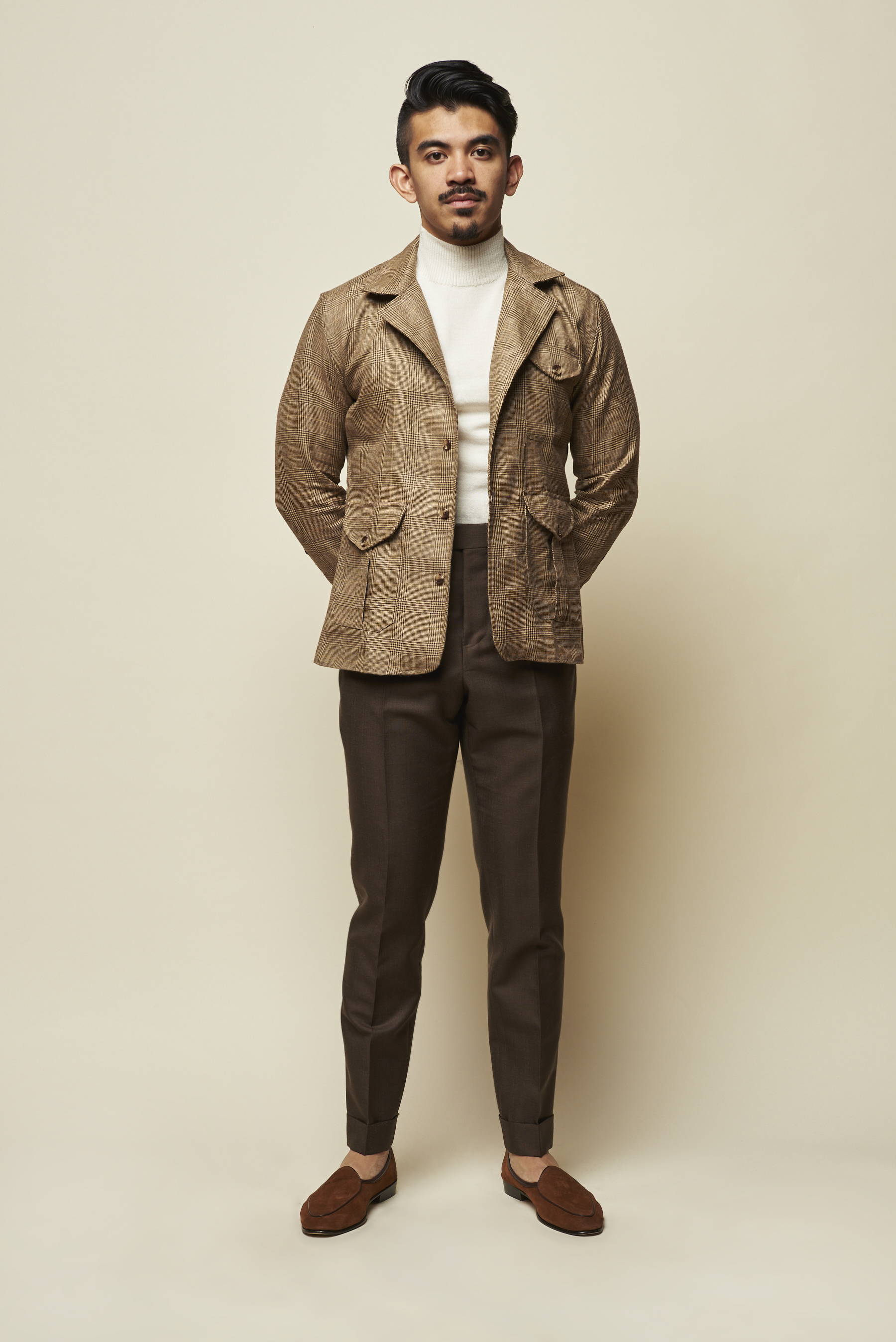 Casual day at the office? Done.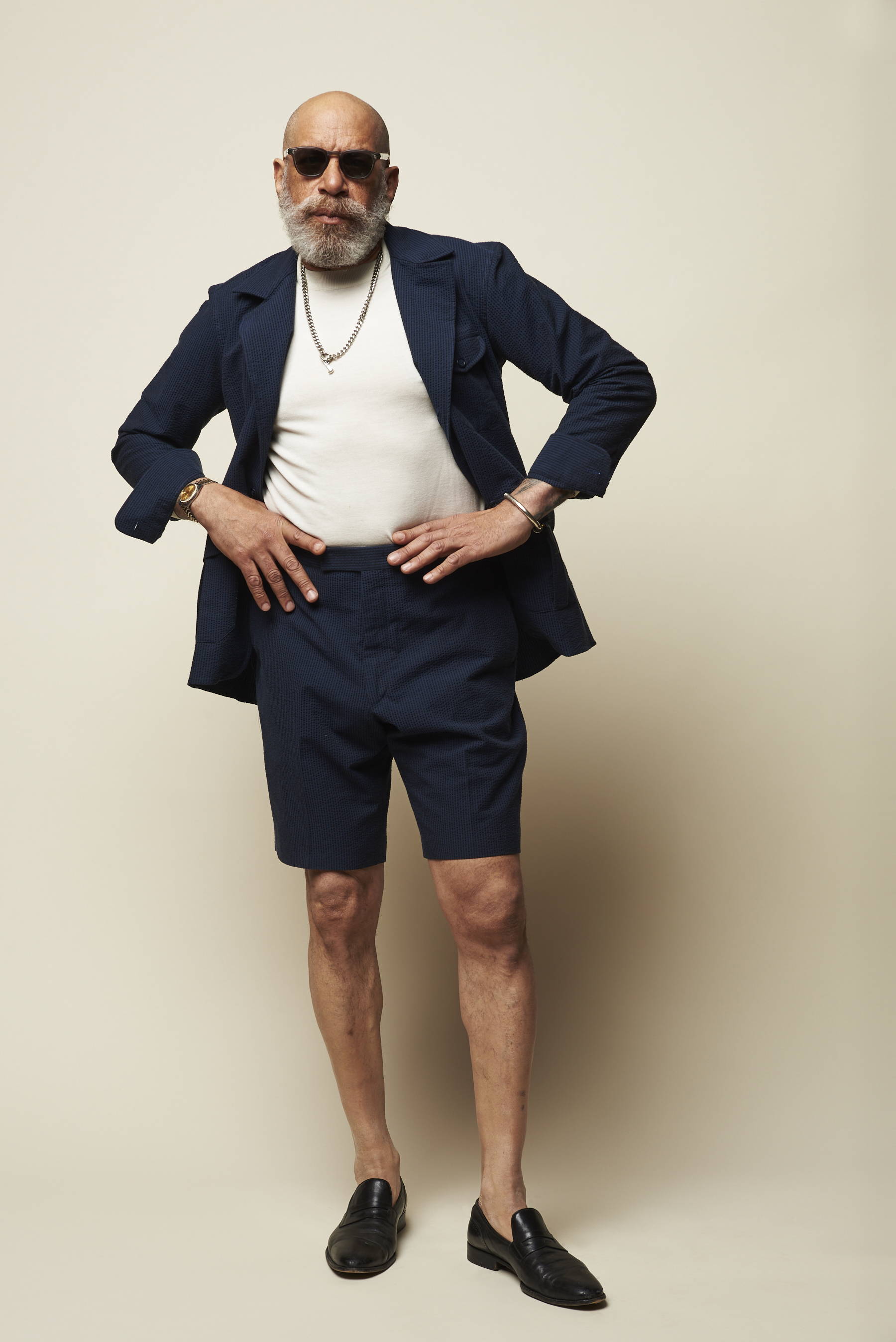 Brunch with the 'ol lady. Done.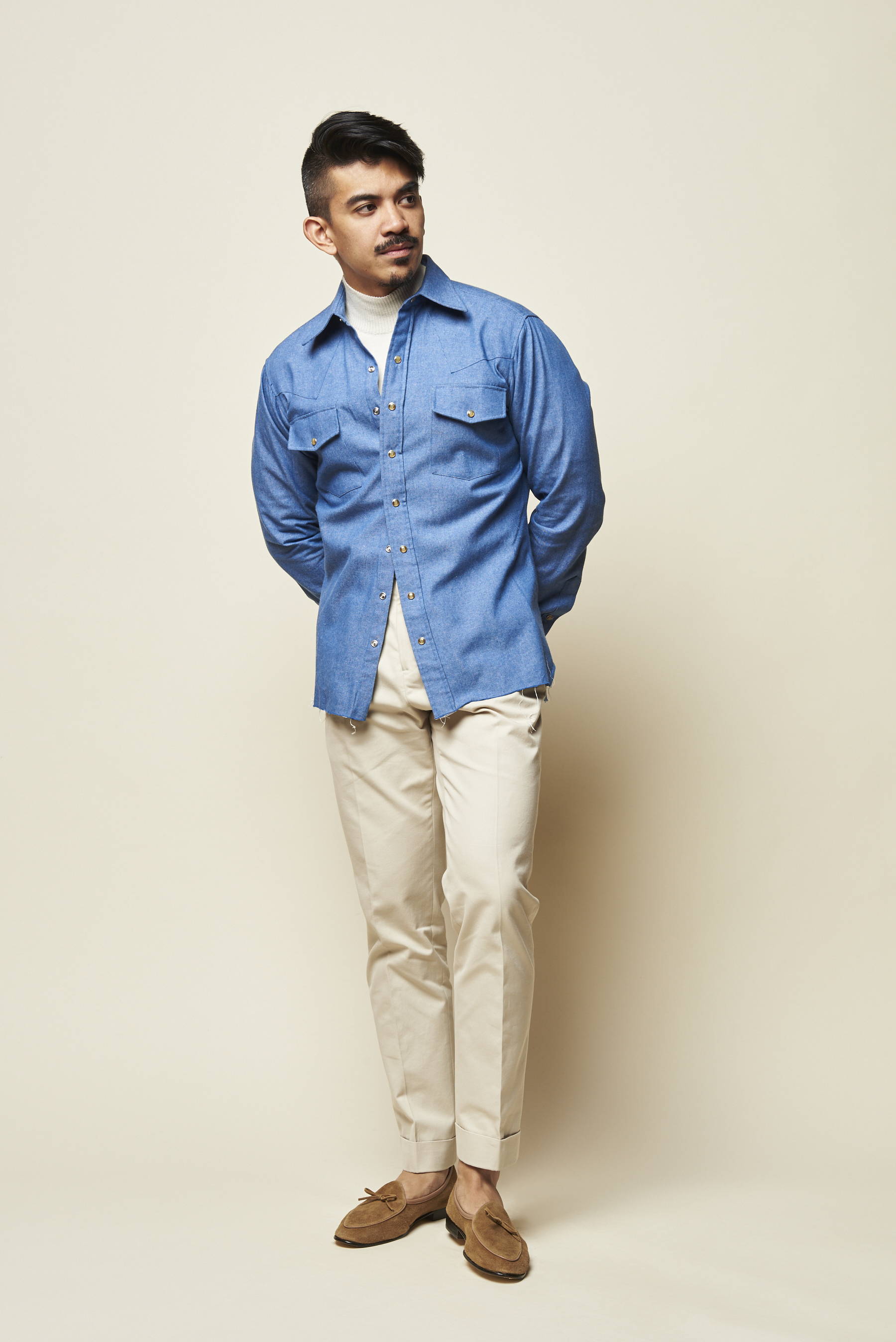 The mock neck under a shirt really brings up the level of style and sophistication (not to mention comfort). Even a simple denim shirt + chinos combo all of a sudden looks rakish. 
This sweater is designed to be worn "on skin" (not over a shirt). That's why we call it the "base layer" - you throw it on and your outfit is half done.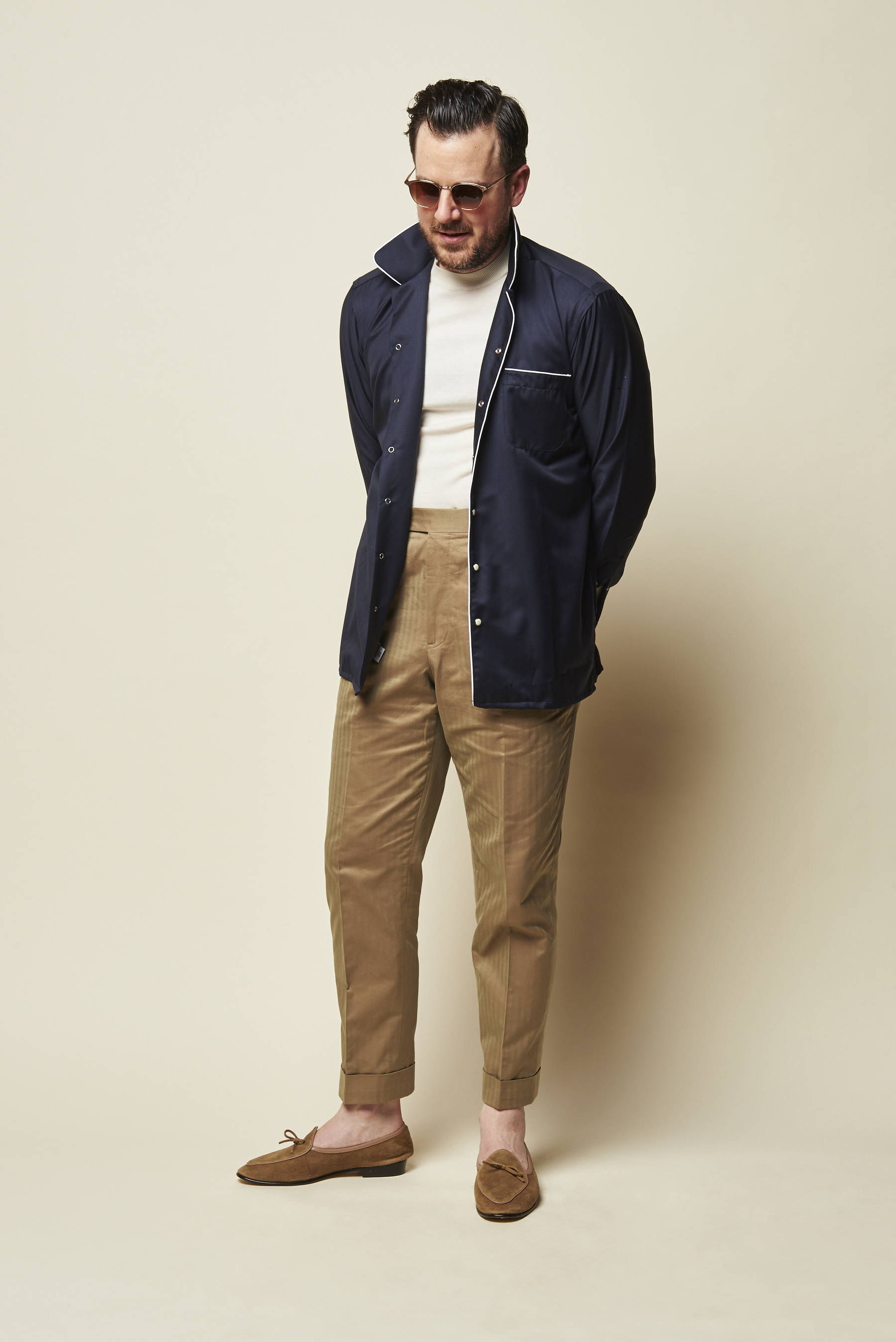 If this isn't the ultimate "work from home" fit - then I don't know what is!
Thanks, as always, for reading.
Yours in style,
Dan Trepanier